ZAZ - known in narrow circles of the plant, the hero who collected many anecdotes about cars "ZAZ-968M" or the common people "Constipation." Now there are basically going cheap European cars. Plant, by the way is in excellent condition.
In the first photo shows the forging produc - one of the largest departments of the plant. It is here that gets the desired shape metal, which later turns into a car body and its component parts.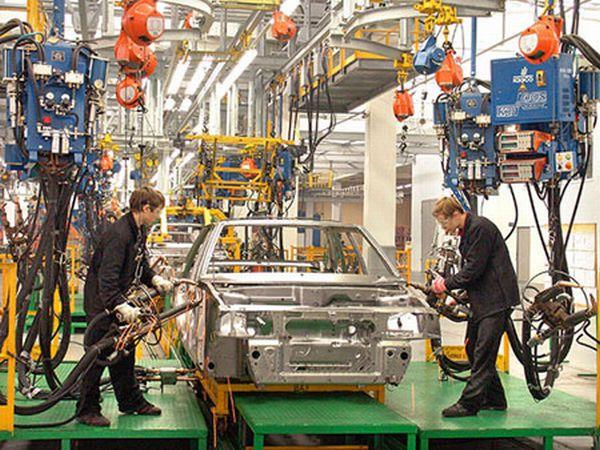 Welding. Today at ZAZ body welding is carried out on the lines, which are equipped with a unique, unparalleled in Ukraine, equipment.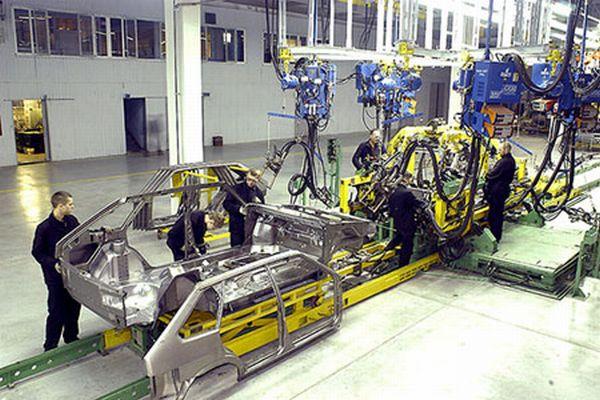 Assembling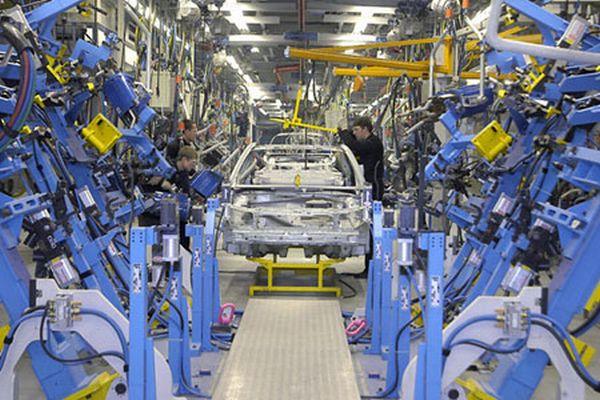 Concentrated avtozavodchan professional work on the assembly line, automated production system using special tools of modern regulation and diagnostics, control parameters of the car as a whole and each of its nodes provide assembly plant at ZAZ