The system of "Smart house" is active in our lives. And, contrary to popular belief, the "Smart House" does not have to be stuffed with expensive electronics that controls all engineering equipment in the house. "Smart" can do ordinary home by adding a simple, "budget" device. It may be the sensor that controls the boiler operation by the signal "cell phone", or a system that includes scheduled light in the house in absence of owners. California engineers have created an automated system of blinds.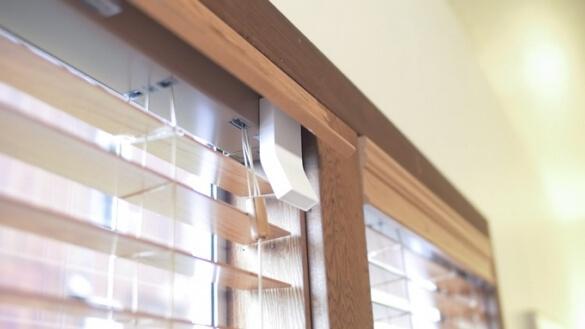 Guided by the motto "smart, compact and comfortable", they have developed a small device size (95х40х15 mm). It works by solar battery and is attached to the shutters with a magnet. The miniature solar panel is mounted on the inner side of the window on suction cups. It charges battery via a standard MicroUSB cable.

Battery charge is enough for 30 days of operation. In case of lack of sunlight the battery can be recharged on a special "base".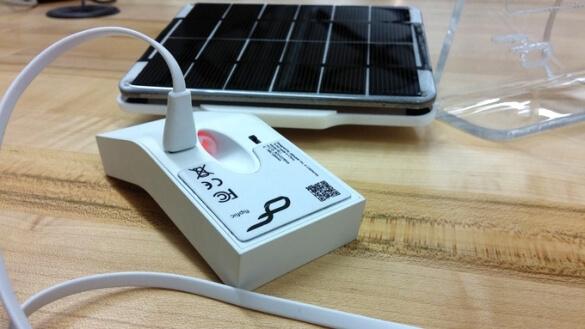 In addition, the device includes sensors of light and temperature. It can be integrated with other systems of "smart home".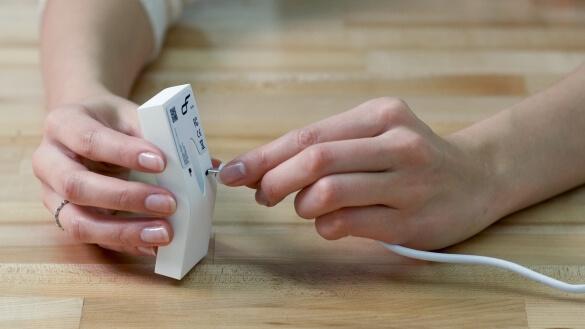 The device is suitable to control both vertical and horizontal blinds, saving the user from having to pull the rope or turn the handle actuating the driveline.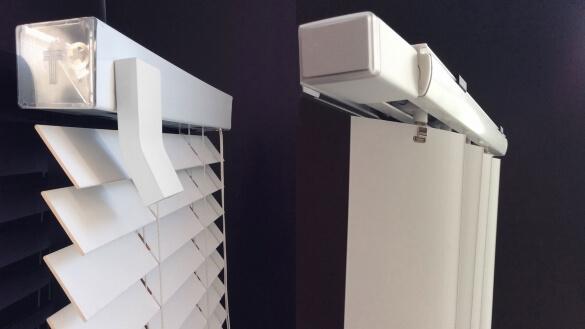 The main "trick" the device it is running special mobile app. This allows you to configure smart assistant under him. For example, thanks to the software, the device memorizes the preferences of the household. Opening and closing shutters in the automatic mode, it "adjusts" for the activity of the sun and change the time of day, adjusting the amount of light in the house.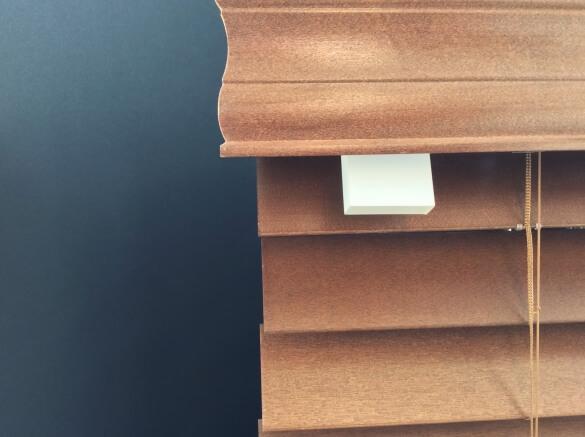 The owner of the device will be able to manage it remotely using a smartphone or tablet to adjust blinds as the "alarm clock" and Wake up with the morning rays of the sun.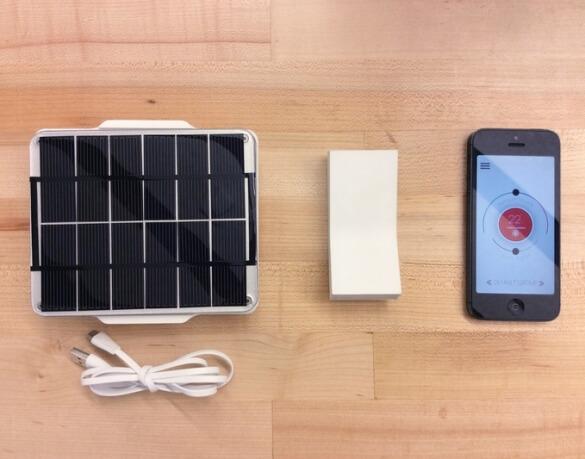 Blinds are part of an energy efficient home. Using a sensor, the device monitors the room temperature and opening or closing the blinds, "sucks" or "not let" the sun's rays into the room, maintaining a comfortable microclimate in the house. Therefore, the user eliminates the need to walk around the house and open or close the blinds. This allows maximum use of natural lighting and reduce the cost of lighting.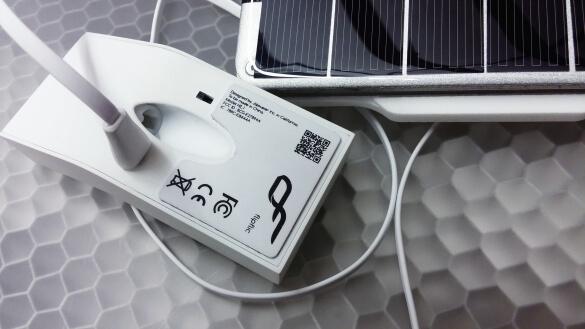 You can also set the mode "presence effect". For example, if the house is unoccupied, the blinds will open and close and working in tandem with the light sensor, to create the appearance of presence of owners in the house. published  
P. S. And remember, only by changing their consumption — together we change the world! ©
Join us in Facebook , Vkontakte, Odnoklassniki
Source: www.forumhouse.ru/articles/house/6604