Apple created a subsidiary company for the sale of surplus electricity produced by existing solar asset projects with a total capacity of hundreds of megawatts. The new company was named Apple Energy LLC, and its management filed a request with the Federal energy regulatory Commission U.S. permission to sell electricity on the wholesale market of the state.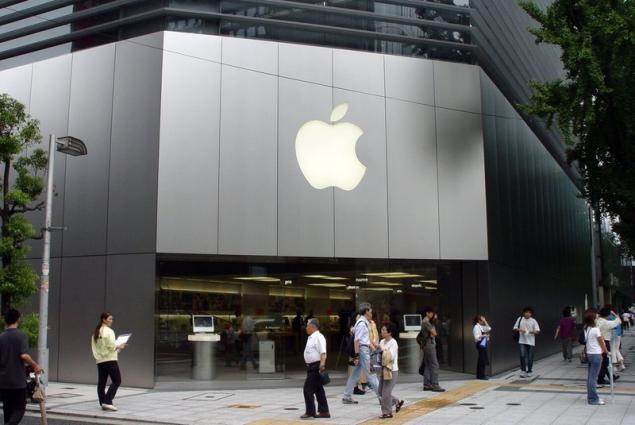 The total capacity of projects for Apple's use of solar energy for electricity generation worldwide is 521 MW. The company uses this "clean energy" to power all its data centers, as well as most of their Apple stores and corporate offices. It is argued that alternative energy 93 % covers above the needs of the company. In addition, she has other investments in hydropower plants, biogas plants and the production of geothermal energy.
It is expected that the new company will start operations in August 2016. In addition, Apple this year released $1.5 bn of green bonds to Finance environmentally friendly energy projects.
According to Apple, its solar farms produce so much electricity that its enough to provide 93% of the company's needs worldwide. Likely, Apple will continue to expand this direction, including for their own new projects – for example, charging stations for electric iCar, which, according to rumors, the company is developing. Besides the license, which expects Apple Energy, includes the sale of not only energy, but also solar farms, hydropower plants and biogas plants.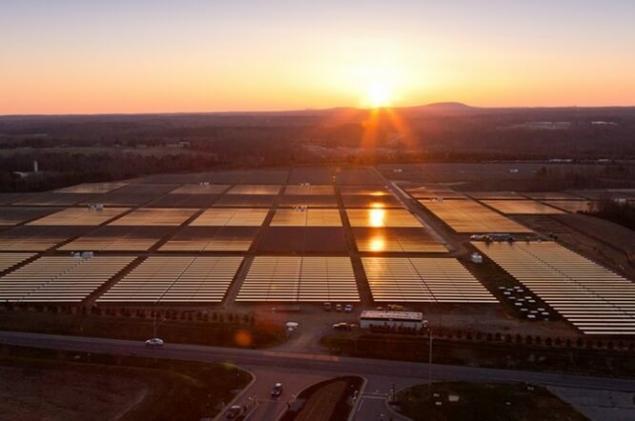 It is interesting that Apple plans to sell the electricity directly to households and private entrepreneurs, while others sell the surplus electricity to companies specialized in power supply.
We will remind, recently Tesla Motors company said that this year, together with Solarcity will be installed of energy storage systems more than had this been done by all other companies across the country over the past year. published  
P. S. And remember, only by changing their consumption — together we change the world! ©
Source: ecotechnica.com.ua/energy/solntse/1190-apple-budet-torgovat-solnechnoj-energiej.html