Photographer Mauluddin Fawzaan did the floating market of Lok Baintan in Banjarmasin, the provincial capital of South Kalimantan. Due to frequent flooding most of the buildings in the city is on stilts. The shortage of land in Banjarmasin was the reason that the local market was organized not on land but on water. Like the floating markets are a common phenomenon for many Asian countries: buyers and sellers move there exclusively by boat.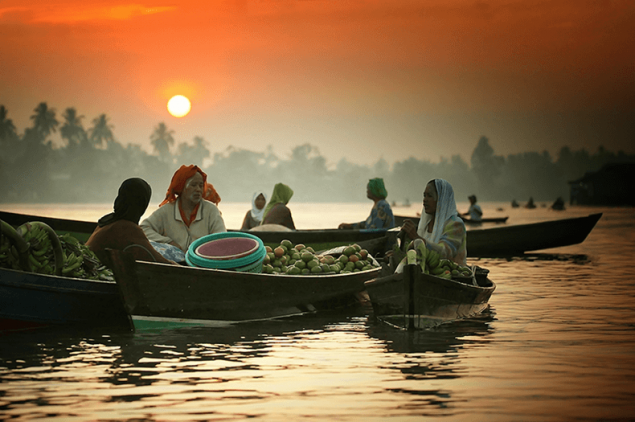 Lok Baintan begins its work early in the morning. At this time, you can become a witness of how boats Laden with shrimp, fish, fruits and vegetables, deftly maneuver, keeping the balance. Not only did it sell for money, but barter, exchanging one commodity for another. At the end of the day, after a successful trade, the sellers go home — on their boat or they can throw the coachman.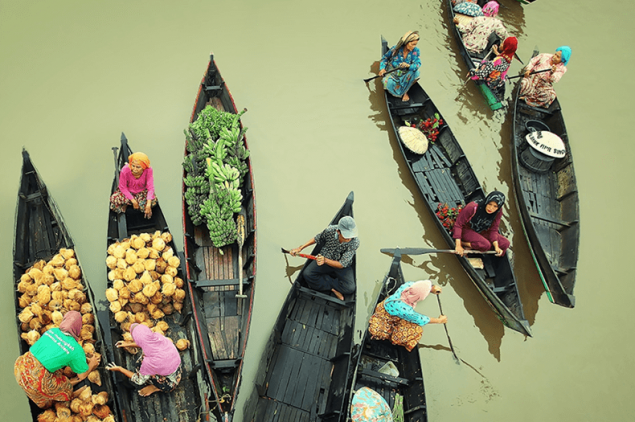 "In small boats, locally called "jukung", you need to pull the oars. So when the dealers drove away from the house pretty far away, they pay the person on a large boat "kelotok" with the engine, he picks up and brings home pretty quickly," says the author of the photograph, a 38-year-old Mauluddin Fawzaan, who regularly visits the floating market of Lok Baintan.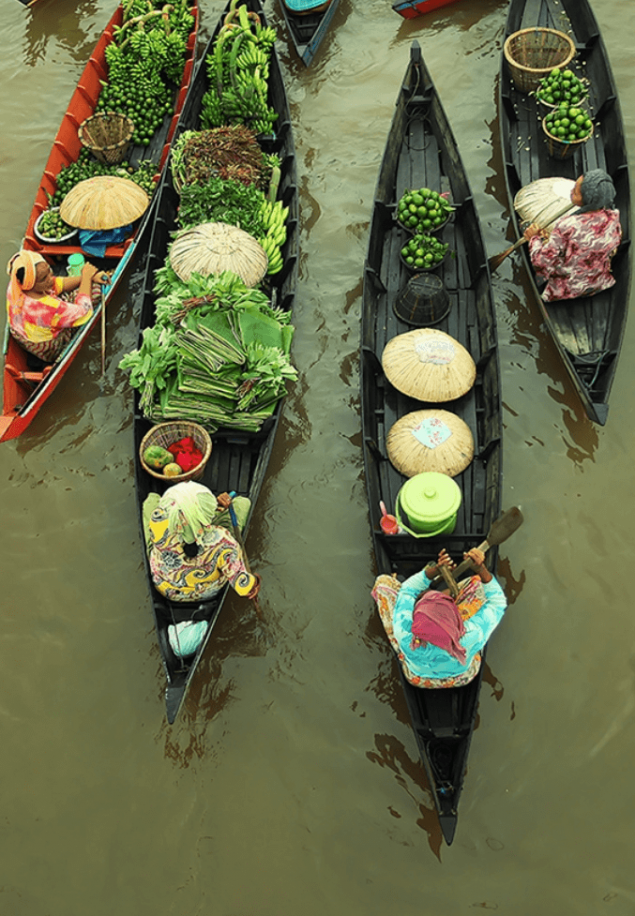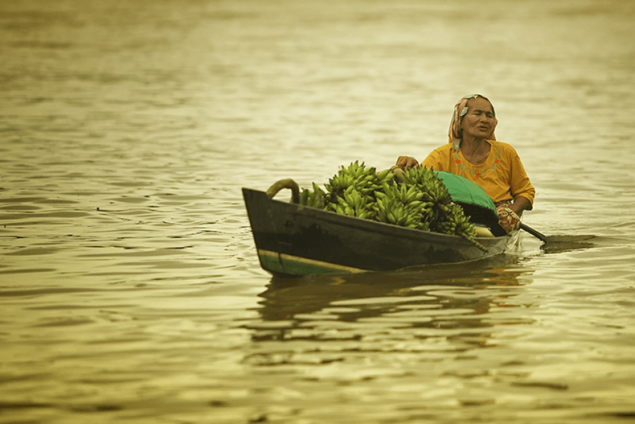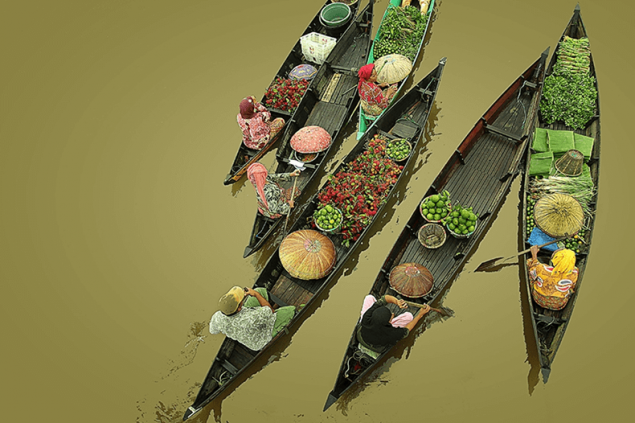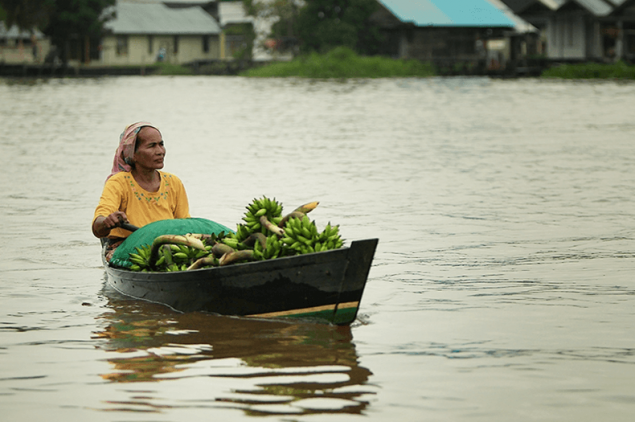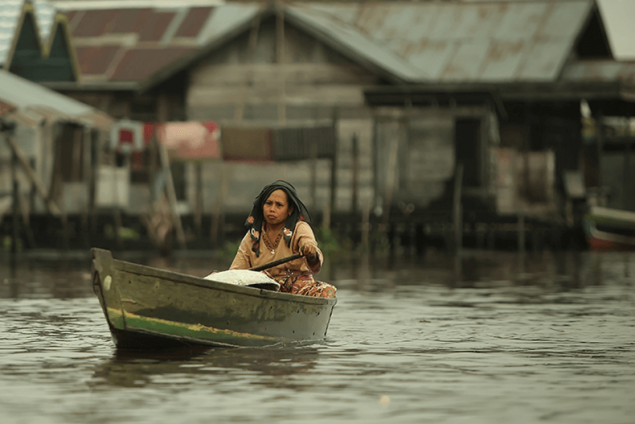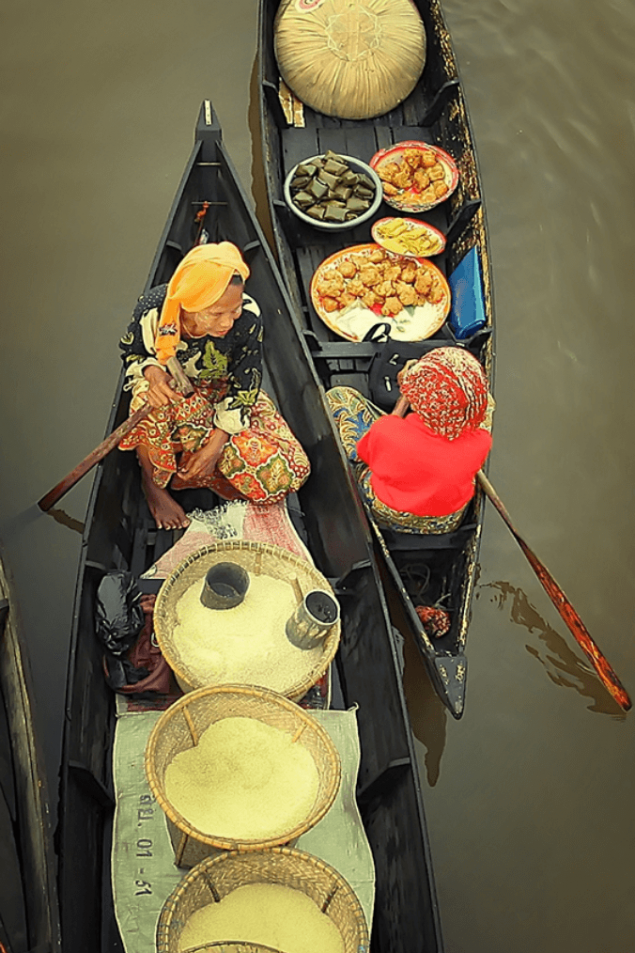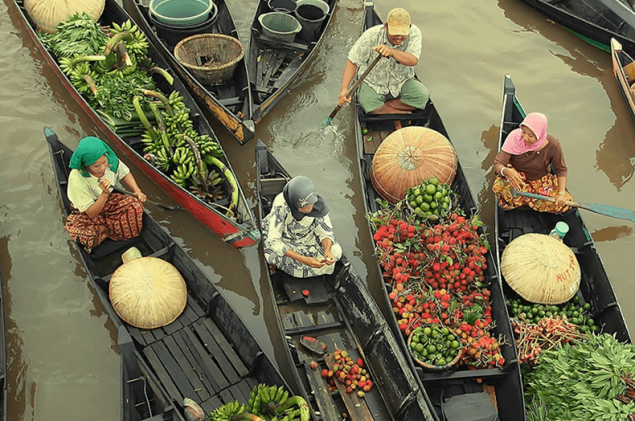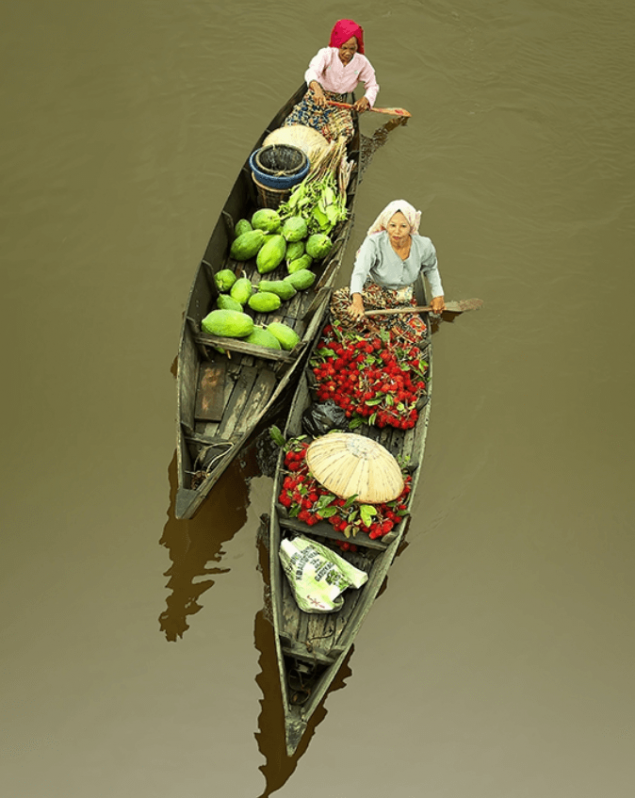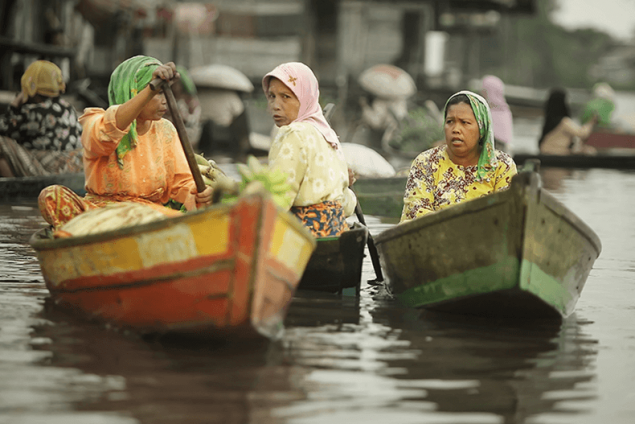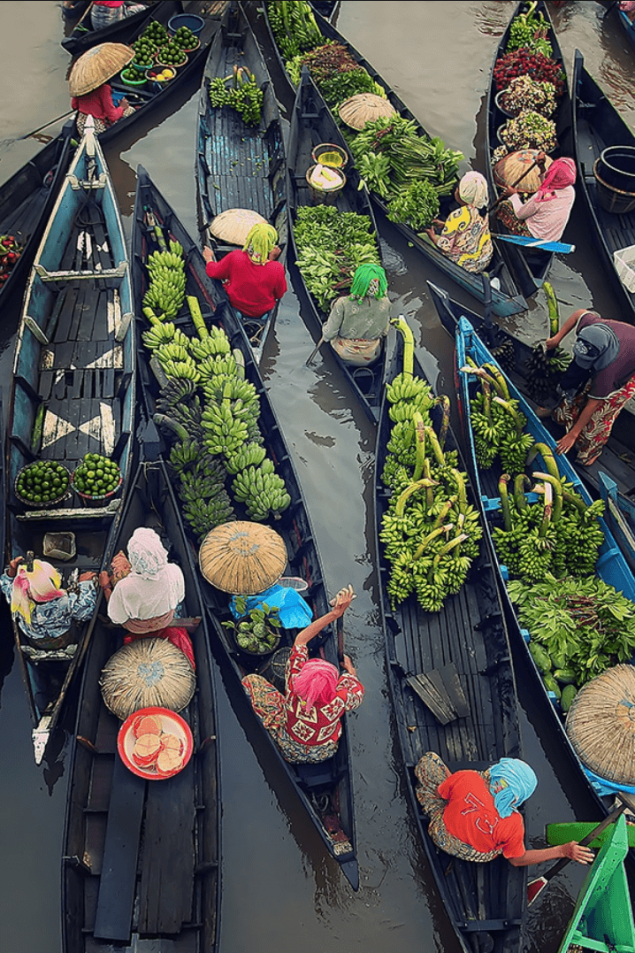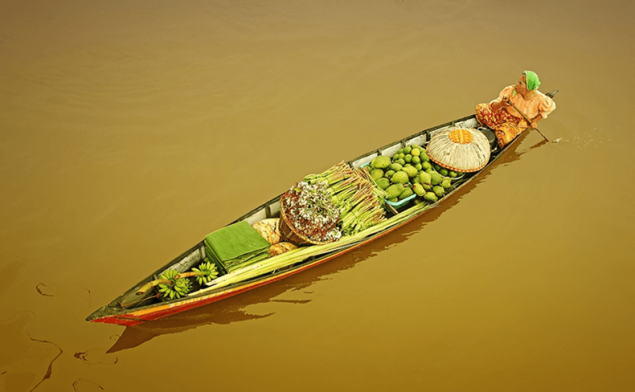 Where today live better: a review of minimum wages in different countries of the worldA journey to lake Baikal. part 3
P. S. And remember, just changing your mind — together we change the world! ©
Source: oppps.ru/plavuchie-rynki-indonezii.html?utm_source=feedburner&utm_medium=feed&utm_campaign=Feed%3A+optimist_oppps+%28%D0%9E%D0%9F%D0%A2%D0%98%D0%9C%D0%98%D0%A1%D0%A2%29