The museum was built in mid-2006 and is open for free posescheniya.Vystavka is more than 110-year history of the automobile.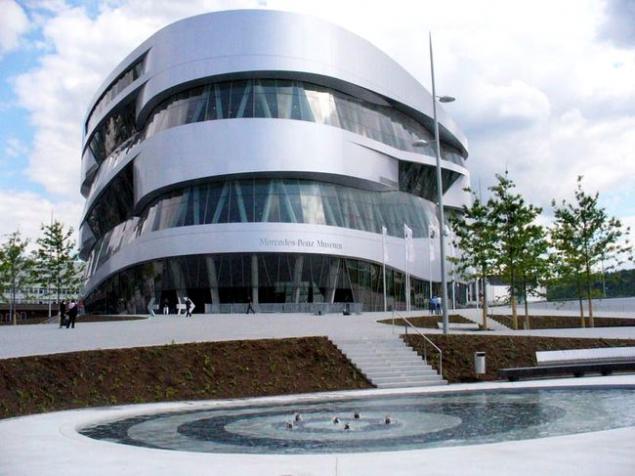 The history of the brand
Mercedes-Benz - a German car, which arose in 1926 from the compound societies engines Gottlieb Daimler and Benz & Cie by Karl Benz. Today marks owned vehicles with Smart and Maybach Mercedes Car Group to the joint stock company Daimler-Chrysler.
Brand name is derived from the Mercedes Jellinek Mercedes (Mercedes, Jellinek)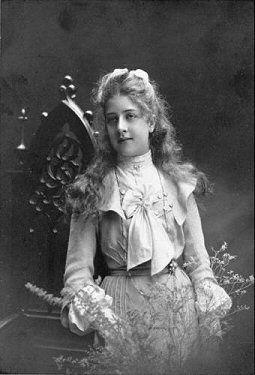 (It is a typical Spanish name: Mary the Mother of God the merciful, or Mary), the daughter of a businessman Emil Jellinek (Emil Jellinek),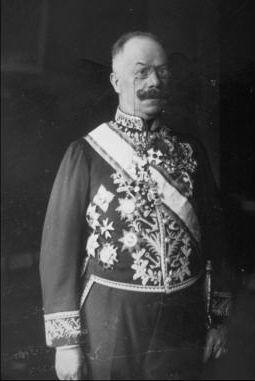 who in 1900 ordered 36 vehicles for a total price of 550.000 DM at Daimler engine society (DMG) in Kannstadt (Cannstatt) near Stuttgart. In 1902, was patented by Mercedes. Known star Mercedes patented in 1909 as a trademark and used since 1910 as a symbol of the car on its hood.
Mercedes star appeared According to the legend of the designation location of his home
Gottlieb Daimler (Gottlieb Daumler)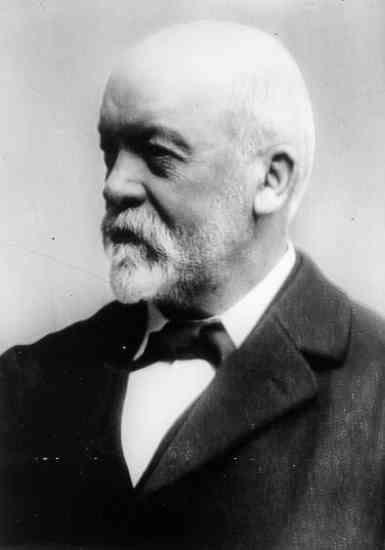 in (Cologne) -Deutz on a postcard he sent to his family.
According to another legend describes the star products produced at an early stage of development of the enterprise: the engines on land, in water and in the air all over the world.
The birth of a Mercedes!