< Inna Spring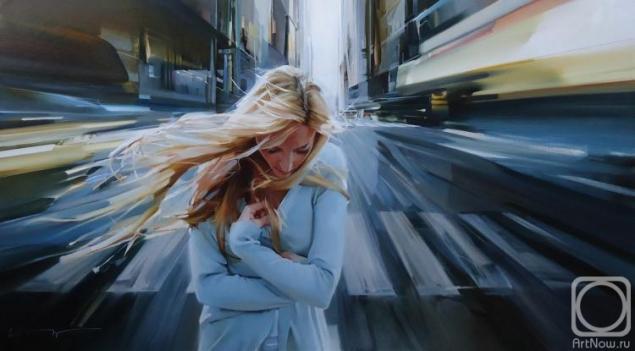 I go from you, for you are not reaching ...
Washed by rain the April grass
From the edge of the earth and to the gate of paradise
Renaissance obviously right.
I'm going in our dreams, that the cloud far away,
Losing outlines tend to yesterday ...
I'm going ... my tracks - to the horizon line,
Toy-train -. On the tip of the pen
I'm going without you ... it all breathe thee:
Landscape through the curtain and an old book ...
Whisper to you is that you can not hear,
I write only because it hurts not to write.
I'm going ... but do not you meet on the platform,
With a bouquet of flowers and by a new spring ...
Let the plot realities did not touch you,
Forever I'm with you and not with you forever.