= Affiliate Website and post # vremyazhitvrossii =
In May this year the company "Gals-Development" and "TASS" agency launched an unusual online contest for the best photo and video clips on the theme "Time to live in Russia." Anyone can post their work in Facebook, Instagram, «VKontakte», Twitter with the hashtag # VREMYAZHITVROSSII and compete
for the main prizes

1- place - studio apartment in the city quarter "Spark Park» 2 nd place - crossover Lada XRAY 3rd-7th places - a trip for the weekend in Sochi (a resort complex "Camellia») details on the conditions of the contest, visit the website vremyazhitvrossii.rf
<. br> Today, the competition received more than 18 thousand jobs. < Website selected the 20 pictures that have attracted particular attention and invites you to take part in the competition, which runs until September 6

Kabardino-Balkaria 41,609,218
< br>



Well, hello, August!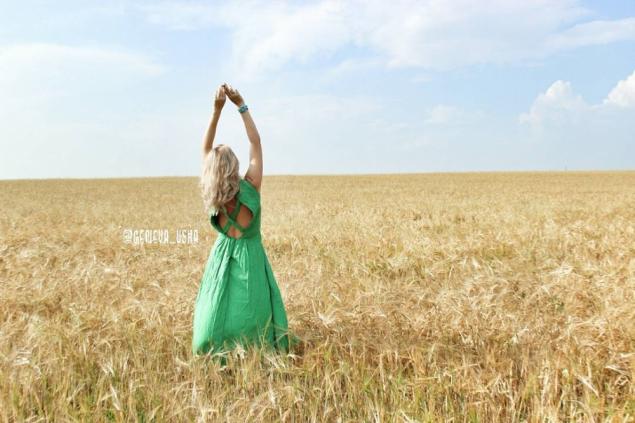 Evening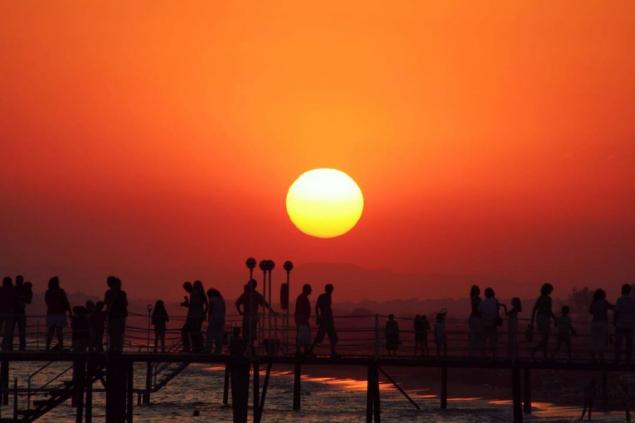 Misty "Moscow City"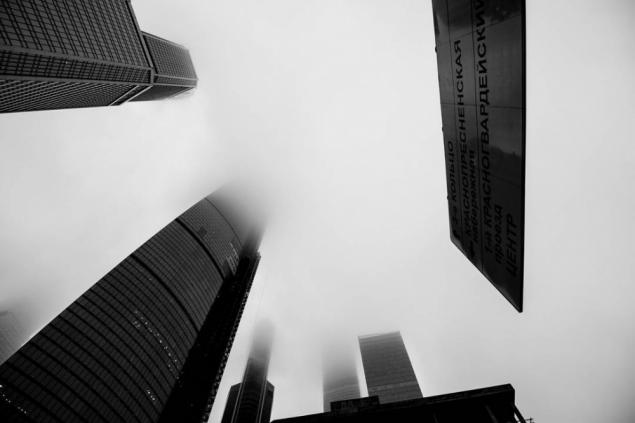 < br>



Evening capital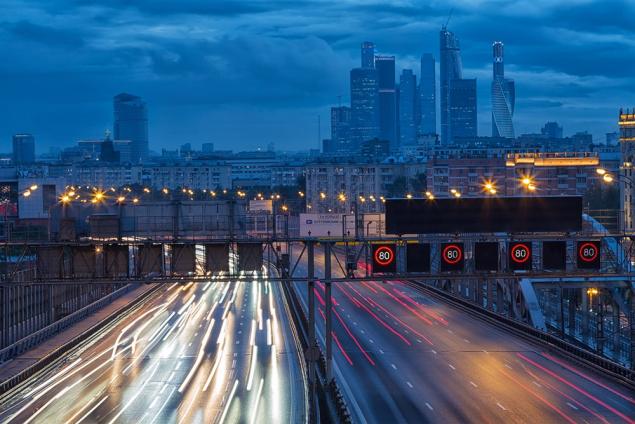 Flights over Pereslavl-Zaleski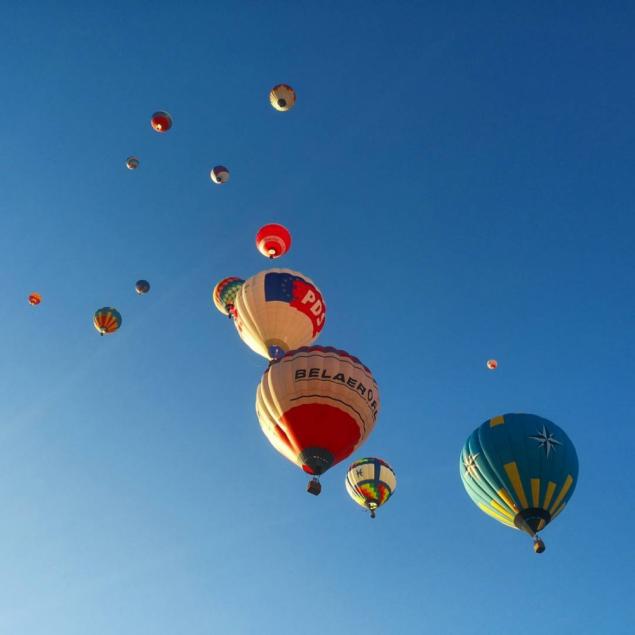 Before training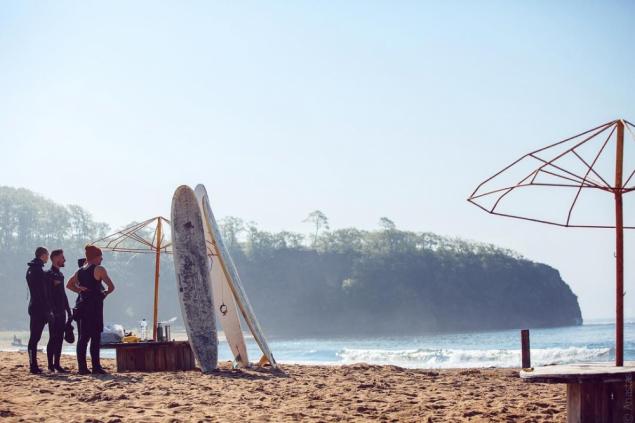 Good morning, Tomsk!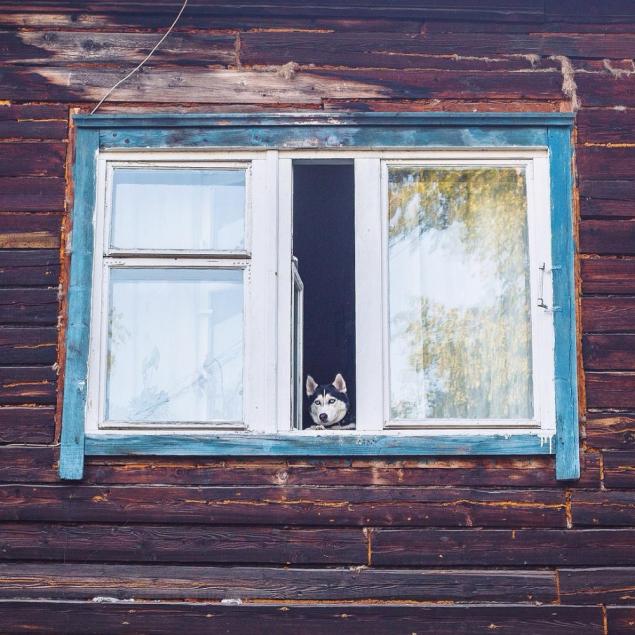 Oh, cat ...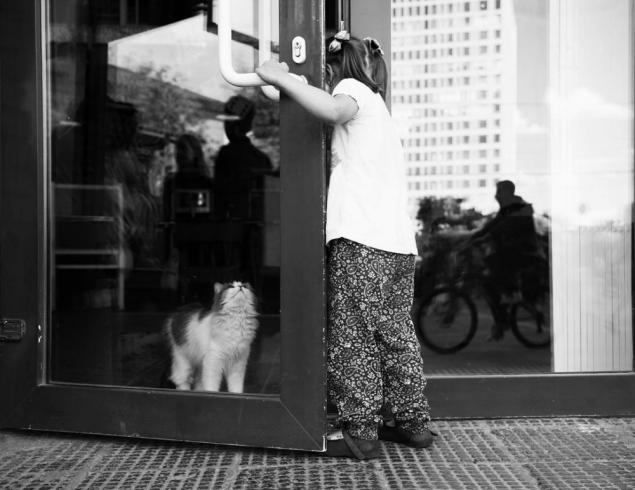 Someone was on the "Scarlet Sails "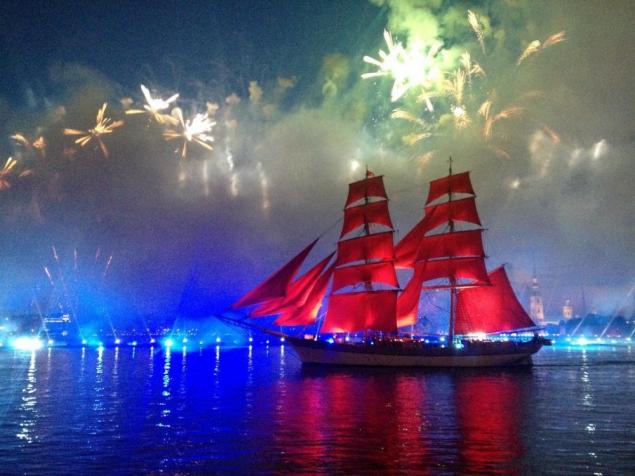 touching moment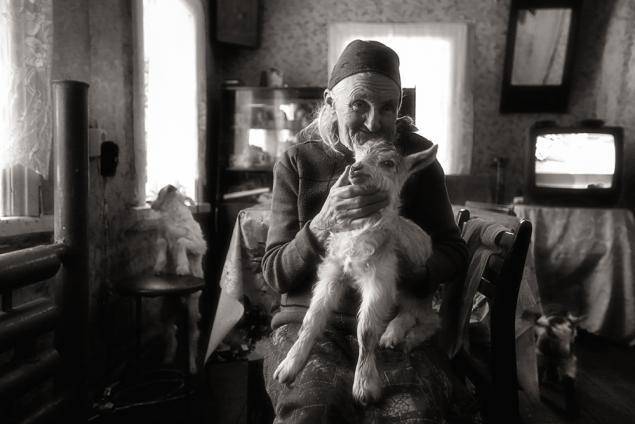 Harmony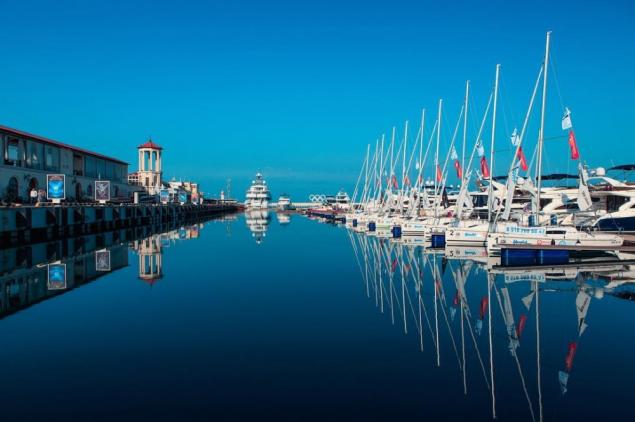 < br>


supporters FC "Zenit"






Purple love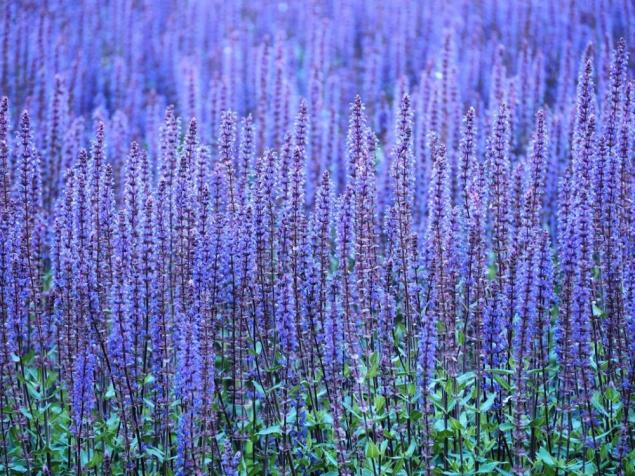 Yeti






view from the hotel "Belgrade"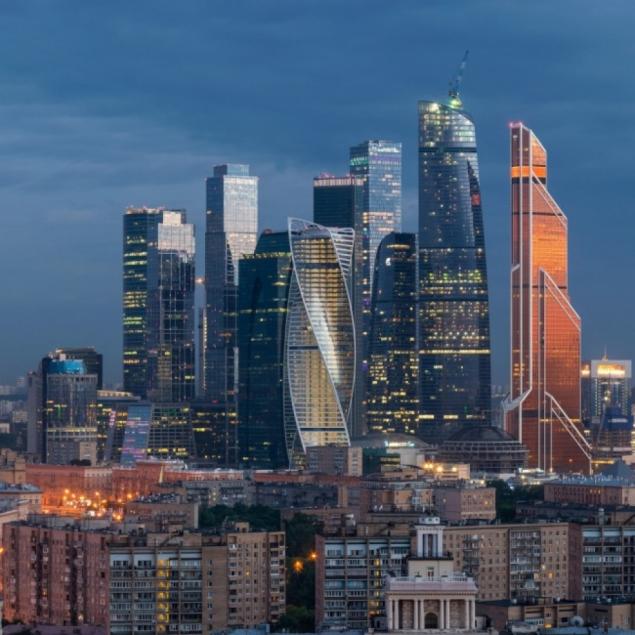 Arkhyz, Karachayevo-Cherkessia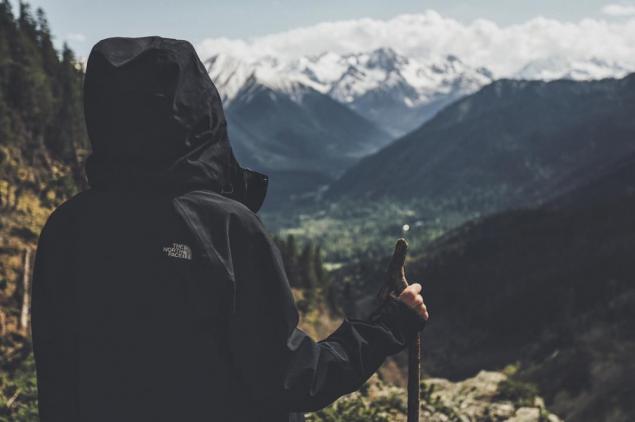 little Petersburg sunsets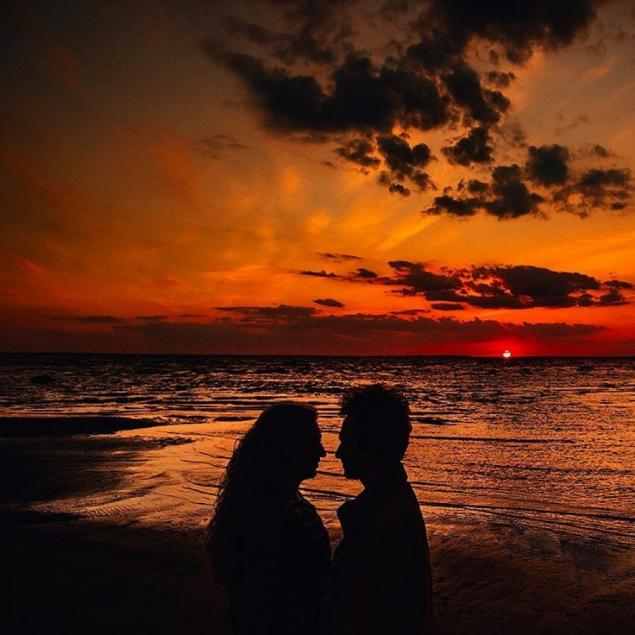 and bridges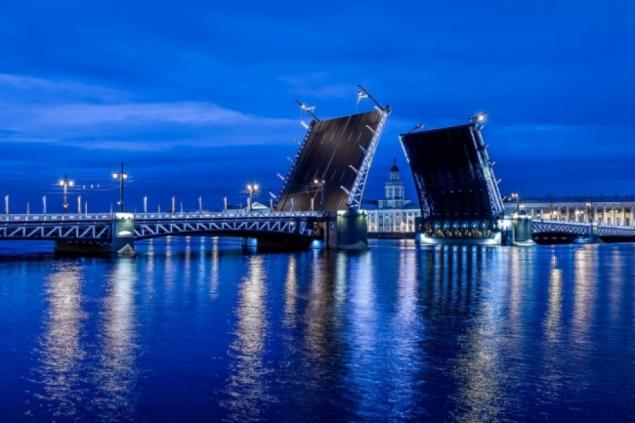 Dancing, youth and summer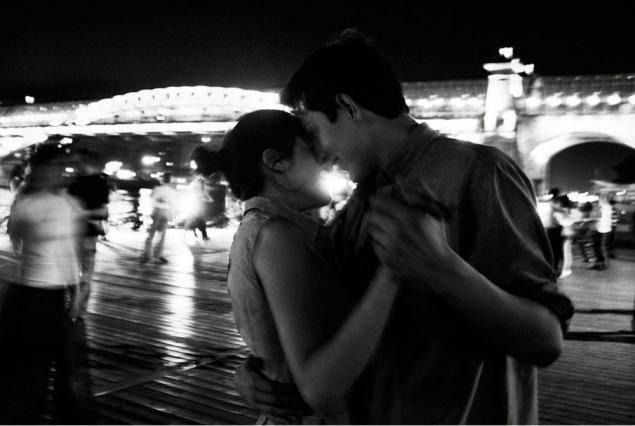 Place the pages of your social networking photos and video with hashtag # VREMYAZHITVROSSII on one of the topics:


«to build in Russia» - tell that fills your life meaning, that inspires you to create and build. Perhaps this is the beauty of the city, nature or people « Time to work in Russia» -. theme dedicated to various professions. Everything connected with the profession: a rare specialty, handmade masterpieces, work-worn hands of masters and craftsmen in their field - all of which can be subject to pictures on this theme «Time to rest in Russia" -. fertile topic, which involves a lot of impressions and memories. Tell us about your corner of Russia, your favorite vacation spot and travel, you will be remembered as highlights of life «The time to raise children in Russia» -. unusually warm and cozy theme for those who can not imagine his life without his family. Share your happiness, if you are expecting a baby or you have it already. Get to know your parents, grandparents, and preferably all at once. track of the results of the contest on vremyazhitvrossii.rf site. Every week, determined 8 winners, who receive promotional gifts and become contenders for the top prizes.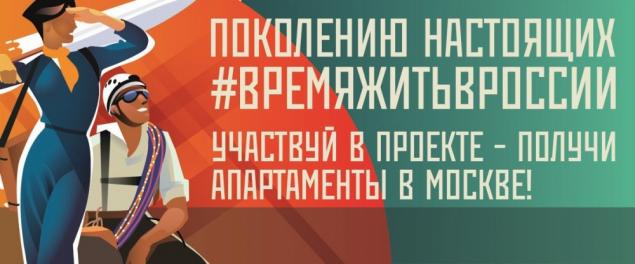 via # image16259715