Some people do not feed bread, let me count other people's money. Well, that does not give them a wealth of near dormancy. Toad strangling ... "But if I ..." "And if I ..." "Why is this bastard luckier than me?»
As practice shows, among the rich actually have many good and generous people. And today, our editors will show spectacular footage from the life of the fabulously wealthy Prince of Dubai, whose fortune is estimated at 18 (!) Billion dollars.
Luxury cars, luxury yachts and private jets - to say, the life of the Crown Prince really looks like oriental fairy tale! 32-year-old Prince of Dubai Hamdan bin Mohammed bin Rashid Al Maktoum actively use social networks, in particular Instagramom. Thus, to see how the routine eastern enviable groom, everyone can.
Sheikh Hamdan Rashid graduated from a private school in Dubai. B>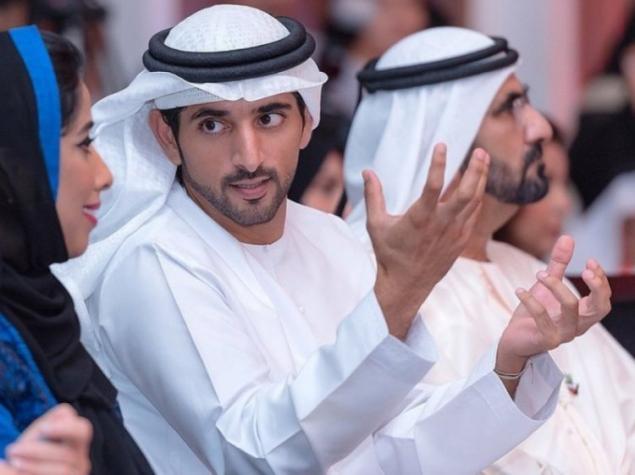 Later, he entered the Royal Military Academy at Sandhurst - one of the most prestigious educational institutions of the UK

.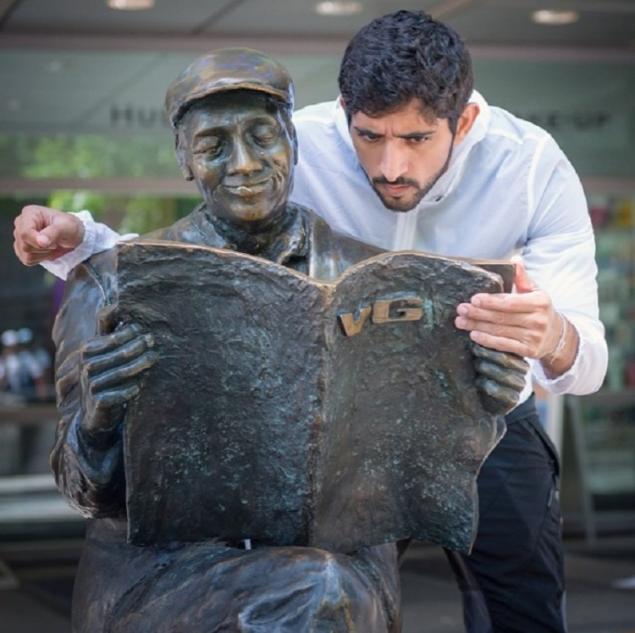 Heir billion and acquired knowledge in the London Economic College and Dubai College administration. B>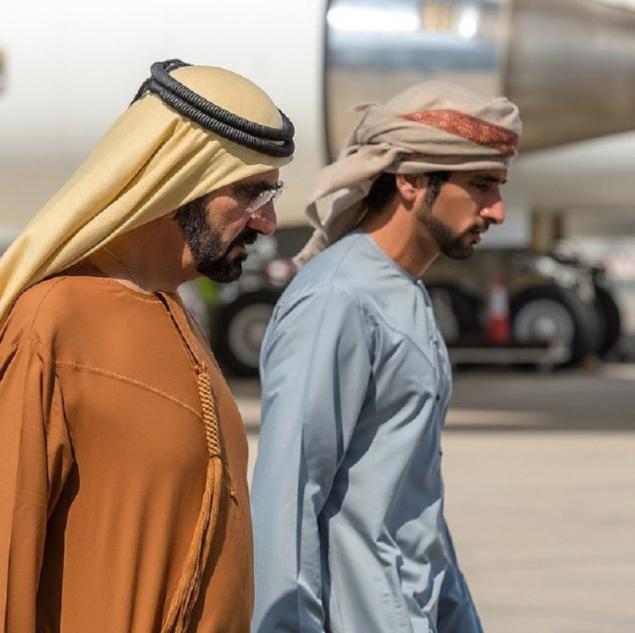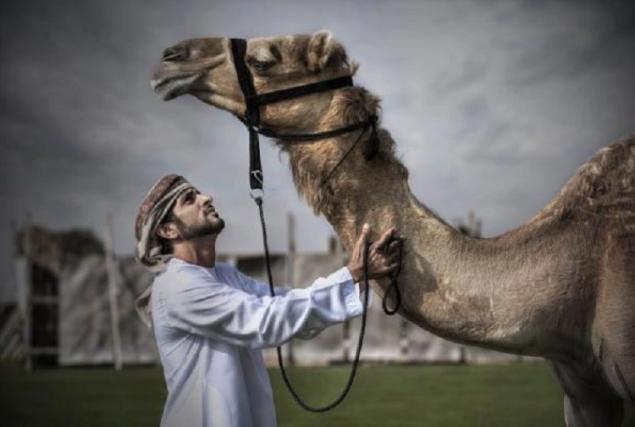 Sheikh Hamdan is the chairman of the city council, the president of the sports committee of Dubai, as well as an honorary patron of the Dubai Autism Center and research of the youth league of business support. B>
< br>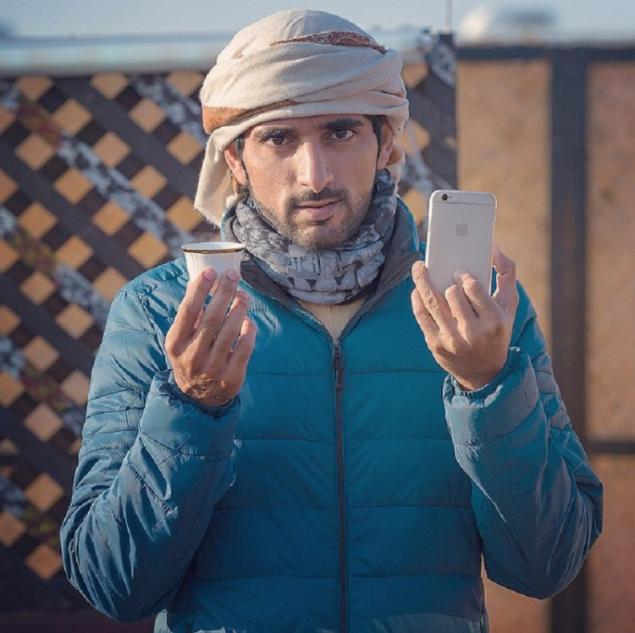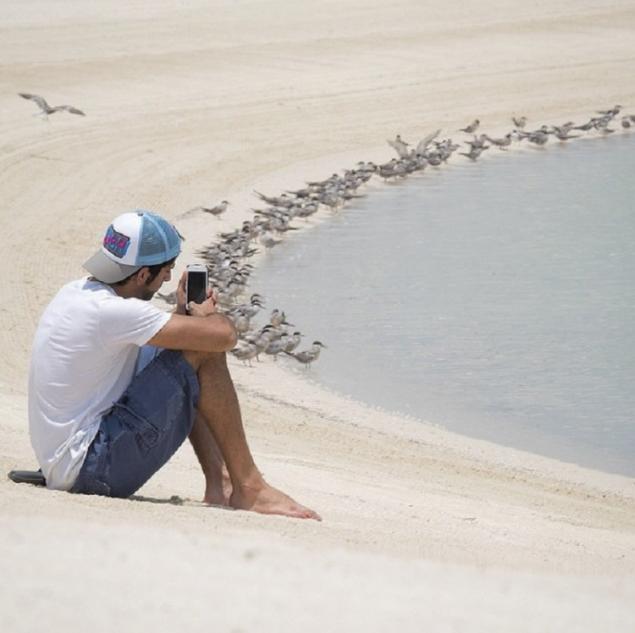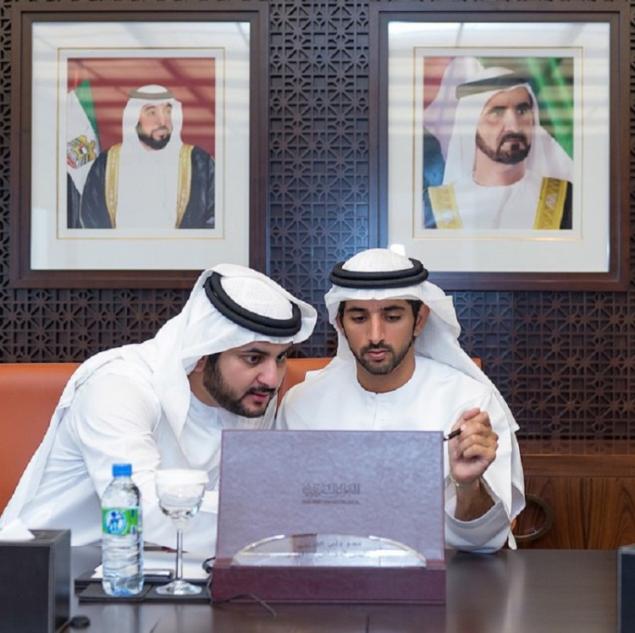 One of the seven sons of the Dubai ruler inherited a love of poetry from his father. Interesting to know: Hamdan, and he writes poetry. Basically, it is an intimate and patriotic lyrics. He published poems under the pseudonym Fazza, which means "speed" and "success». B>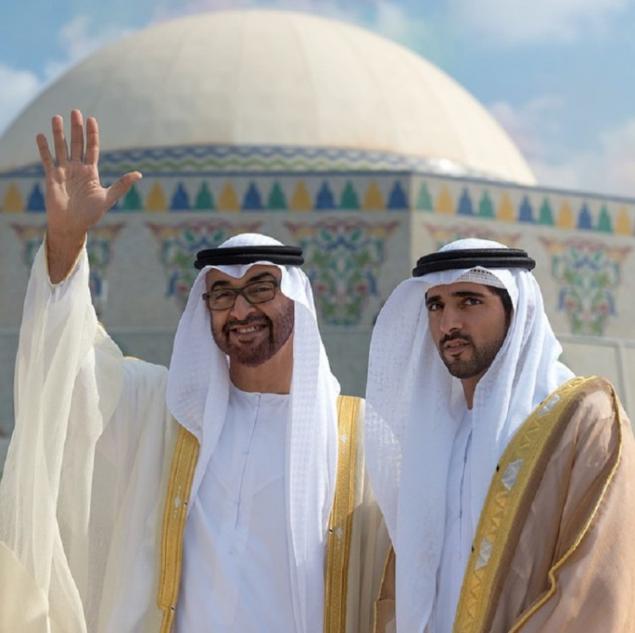 His Highness doted horsemanship! He even won a gold medal at the Asian Olympic Games. B>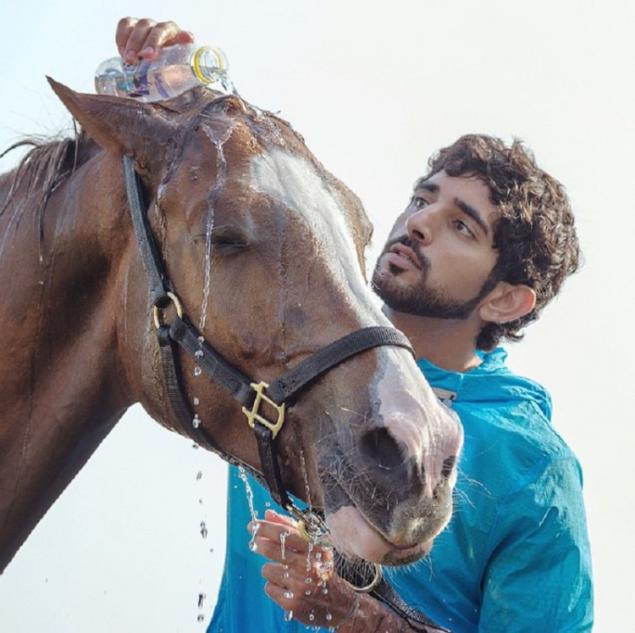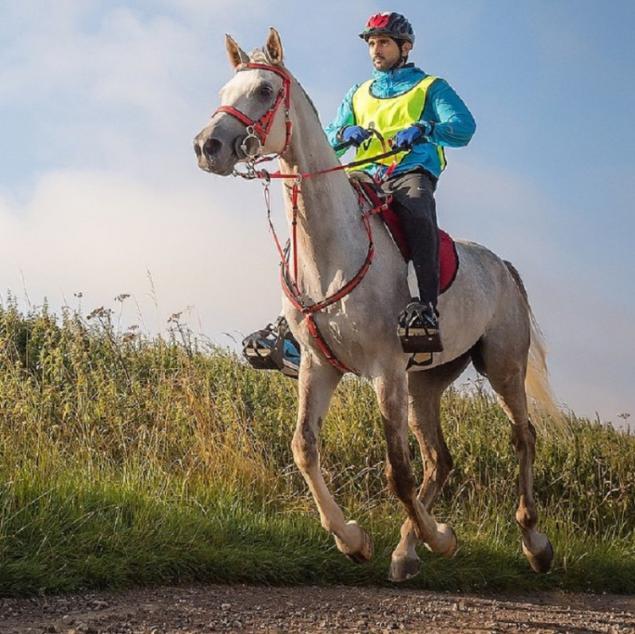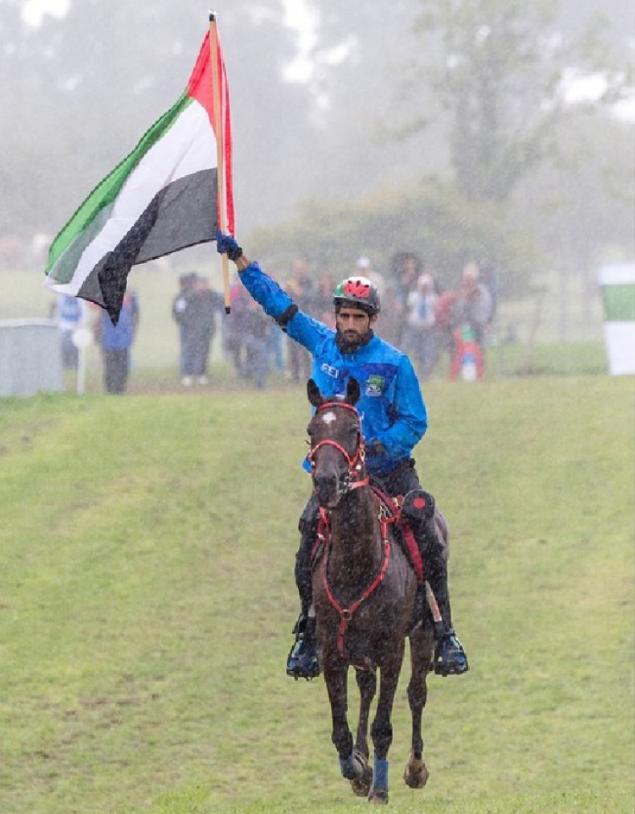 Sheikh also breeds camels and spend on their maintenance crazy amounts of money. B>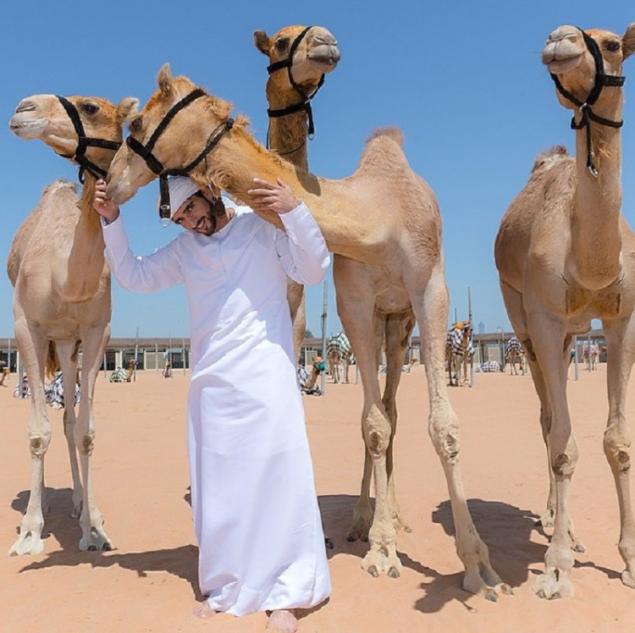 In principle, the Prince can afford any vehicle! B>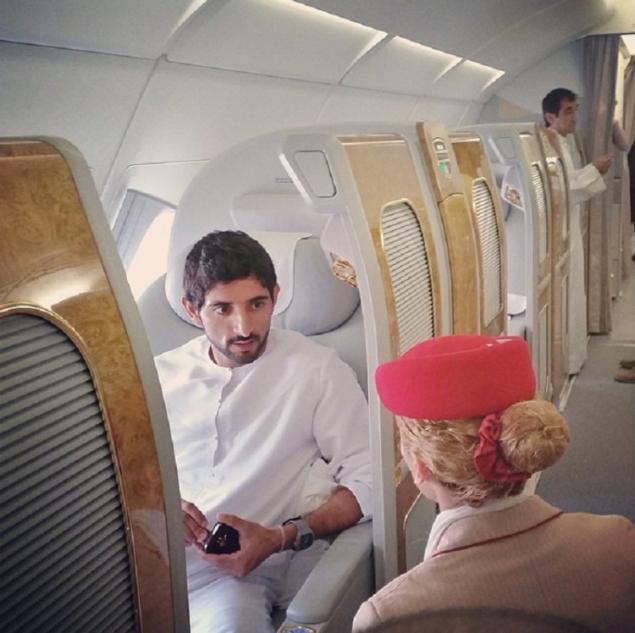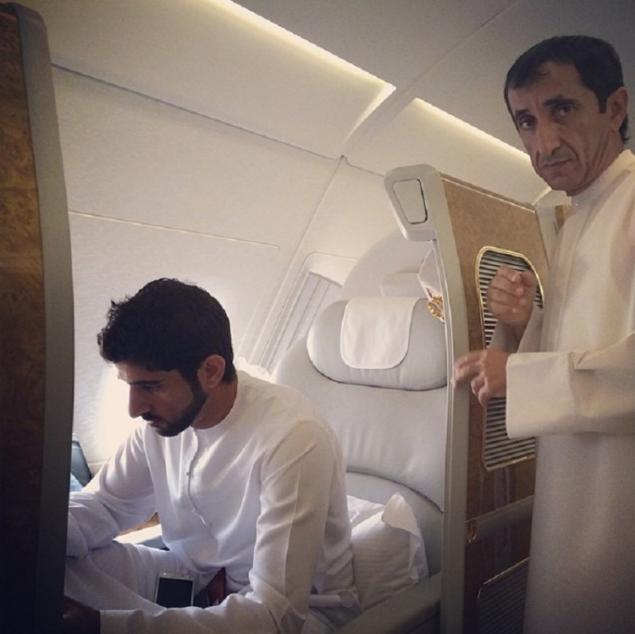 The heir to the world's only floating elephant Rajan. B>


Dubai Prince takes part not only in the affairs of state, but also actively involved in charity work. B>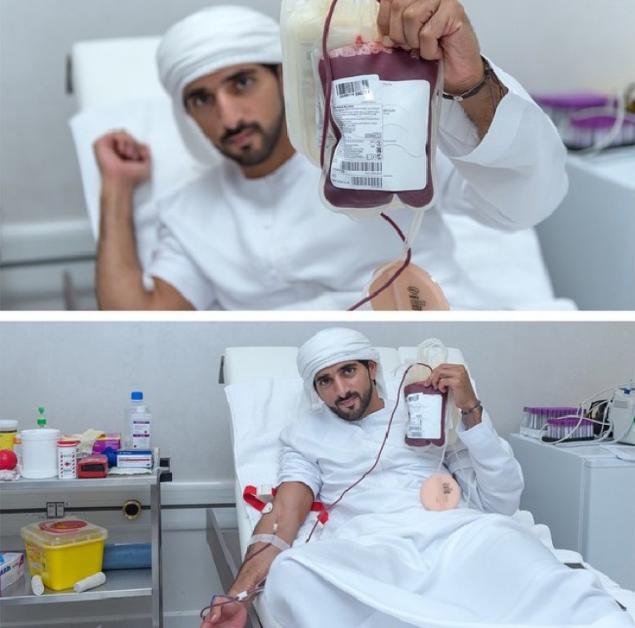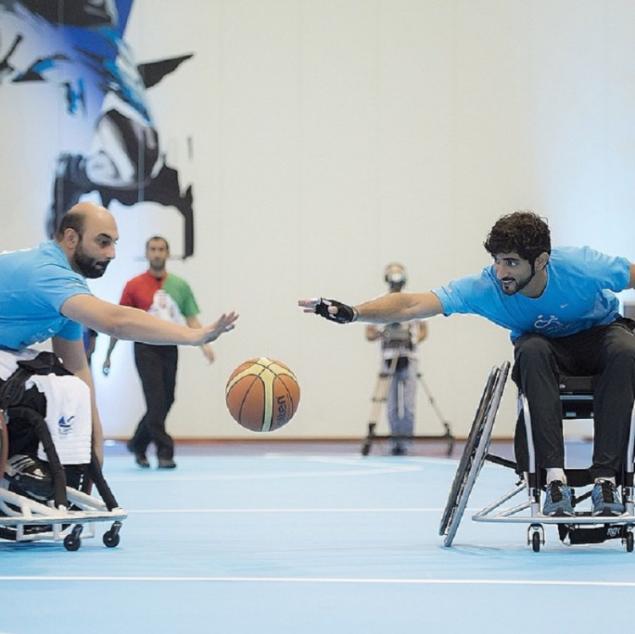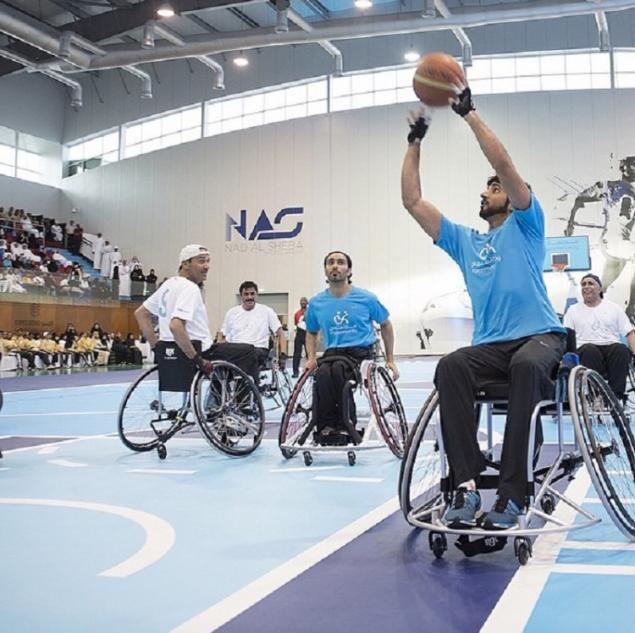 pet prince. B>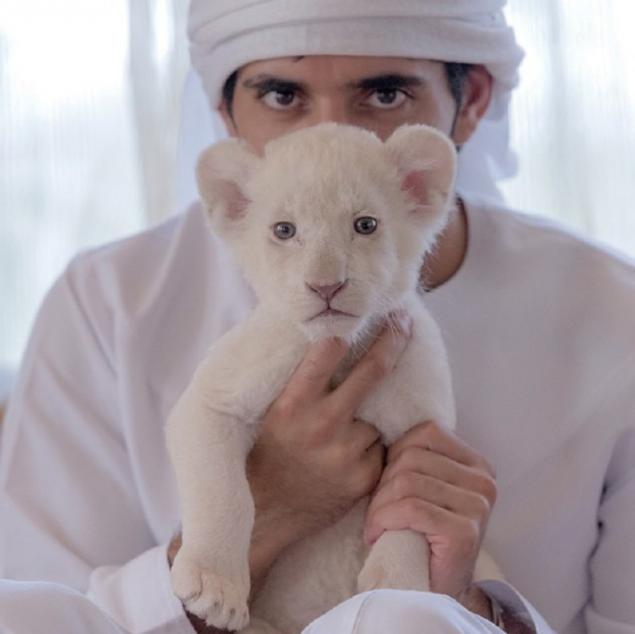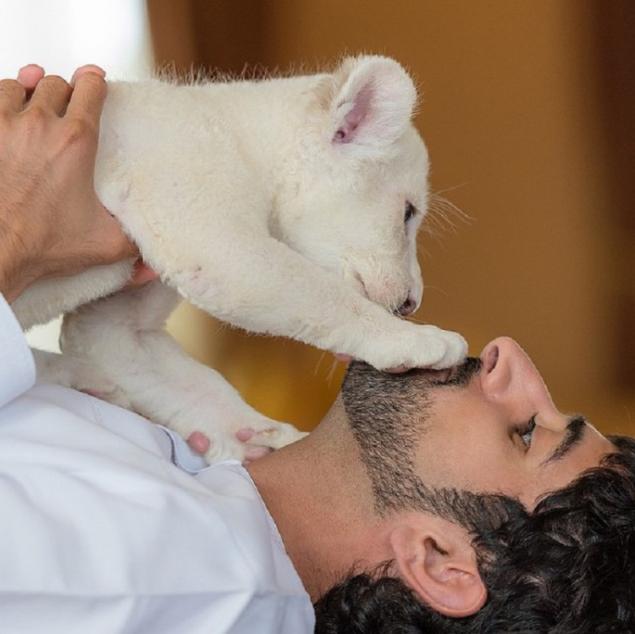 Hamdan bin Mohammed bin Rashid Al Maktoum is also indifferent to the extreme. B>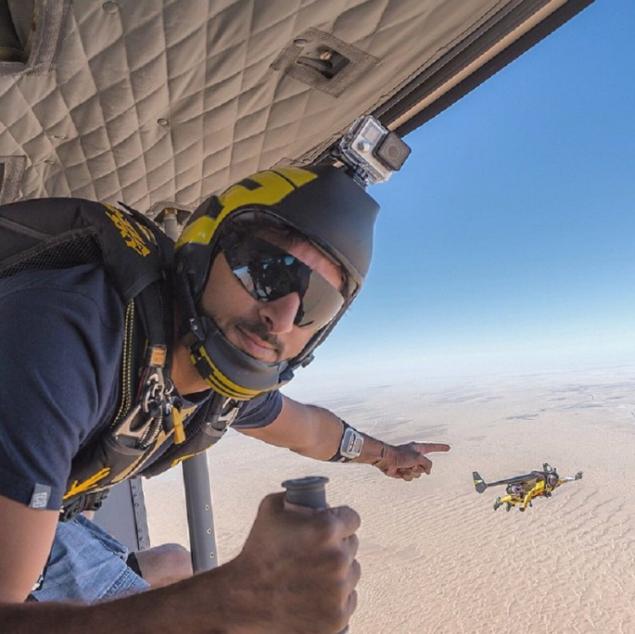 ​​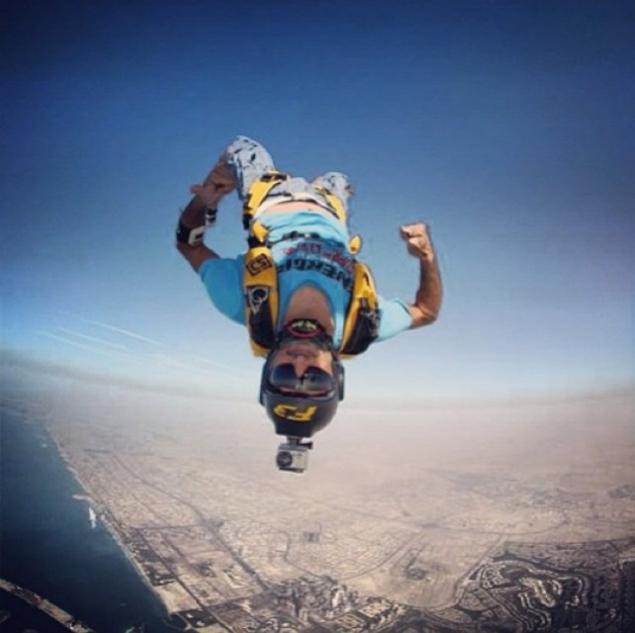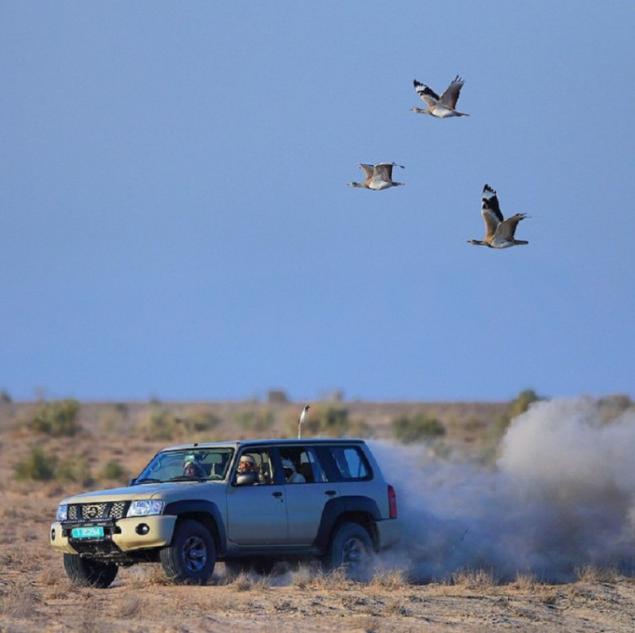 Sheikh Hamdan has a passion and falconry. B>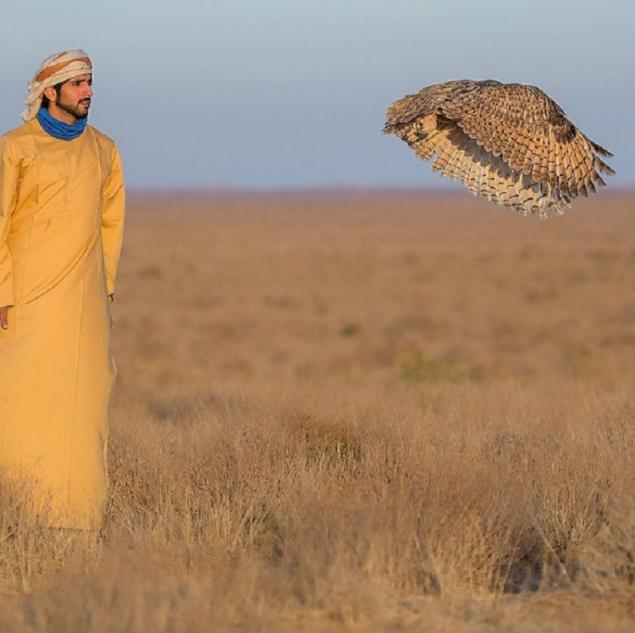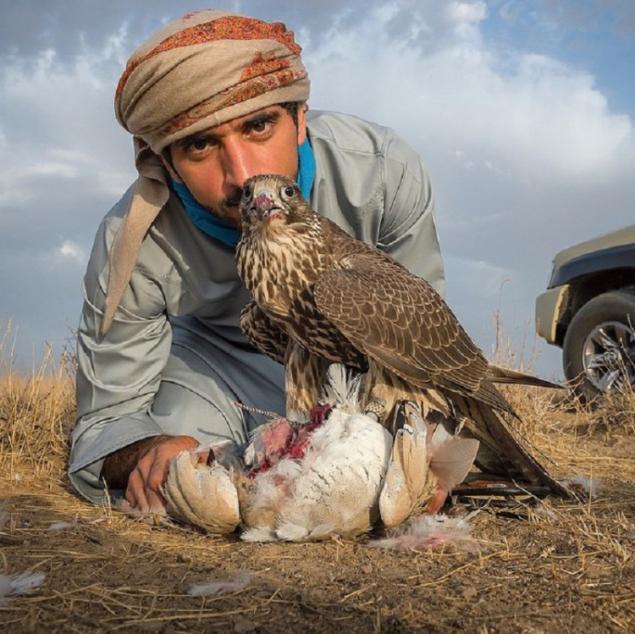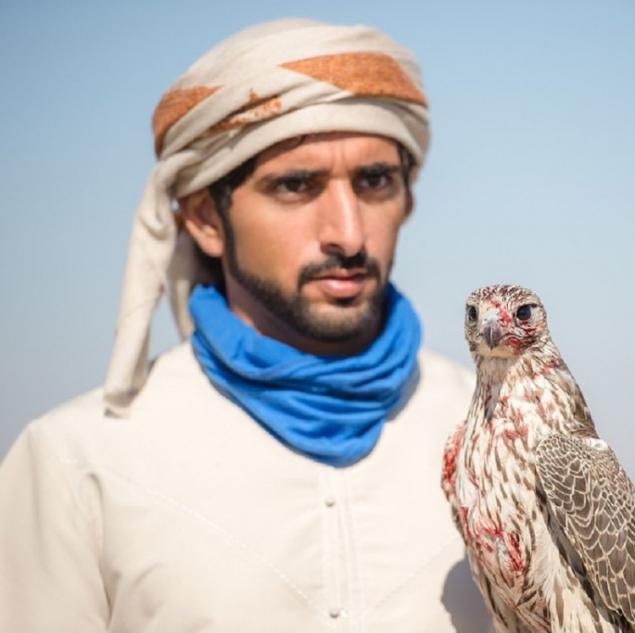 To participate in falconry Hamdan arrived in Uzbekistan. B>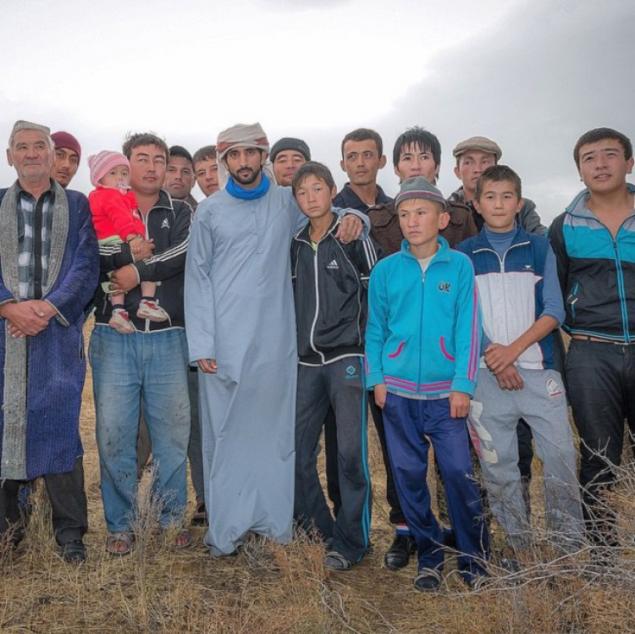 It should be noted that the prince is a keen photographer. B>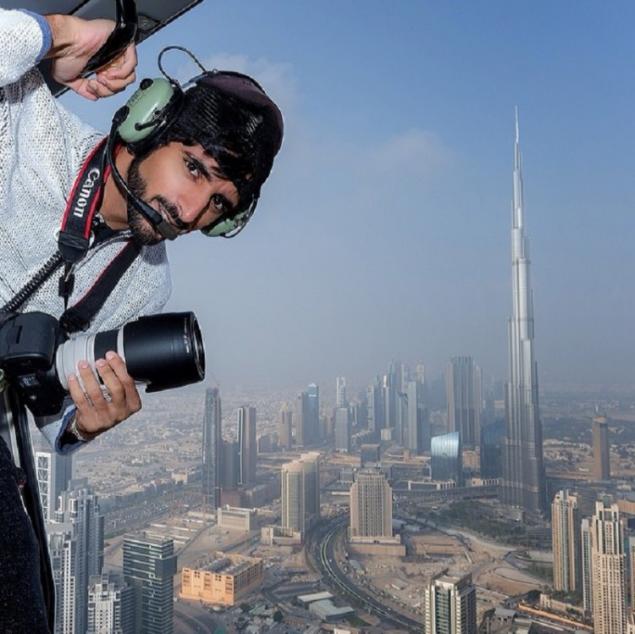 Hamdan on the personal page on the Internet is divided into tips on photographing. B>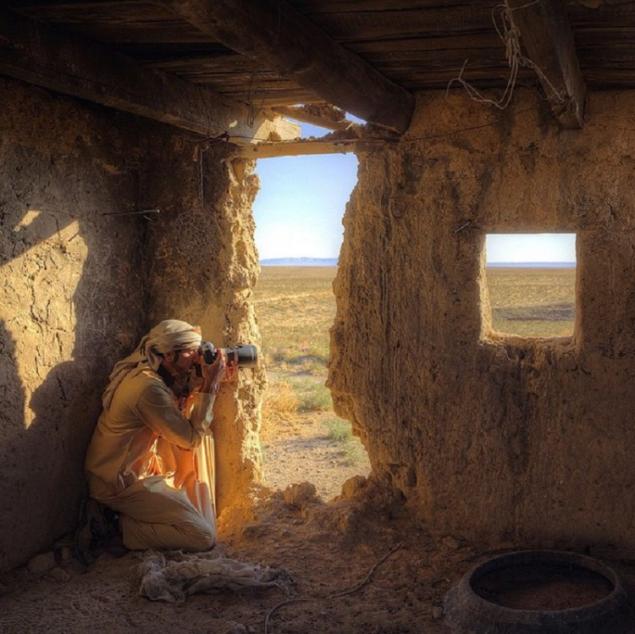 traveling in Europe, Prince often moves on the bike. B>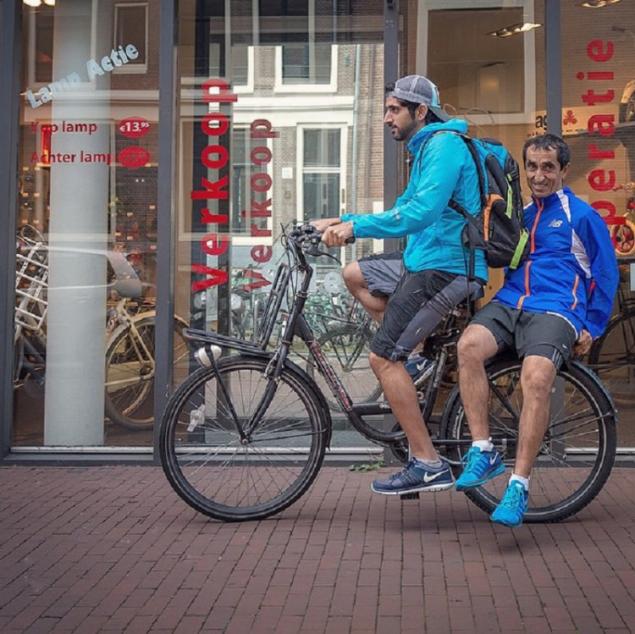 His Highness loves scuba diving and surfing. B>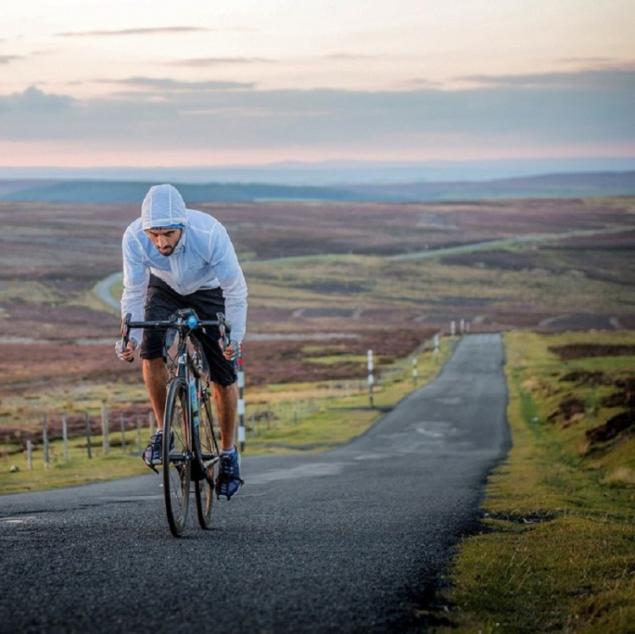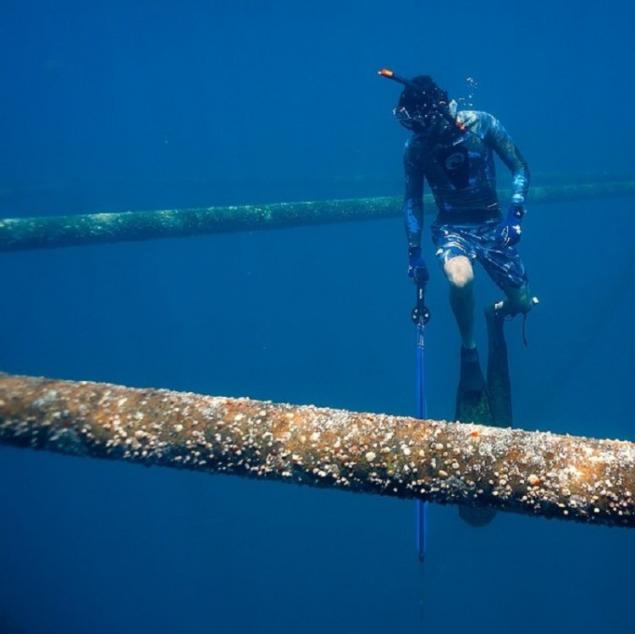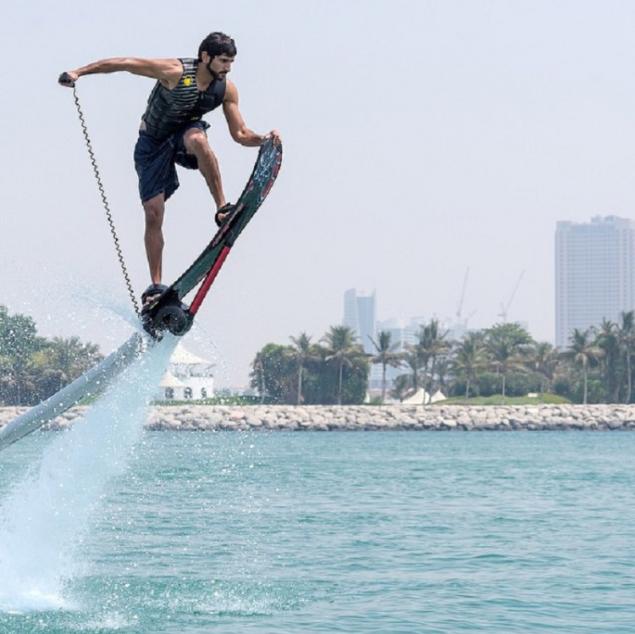 Also loves underwater hunting ...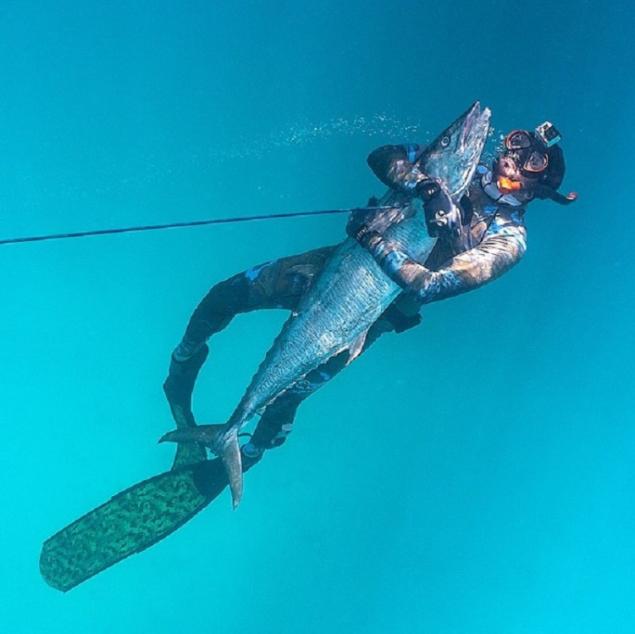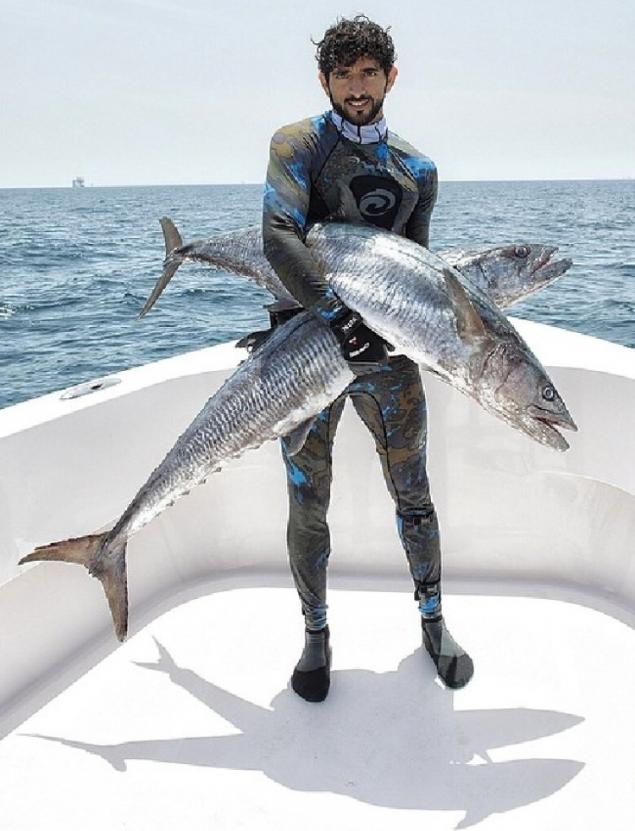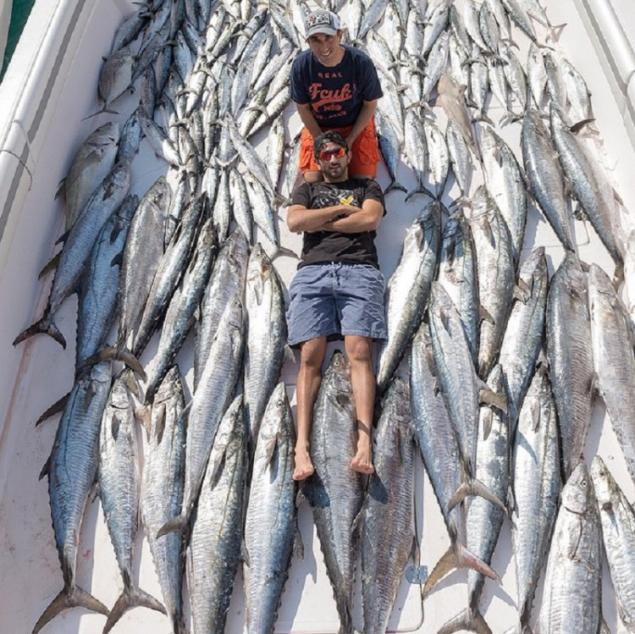 Here's a he, Prince of Dubai! B>








Loading ...
Liked? Share with your friends!
Loading ... Loading ...