Vandals - they are in Sweden vandals. Yesterday at the Museum of Art Lund, Sweden, unknown masked men smashed opened in late September, the exhibition of the famous American photographer Andres Serrano. Almost all pictures are damaged - broken glass in frames, one picture is torn. Hooligans ran through the halls and were doing their job, shouting "We do not need shit here!". At the crime scene, they left a flyer that read "Against decadence - for pure art».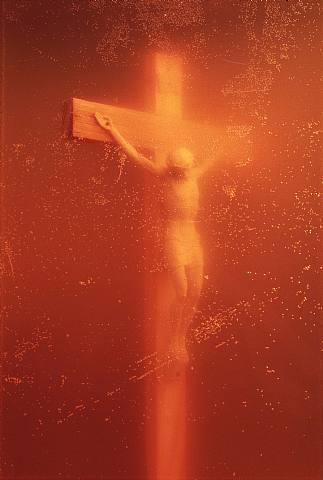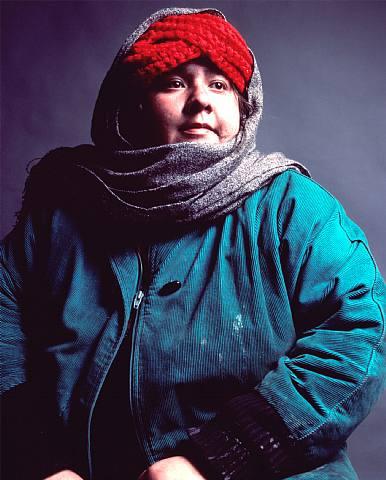 Since Serrano shows quite decent portraits, but occasionally shocking the audience, maintaining interest in their creativity.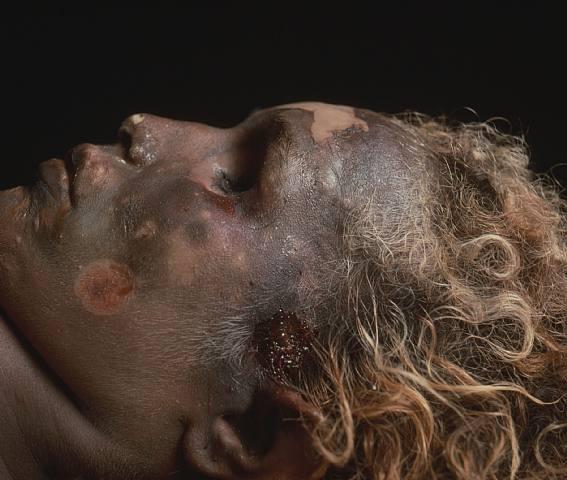 In 1992, a series of photographs from the morgue.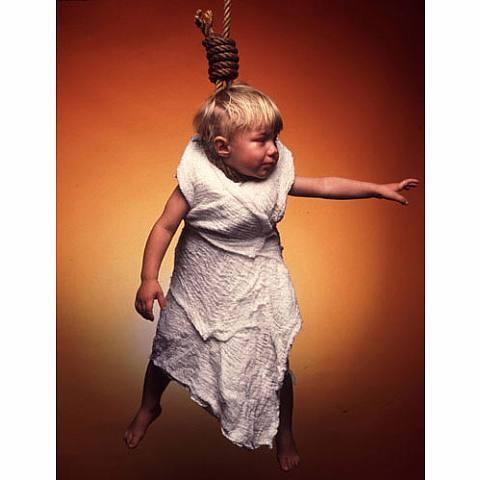 This work in 2000 in a series of The Interpretation of Dreams called Daniel.
This, too, The Interpretation of Dreams. Photo titled Triumph of the Flesh.