Stars, they're not always the stars, and there were all - ordinary boys and girls ... Many of them are just like us, have survived graduation albums, and that's where you can see bright youthful face already nedetskiy seriousness in his eyes .
16-year-old Lolita, a graduate of the Lvov school №35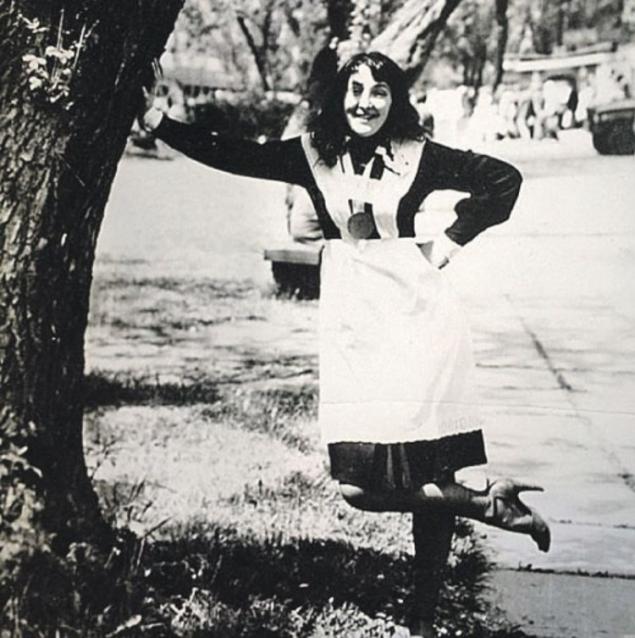 Timur Rodriguez graduated from Penza school number 67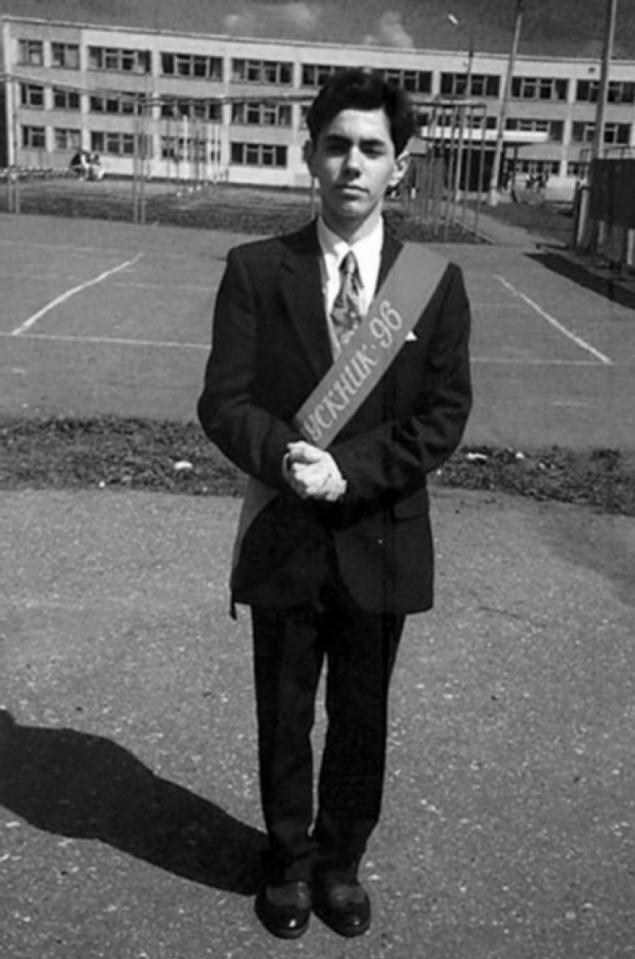 Christina Aguilera finished 55th Moscow school with in-depth study of the English language with two threes - for plotting and chemistry
.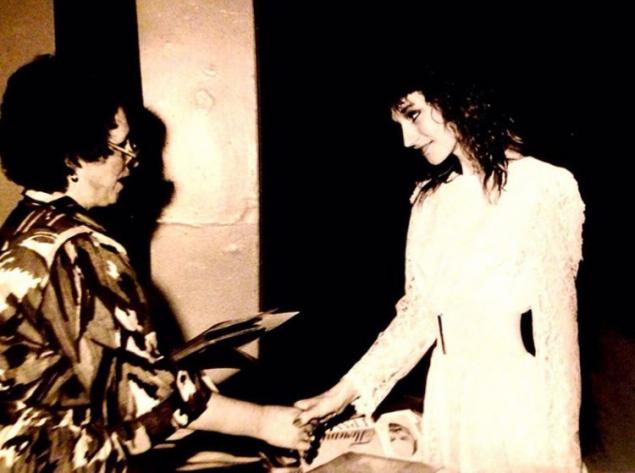 As you can see, and for the life of triples can be arranged, provided, of course, parents like Christine ...
Musician, Alexey Vorobyov, a Tula schools
conquered the hearts of girls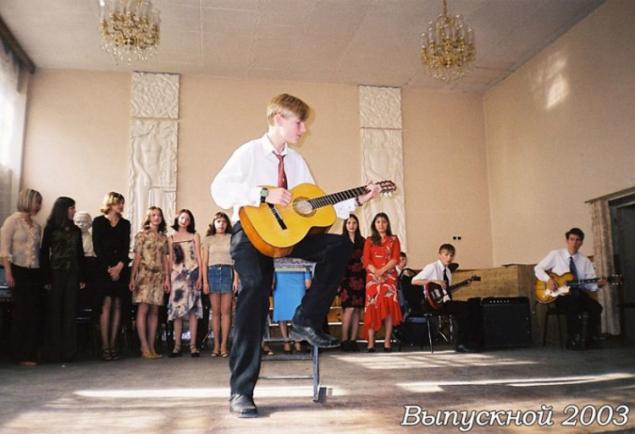 Vladimir Vladimirovich was in school number 281 (special school with a focus on chemistry-based Institute of Technology)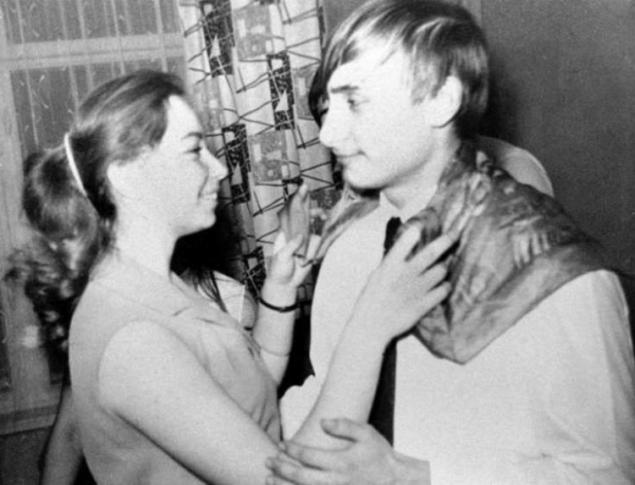 Stylist "All Russia", Sergey Zverev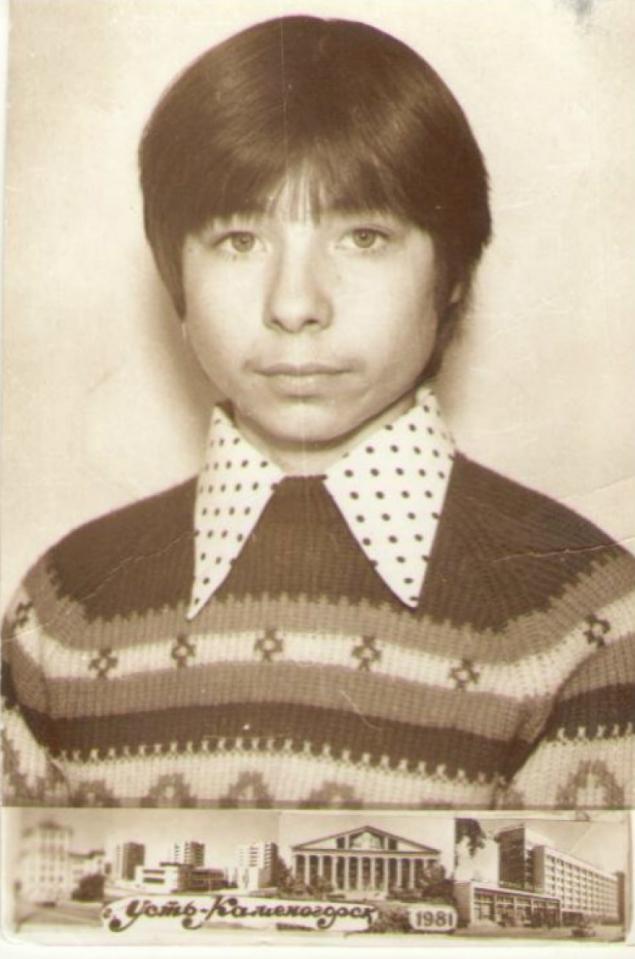 Ani Lorak, a graduate of the secondary school №37 in Astrakhan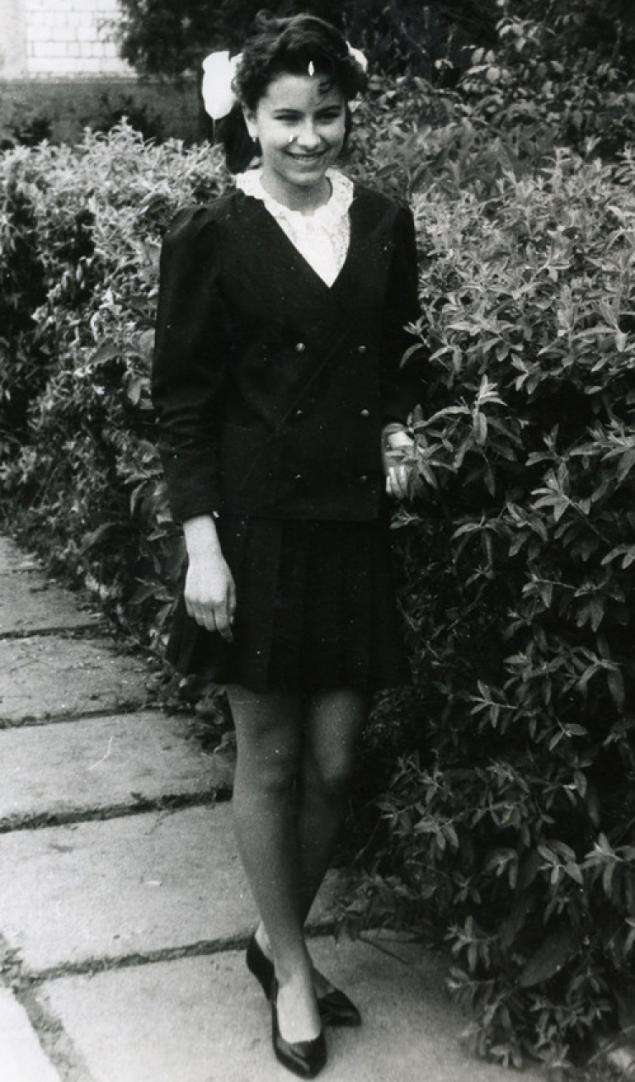 Maxim Galkin, a graduate of one of the Moscow schools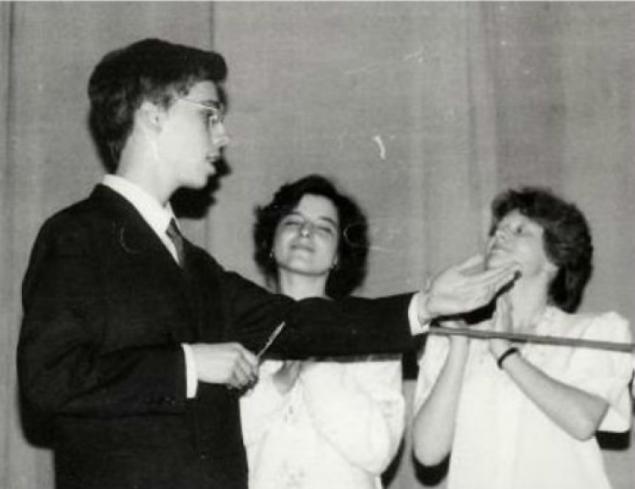 Victor Bilan, who later became Dima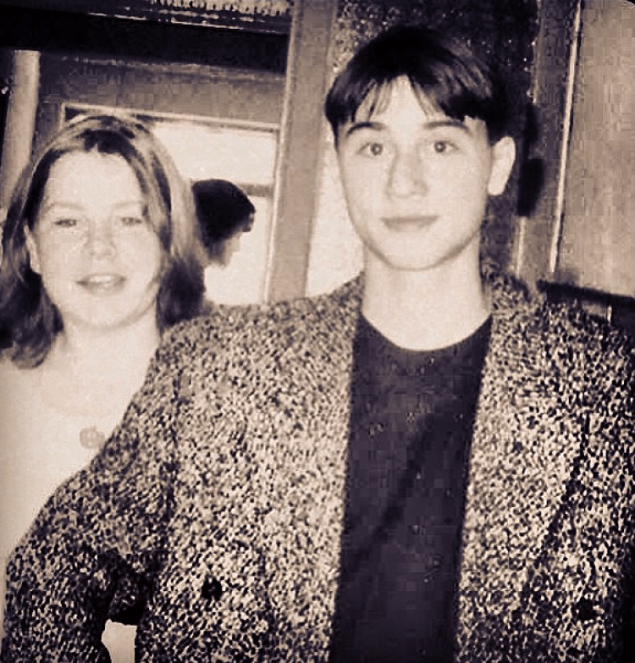 Alla with a red slash to the waist and round glasses.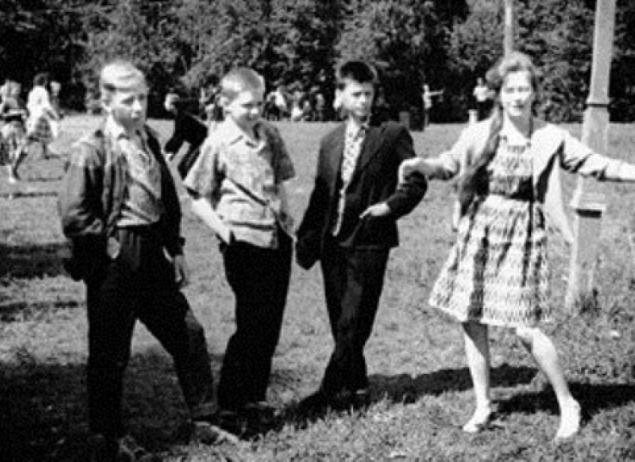 Future diva, a graduate of the Moscow school №496, 1964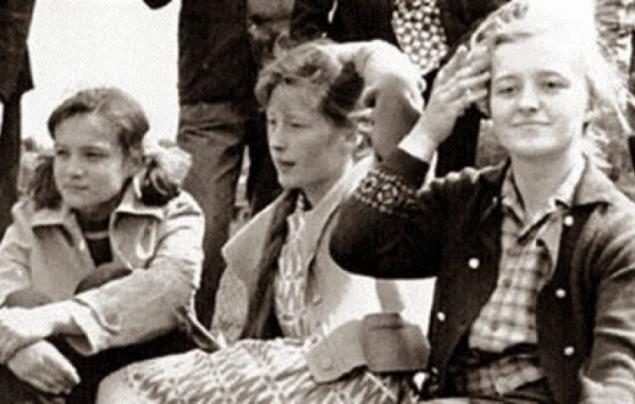 15-year-old Lera Kudryavtseva mom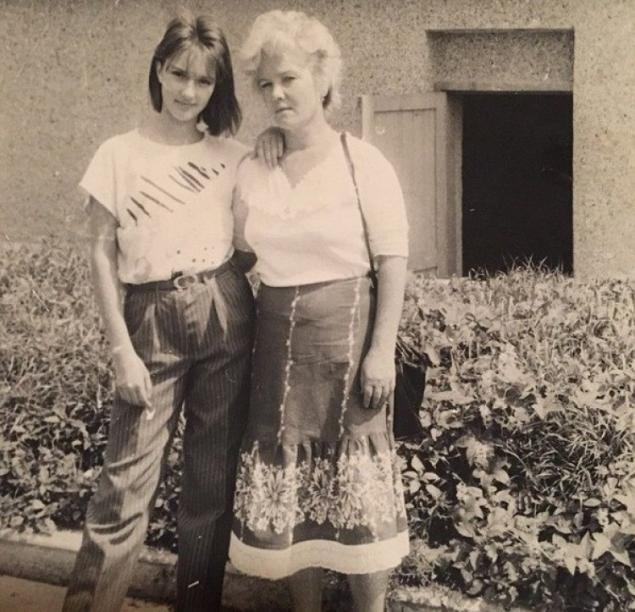 Vera Brezhnev in the school wore short hair and glasses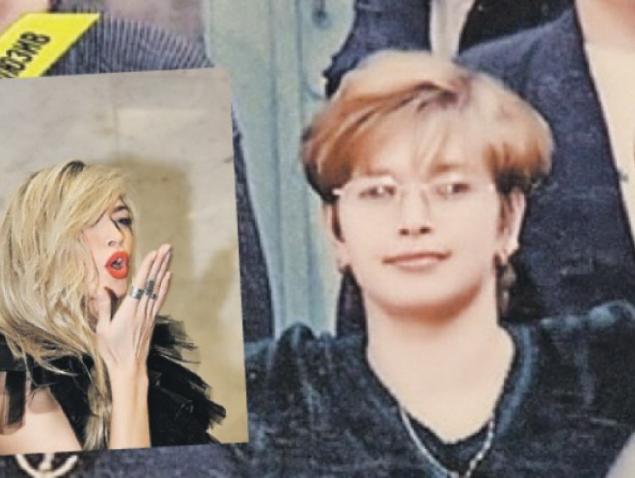 Alsou, a future star and People's Artist of the Republic of Tatarstan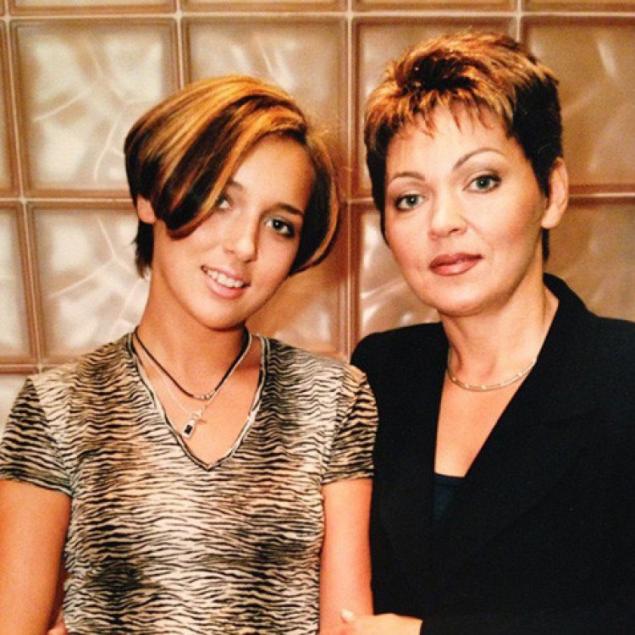 Dmitry Nagiyev, a graduate of the Leningrad school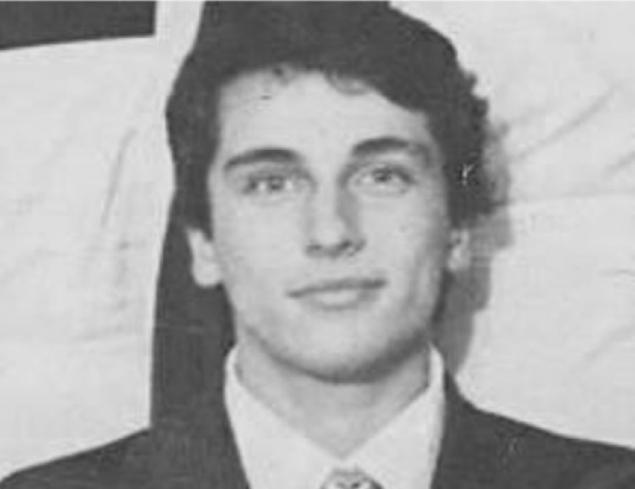 Sergey Cords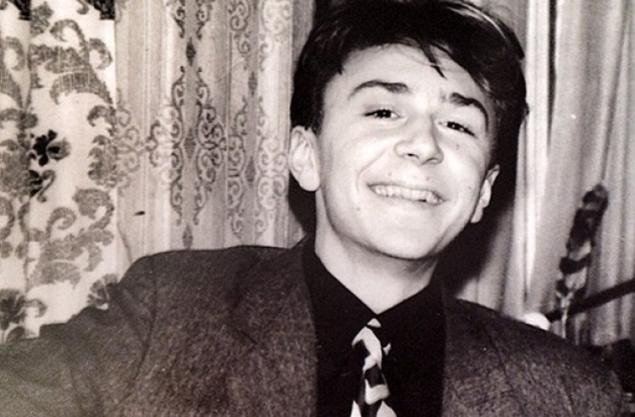 Alena Apina graduated from high school in the early 80s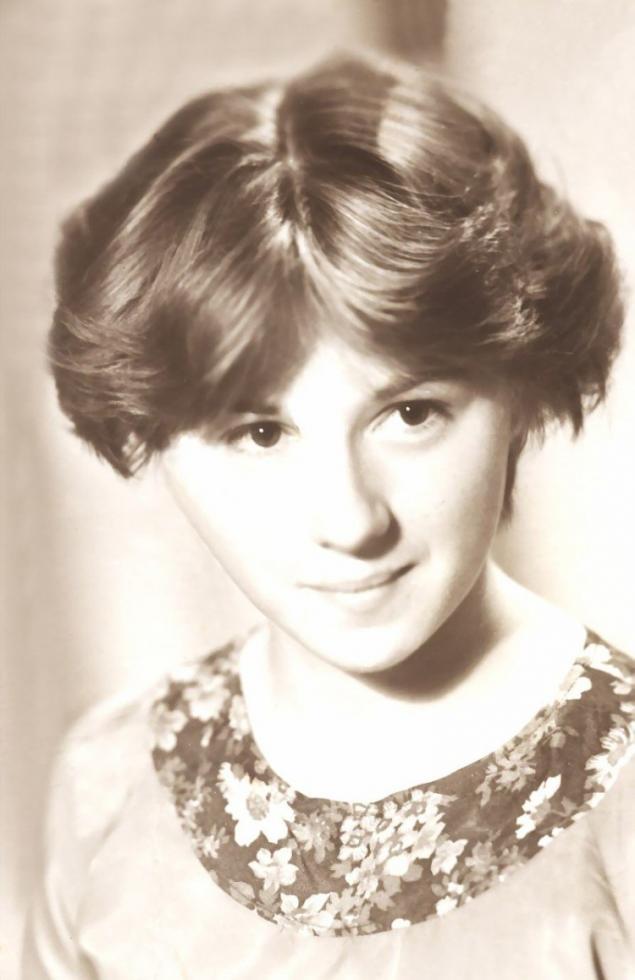 The actress Ekaterina Guseva, a graduate of the 1993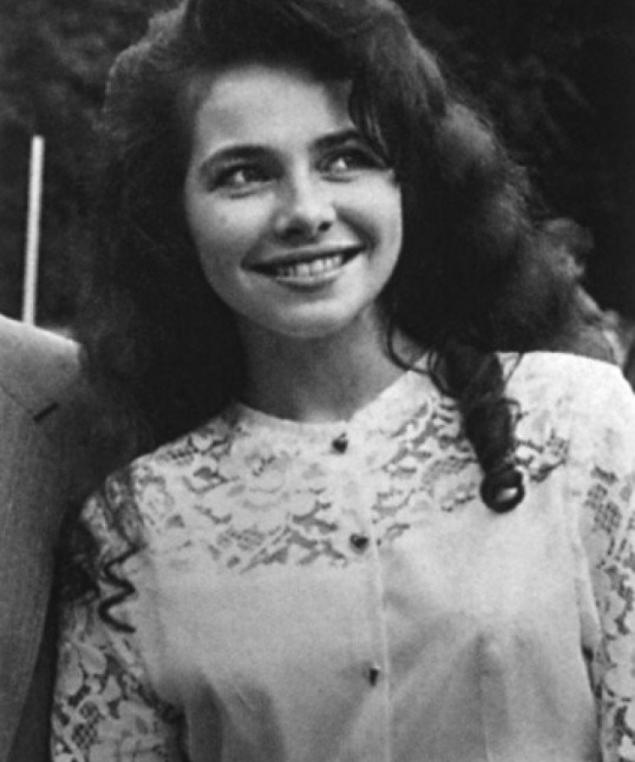 Sergey Lazarev surrounded by classmates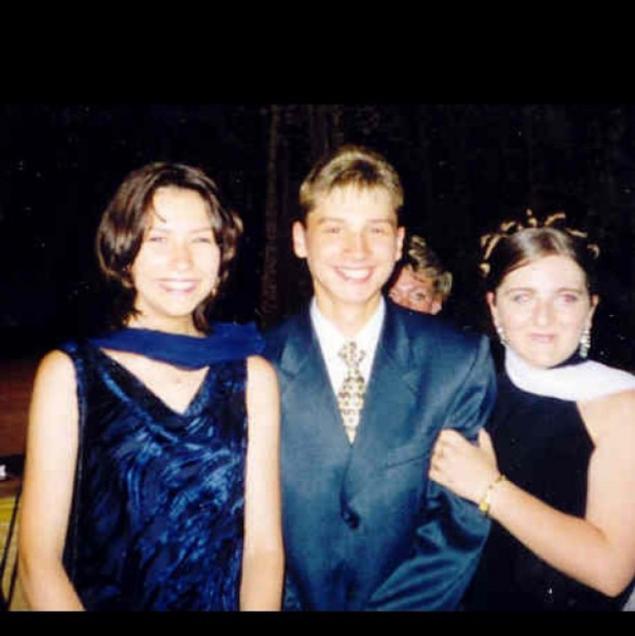 Zemfira Ramazanova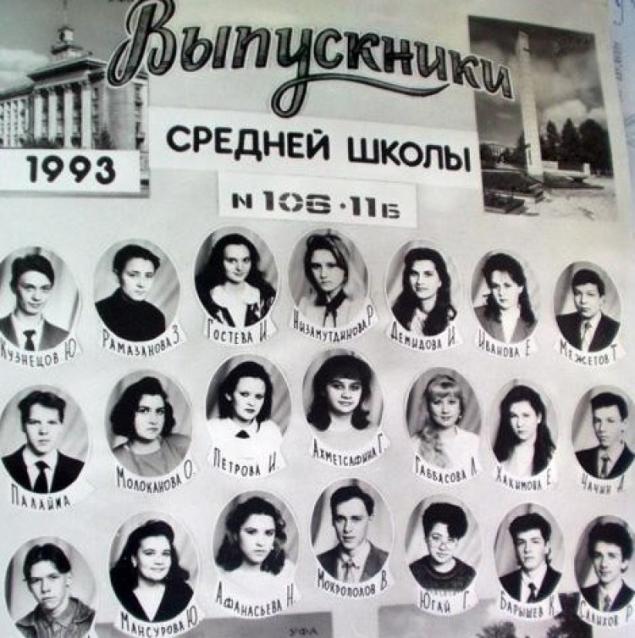 Goodbye, school!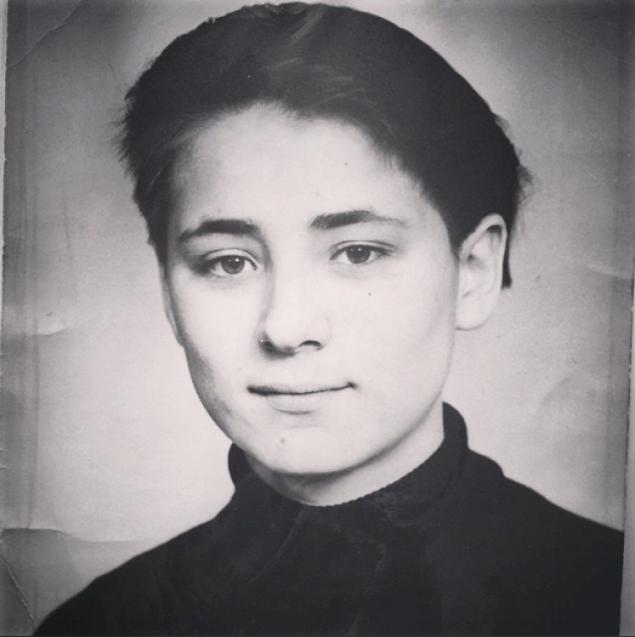 "At school I loved wearing round glasses and long hair, like John Lennon, for which I was often scolded teacher»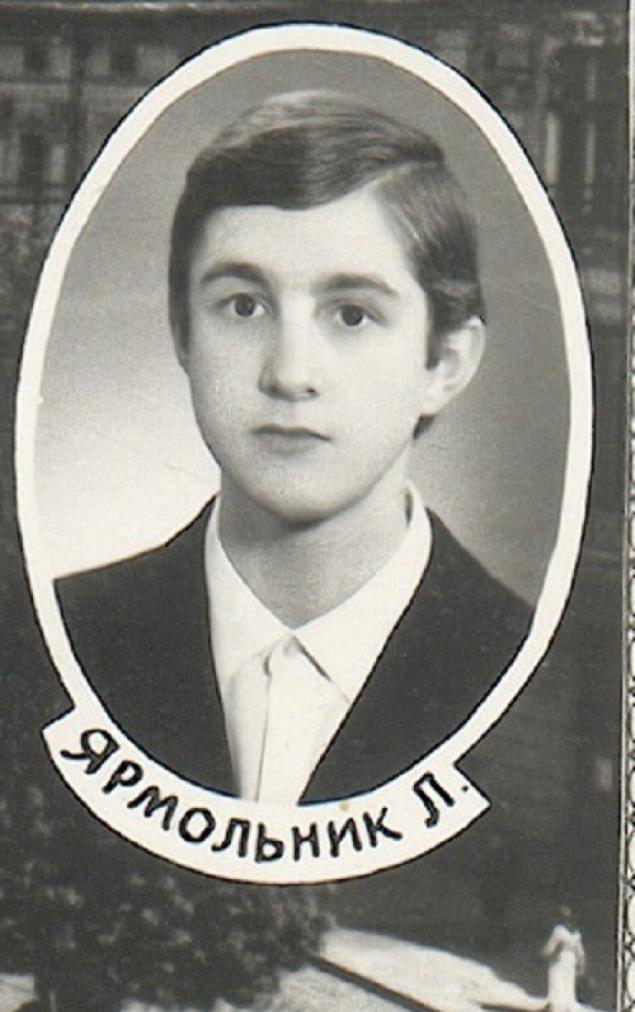 So, without even knowing the girl acquired a photo with the star!
Loading ... Loading ...
Liked? Share with your friends!
Loading ... Loading ...