If you wish to fill up your album is really beautiful pictures, then this article is just for you. Today we look at the most common mistakes in
posing for a photo shoot and learn a little about the art of modeling.

It's so easy! All you need to do - is to be relaxed and natural. We hope that our ideas for photo shoot be sure to come in handy to you.

How well prepared in pictures While posturing does not always know what to do with his hands. Try to cross them under the breast, slightly leaning to the side.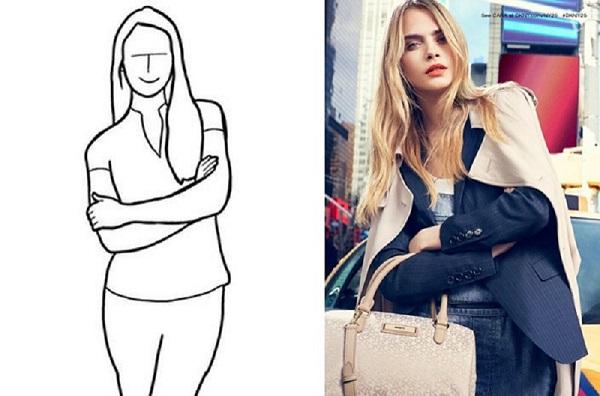 The secret of good photos in a natural posture. Shifted the center of gravity of the body on one leg and just relax!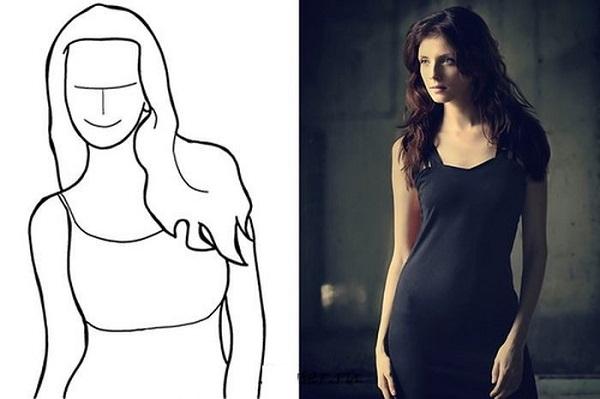 Avoid hidden in pockets hands. Do not completely hide his hands!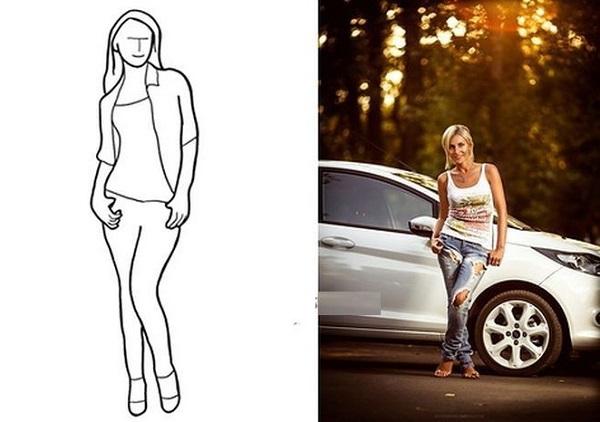 This position is very common among the models. The relaxed back against the wall and bend one leg slightly.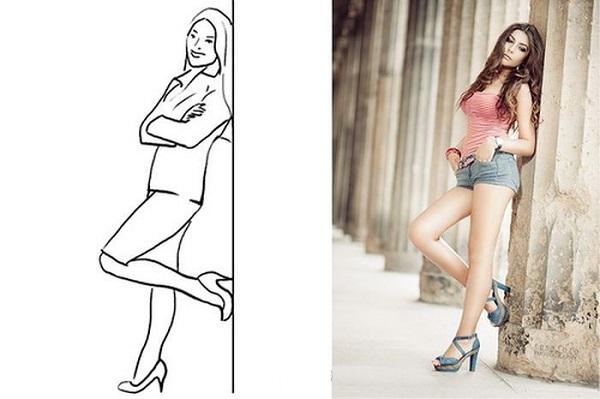 The most elegant is the position with a turn.

Find any support and just leaning, such a posture is considered to be the most natural.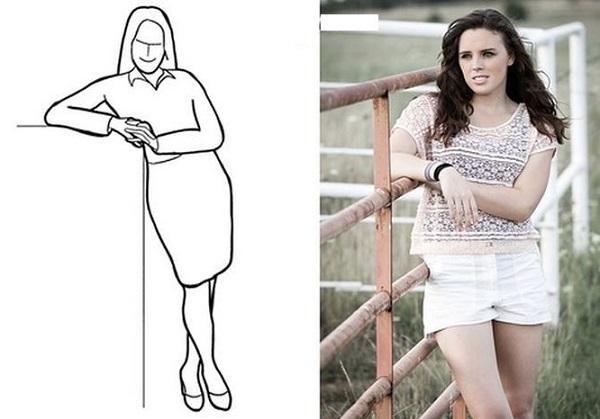 This position is perfect for outdoor photo shoot!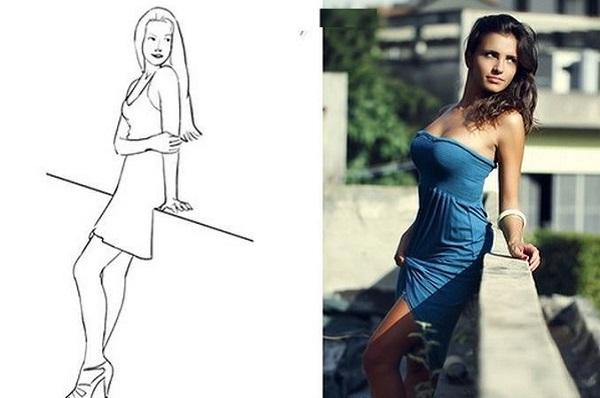 Another position where you must lean.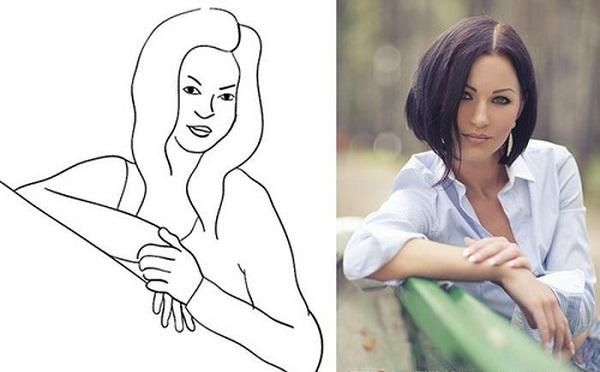 Establishments right hand behind his head, and his left hand put on hip.

For this position requires shoes with high heels.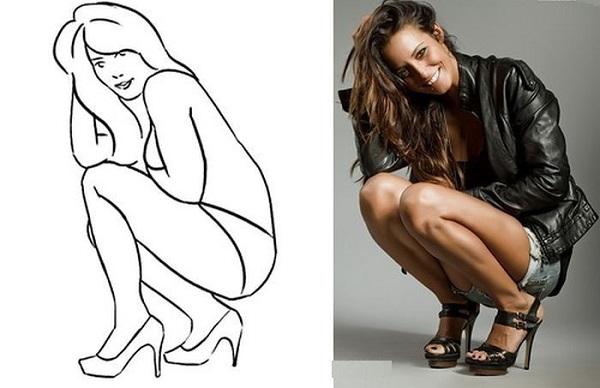 Be sideways to the camera and head with one hand behind his head.

This pose in sex trafficking is ideal for portraits.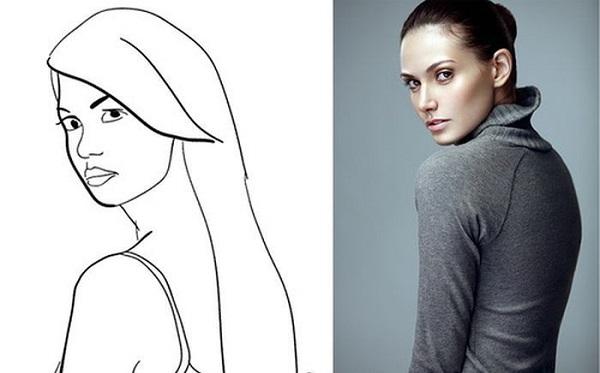 Do not be afraid to show your hands, especially if you have a beautiful manicure.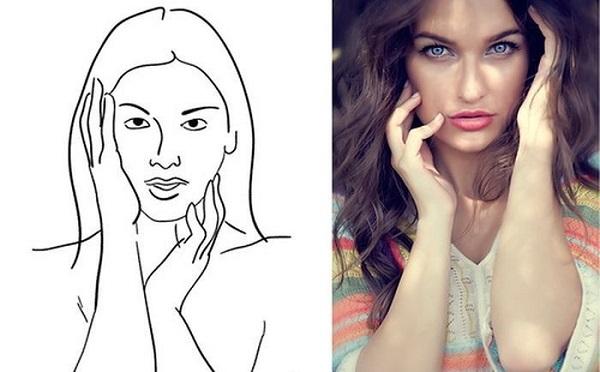 Now you can safely go on a photo shoot! Try to avoid common mistakes in choosing the item to look spectacular on each photo.