< Inguri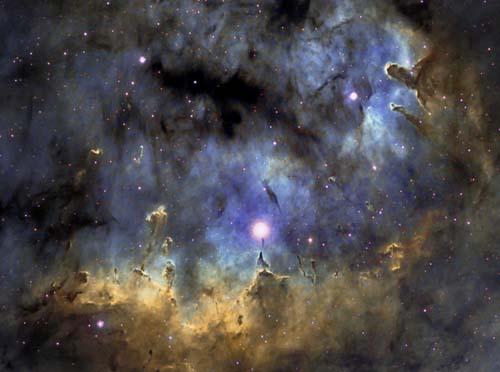 Colorless Light will open endlessly
Property not comprehended not crucified
Solemnly shines clear forever
The Emptiness of Emptiness giving sight.
And in the vast World nakupavshis
Light tenderly touched dense Tmy-
Reveal loving darkness toward
By creating a space of dreams instantly.
The real merger with
Light Shadow Born the first original sound,
The sound is a string, and a slight wave of
Dream World and became suddenly flashed color! ..