Of course, when you live in the city and the first time you come to the village, it may be a little shocking. The village lives by its own laws, which visitors must be observed! Urban men will certainly come under the influence of the rural beauties. Well, the fashionable city girl photographed themselves on the background of the whole "surprise", of course, will find a lot of facilities for shooting!
A collection of rural Spring-Summer 2016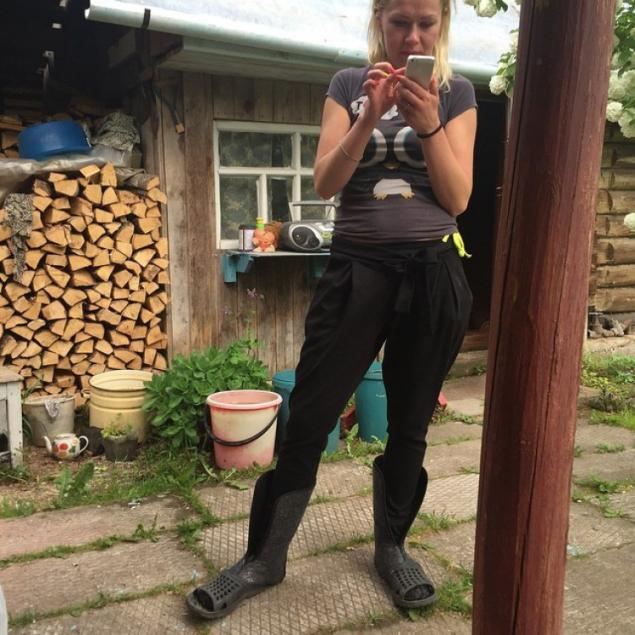 This is how the city transformed into beautiful village! B>

I like to go to the village, only the eyes are truly glad!

casein hair straightening, fast, cheap!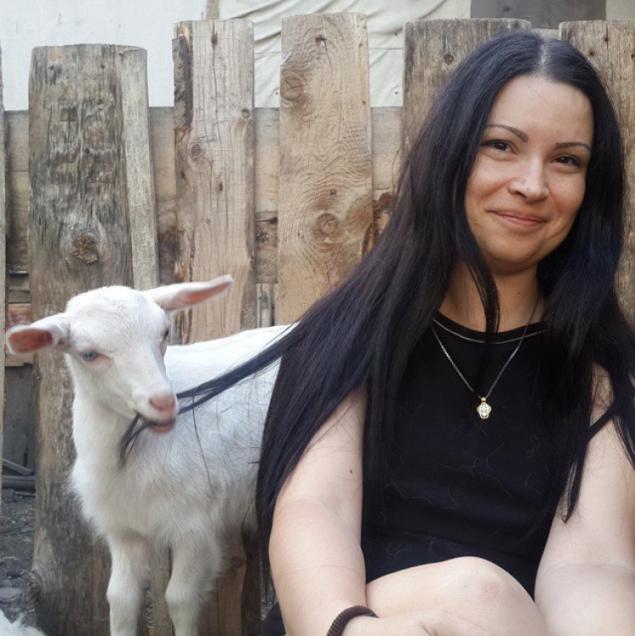 Come tonight to dance! B>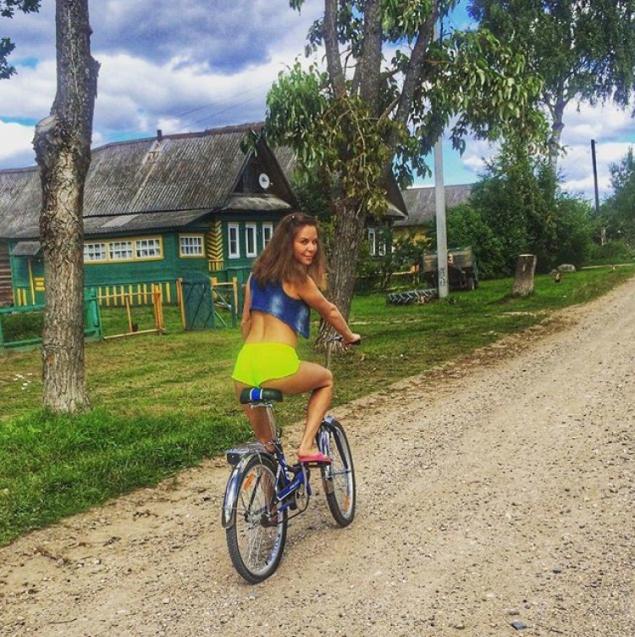 Tractor - the pride of the village

! The main thing - just do not call the number 300 ...


They said, flood meadows ... No, we will go! B>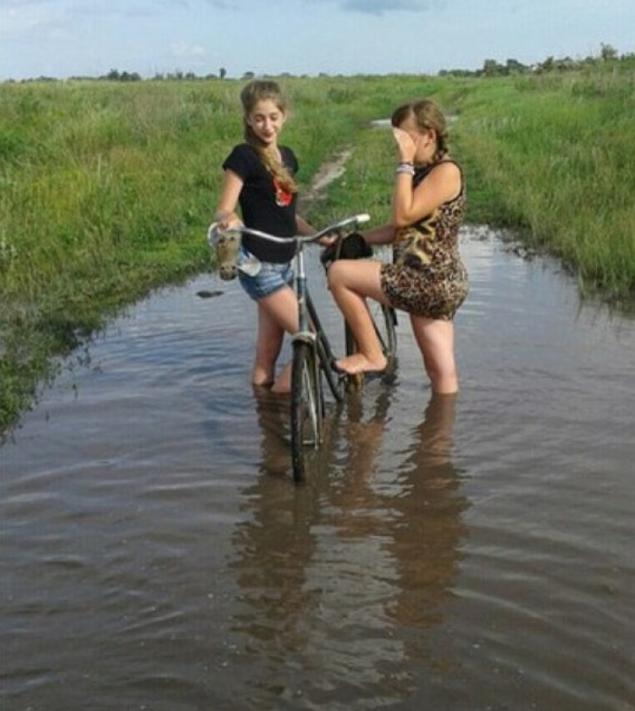 Rural tёlochki against the city! B>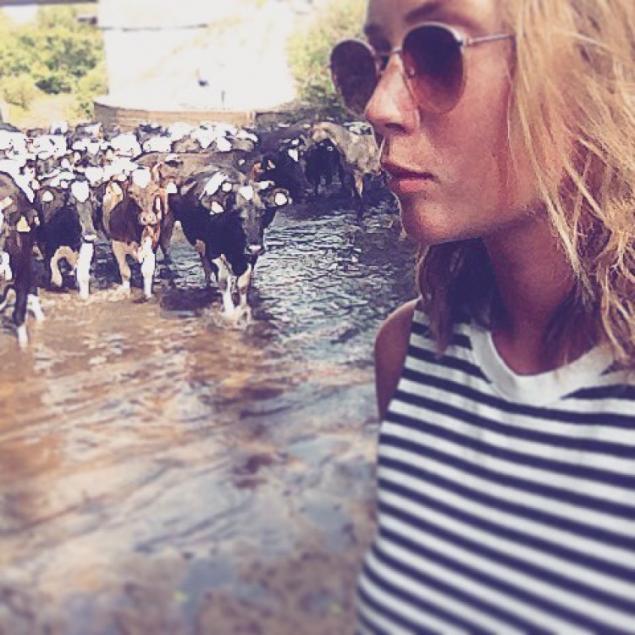 All all to shit on your show-off! B>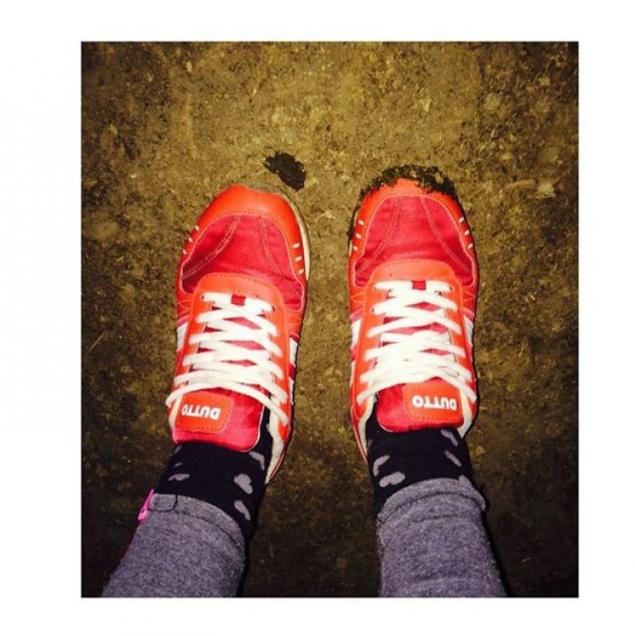 There's the solarium and the fitness club! B>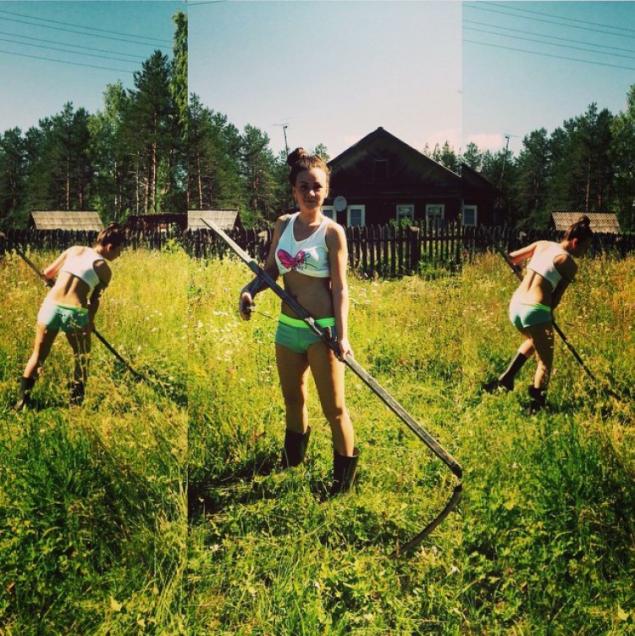 Country flavor! B>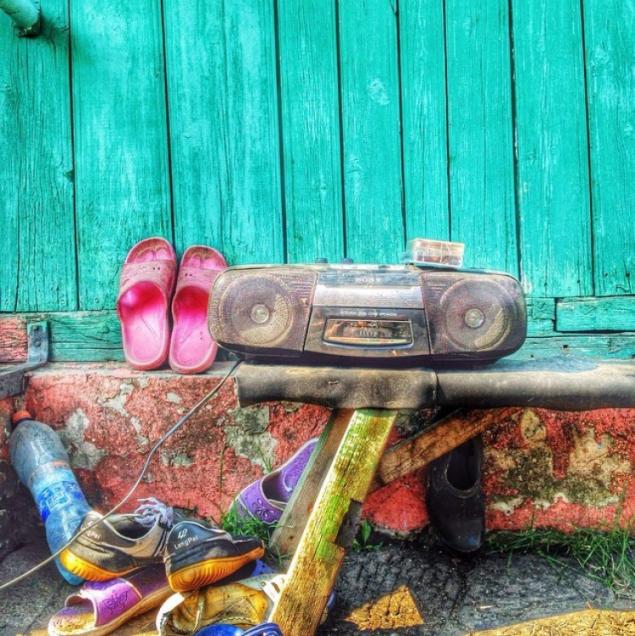 Folk fun - catch chicken

!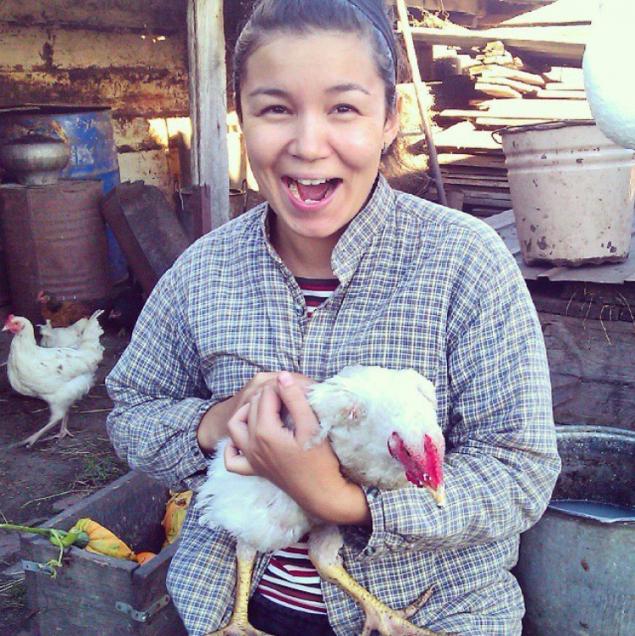 In full swing Strada village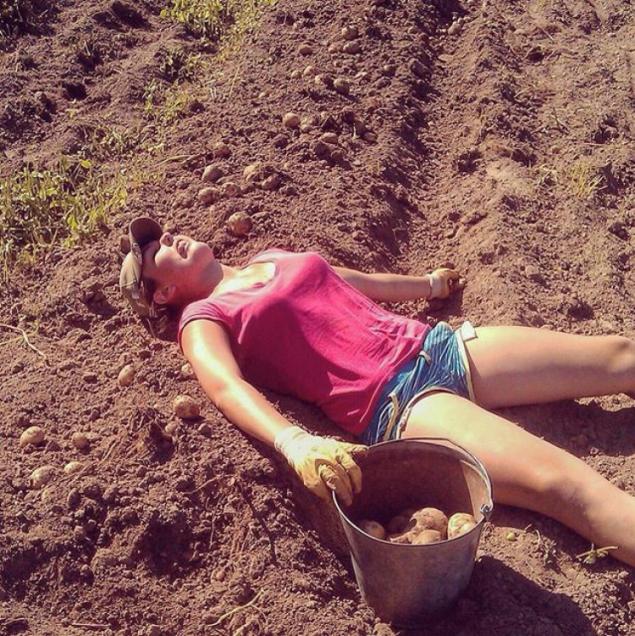 Well, let's go? B>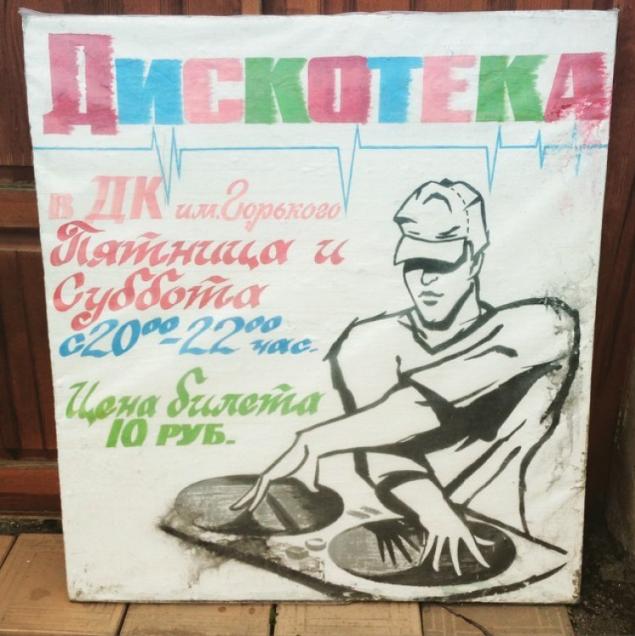 The girls are ready to party! B>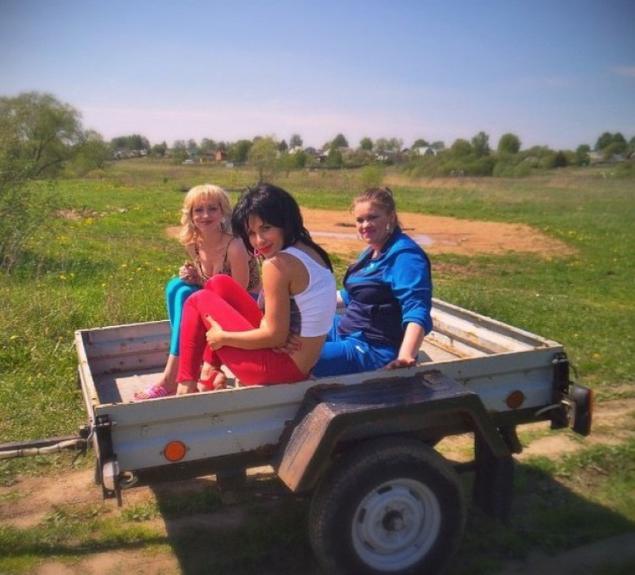 Better than any scrub - dirt from the garden

!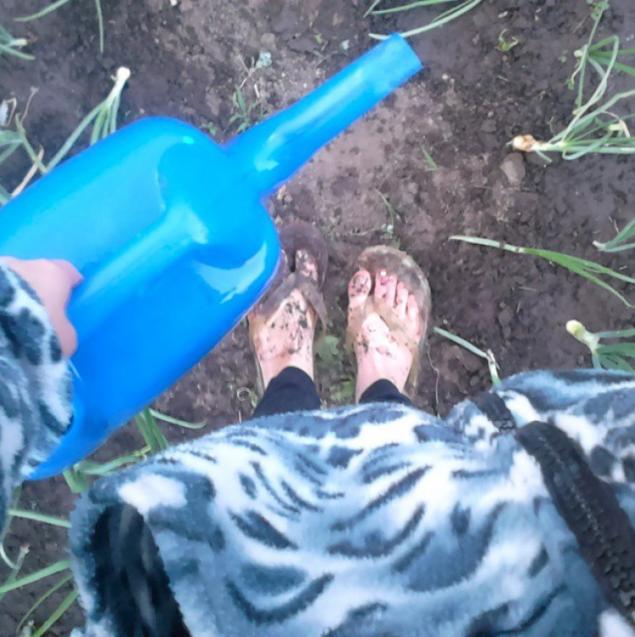 Village cocktail №1! B>


Straight Pride takes for the Russian bond :) no civilization around - but the phone box is

!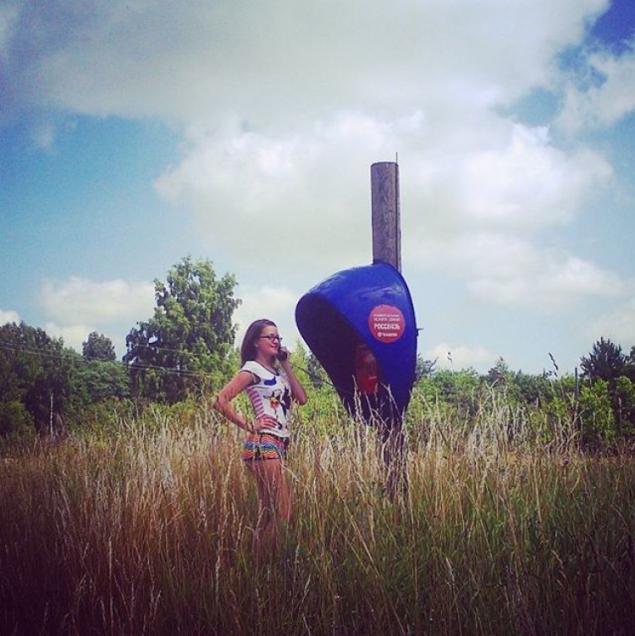 Well, of course, photos instagrama, where do without it! B>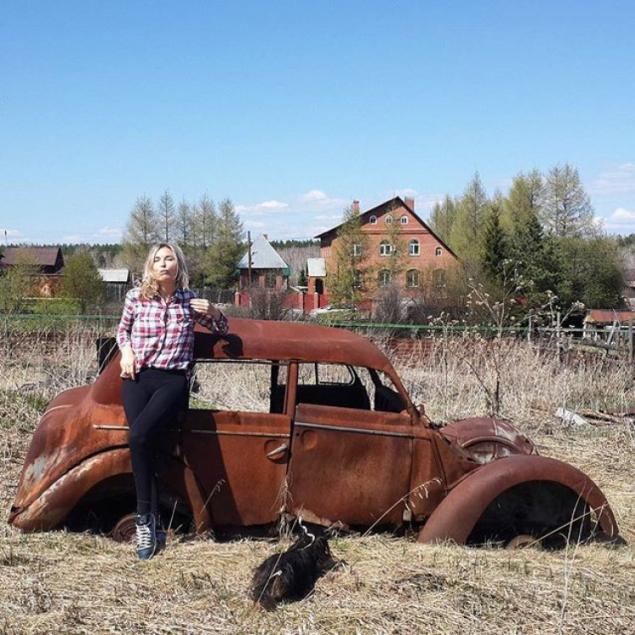 More passion, tractor love it!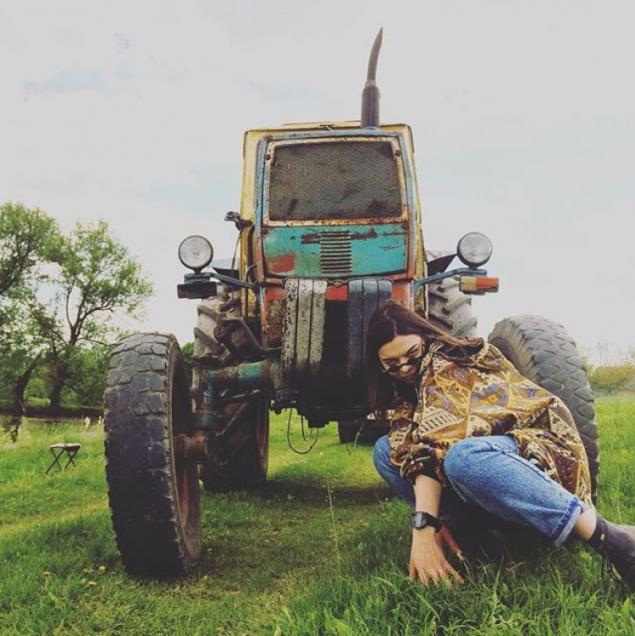 Uncle Kolya bailed out

- Uncle Kohl need selfi-stick

! - SchA will

!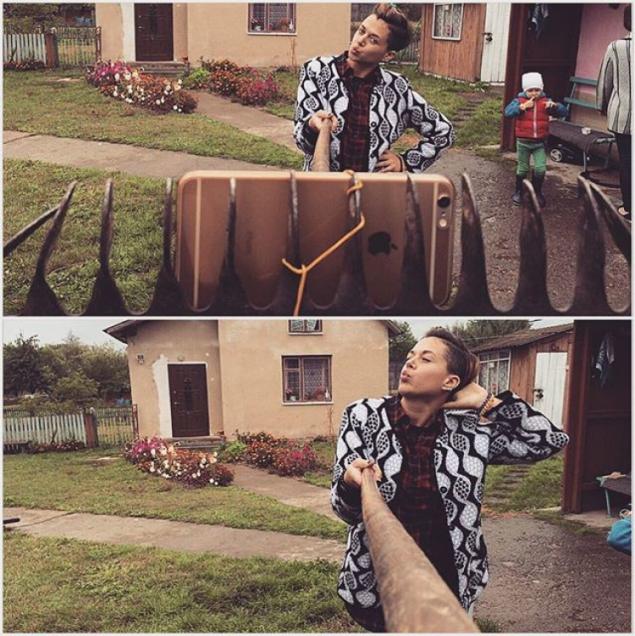 Rural lioness


When you start to gradually integrate into the surrounding society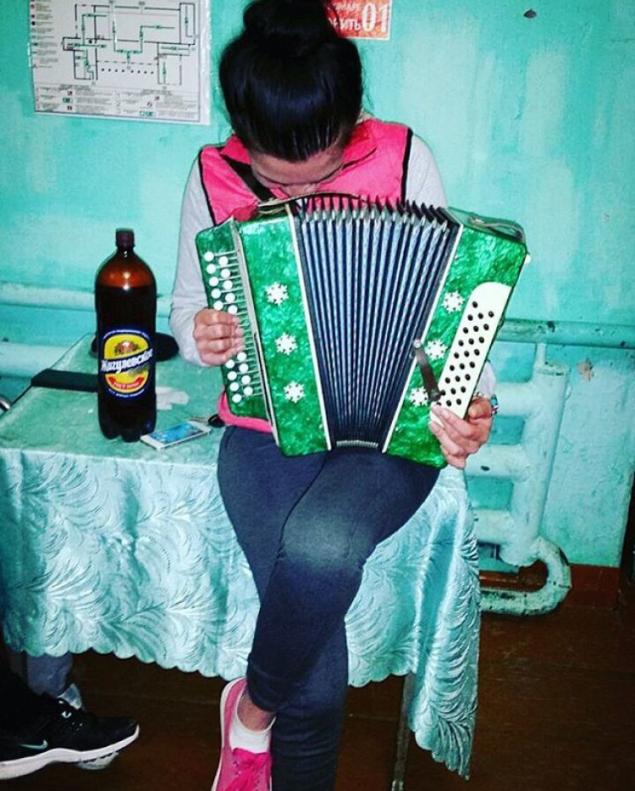 So guys arrived! B>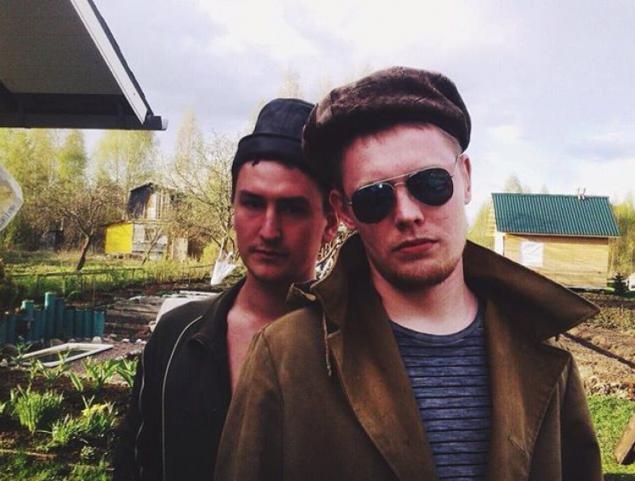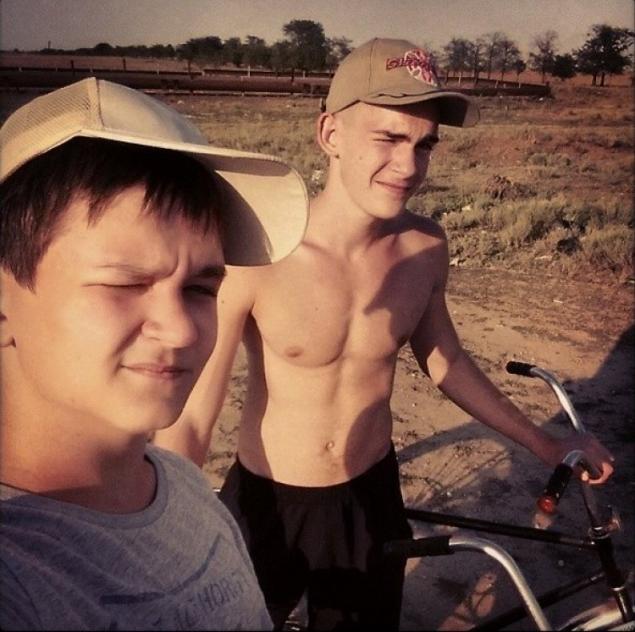 Uncle Kolya - local Kulibin, razrulit any question

!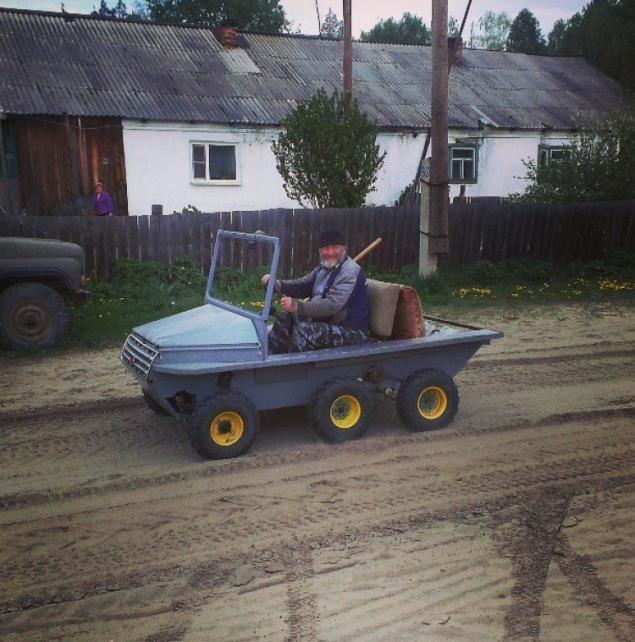 Loading ... Loading ...

Liked? Share with your friends!

Loading ... Loading ...