Each of the dogs presented below was once cast, and each of them roam the streets with no hope for tomorrow. But everything changed when they were found good people who washed them from dirt, sostrigla all matted tangles and found a new home in E. Hard to believe that the dog in the photo on the right, once was that shown in the left frames.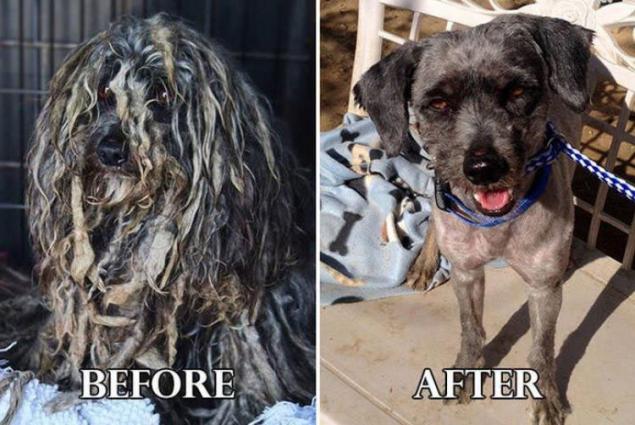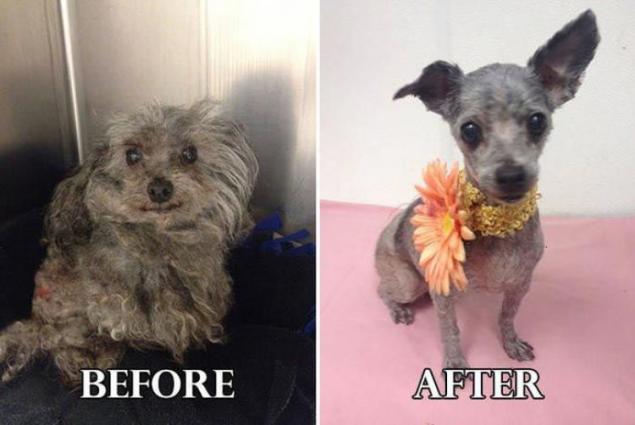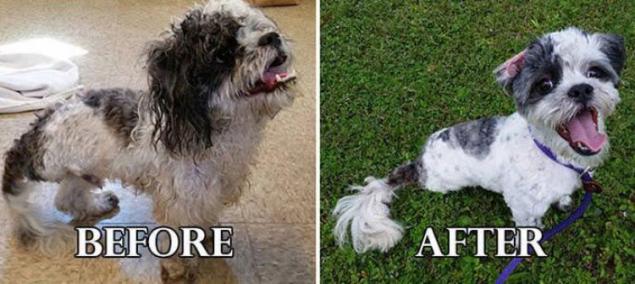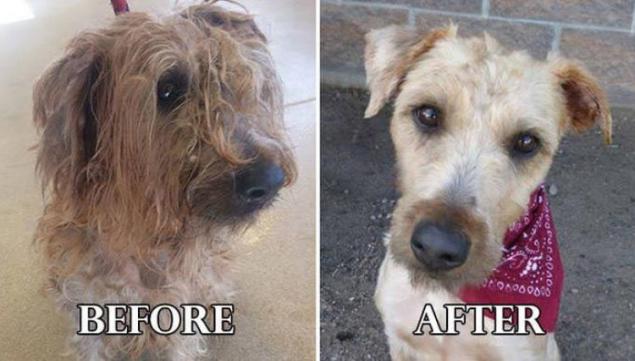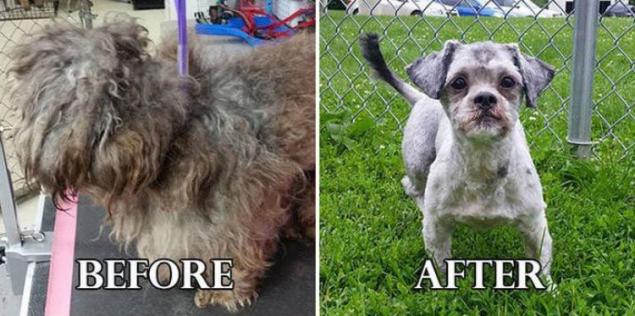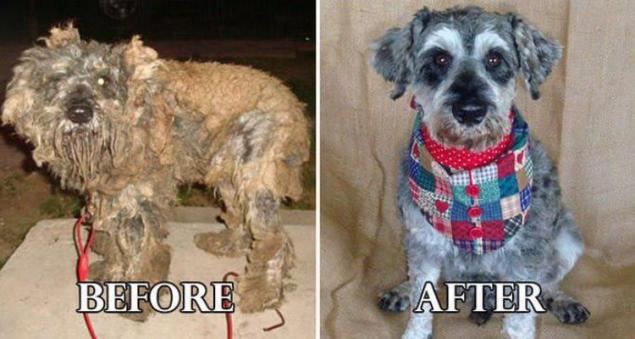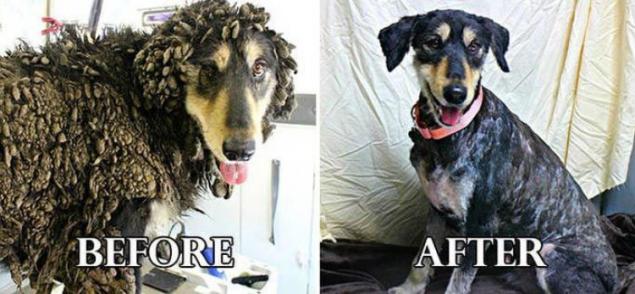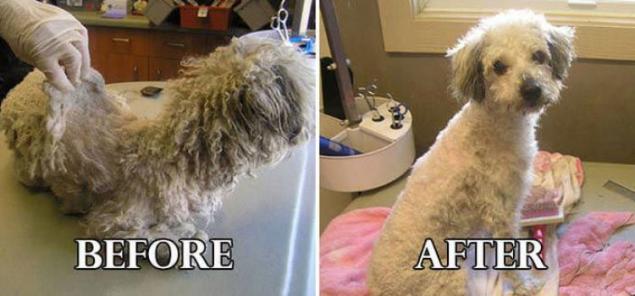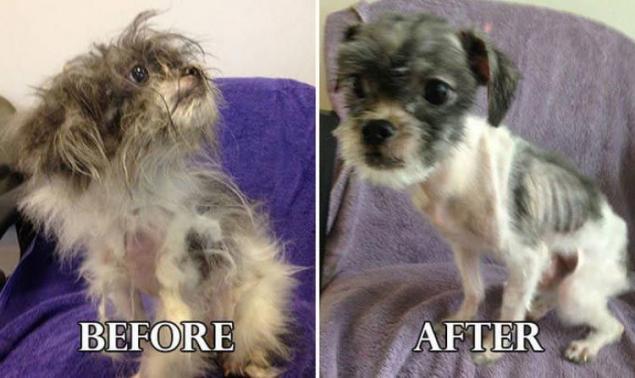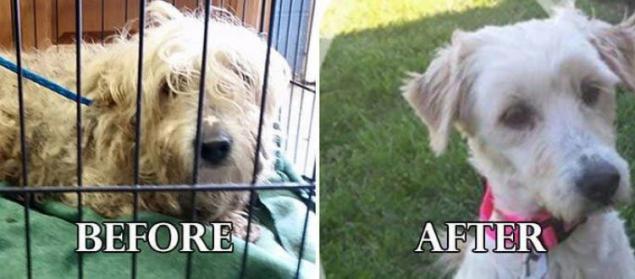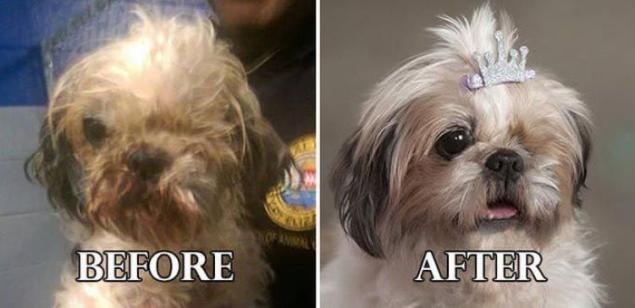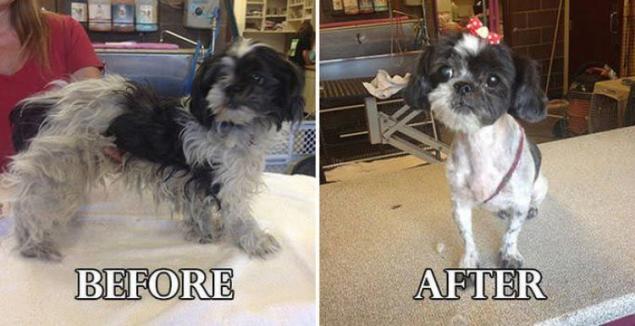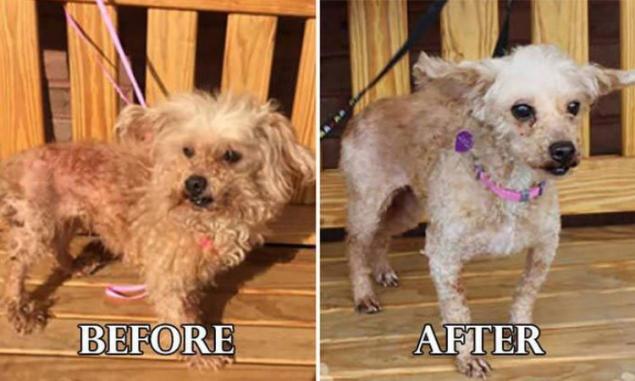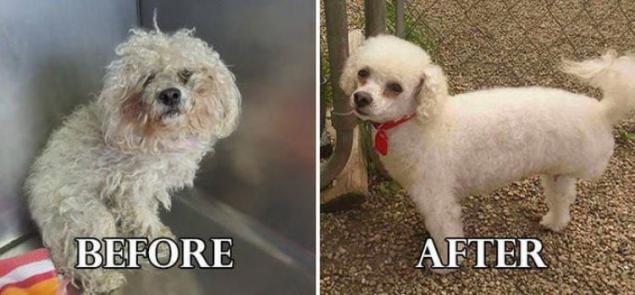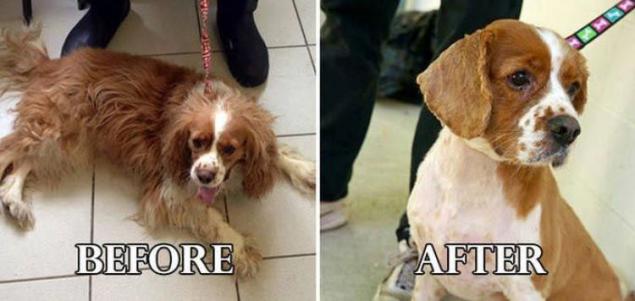 Loading ... Loading ...
Liked? Share with your friends!
Loading ... Loading ...