< amyking
Perm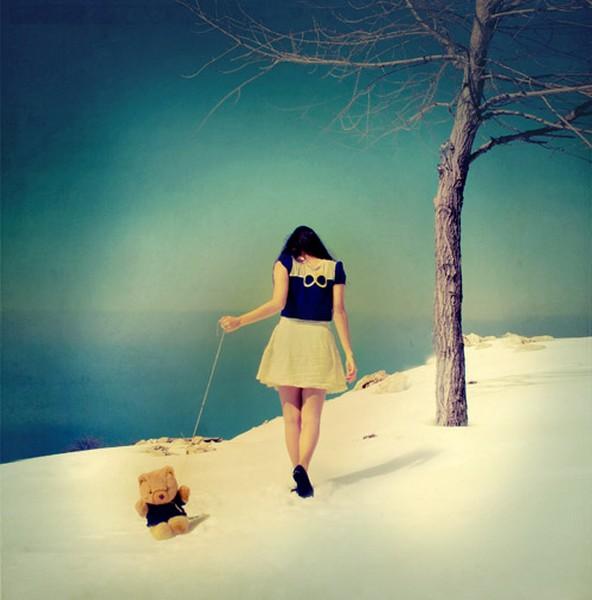 I would like to live in San Francisco,
But for some reason I live in Perm.
The gods that got it wrong on the list -
The body issuing not hell.
I would eat for breakfast papaya,
Instead of bread with caviar squash.
I dream at night about Leo,
But in life Kolyan - my hero
. Where are my golden tresses?
What a dirty tow to his forehead?
I have accumulated questions,
Answer the same villain - the fate
. Hey, you're up there in the skies,
Respond! And I hear the words:
 - In vain head against the wall not beysya,
Just your karma is.
That's a bummer! So Leo is not?
No lobster, or even a bidet?
Dear arbiters,
Although the size of the change in the D!
The light faded. On a deserted road
I watched, as if in a dream,
How to derive the gods tired
Star dust in the sky the night:
"Although hardly wait for thanks,
Yet listen, stupid, us:
If in the fate of rigor given,
You would patsaks now »