The man himself declared himself the "crown of creation", and the highest level of evolution. We have become a major predator on the planet, but other animals are not going to just give up their positions. So, remove the screen from the children and especially impressionable adults, in this collection you will find the most violent attacks on human beasts.
A flock of enraged rabbit eats man alive. B>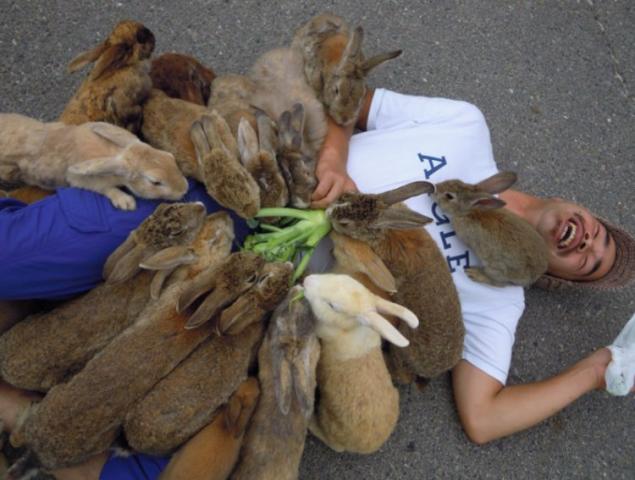 mad dog attacking host. B>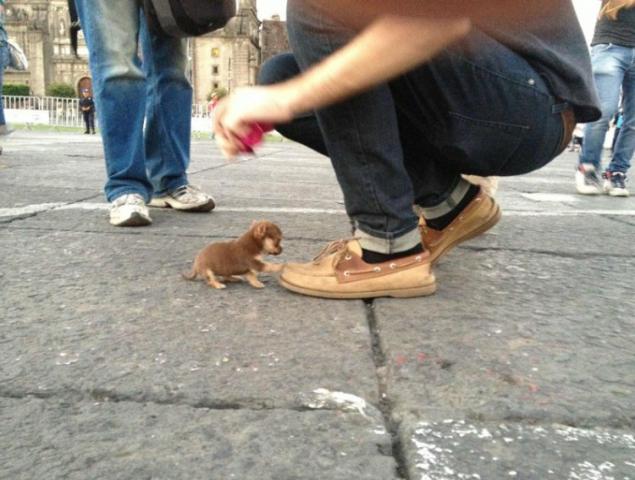 The unequal struggle of man and polar bear. B>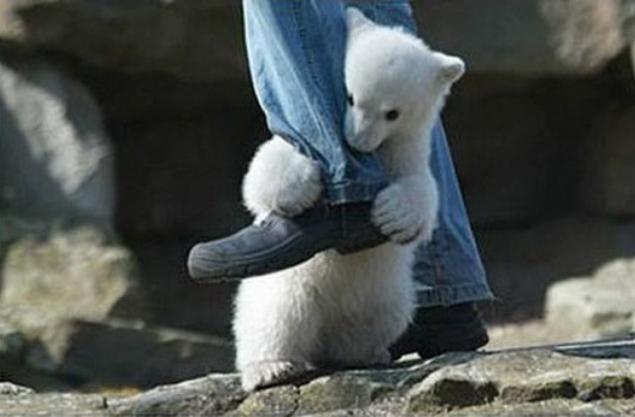 The brutal attack on a defenseless wild cheetah tourists. B>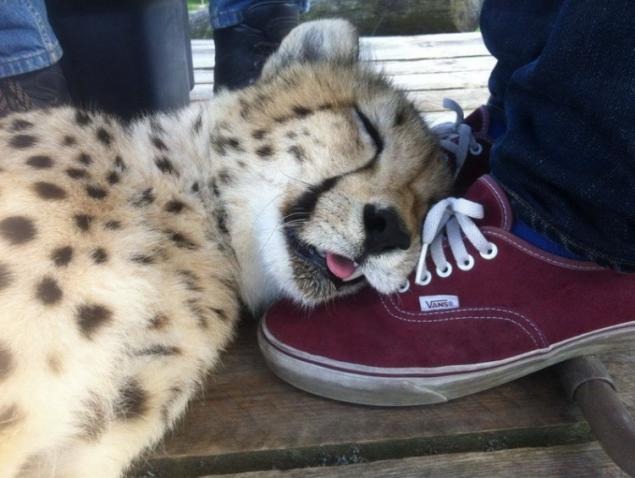 A flock of hungry ducks attacking the child. B>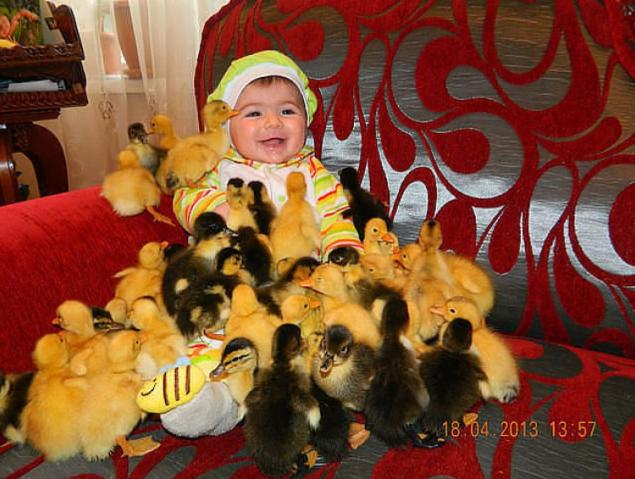 eerie ferocious wild boar attack. B>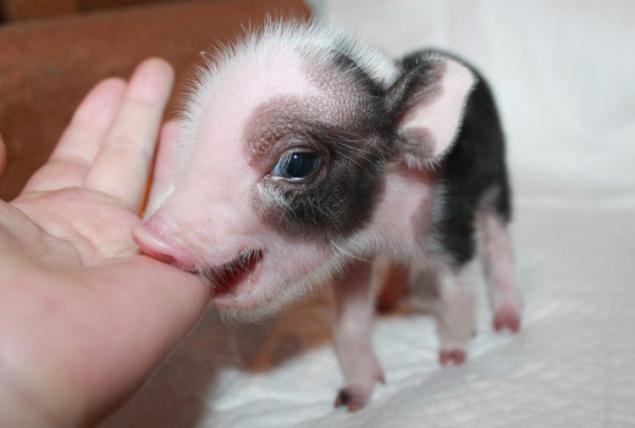 A flock of pigeons to peck a defenseless pensioner. B>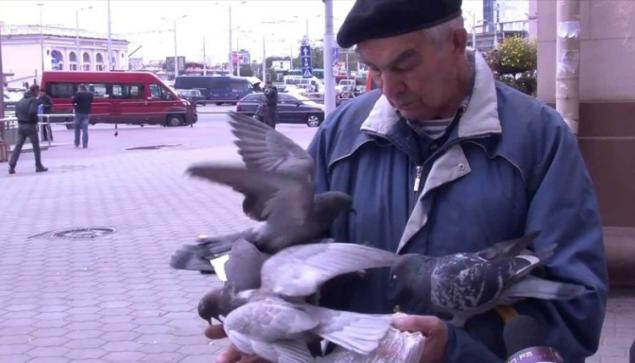 Creepy Tyrannosaurus attacks the defenseless ferret. B>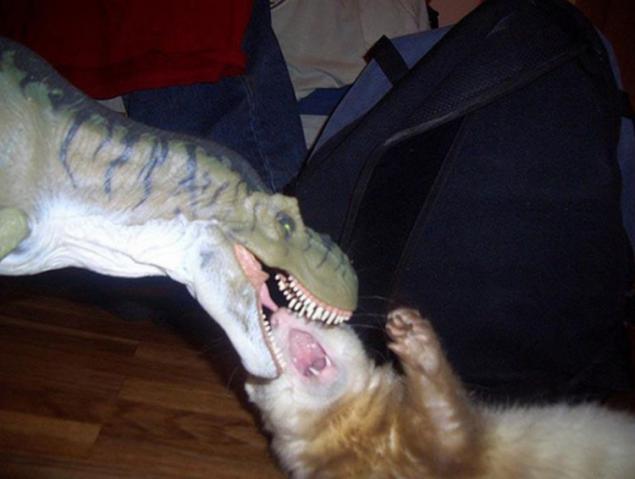 Mad house cat attacked its owner. B>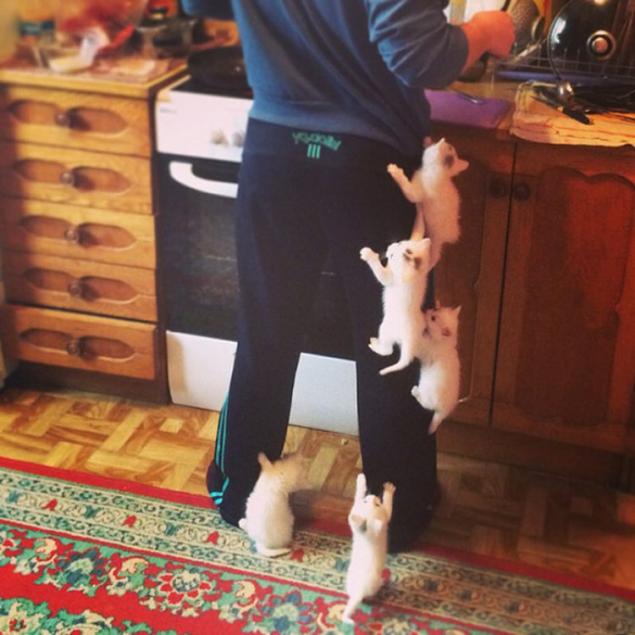 Insidious attack rabbit surreptitiously from the back. B>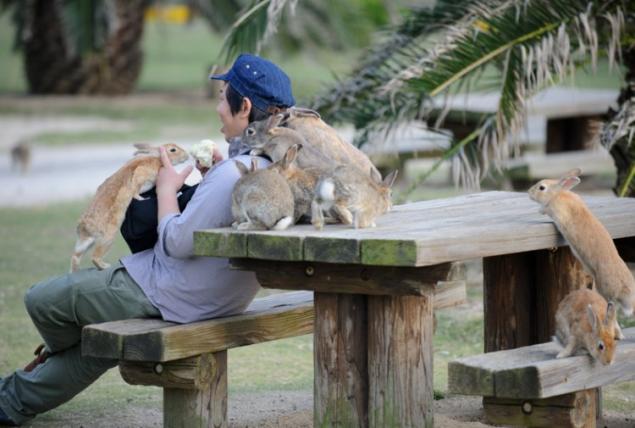 Crab-eating surrounded their prey and squeeze the ring slowly. B>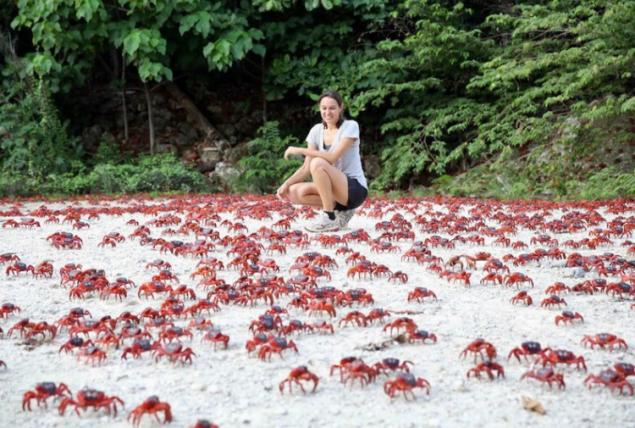 Wild marmot waited until the child whacks from parents and attacked him all together.






Cats - clever killer, they drove their victims to a standstill, depriving them of the chance of survival

.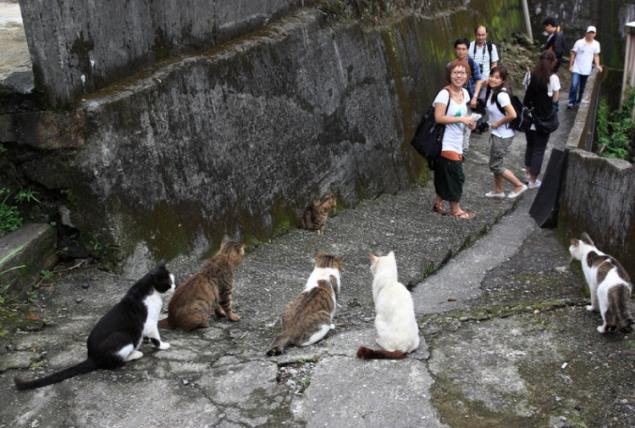 bird furiously alive zaklёvyvayut their prey. B>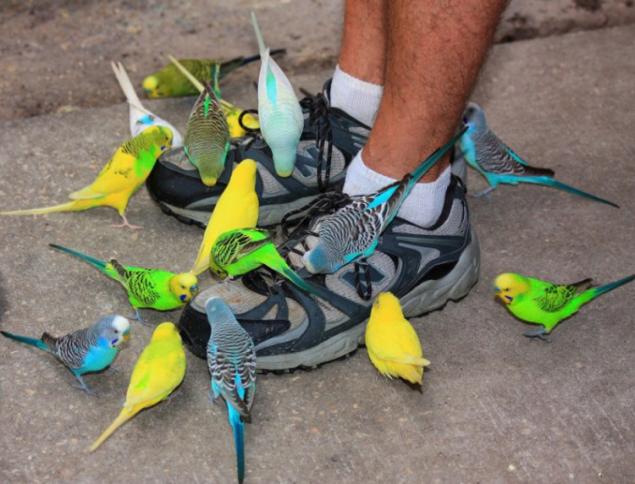 A flock of stray rats with unusual tails eats two tourists. B>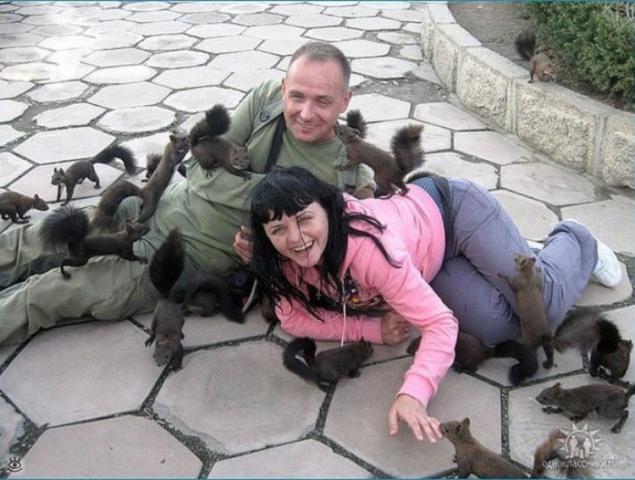 Loading ... Loading ...
Liked? Share with your friends!
Loading ... Loading ...