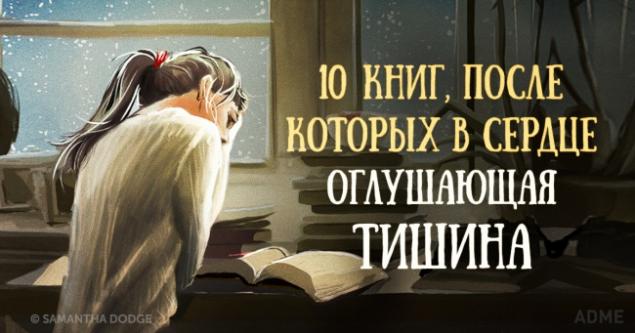 There are some books that are like life more than life itself. You read and almost crying, because the characters painfully sorry - itself so you will not regret. These books are hurt the most delicate strings of the soul, learn to empathize, to awaken the best that is in us. And when the last page is flipped, you know, that just experienced something very important.
< Website has collected 10 books that can touch anyone.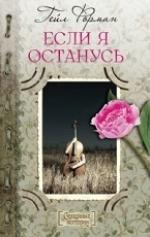 Gayle Forman - "If I stay," Mia grew up in a very close-knit family where everyone loved and cherished each other. After a disaster, the fate put her in front of a choice: to remain among the living or permanently leave the other world behind the most beloved people. Before it sweeps her happy life: first date, chatter with her parents. They always helped her not to make mistakes, but now she has to take a decision on their own.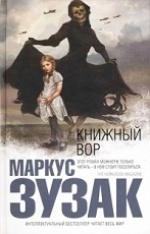 Markus Zusak - "The Book Thief" in January 1939. Germany. The country, with bated breath. Never before have the death was not so much work, and will be even greater. Nine-year Liesel Meminger that mother luck with his younger brother to the adoptive parents, this, of course, does not know. On the road, visiting the boy's death and was noticed Liesel. Then begins this amazing story about the power of words.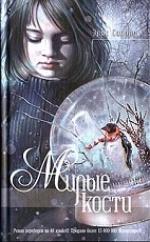 Alice Sebold - "The Lovely Bones" The book begins with the words: "When I was killed, I was fourteen years old." This is a tragic story, written on an incredibly bright note. The story of a family that has experienced a great loss, and a girl, who can not come to terms with his own horrible death. But be careful: despite the bright sadness, the book a lot of really heavy moments. Be prepared for this.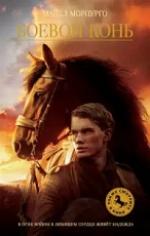 Michael Morpurgo - "War Horse," History is written on behalf of riding horse Joey. The horse is sold to the army, and he was on the Western Front in the midst of the First World War. Soldiers attached to their horses and take care of them as well as fellow humans. But Joey is homesick, on an old farm and the beloved boy-master. This is a story about the absurdity of war, but in the first place - about friendship and loyalty
.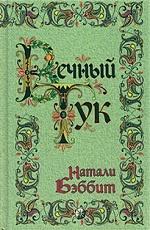 Natalie Babbitt - "Tuck Everlasting," What in the August heat lonely girl, if adults are not allowed to even play safely in the yard
? Ten Winnie goes to the forest. She has no idea what adventures await her magical power, a mysterious family, whose secret she would keep all his life, and a very difficult choice. The book is about growing, inevitable losses and that it is good to be eternal.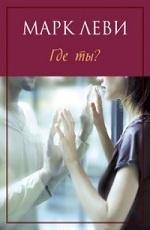 Marc Levy - "Where are you?" Philip and Susan attached to each other since childhood. It seemed to come from them a wonderful life. However, the death of parents makes Susan a new look at the world: she realizes that she is not enough simple family well-being with your loved one, its purpose - to help those in trouble. Dropping everything, she leaves the country, preferring the quiet life chaos of wars and natural disasters.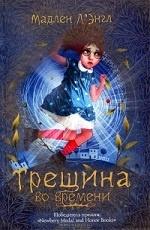 Madeleine L'Engl -
"Crack in time" It was a dark and stormy night. On its wings in the Murry family home were strange guests. They captivate Meg, her brother Charles and a friend of Kelvin in a very strange adventure. In order to save his brother, Meg must prove alien and hostile force that she really loves him. But the right to express love oh how difficult.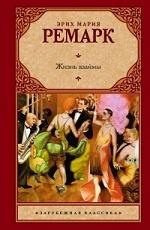 Erich Maria Remarque -
"Borrowed Life" Life on loan. Life, when it is not sorry for anything, because to lose, in fact, have nothing. It is love on the brink of doom. This is a luxury on the brink of ruin. It's fun on the verge of burning and the risk on the brink of death. No future. Death - not a word, but a reality. Life goes on. Life is beautiful!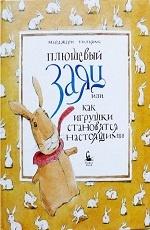 Margery Williams -
"Plush Bunny" This is a book about a toy hare, which gave the boy for Christmas. Bunny was not as nice as the other gifts, but really wanted to host a little like him. Older toys said that if the owner likes the toy is strong enough, it can become real. Here is where the magic begins.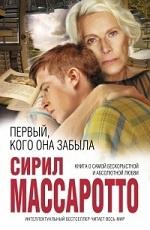 Massaroto Cyril -
"The first person she had forgotten" This book - about love. About love, which does not weaken with age, regardless of the circumstances - the love of mother and son. And resignation. A young writer named Tom is going through hard times. His mother is sick, every day insidious Alzheimer takes new section of her brain to make her forget about the most expensive in the world - her children
. Preview: Samantha Dodge
via samanthadoodles.tumblr.com/post/104231191423/darling-its-cold-outside