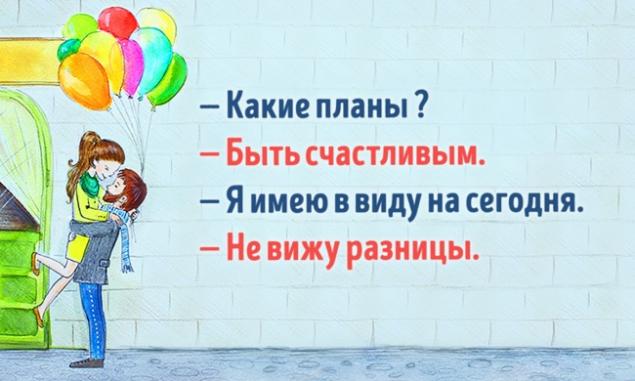 = This post affiliate site and Coca-Cola =
How often we want to start a new life on Monday, next month or even next year! We draw up a list of cases in which the execution will start here as soon as you unload a little at work, arrange child in kindergarten, or as soon as the wait for a pay raise.
In the furnace of the time! In the furnace of the phrase "I'll start Monday", "I will begin with the new year", "From tomorrow morning I will definitely do it." Start today, start now. Implement your plans point by point.
< Website , together with Coca-Cola offers to include in your list a further 7 mandatory things that definitely should follow to make life brighter.
< br>
Suppose that in an unexpected and adventurous journey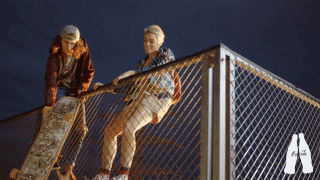 Meet the sunrise with someone really special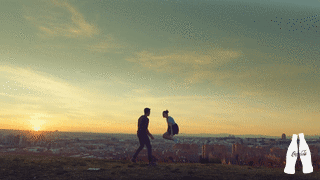 Learn something new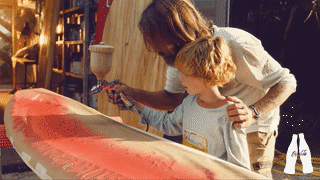 Find your favorite activity for each season of the year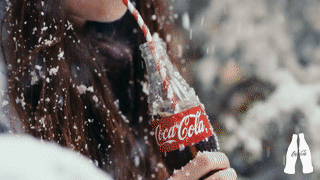 take a chance when you really want, not thinking about the consequences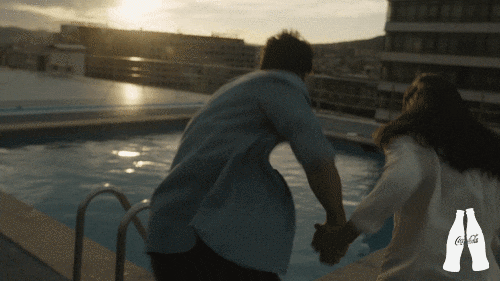 Find a case in which you can express yourself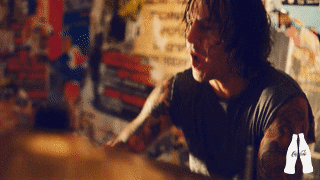 < br>
crush, even if again in the same person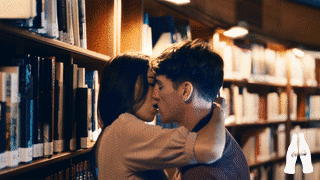 And this is only the smallest part of the things that can fill our lives with new colors.
via # image5898560