< Anna Tantsyura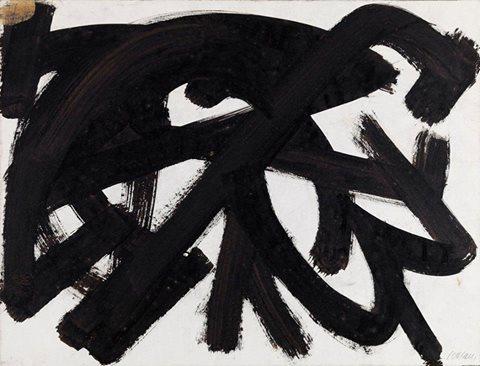 Chord thread your humorous eyes -
Nothing can replace the banality of our phrases
Merge into
century And thoughts your point -
Solid interjections.
My banal lobes ...
I want to play, look
Carelessness your words
You want to tell me,
But thoughts are not ready.
And in search of costumes
In life masquerade
You reason with himself -
Everyone has their own hell.
His mortal sin
And eternity spilling
Soul your comfort
Ecstasy extending
From the words of pieces
system Run run away.
I fortunately was not ready
And you condemn me ...