Before we look in the mirror and smile at the New Year, it is desirable to recall how the same year was 2015 and what good he brought to you. After ending Year of the Sheep - sweet, good-natured ... and creating an abrupt transition to a completely unlike the monkey it is necessary to meet with the appropriate dignity.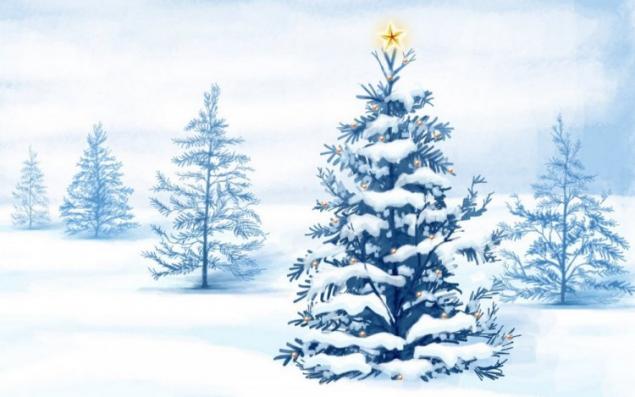 So Blue (or Green) is replaced Sheep Fire Monkey. And if you leisurely grazing in the field and the grass all year tweaked periodically departed at barbecues, but now will have to climb the trees, loud squeal and very, very quickly grow wiser. After all, this IQ Monkey far more than she thinks!
What promises us a wild animal?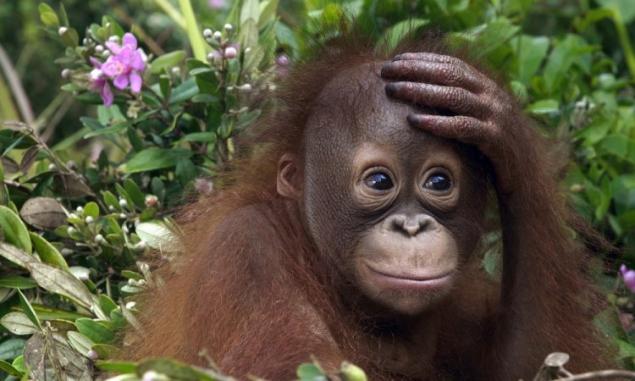 The main feature of the Monkey - female spontaneity, and it is expressed in the fact that it is better not to give it in her hand and a grenade generally understood today monkey kind and obedient, and tomorrow - is really wild and furious. And her element - Fire - how can warm the house and burn bridges. To understand the Monkey, a woman enough to understand that the category of the impossible. And it is - a huge compliment and animals, and humans. Because the volatility, the monkeys suggests the most correct way of residence: if you happen to good - do not get used to it, and if there is something bad - is attributed to him as payment for the next big hit
The second point, everyone knows, is the monkey character - a cunning, crafty, with a touch of pride of place. It is as if we have all the warning: "Do not become conceited, for the reasons for this will be enough!". Year of the Monkey is fraught with big wins, long-awaited victory and laughter Fortune. It is important not to sit down on your luck, or the one with the monkey simply show the language and turn their back on you.
Symbolism, the Fire Monkey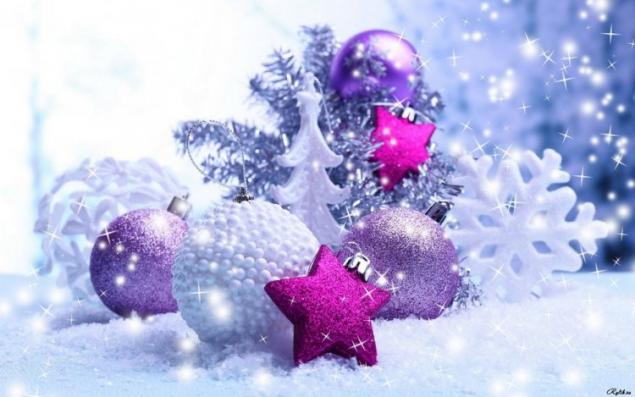 Meet New 2016 must anticipate all the possible career and financial success, so it is to talk about the eastern symbolism coming 12 months.
With fire everything seems to be clear. Clarity, splendor, warmth and passion. Hide the matches away from children and light a grown-up. Time to fall in love and fervent passion. Red, orange, gold color and all their shades - paint a very desirable New Year's holiday. It is not easy to be men, if a woman in a bright easy oblachatsya, the stronger sex have to somehow limit myself - crimson pants and orange blazer perfect, but, as a rule, are ridiculous.
Jewellery: any rocks, minerals mentioned colors - ruby, garnet, jasper, tourmaline and other your fantasies. Gold - definitely, especially since the upcoming Ape not only fire, but also the metal.
What's to celebrate New Year 2016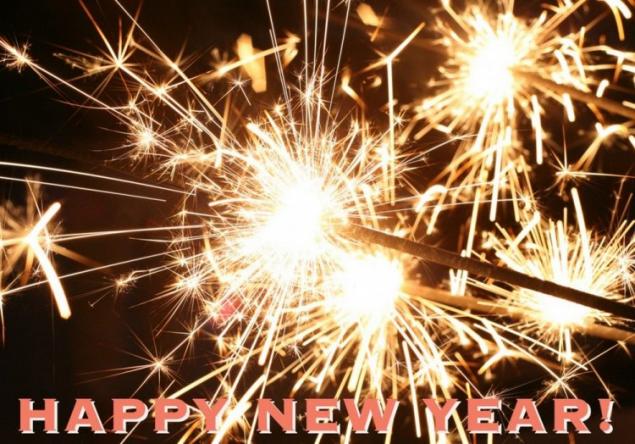 Men's logic dictates that everything is gray, blue-green and unsightly best left in the past, that is, give The sheep escaping. Show individuality you need so that it impressed others. Shine and intelligence, and beauty, and an outfit with wild tinkling bells and whistles. Carnival costumes, funny mask sticking ears, long tails and mustache - all this monkey loves. She is not a fool to have rest, so better to spend a holiday in the cheerful company, under the effervescent dances, folk songs and erotic contests. And not buried in a TV or, God forbid, in the pillow.
And, of course, fireworks - the element of fire can be maintained and literally - sparklers, rockets, firecrackers and candles. And you can do such heaped hairstyle that any fireworks will rest. Or paint the face and body bodypainting, at worst - a good makeup or theatrical makeup.
What should be on the menu of the new 2016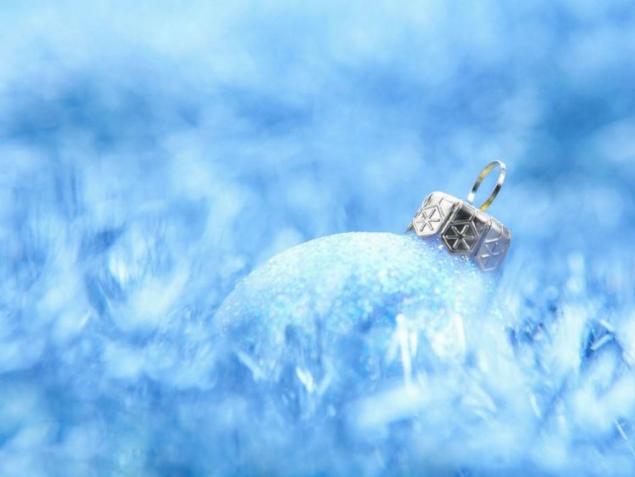 Well, here monkey near galloped by herbivores! She was not the predator, unfortunately. So everything that you associate with Africa, for example, bananas, pineapple and passion fruit, must be present on the table. Placer juicy fruits, salads, vegetables overseas, ripe berries and helpful - let it all be very nice and in great numbers. Let your friends advise vegetarians know what goodies can be made from ordinary cactus and bamboo.
Can be prepared from the traditional baked meat or poultry, any dish of cheese and some specialty pies, cakes with candles in the form of numbers 2, 0, 1 and 6. But the monkey fish catches, and does not drink soda at all. So make tastier - exotic natural juices and sweet wine.
Gifts for the New Year
About gold have said, so that the money - the most tasty gift. And it is important not the quantity but the sound of coins! Given that the monkey loves to work and once because of this became a man, better to choose practical gifts and giving a chance for success is indispensable! The games can be won, sports equipment, sports tickets and passes to fitness clubs, locksmith or musical instruments, hobby kits ... Gadgets cooking plates and vehicles of all sizes. Jokes - what we need, monkey loves to make fun of all. And finally, a simple but commendable option - something that is used once - cookie, candy, a bottle, a balloon, a Chinese lantern, a lottery ticket, a smile, a compliment, a kiss.
The most important thing!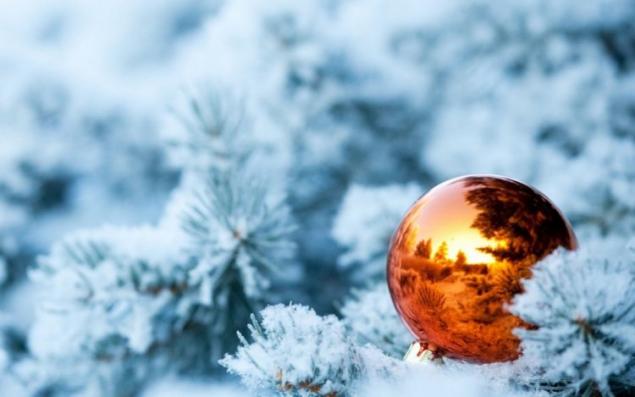 How to dress, what to prepare, what to meet the new 2016 - these issues for the monkeys, in fact, is not relevant. After all it is - being unpredictable, with a rich inner world. So once again look in the mirror. If something is missing - add. If something is too much - do not remove at once, suddenly come in handy for a gift. Do not be afraid to tease his reflection - is easier to treat yourself, your shortcomings, and even more so - to other people's mistakes. Be firm and do not hide the charisma in your pocket!