I think not all Muscovites know that in the model workshop House on Brest, since 1986 is a large-scale model of the city Moscow size of 12 x 12 meters in 1: 500 scale. Moreover, the layout is constantly kept up to date, and if the city there is a new building - it must be installed on the layout.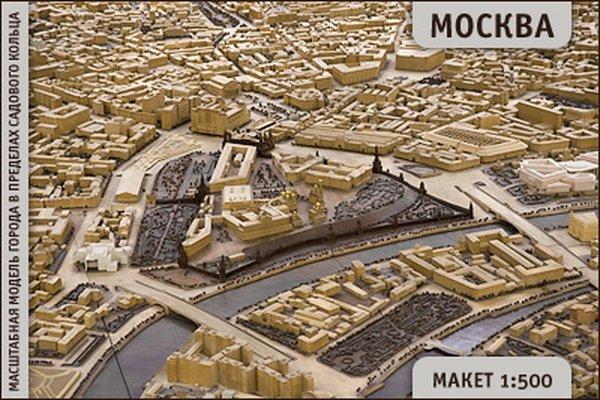 1. First, look around a variety of new models of gentrification. Even scale models of machines here - Porsches and Jaguars.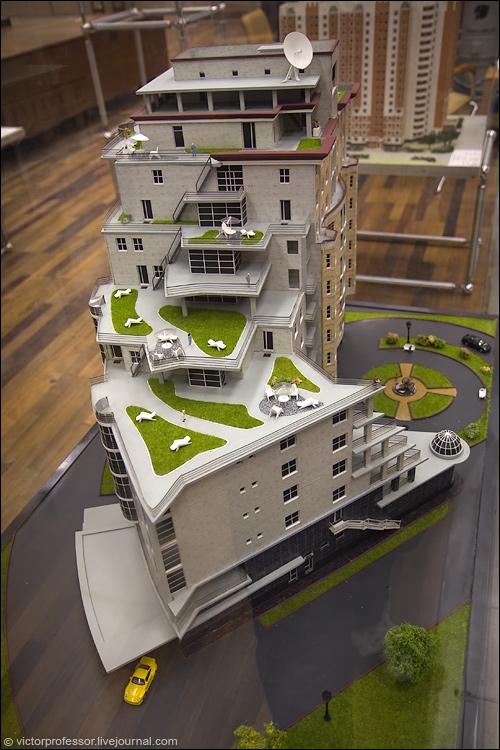 2. Cute layout of the stadium.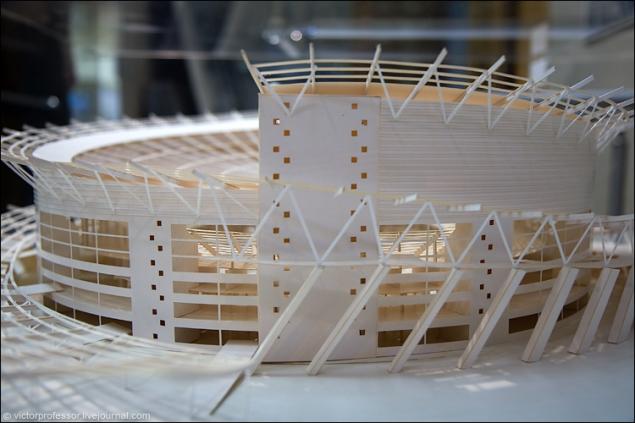 3. The Cathedral of Christ the Savior in Moscow.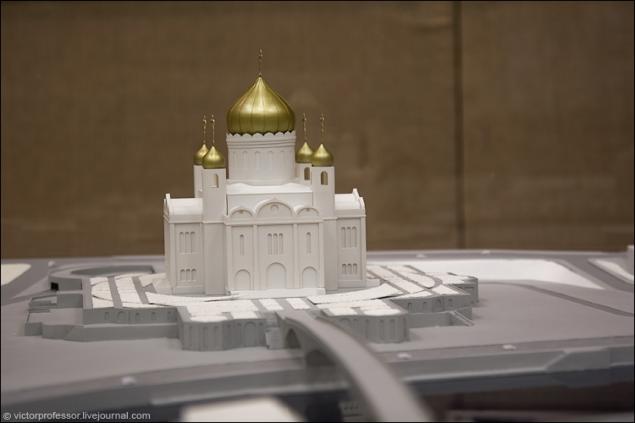 4. Another luxury lodge.