Apple has released a new video campaign iPod + iTunes, in addition to promoting player and online music store new album Sir Paul McCartney.
With each roller Apple slightly shifts the concept of the "Silhouette": in Latin video «Mi Swing Es Tropical», released in May, one-color background has been changed to a riot of colors Caribbean, then in the movie «Dance Tonight» to color animated background added that, Sir Paul does not silhouette, but quite ordinary, a little "processed" person.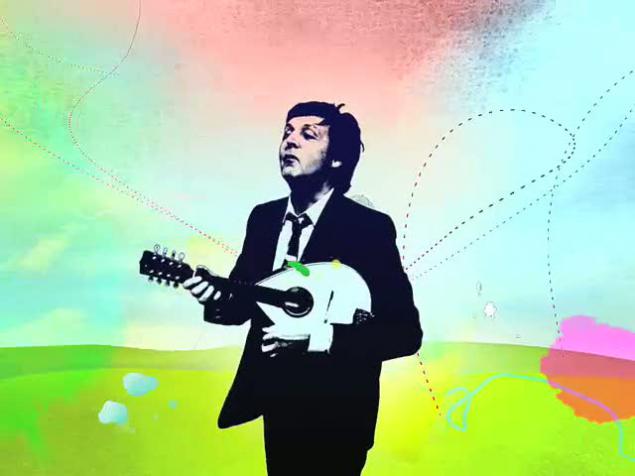 Steve Jobs, Apple's CEO: «Paul McCartney - one of the greatest musicians of all time, and we are very excited to offer his first album distributed via digital channels iTunes»
Paul McCartney: «'Memory Almost Full' - a very personal album for me, and I was a little worried, offering fans appreciate it, receiving it in a new way. And there is no better time to make this music available through iTunes ».
via
www.adme.ru/ipod/2007/05/21/18000/