Spanish Association of Olympic Sports (La Asociacion de Deportes Olimpicos, abbreviated ADO) released the sports calendar in the style of steampunk called "downside».
Each month Photo Calendar is dedicated to one of the Olympic sports. The shooting calendar attended by famous Spanish athletes.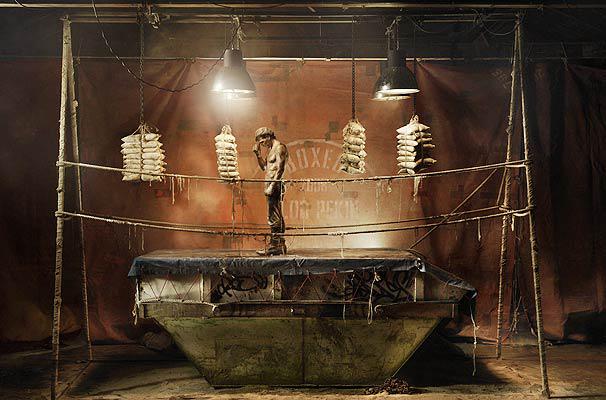 Boxing , Jose Gutierrez Alonso, in January.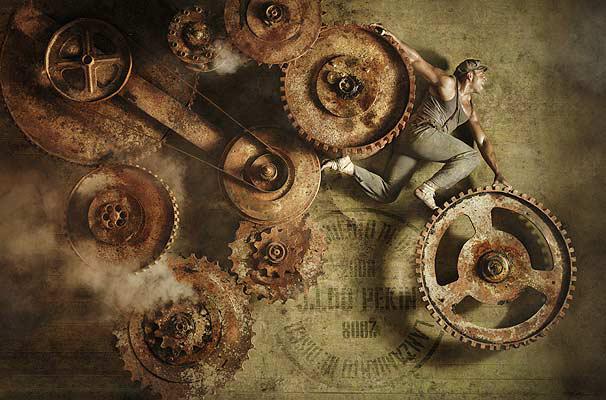 Discus Throw , Mario Pestano, in February.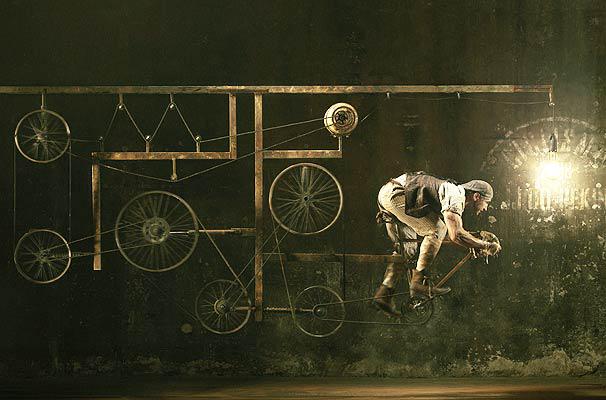 Cycling , Jose Antonio Escuredo, March.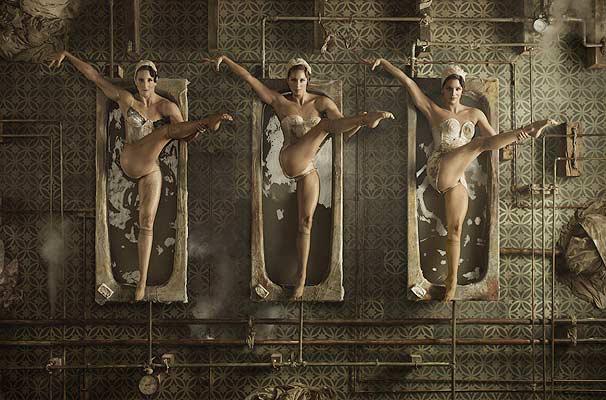 Synchronized Swimming , Irina Rodriguez, Gemma Mengual, Andrea Fuentes, in April.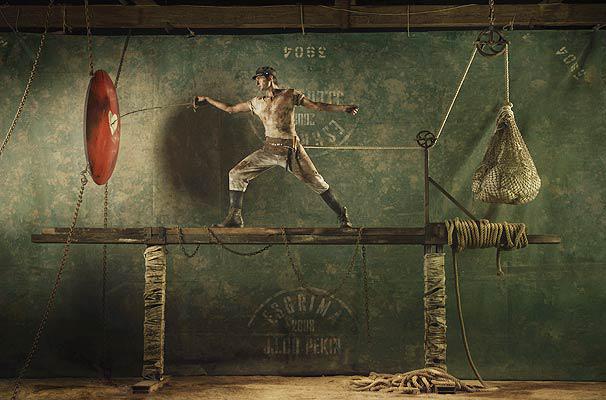 Fencing , Jorge Pina, May.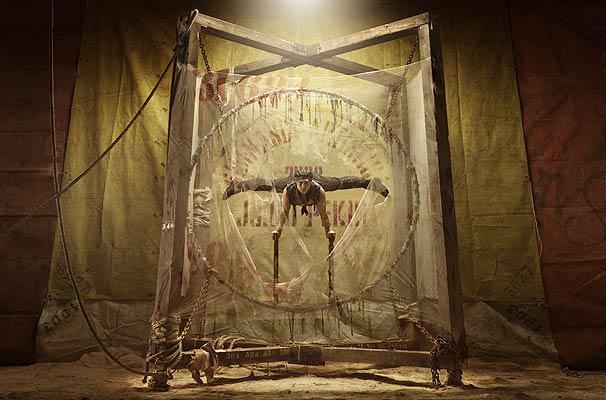 Gymnastics , Gervasio Deferr, June.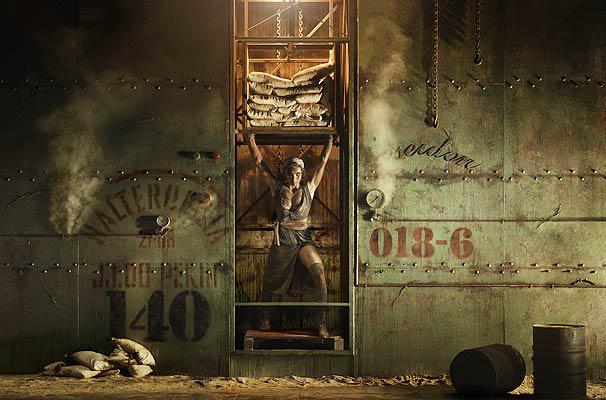 Weightlifting , Estefania Juan, July.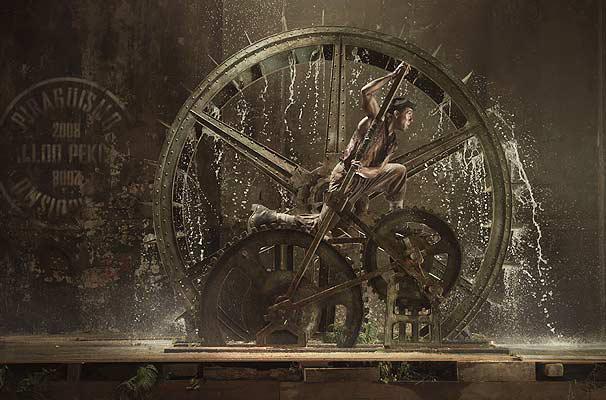 Canoe Sprint , Alejandro Blanco, August.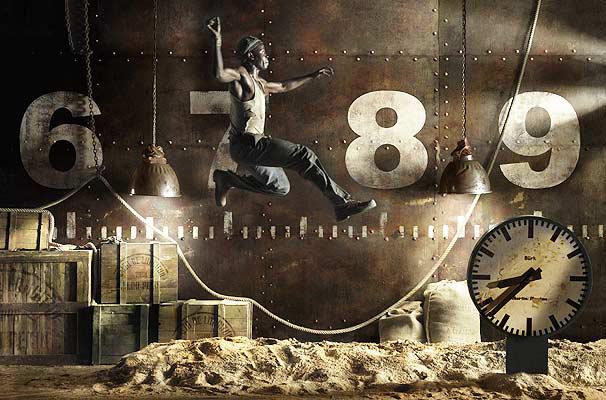 Long jump , Joan Lino, in September.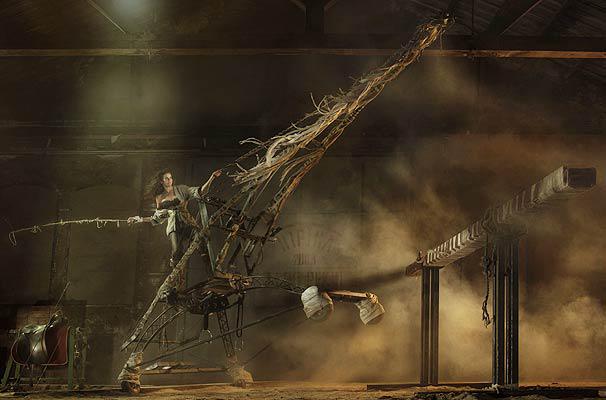 Equestrian , Beatriz Ferrer Salat, in October.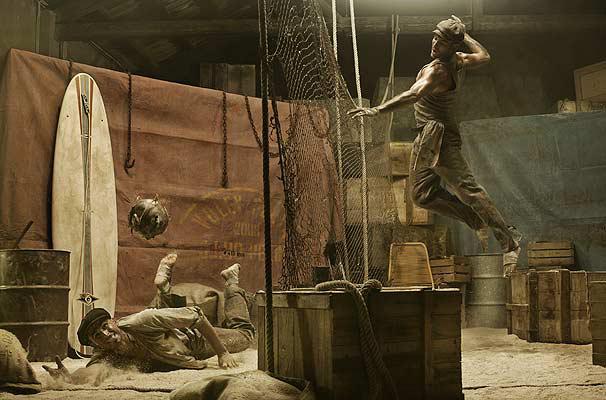 Volleyball , Pablo Herrera, Raul Mesa, November.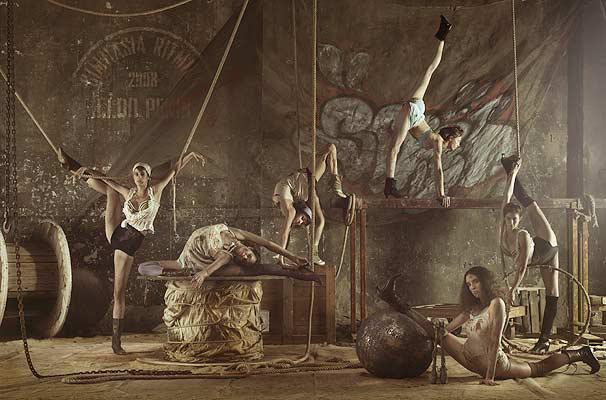 Artistic gymnastics , Lara Gonzalez, Isabel Pagan, Elisabeth Salom, Ana Maria Pelaz, Veronica Ruiz, Barbara Gonzalez. Todas, in December.

La otra cara de la medalla (Photo: Jauma de Laiguana / ADO)

Source: Etoday

via www.etoday.ru/