The well-known and award-winning Argentine agency Del Campo Nazca Saatchi & Saatchi (Buenos Aires) showed the reason why children get into advertising bolnitsy.V Children's Hospital Aleman, the agency clearly showed that parents say and what children do, the methodology used to color code. < br />
Thus, for example, it tells the story of a child climbed the tree, instead of sitting on a swing. I get down on the rails, instead of the usual ladder, as he told the parents. And I ate too many cookies. The result of all the stories - a visit to the doctor in gospitele Aleman.
Derevo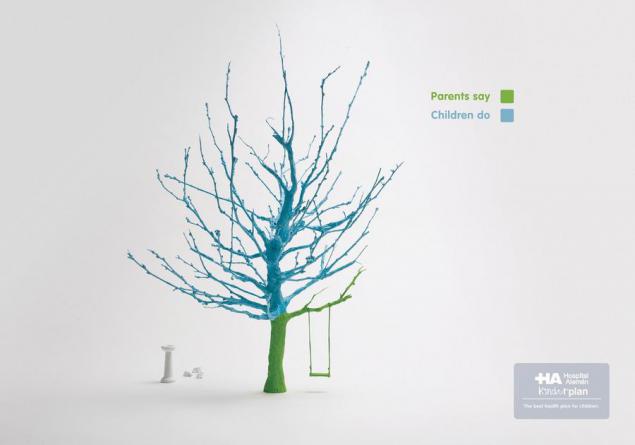 Lestnitsa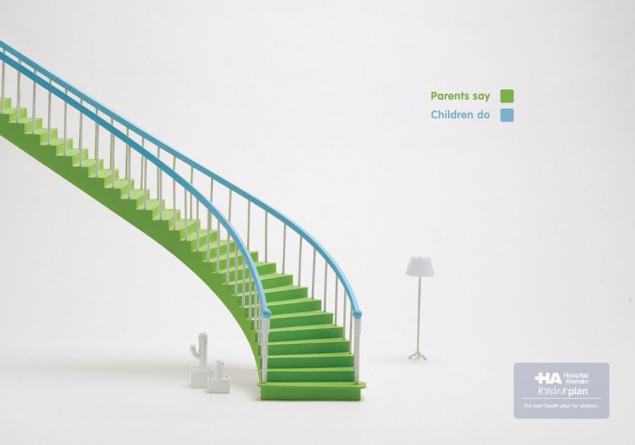 Pechene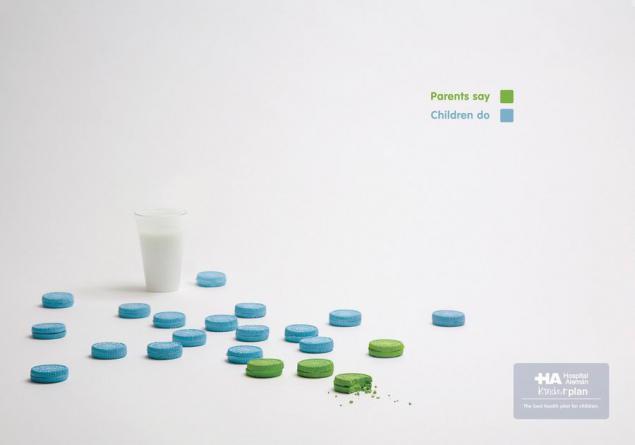 Hospital Alemán somehow present at the advertising festivals since 2004, almost every year ranks high at the Cannes Film Festival.
2008Deti - in one ear and flew to another.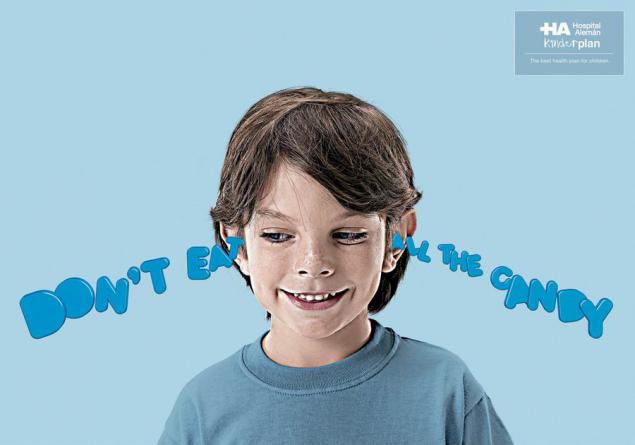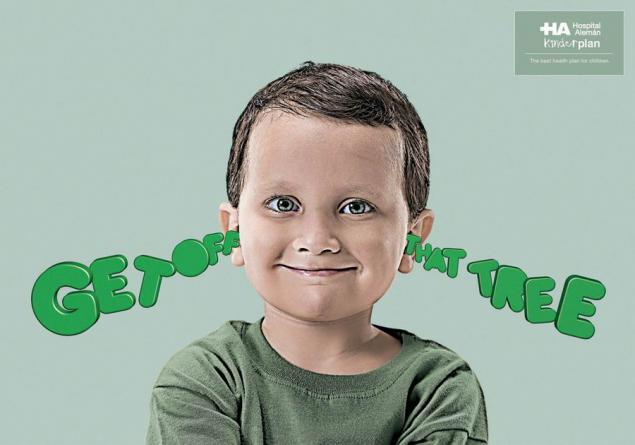 2007Deti - failed superheroes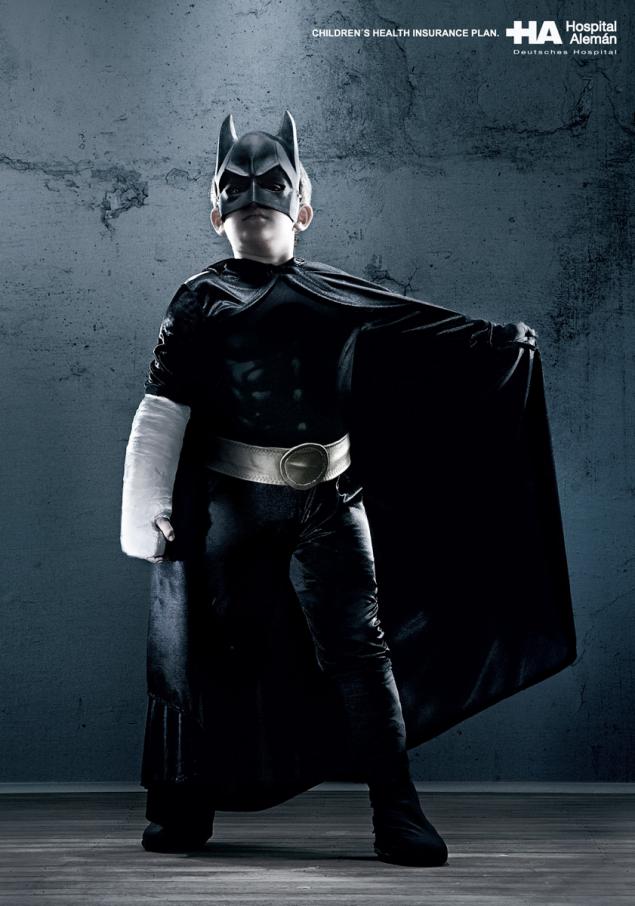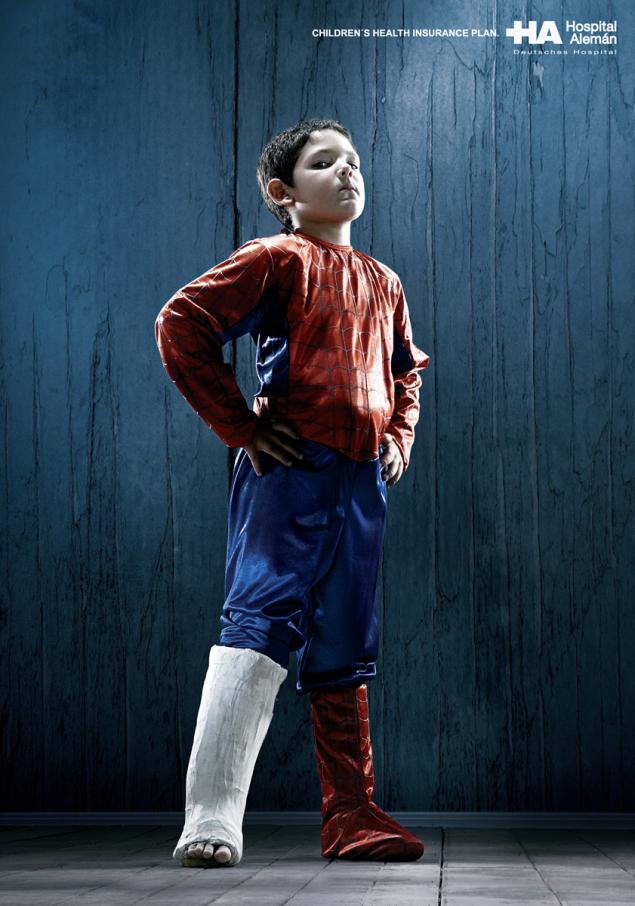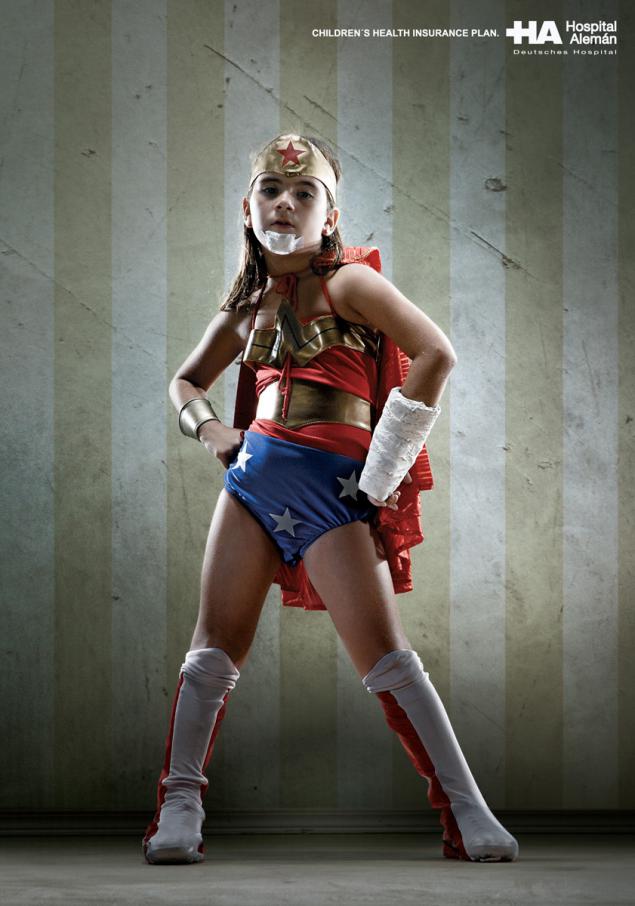 2006 "50% discount on the treatment of younger brother and sisters»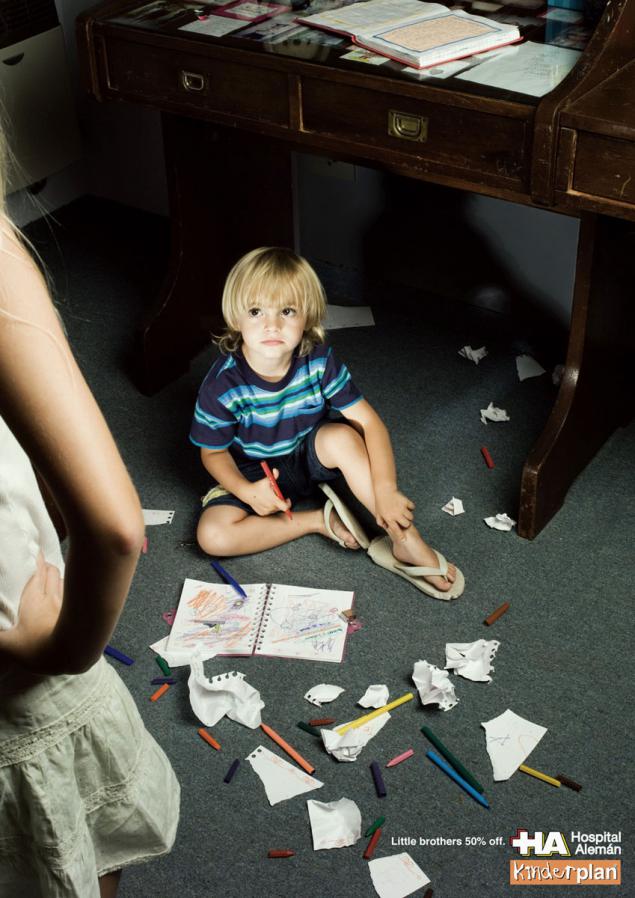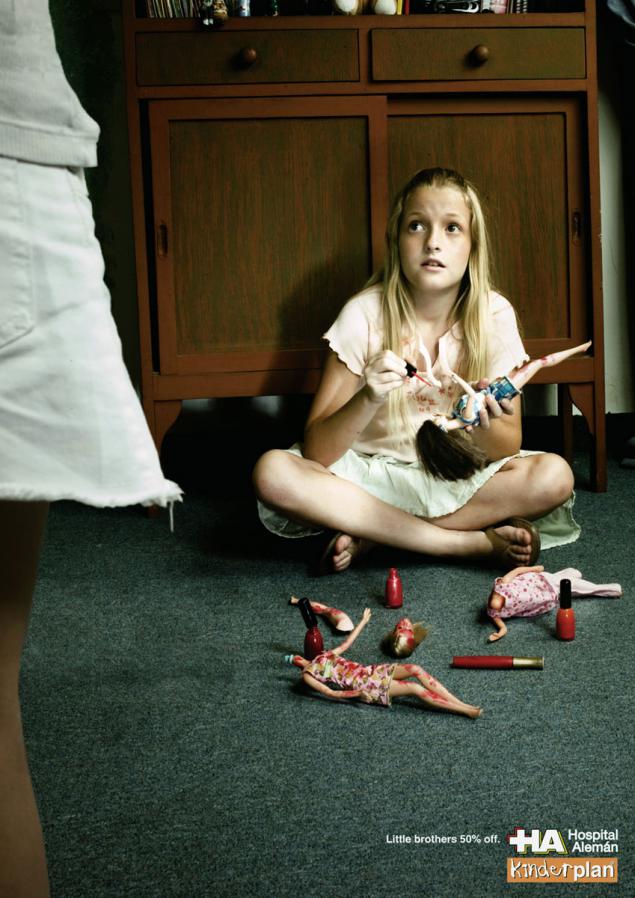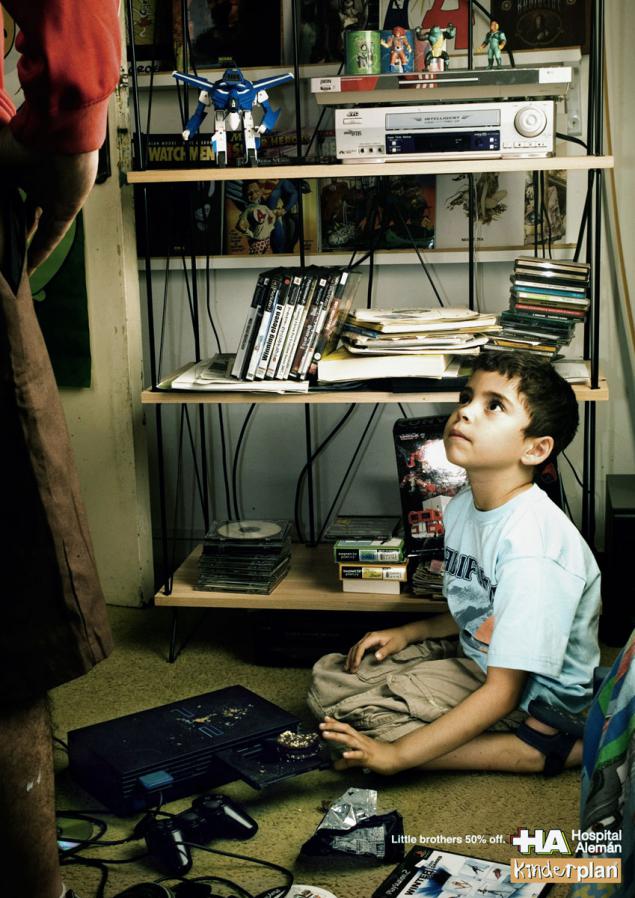 via # image2341005