Besides that cats - the very charm and perfection, they still have and a lot of skill. See how many talents found their
Website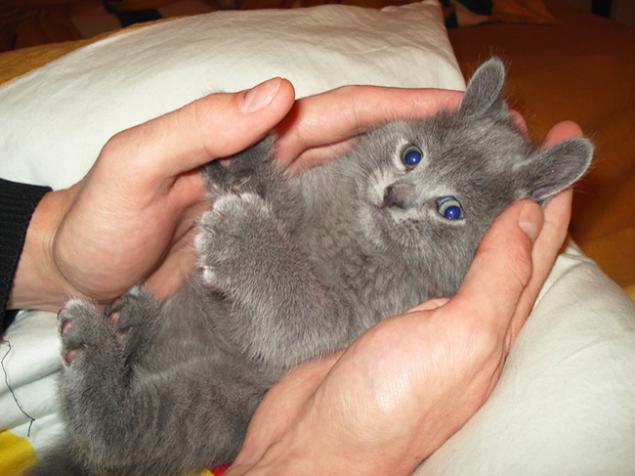 I can always pretend Zaikov.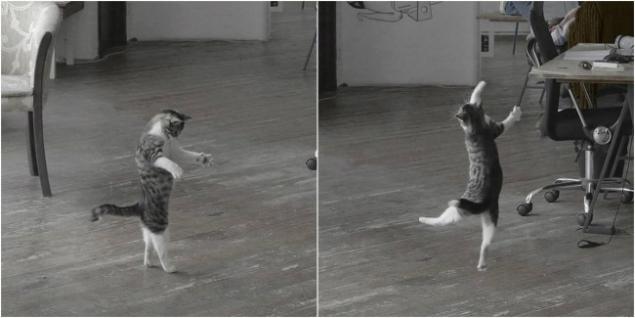 Louder come on!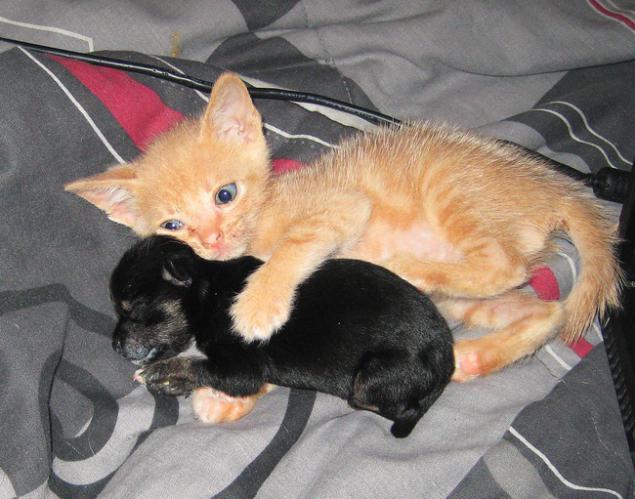 I'll take care of you, baby.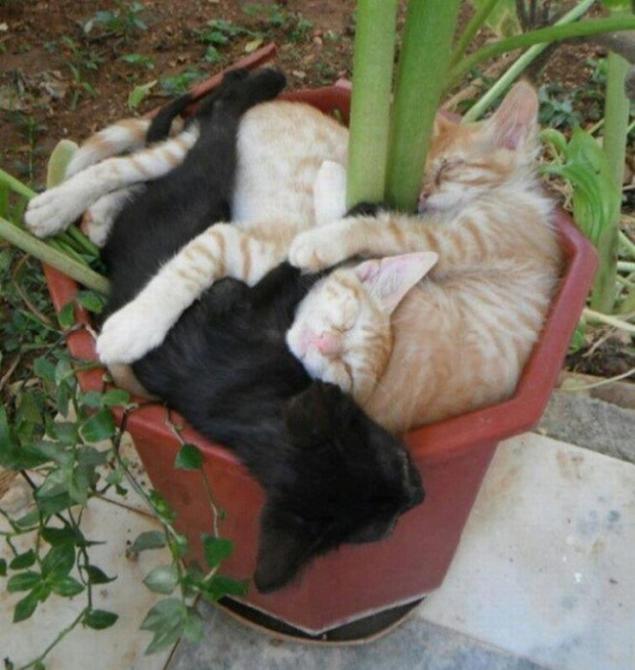 Hostess, it is cold!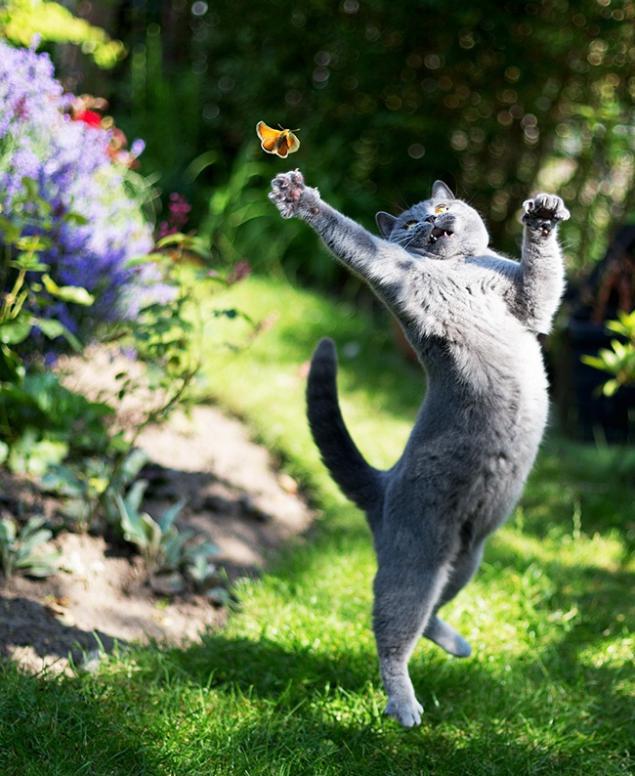 We need to catch every chance.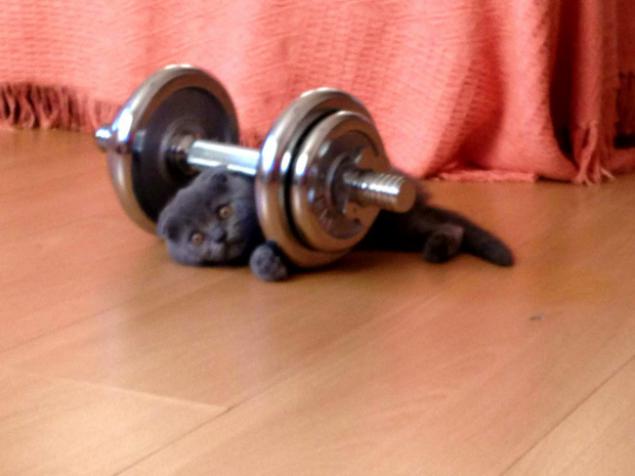 Sanya, insure!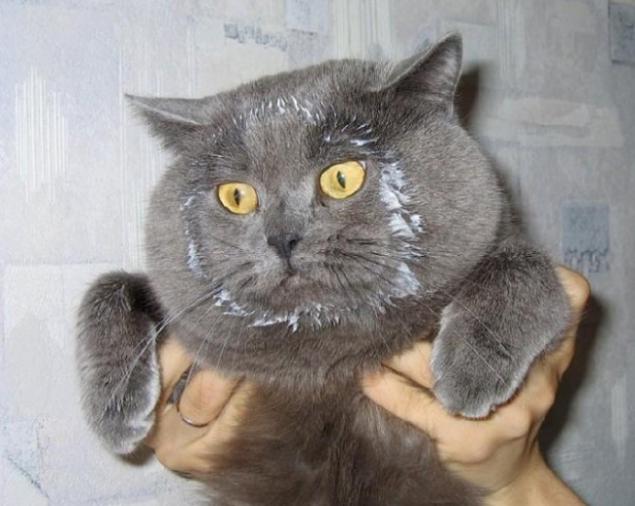 Yes, I did not see who your cream eaten.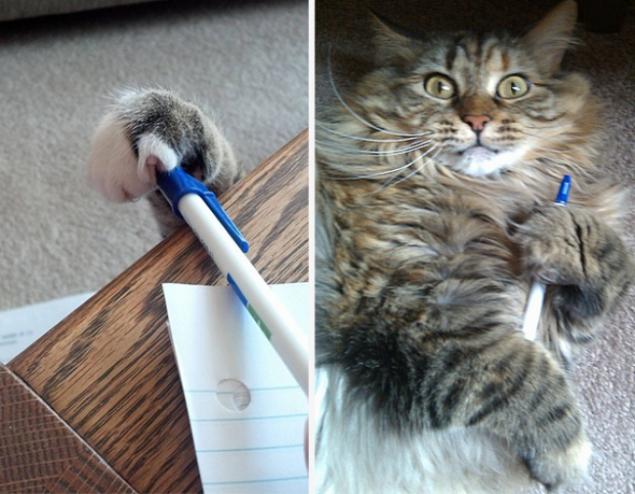 I will write about everything that's going on in this house!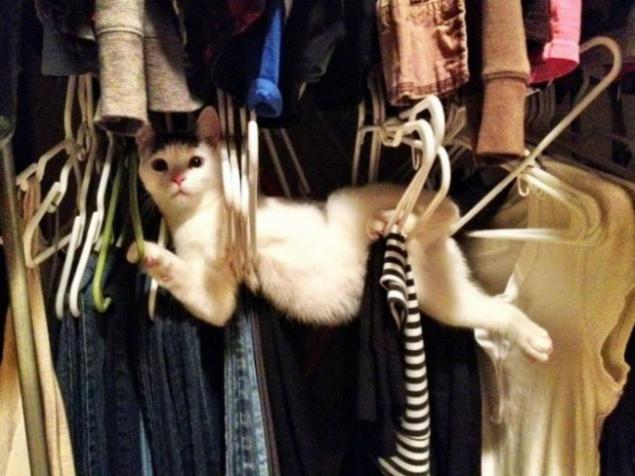 Well, what are you ?! This shirt is not matched with your tie!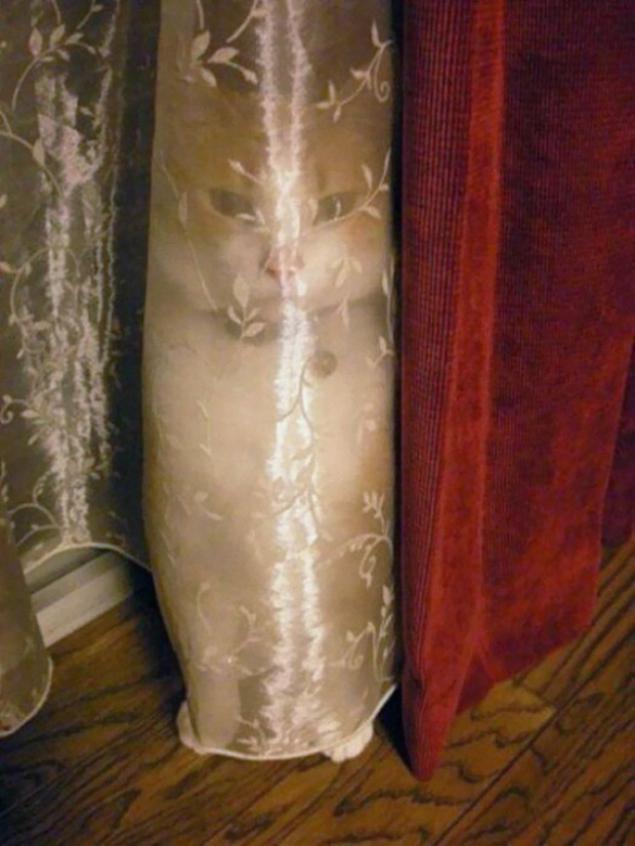 I'll teach you to blend in with the environment.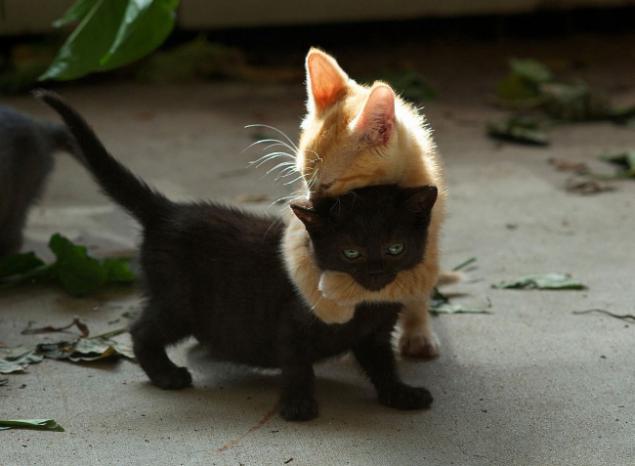 Hey, what are you limp? I am always with you.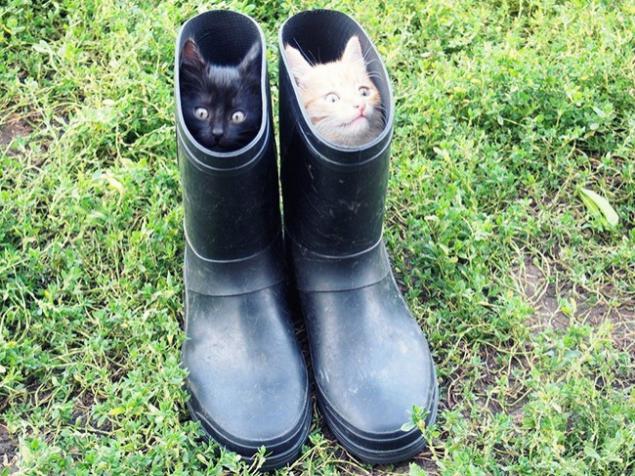 That's what cats in boots.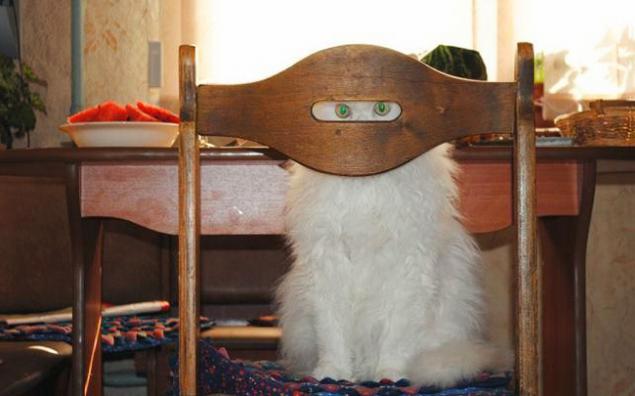 I'm always watching you.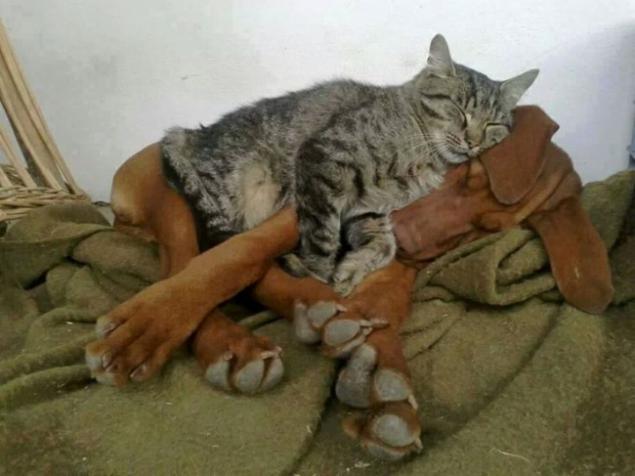 And who came up with that cats and dogs are not friendly?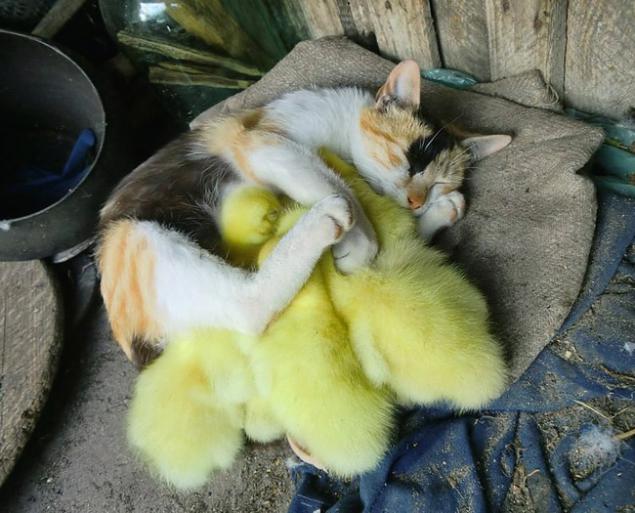 What's the difference who you are - the kitten or duckling, if you are soft and fluffy.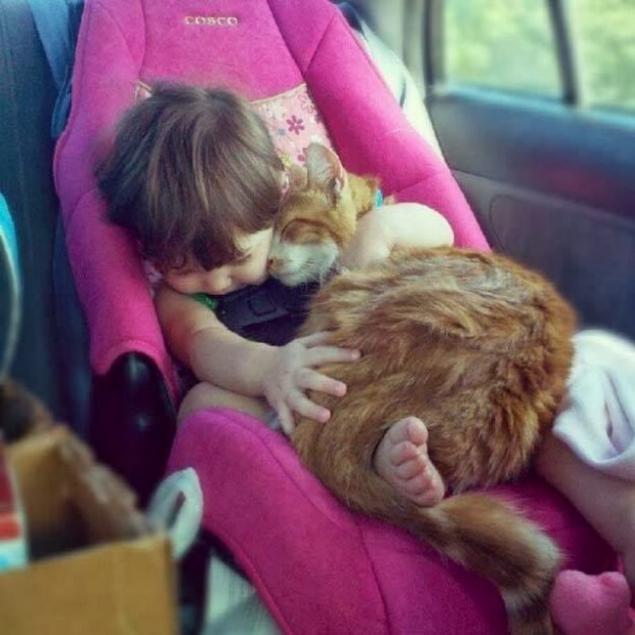 Who else would see that the child went to kindergarten.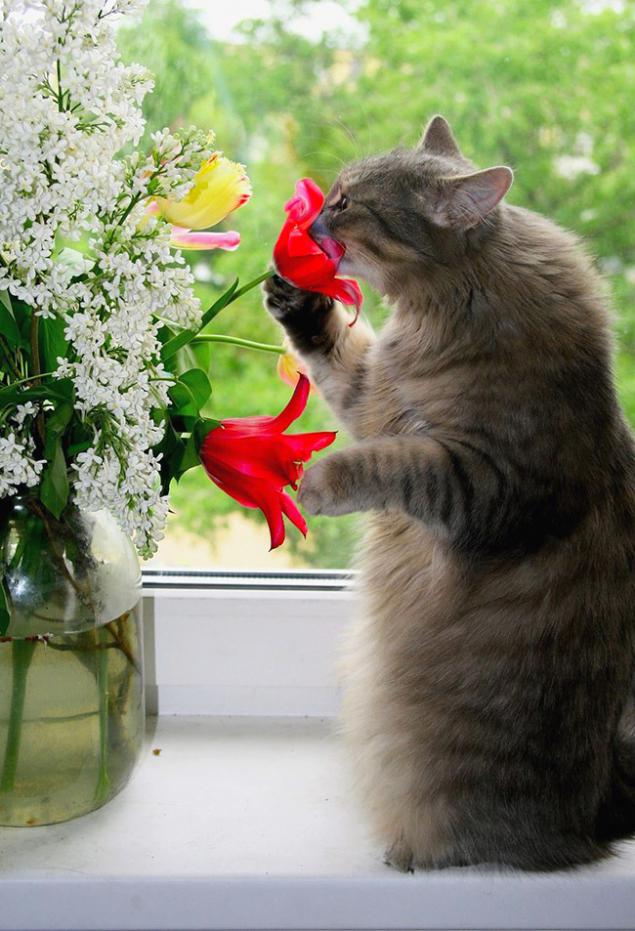 Cats - the flowers of life.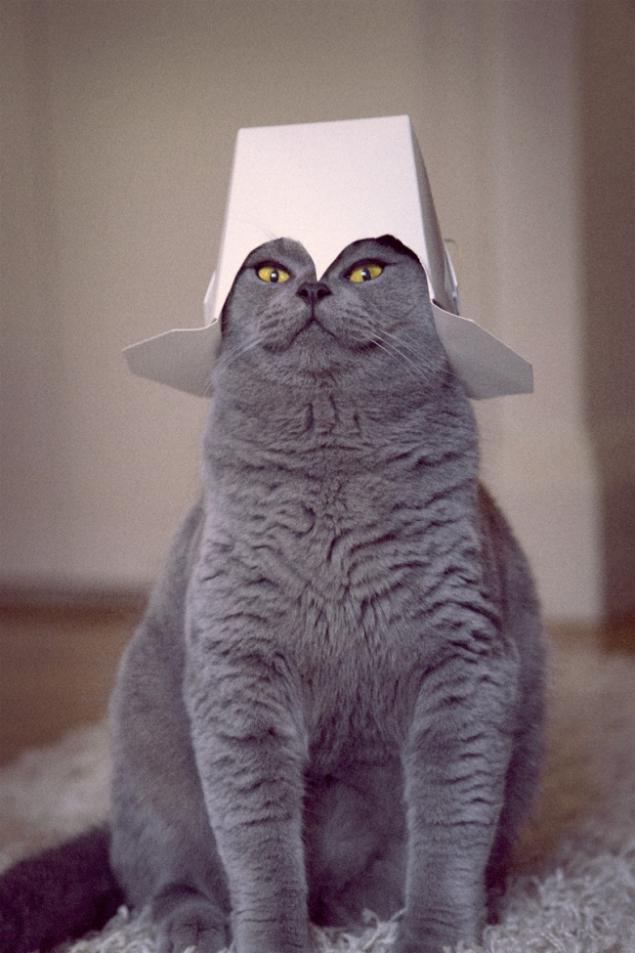 Do you think we, the kings, easy? Yes us milk for harm to issue necessary!







via # image12829510