This noble ginger family lives in a suburb of Barnaul since 2003.
Capture life luxurious fur seals could photographer Alla Lebedev, who told about these terrible, but at the same time kind of animals in his pictures.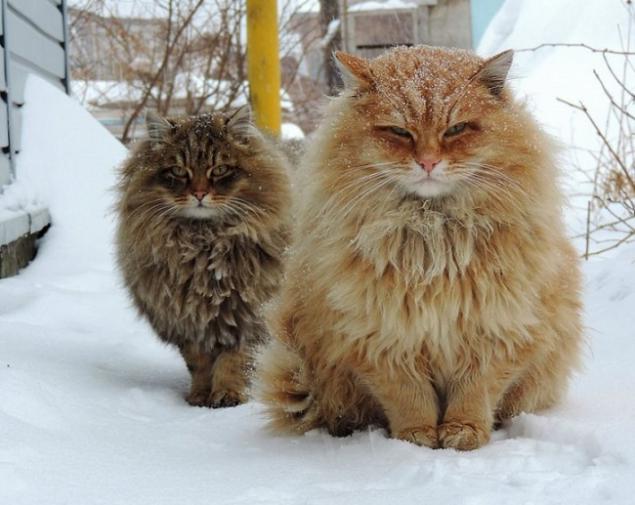 According to the owners, the entire colony led his race with a single bright-red cat. Ancestress affectionately called her grandmother, and now her many grandchildren and great grandchildren consider themselves full-fledged farm workers.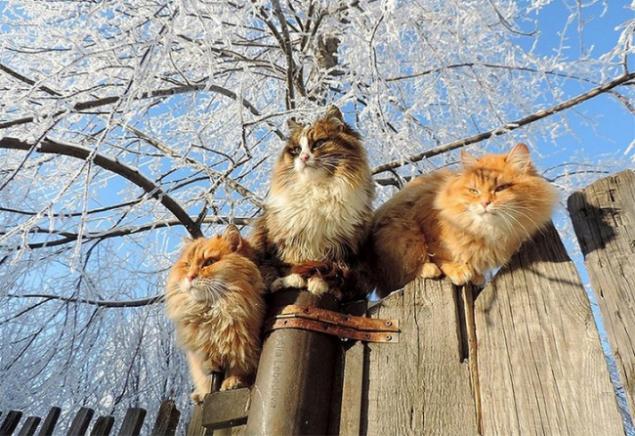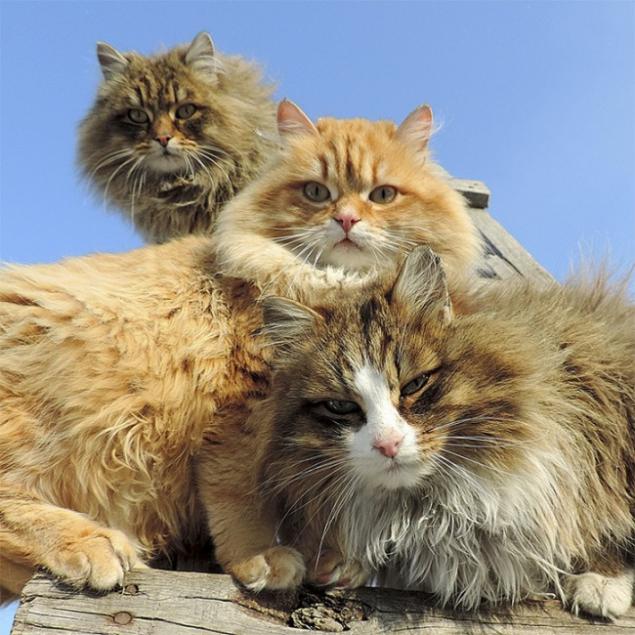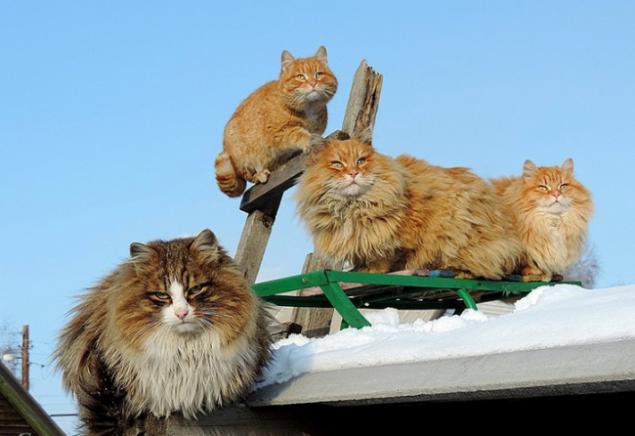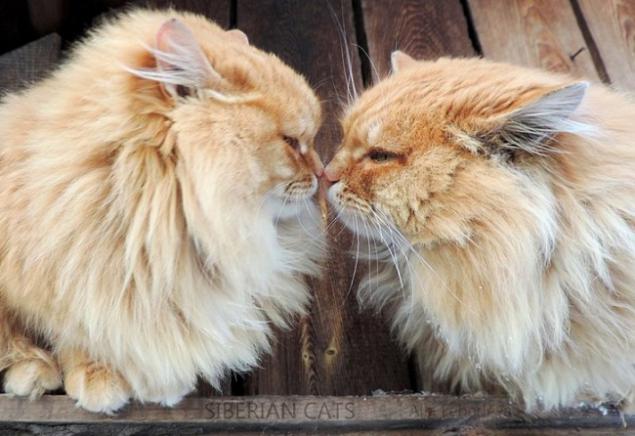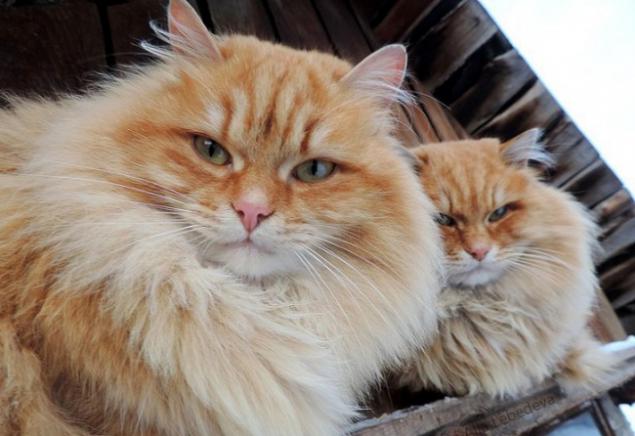 Cat owners say their pets - are the real defenders, who rescued rabbits and chickens from rats.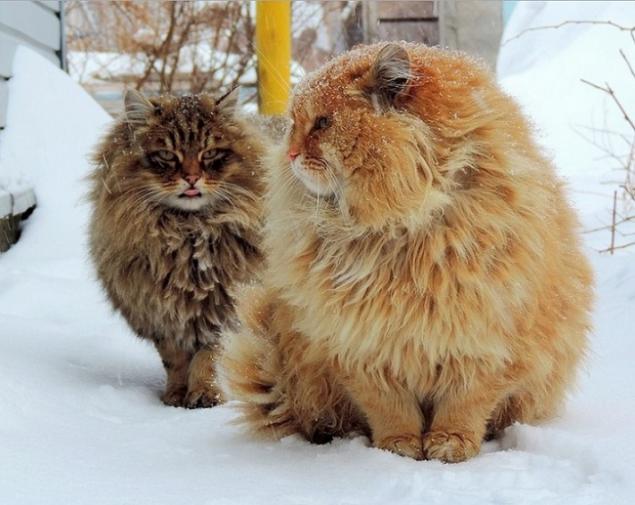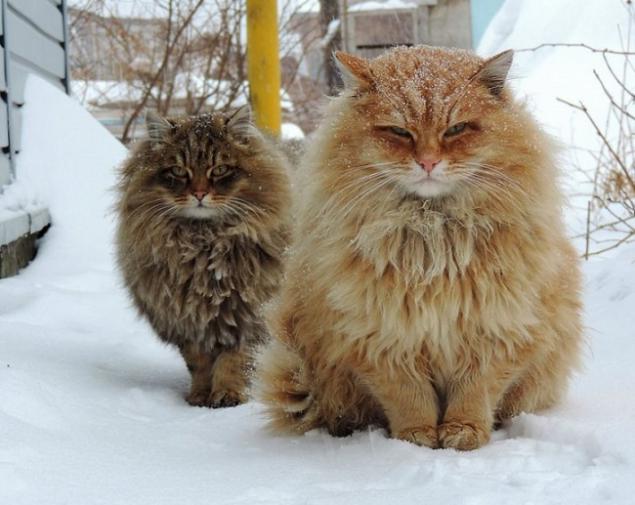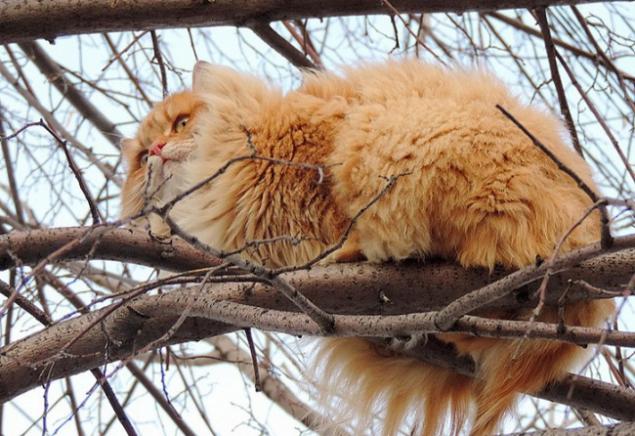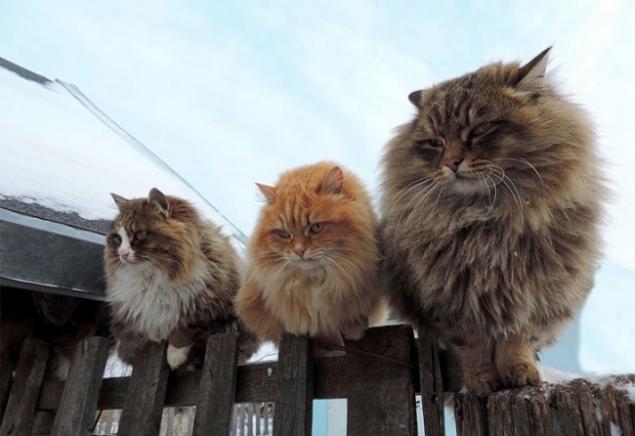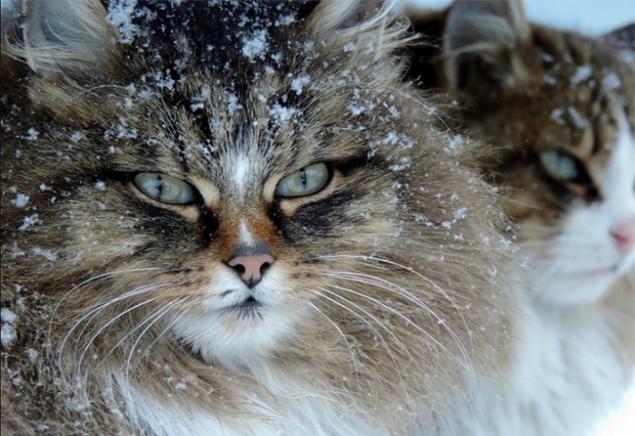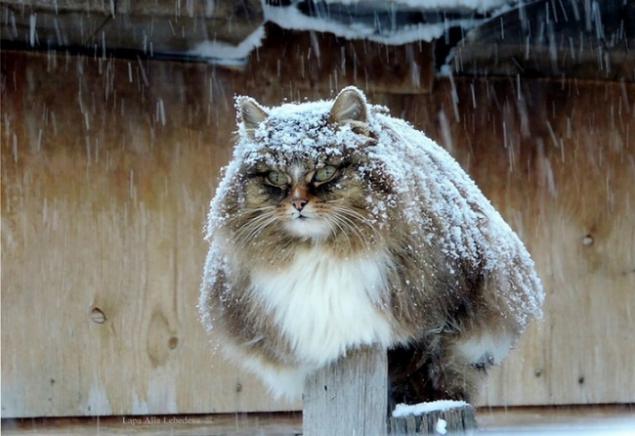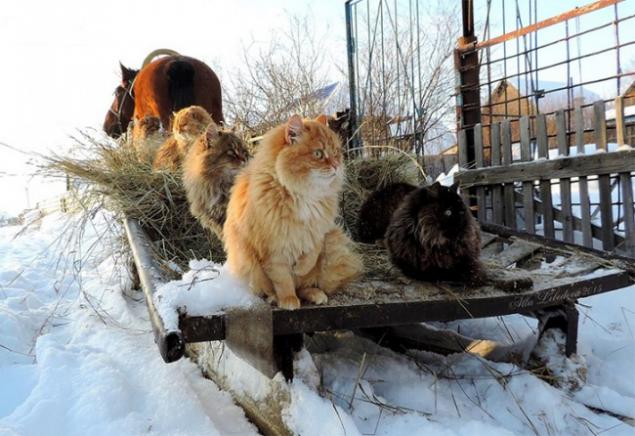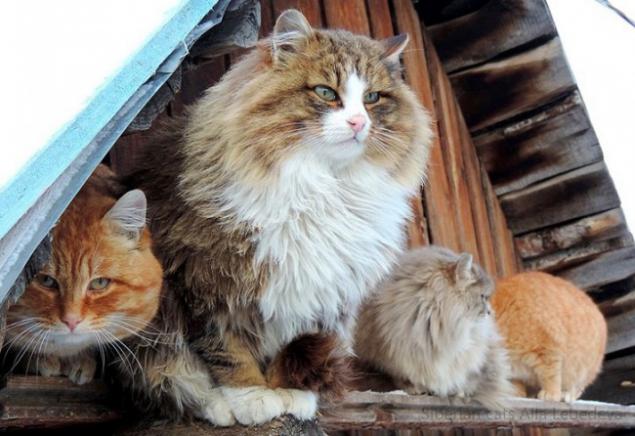 Photo: Alla Lebedev
According to the materials: Bigpicture
Even more seals:
30 photos that cats can be proud
50 amazing facts about seals

via www.adme.ru/vdohnovenie/50-porazitelnyh-faktov-o-kotikah-658155