Hunger is not tёtkaVse heard about a variety of crazy diets, where people sit, but it's something new: an American student recently made a 30-day "marathon zhuchy».
All the February student from Alabama Brantley CIDA Rios ate dishes from insects, three times a day.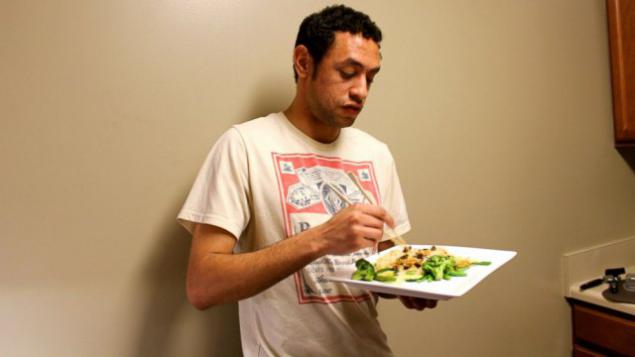 21-year-old, depicting their experience of eating insects in the blog titled "30 Days of beetles," says that the traditional meats such as pork or beef, is not an acceptable source of protein. He believes that the insects will be the basis of future diet, as experimented with the most terrible ingredients, creating one delicious.
There was a time when CIDA was going to abandon its ideas are insects. But now he says he used to such food was not too difficult.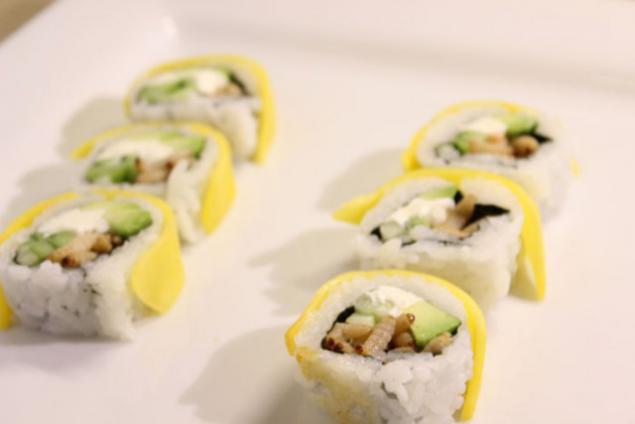 "I prefer the three types of insects: mealworms, wax ognёvok larvae and crickets. They are the main part of my diet. But I occasionally include in the diet and much more exotic things, "- he said.
The list of "standard" meals CIDA includes eggs and larvae and wax ognёvki "burgers" with cheese and Creole crickets.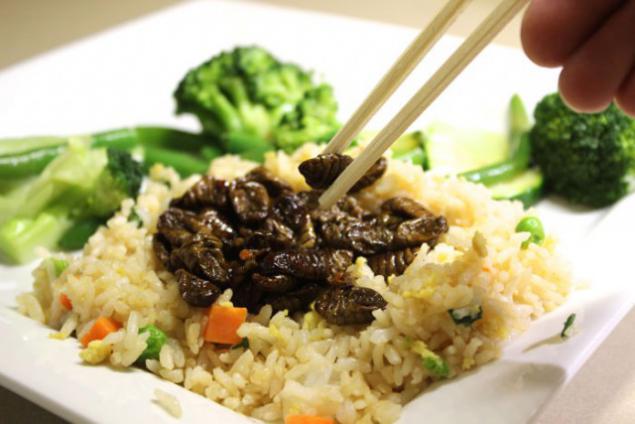 "And for dinner I had the flour beetles, fried rice and it was very good. I have added to them the soy sauce and eaten. Although at first they were a small problem, as they writhed, "- he said in an interview with the BBC.
But as soon as they managed to cook, he was pleasantly surprised by its flavor:
"It was not as bad as I expected. The taste was like a slightly oily nuts, but apparently it was like popcorn, "- he said.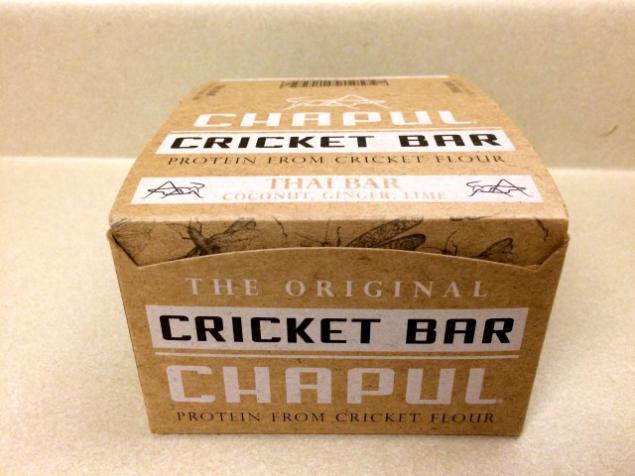 Not without adventures.
Get at least when CIDA tried to include in your diet Argentine cockroaches. He actually cried when preparing them, but insists that after preparation they were very good taste.
"You take away the legs, wings and pronotum - a skin that covers the head. I just fry them with different herbs, onions and mushrooms. The taste was a little sharp. But he did not seem strange ».
But not all the dishes were delicious.
Once he tried to cook a meal from the pupae of the silkworm, which by his own admission, was terrible: "How would I have them either cooked, the silkworm chrysalis and did not become my favorite dish, because it stank».
Despite a number of setbacks, CIDA was able to fall in love with your diet based on insects. And, moreover, he even persuaded his own mother to try a few dishes.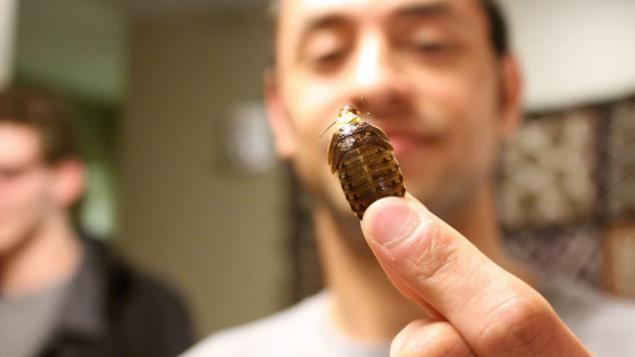 "My mother tried chocolate covered crickets and a couple of dishes. She found them wonderful, "- he said.
According to Audrey Marecki, professor of dietetics and nutrition from the University of Pennsylvania, "Insects - is high in protein and high calorie. They contain some trace elements. All this makes them a desirable element in the diet ».
CIDA said that his goal was to prove that anyone can include insects in their diet, even a college student.
"There are thousands of edible insects with unique flavors and infinite number of ways of cooking. So why not try something new »?
via
www.odditycentral.com/foods/30-days-of-bugs-student-goes-on-insect-diet-for-a-whole-month.html