The site publishes another "brand" a compilation of short tidbits. Enjoy! < 1. In the center of town post-apocalyptic computer game Fallout 3 has a nuclear bomb, a player, if desired, can explode. In the Japanese localization of the game can not detonate the bomb.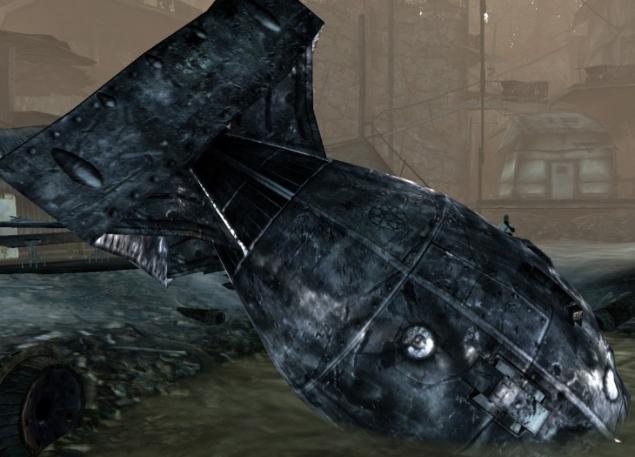 2. After the cremation of American rapper Tupac Shakur, participants based their group Outlawz mixed with ash and ma * ihuanoy Skurov remains Shakur.


3. The study of fruit and vegetables 43, conducted in 2004, showed that the nutritional value of the fruits of the past half century has declined substantially.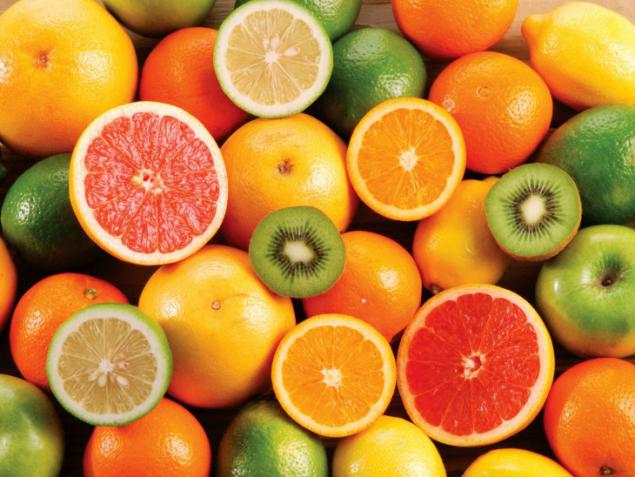 4. When the actors on the set has to breathe "to * Ayin" (which plays the role of innocent powder mixture), prop straw smeared Vaseline on the inside, make the most of the powder remains on the walls.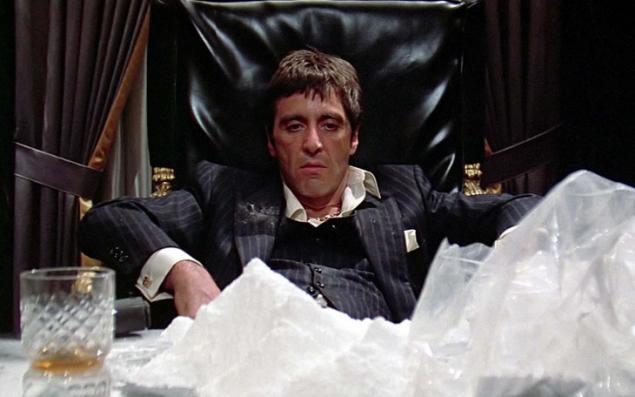 5. The stomachs of vultures produce yadrena acid so that they are able to digest even anthrax.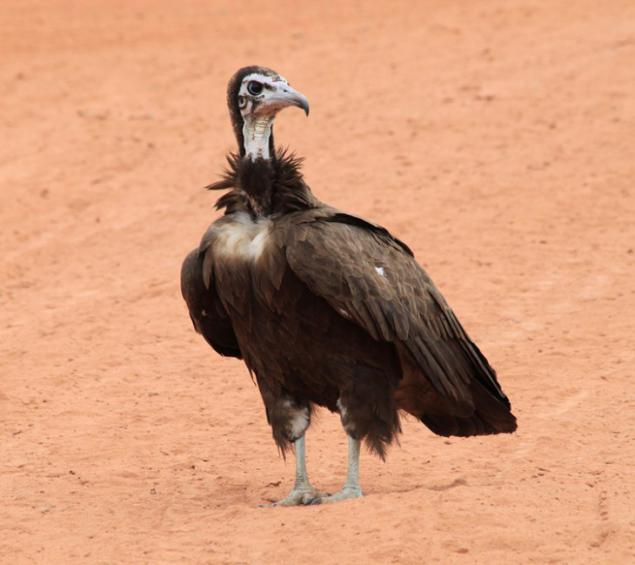 6. The first president of Zimbabwe, bore the name of a banana. During his rule, the country has a law banning jokes about the names of the head of state.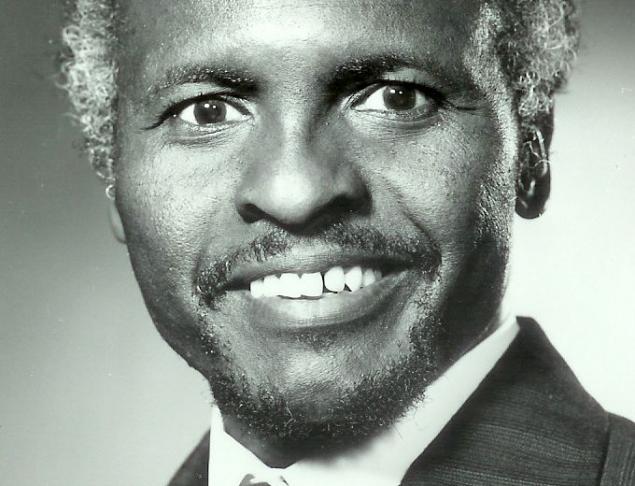 7. Every year from the famous Trevi Fountain (Rome, Italy) "caught" more than a million euros - coins, which are traditionally thrown to the tourists. This money goes to fund a supermarket for the poor.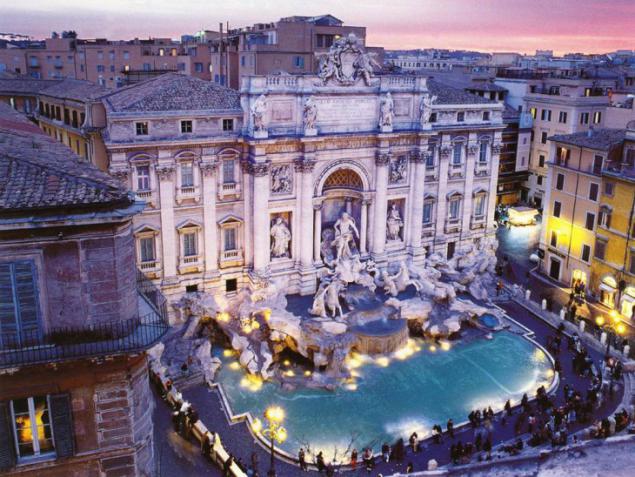 8. The human and canine brain has the ability to "decode" the sounds emitted by each other. Up to a certain extent, of course, but still. Dogs, in particular, can understand human laughter.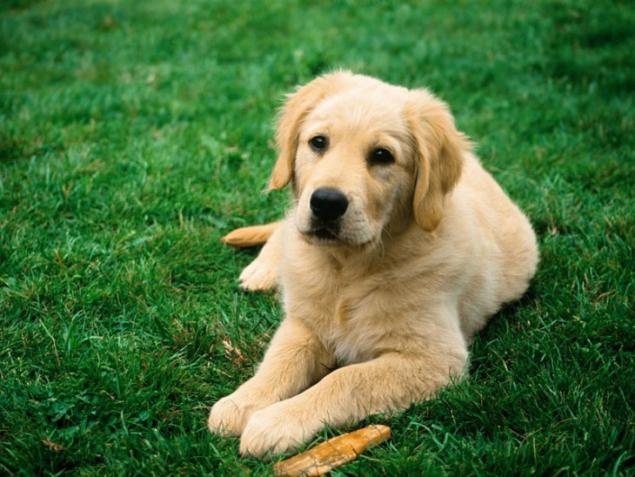 9. The Japanese porn industry is experiencing an acute shortage of actors-men: 10 thousand women account for only 70 men.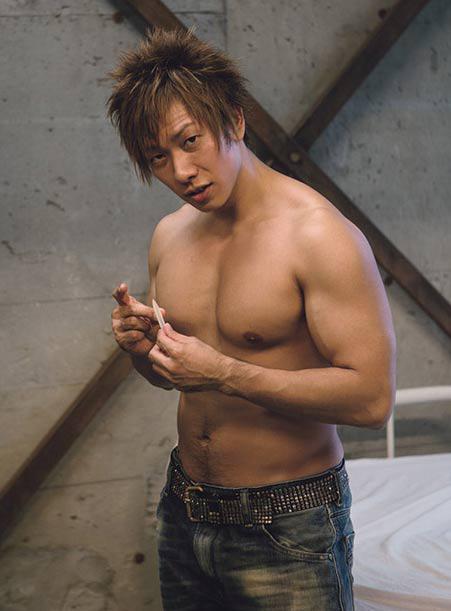 10. King Alexander I of Yugoslavia refused to participate in any public events was on Tuesday, as three members of his family died in this day of the week. In the end, he decided to do away with "stupid prejudice". One Tuesdays king paid an official visit to Marseille and was shot by a terrorist.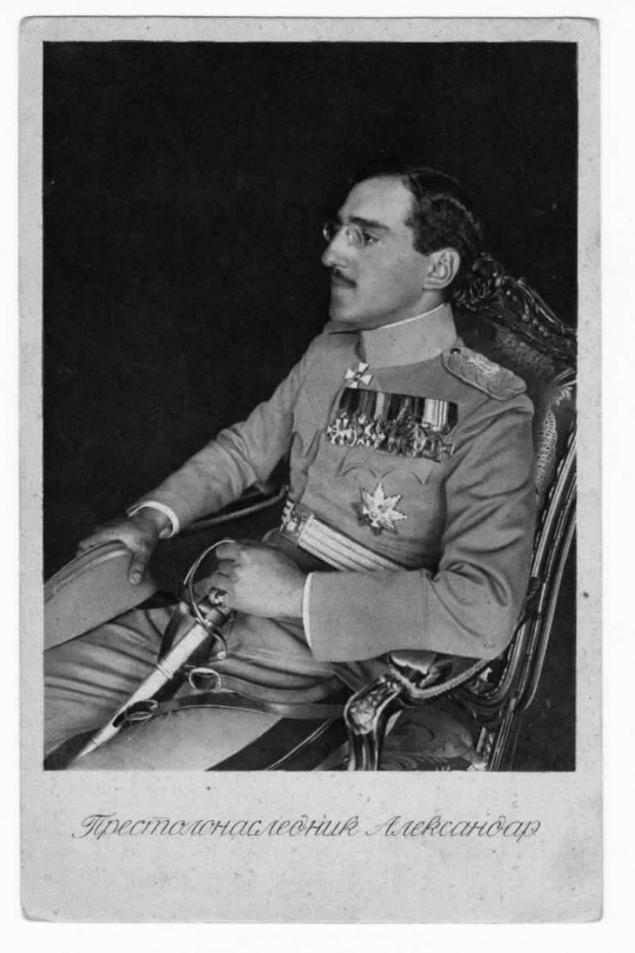 11. Every first Friday of the month Jack Daniels employees with salaries get a free bottle of whiskey Jack Daniels.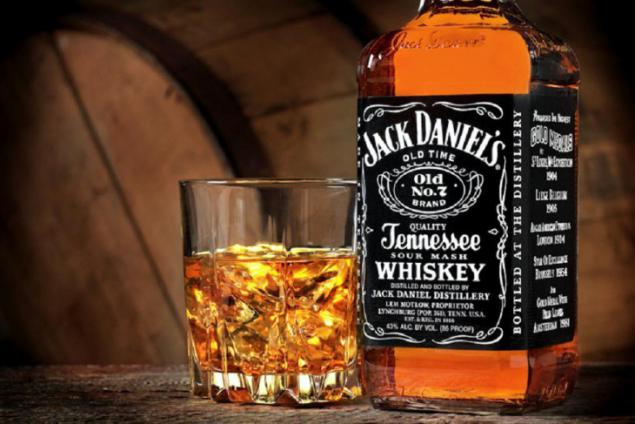 12. The number of mandatory requirements for training American astronauts includes the study of the Russian language. They must, if necessary, be able to manage the ISS using the instructions in Russian.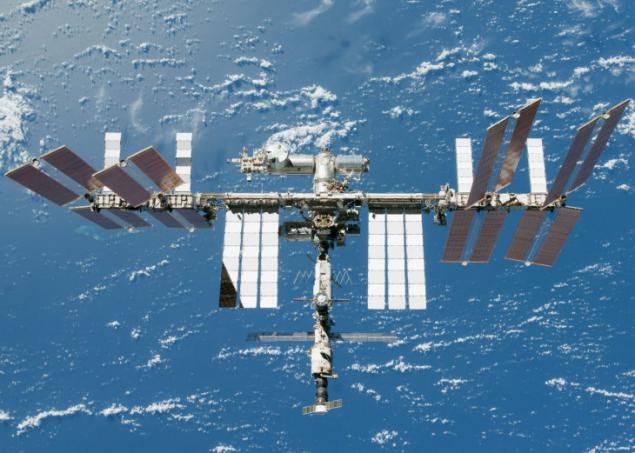 13. The creators of the movie "Poltergeist" (1982) was used during the filming of real skeletons because they were cheaper plastic.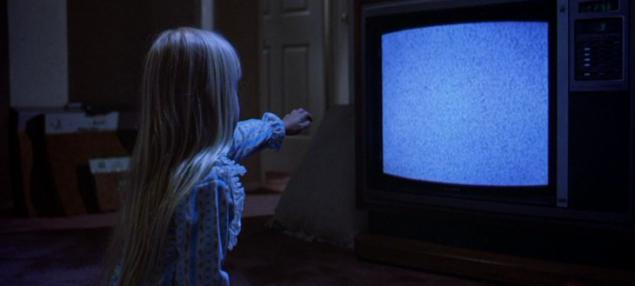 14. At the end of the Vietnamese version of the famous fairy tale Cinderella (Tam-Kam) divides the evil sister, puts the pieces of the body in a pot, cook and sends this food stepmother. She eats a meal with a big appetite, until it finds at the bottom of the pot the head of his daughter, and then dies of shock.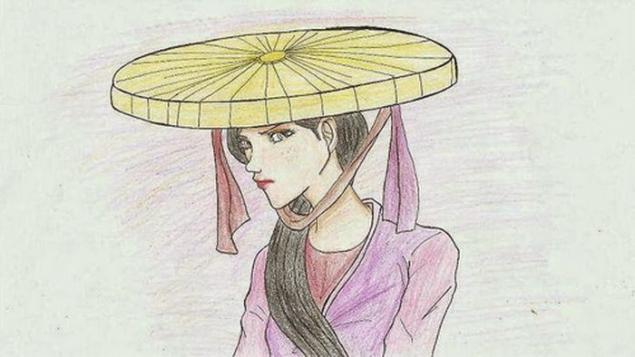 15. After returning from space, even after many months, some astronauts sometimes let things unconsciously expecting that they will continue to hang in the air, as is the case of weightlessness.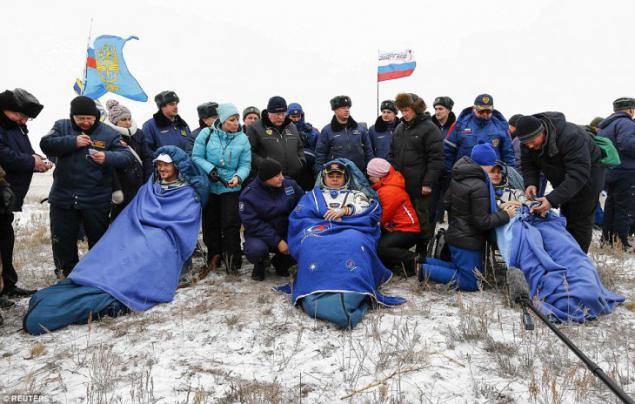 via mixstuff.ru/archives/86632