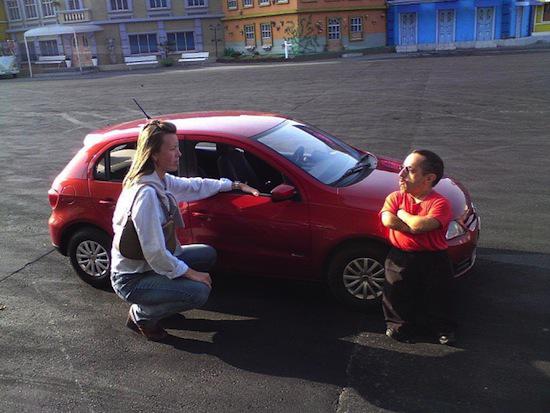 People of small stature is often faced with the problem of transportation, and even if they acquire for themselves the vehicle, they have to work hard to adapt it to their own miniature settings. The automotive industry around the world, focused mainly on people with normal growth, also does not seek to change anything in the established automotive standards.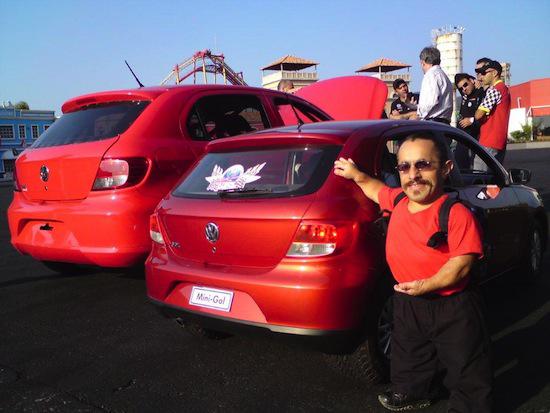 The Brazilian branch of automaker Volkswagen has released the world's first car for the youngest people, whose growth is less than 1, 53 m. The new mini car was named Volkswagen Mini-Gol is an exact copy sold in Brazil hatchback VW Gol (in the Russian market VW Pointer) reduced by 30%.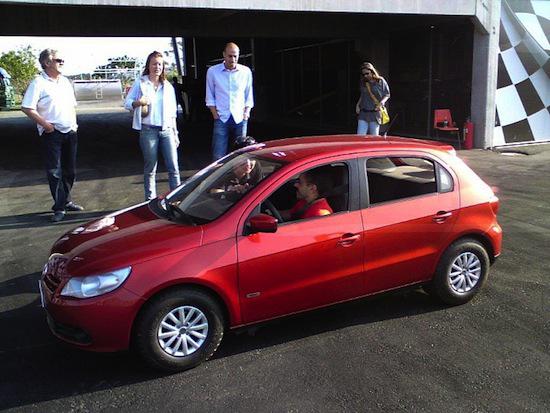 Unlike its "big brother» VW Mini-Gol has a length of 2 25 meters and height of the car gives people the opportunity to increase to one and a half meters free and, most importantly, comfortable to drive. Under the hood of the car is set to dwarf the engine capacity of just 5, 5 horsepower that can accelerate mini hatchback to 27 km / h.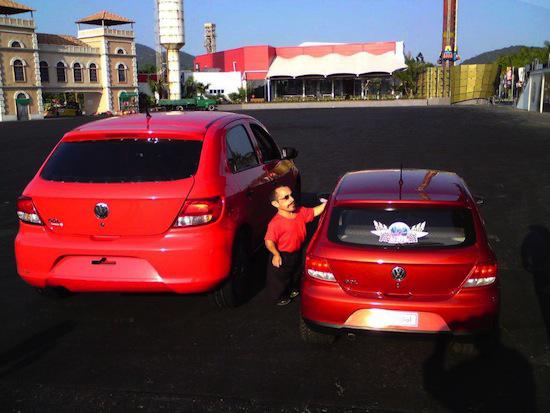 Total production in two cars in this series, but the manufacturer does not rule out the possibility of further production of a limited edition of mini-cars.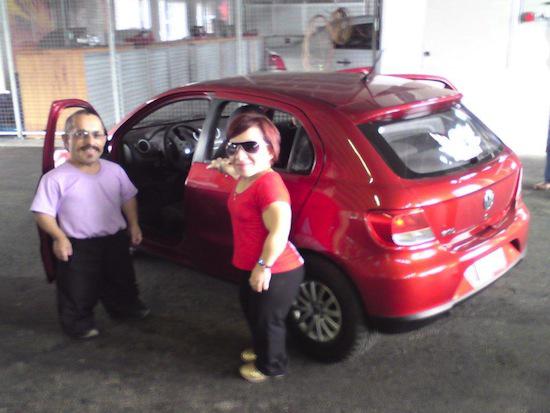 Source:
www.torchu.ru
via factroom.ru