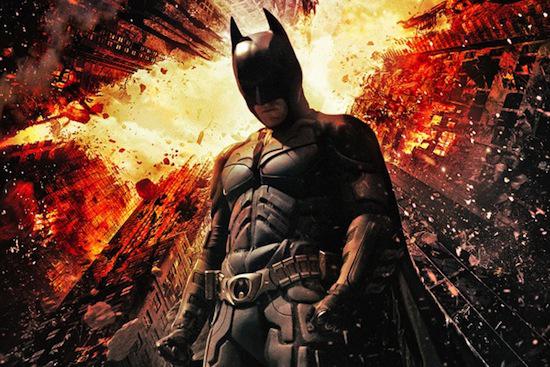 It sounds a bit strange, is not it? That is the point: to the south-east of Turkey there are oil-producing town called Batman (Batman). Its mayor, Hussein Kalkan, suddenly decided to sue the "Warner Brothers" in connection with the illegal use of the historical name of the town in the movie "The Dark Knight»!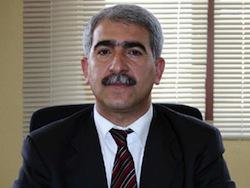 It is obvious that the Americans never would have thought to ask the government for permission to use the name of Batman's "Bat-Man" for the film about the world famous superhero. In general, it is not clear why only now the mayor raised the issue, since "The Dark Knight" was released back in the year 2008. Kalkan itself states that after thriller number of suicides and unsolved murders in the city increased, which, in his opinion, due to the psychological impact of watching a movie.
Given the fact that the name is used Batman publisher DC Comics' from 1939, Kalkan will have to find and provide the court with evidence that the city with the name of controversial ever existed in those days.
via factroom.ru