Detailed photo with opened recently at the Museum of the Soviet Army a small thematic exhibition "90 years of military intelligence».
The exhibition, in principle, not very big and it takes only 1 room on the second floor, but there are quite amusing exhibits.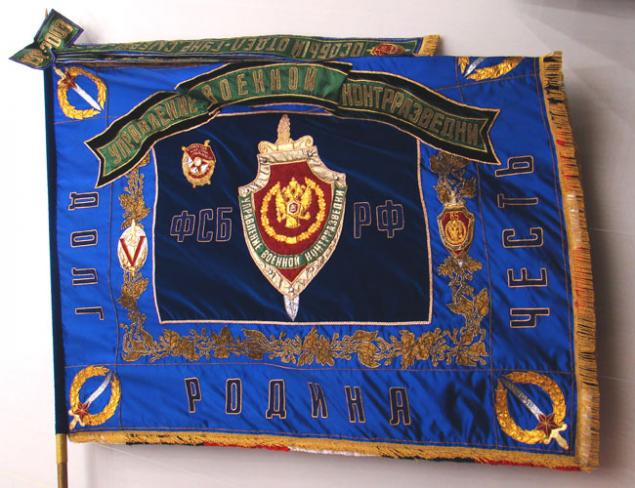 White Guard shooting sticks.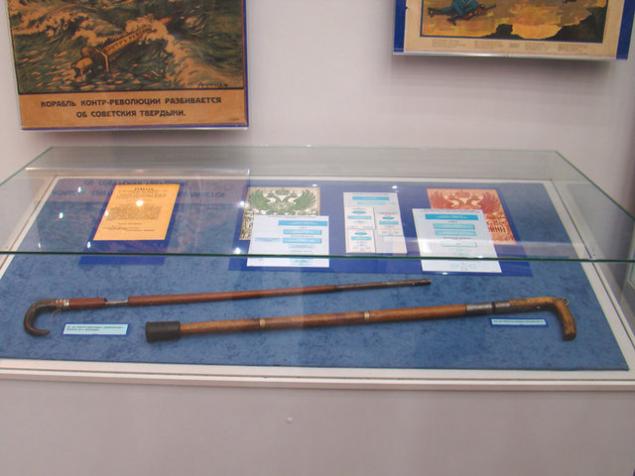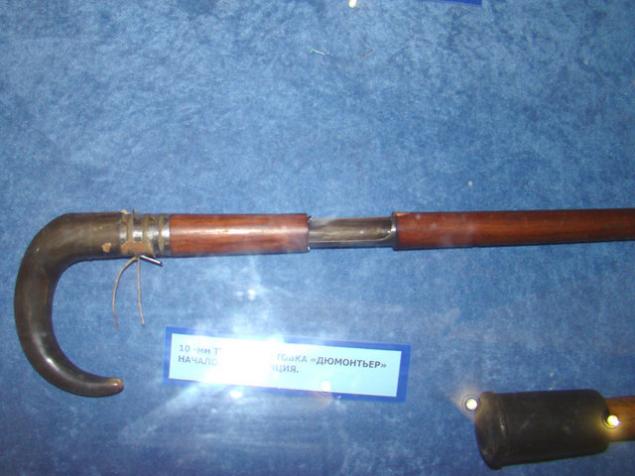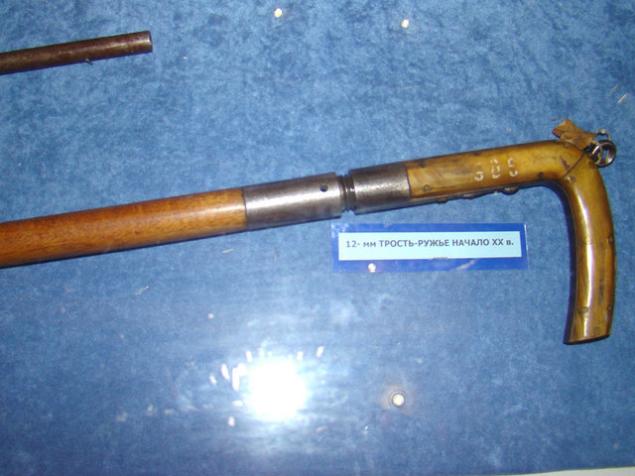 Field clothing warrior of good and light. By the way, do not say to much worn.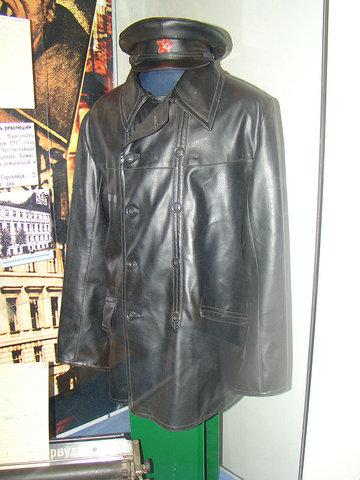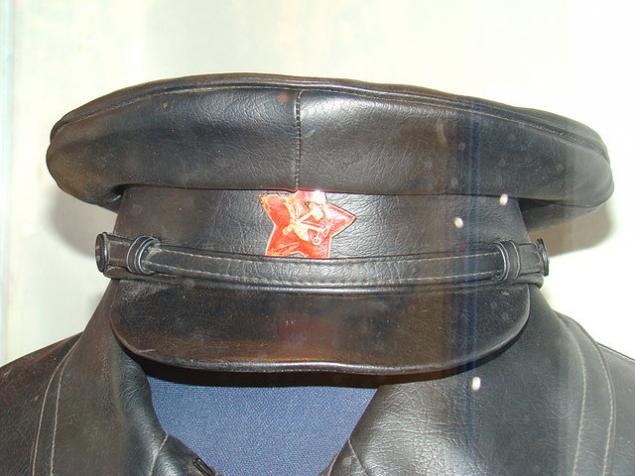 Mauser stunning preservation.