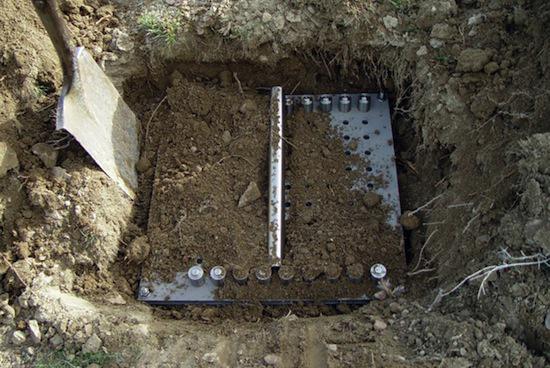 Jason Rorer (Jason Rohrer), creator of games like «Passage», «The Castle Doctrine», «Diamond Trust of London», has developed a new game play that will be our distant descendants.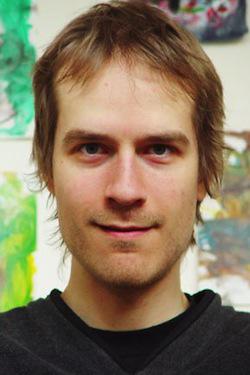 Back in March, Rorer, inspired in part by ancient games popular in modern times (such as "Mancala"), and partly the work of the great architects of the past, made a presentation, which presented a "game for anyone" in the future. As for the author's idea of ​​the rules of the game should not know anyone alive today to test it, he used an artificial intelligence.
The game itself (board and figures) is made of titanium, enabling it to be stored for thousands of years. Instructions for the game Rorer printed on durable paper, put in a sealed tube of heat-resistant glass, and then sealed in titanium.
Before the presentation Rorer buried the game in one of the Nevada desert, away from roads and settlements. Talking about the game for future generations, its author has not shown the playing field and the rules are not revealed, but the audience gave weird envelopes and asked not to open them until he finished. The envelopes contained 900 variants of GPS-coordinates of "dumping": according to the creator of the game, even if someone is a daily surf the sands of Nevada with a metal detector to search for him will take about 2700 years. It is not known what will be the entertainment value of this game, but Jason Roreru managed to intrigue the audience, which hopes that the mystery of the "game for someone" will be solved as early as this century.
via factroom.ru