While in Moscow remained relatively warm weather hit Europe downpours and snowfalls. For example, in Italy showers spilled two major rivers. As a result, suffered Rome, Florence and Venice. Across the country disrupted road and rail links.
In northern Spain blocked the road nearly a thousand kilometers. Snow is not the case for years and even decades. It is for local residents exotic. And suddenly appeared meter snowdrifts paralyzed life 3 provinces.
Due to heavy snowfall hampered vehicular traffic and prialpiyskoy France. Roads grown snowdrifts height 30-40 centimeters under the weight of snow stuck torn power lines: for thousands of people in the region were left without electricity.
In connection with the danger of avalanches and blocked many roads in the mountainous regions of Austria, according to Radio "Mayak". Serious disruptions in the transport system have also occurred in several parts of Germany.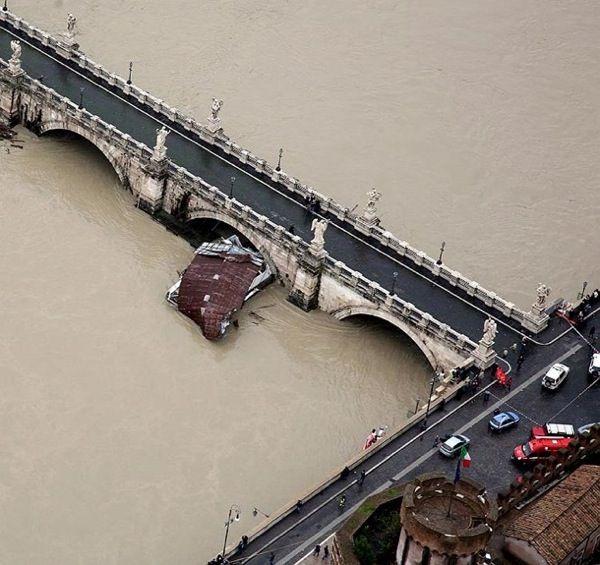 Italy "floats»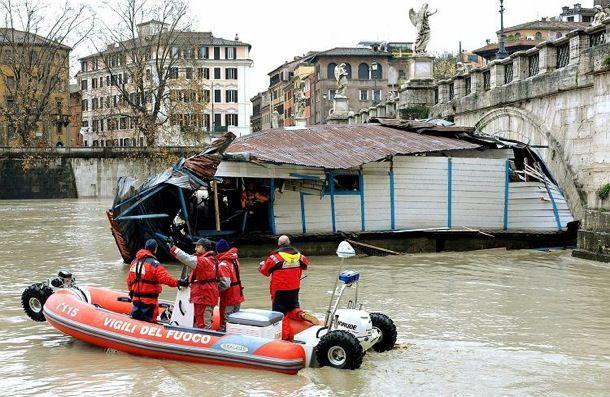 Heavy rainfall caused flooding in Rome. Group of rescuers moved on flooded roads of the city.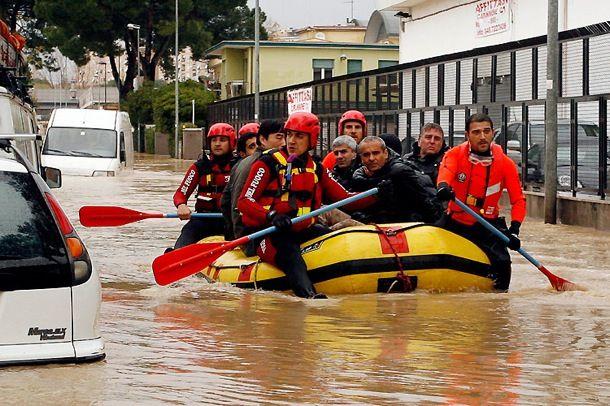 As a result of heavy rains the Tiber River, which runs through the Italian capital Rome, burst its banks.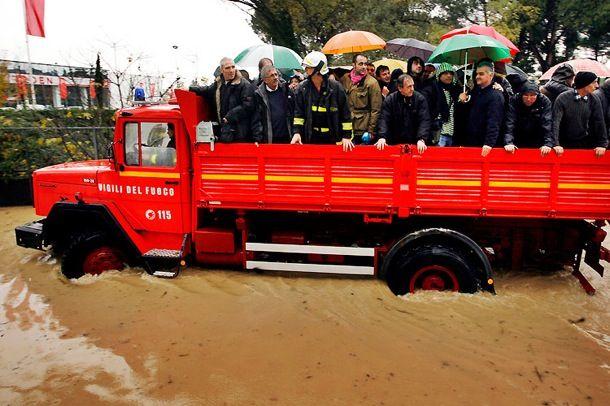 Heavy snowfall hit the Austrian Carinthia and Tyrol.