With a single country everything is clear, but in the second - not ochen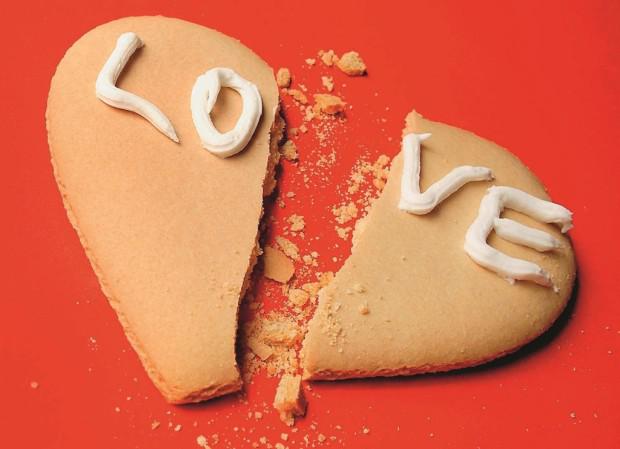 In the world there are two countries where it is still impossible to get a divorce - Vatican (well, everything is clear), and the Philippines. Although every country has a number of criteria by which you can get a divorce with his second half, in these two countries, this can not be done at all.
The population of the Vatican - not more than a thousand people, but, according to Catholic doctrine, they can not be divorced. In the Philippines, a divorce for any citizen of the country is also considered illegal. Divorce is possible only in special cases, but the process could drag on for two years and will cost as much as a year receives the average Filipino. There are a few exceptions to the general rules - in particular, Muslims in the Philippines can be a divorce.
via factroom.ru