New Year is getting closer, so you can start to prepare gifts for their loved ones. Choosing a gift - it is certainly a very important step, but the packaging is even more crucial moment.
.cc has prepared for you 15 original ideas as possible to pack a gift with their own hands. Such packaging made from the soul, do not leave anyone indifferent.

Use napkins and lace to create a nice package.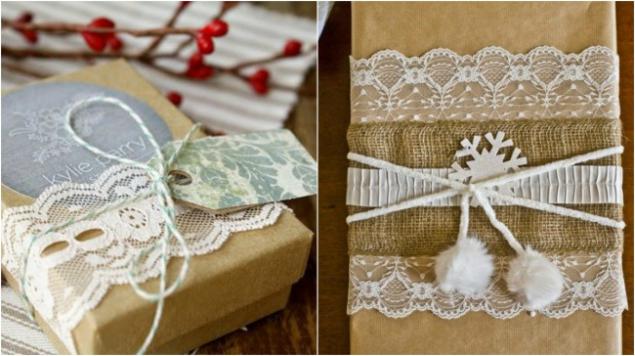 Everyone would like to receive a gift package from Santa Claus.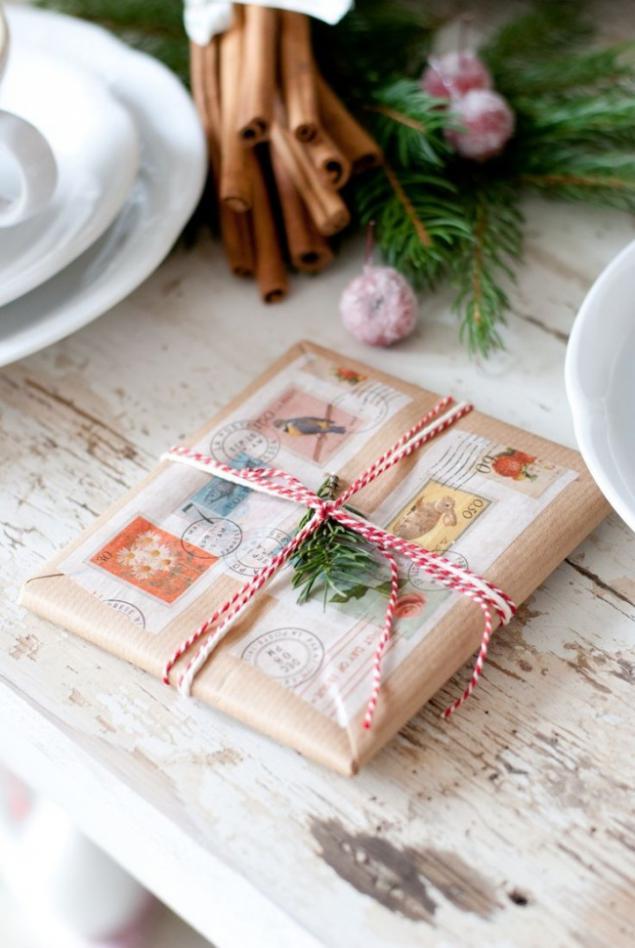 The pompons can be an excellent alternative to the already bored Bantam.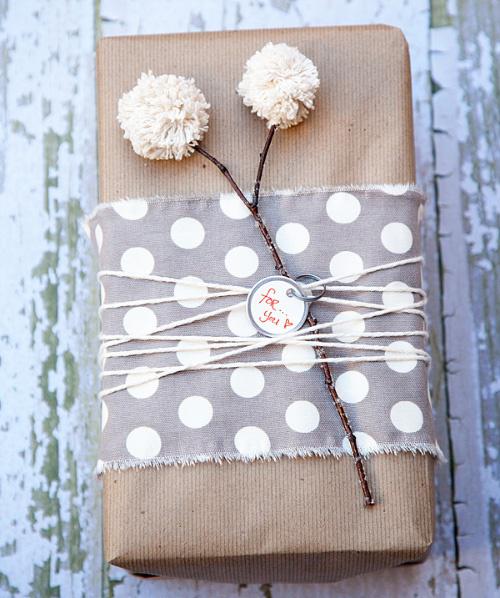 Natural elements gathered in the woods or the park will be a wonderful decoration of gift wrapping.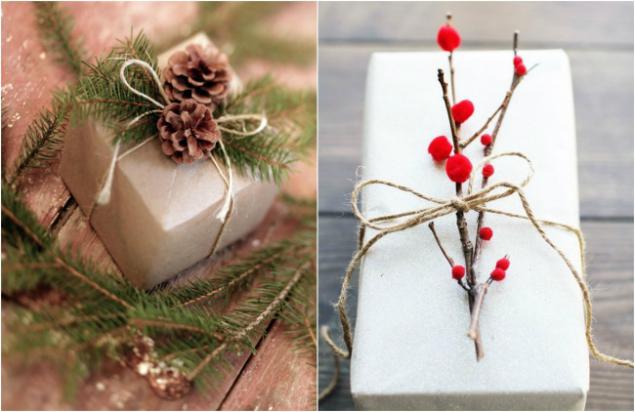 The fabric will make a unique gift. Especially if you're drawing on her own did.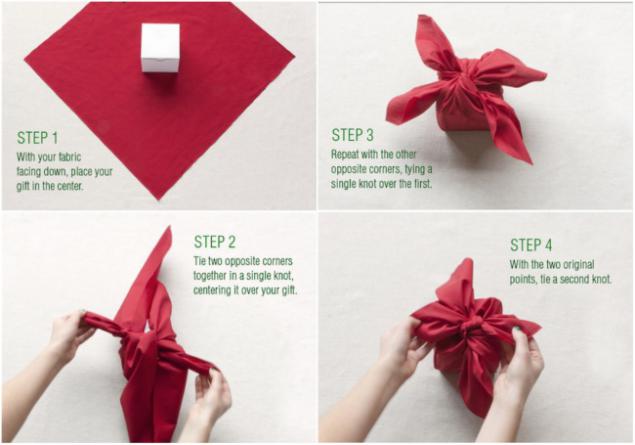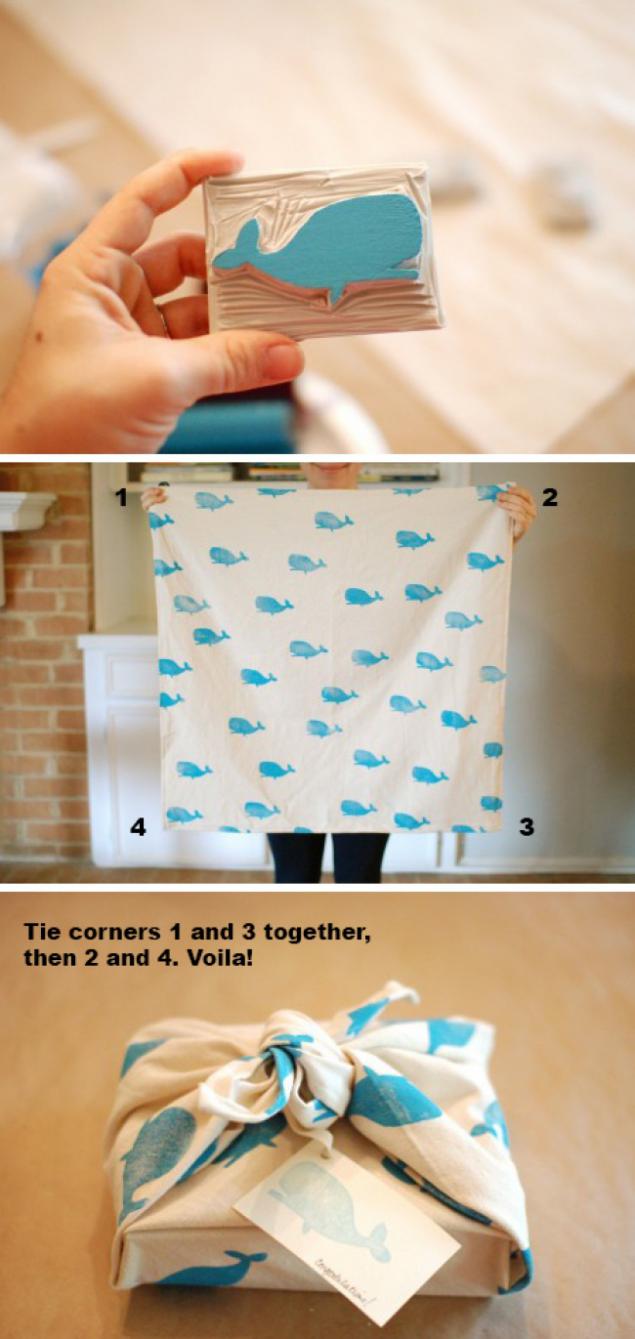 Instead of boring bands, you can try to sew myself decoration or a wish, or write it on the packaging.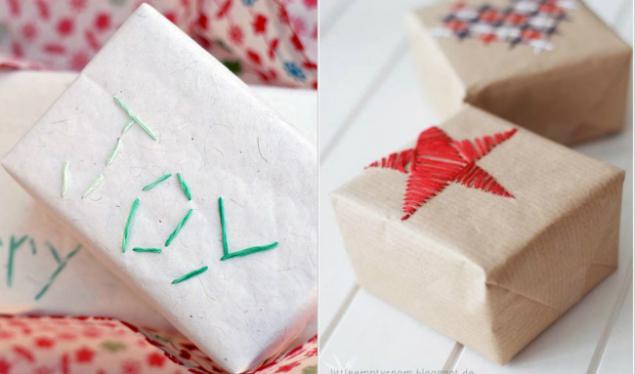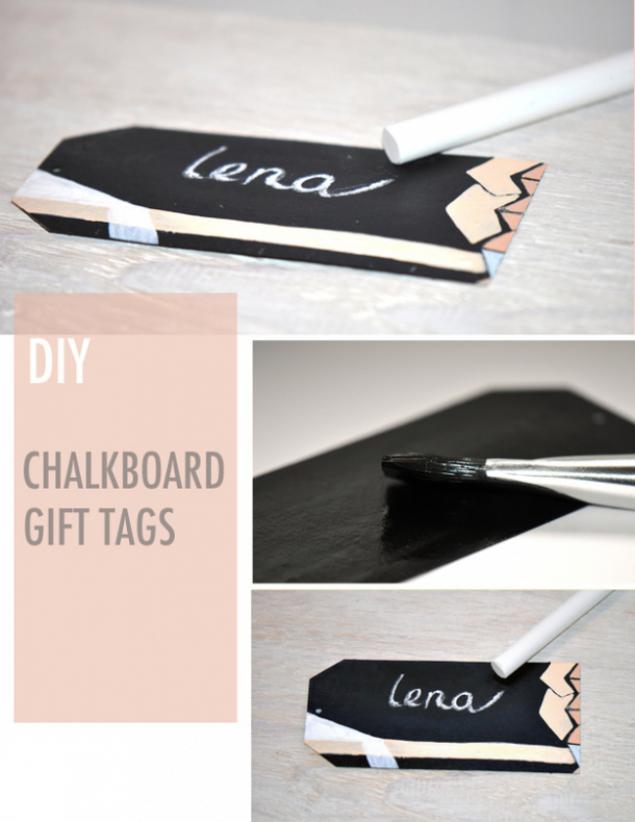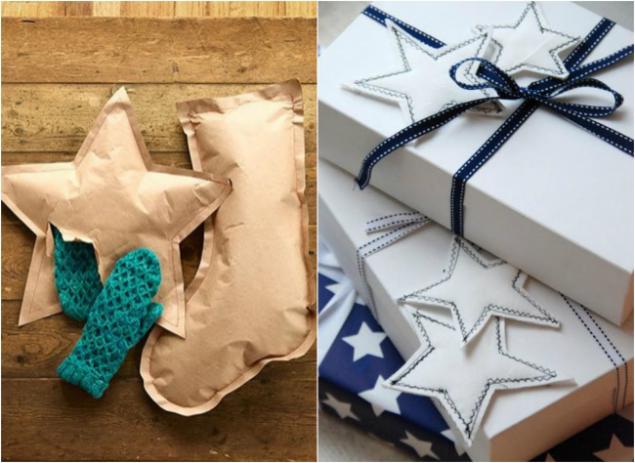 For travelers and dreamers can make the packaging of the old atlas or map of the world.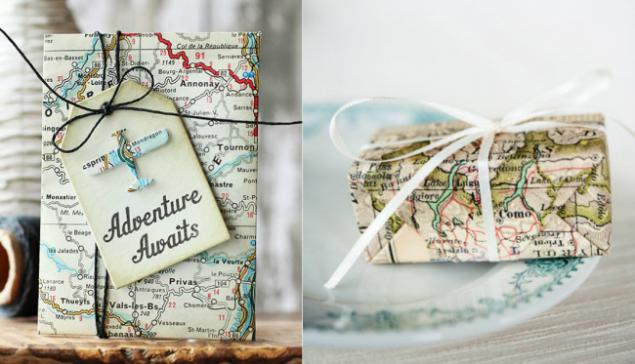 From the old sweaters can make such a warm and welcoming package.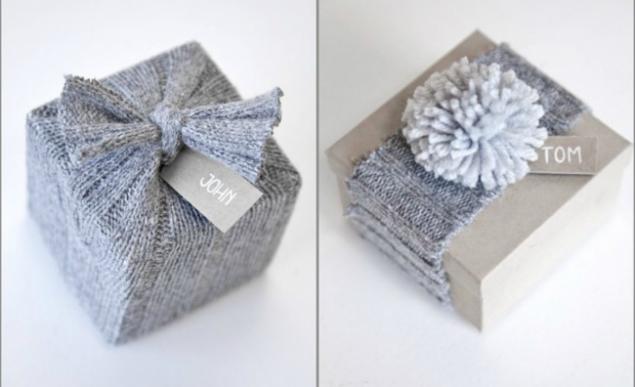 Decorate packaging such stamps, Made in the usual eraser from a pencil.







You can cut the pattern with scissors.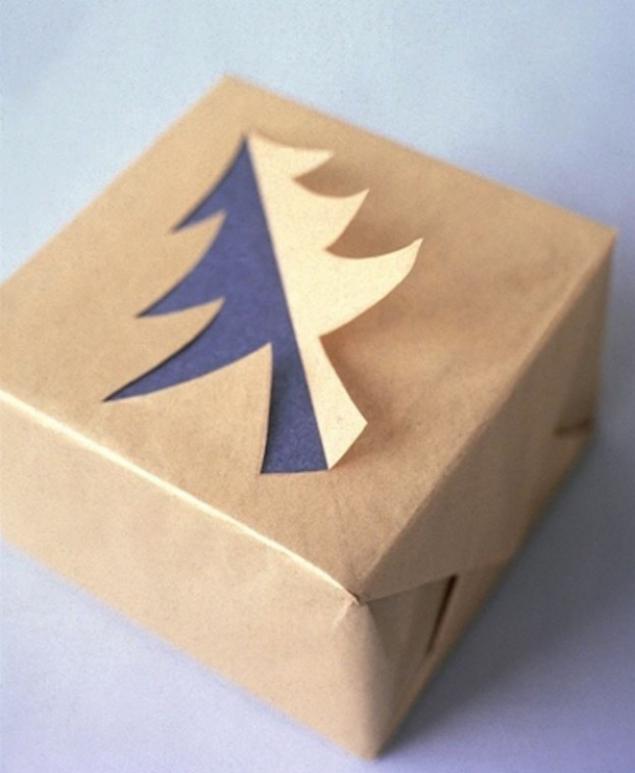 Paint wrapping paper.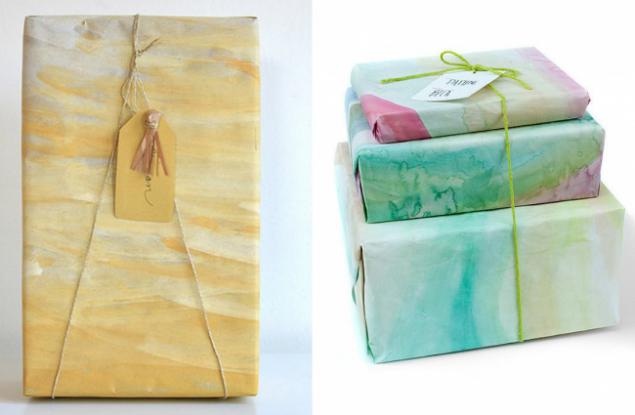 You can make homemade boxes of paper.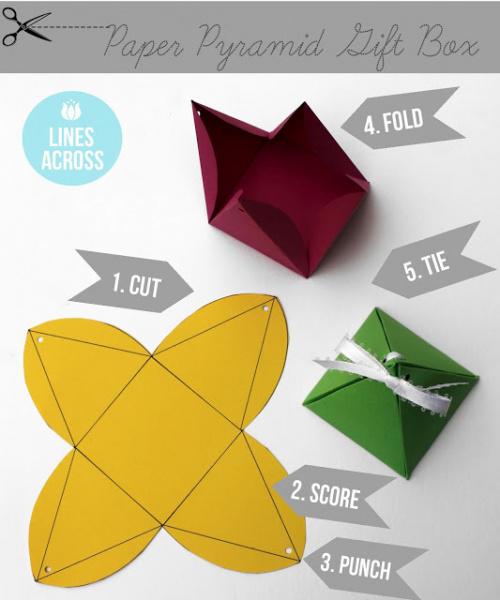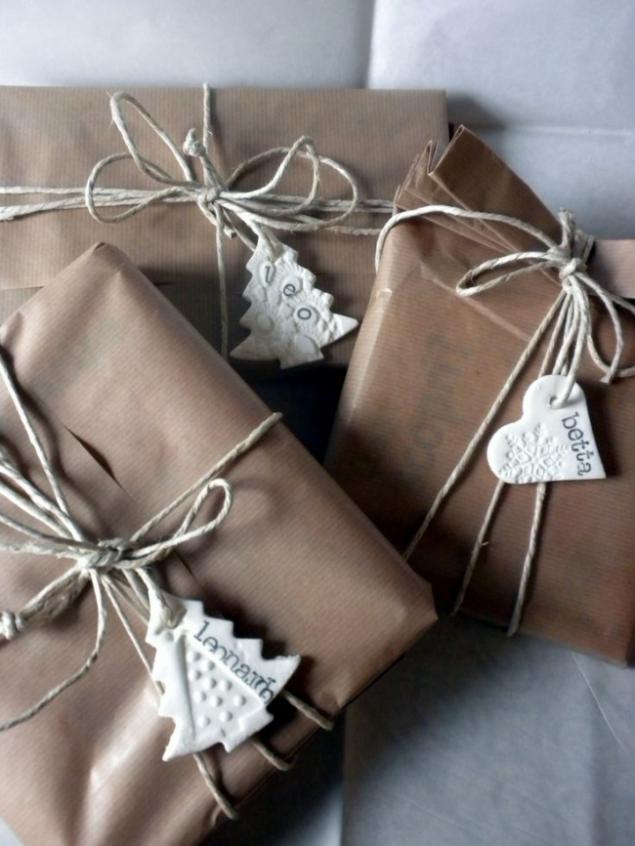 Labels of salt dough will be original and delicious element of the package.







Paint decorative elements bottle packaging, just do not overdo.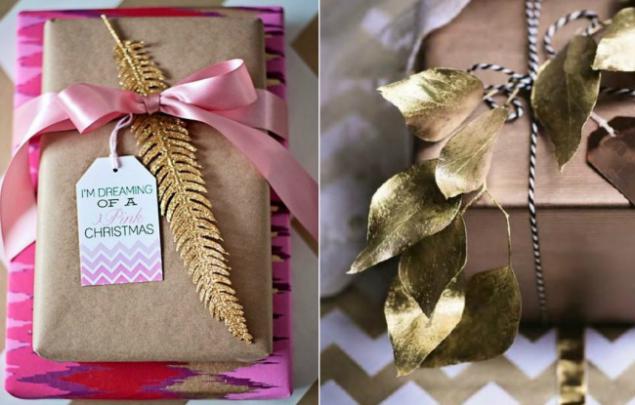 Glue and glitter - a very simple and affordable way to decorate.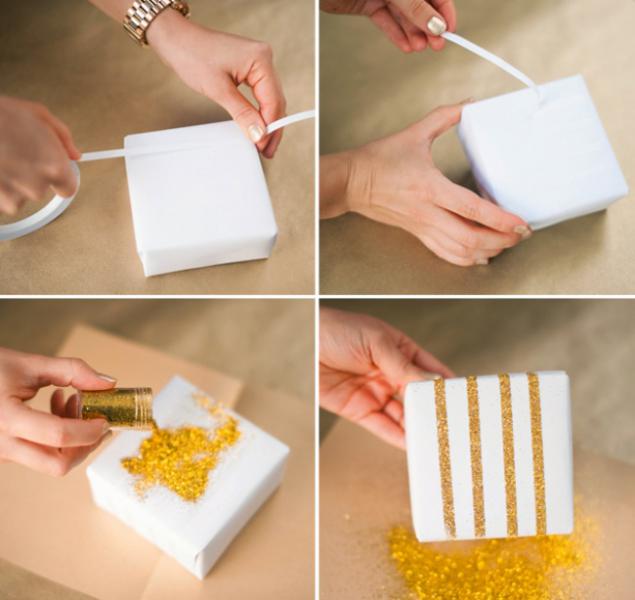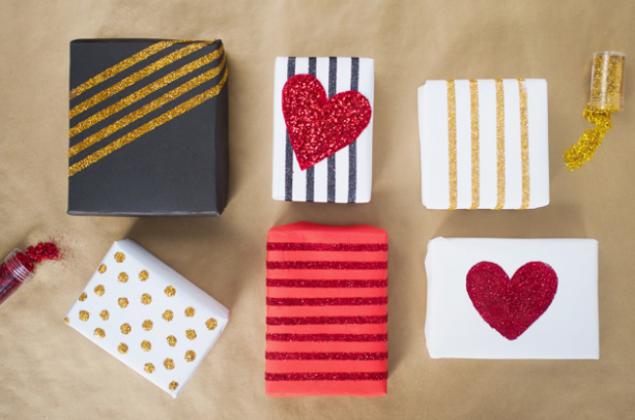 Quickly go to choose the gifts to their loved ones, and do not forget their original packing. They do not even want to deploy such gifts, because this package - it's just a masterpiece!

Share with your friends with these ideas!

via takprosto cc