February 15 marks the 20th anniversary of the Soviet withdrawal from Afghanistan. We publish photos Latypova Alexander, who in 1988 was on the border with Afghanistan and the Soviet Union was able to take pictures of the first day of the withdrawal of troops from Afghanistan via the Friendship Bridge (Termez).
Early morning at the Friendship Bridge across the Amu Darya River is the first column.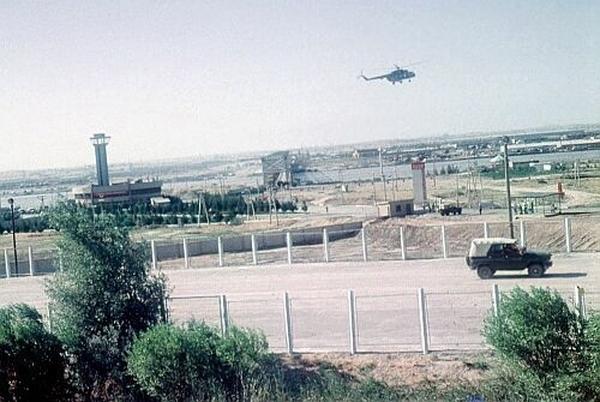 The column crossed the border cordon.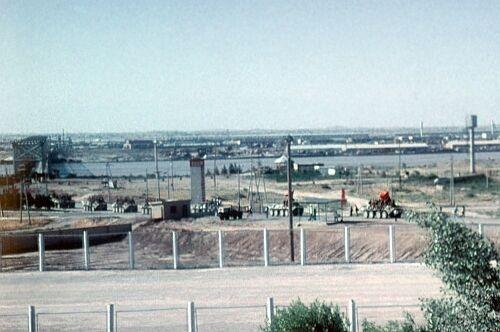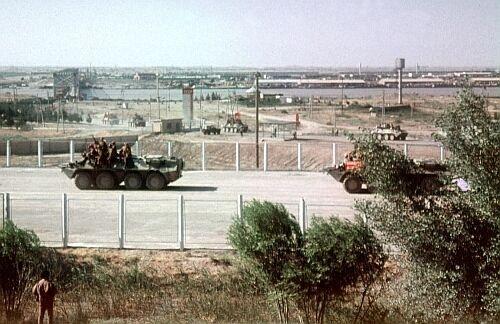 Technique is the place of building, where constructed in three columns.