This trick is especially appeal to all travelers. Fans ride by car over long distances know the price of space: how it is not enough! To accommodate all the stuff, and very comfortable to stay, you need to choose the car, convenient requisite infrastructure. But what if the car you already have, but its functionality is poor? Only one way out: the reconstruction! The hands you can create a great extra space in the trailer car. You'll need boards, tools, standard bolts and nuts. It is necessary to work to get to gasp in amazement - that's what I understand, spacious and functional wheelbarrow!
1. Frame body, bolted.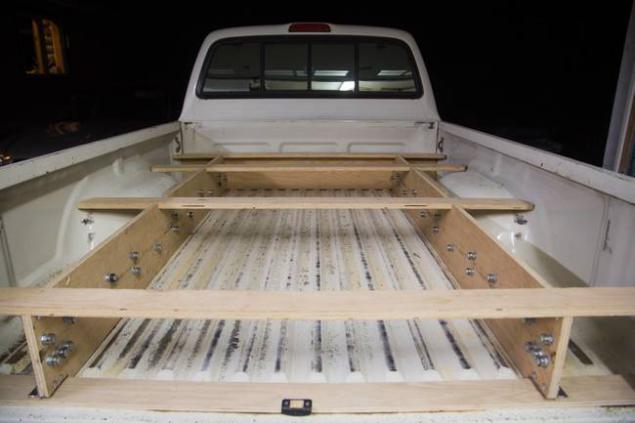 2. The frame is very easy to insert and at the same time - it is easy to get. Machine-transformer!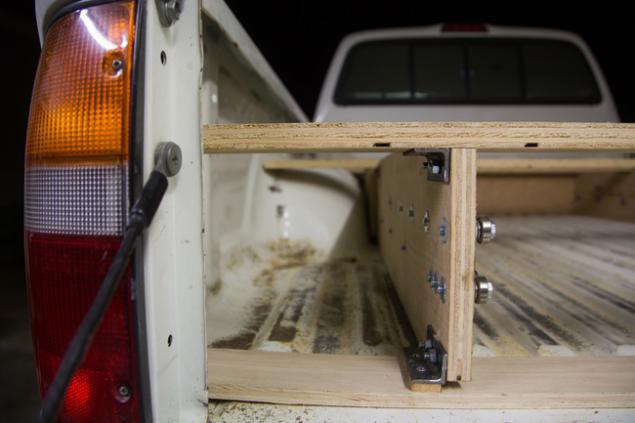 3. To achieve an easy transformation of the trailer guy managed through these parts.
4. The wooden frame is inserted in the manner of a box trailer.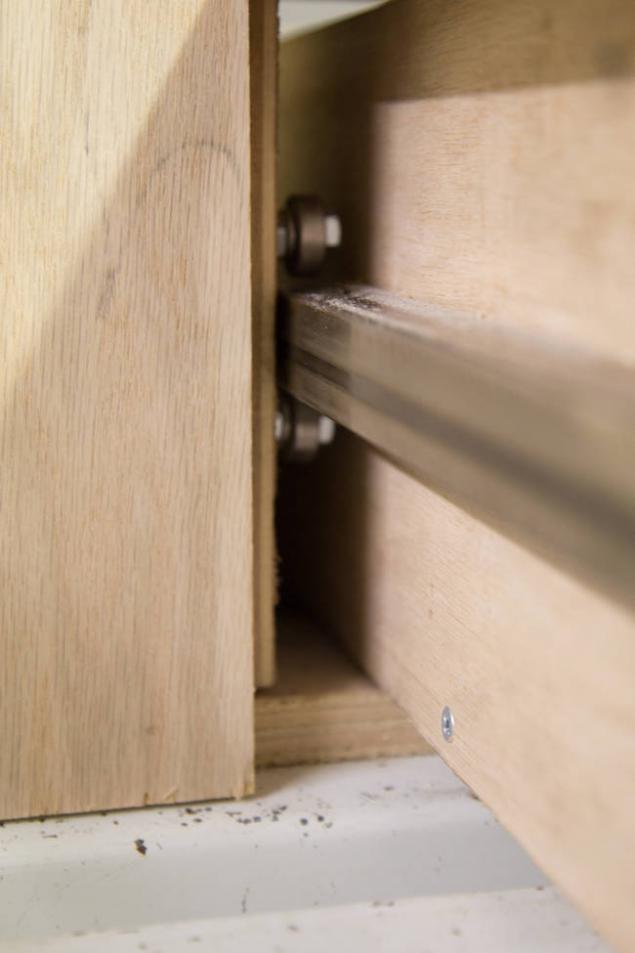 5. It works! Ingenuity some people do not take a ...