March 9. In Moscow Manege the final of the contest "Miss Russia - 2009". The winner was 18-year-old model from St. Petersburg Sofia Rudyeva.
The winner, in addition to the title and crown, will receive $ 100 thousand. In addition, it will provide an opportunity to take part in the survey for the advertising catalog of one of the cosmetic companies. At the award ceremony Rudyeva also presented gold pendants with gemstones.
Rudyeva victory was made possible by changing the rules of the contest. Earlier in the final attended only winners of regional competitions. Since 2009, has a direct casting.
Now Sofia Rudyeva will speak on Russia at the contest "Miss World».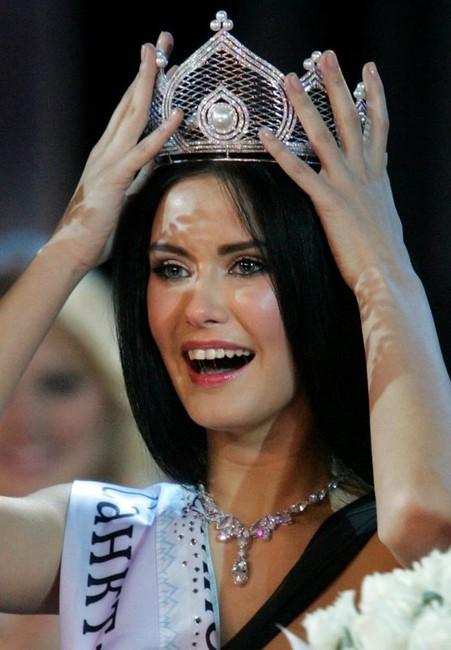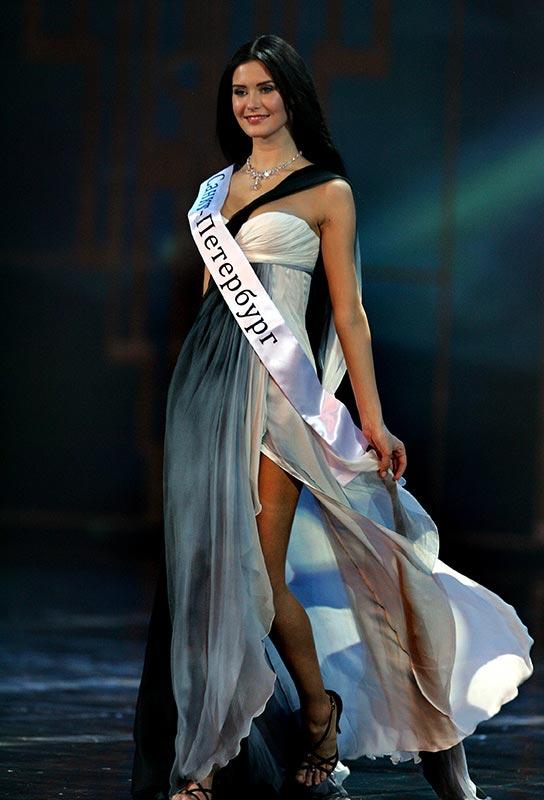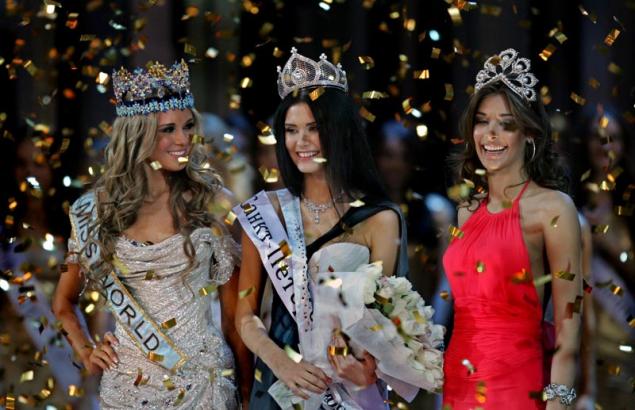 via drugoi