Ben Ali and Naneri got engaged in 2009. Unfortunately, in 2011, Ali has died of lung cancer, leaving Ben's daughter Olivia. Soon, my father decided to sell the house and move to another place. Finally, to the daughter remained fond memories of his mother, he decided to arrange a photo session with Olivia recreating their wedding photo with Ali.
«I do not want people to see in these photos, and the pain of loss. On the contrary, these pictures we would like to tell all the love story », i> - says Ben.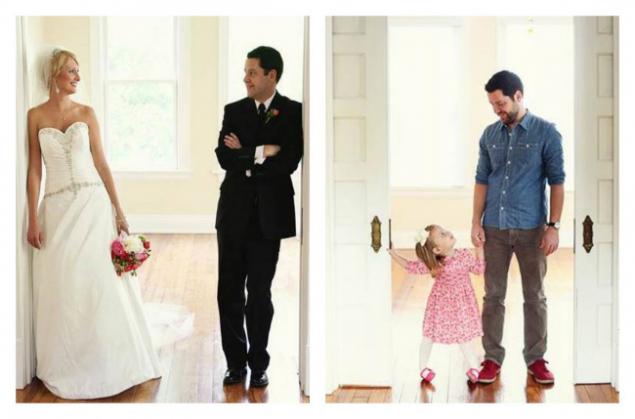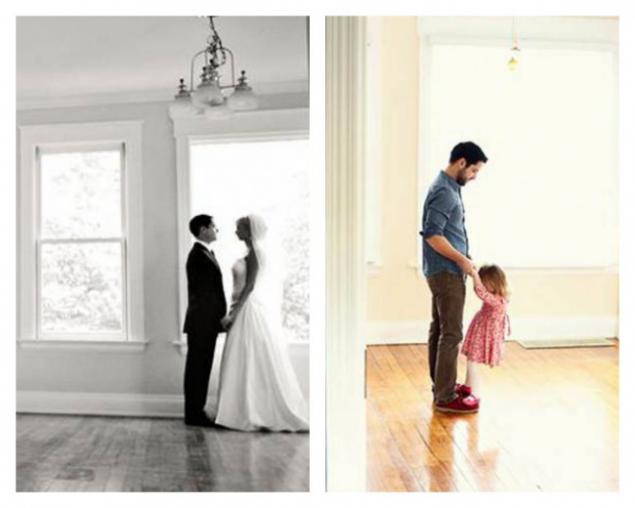 Ben wanted his little daughter remember the house where her life began.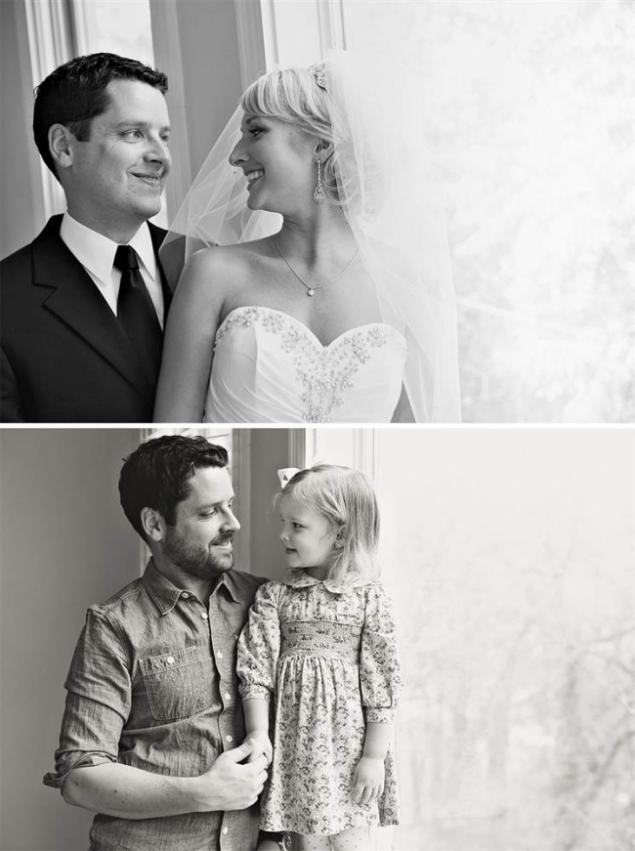 This image resembles a photo of the preparations for the celebration. Olivia - dug mother.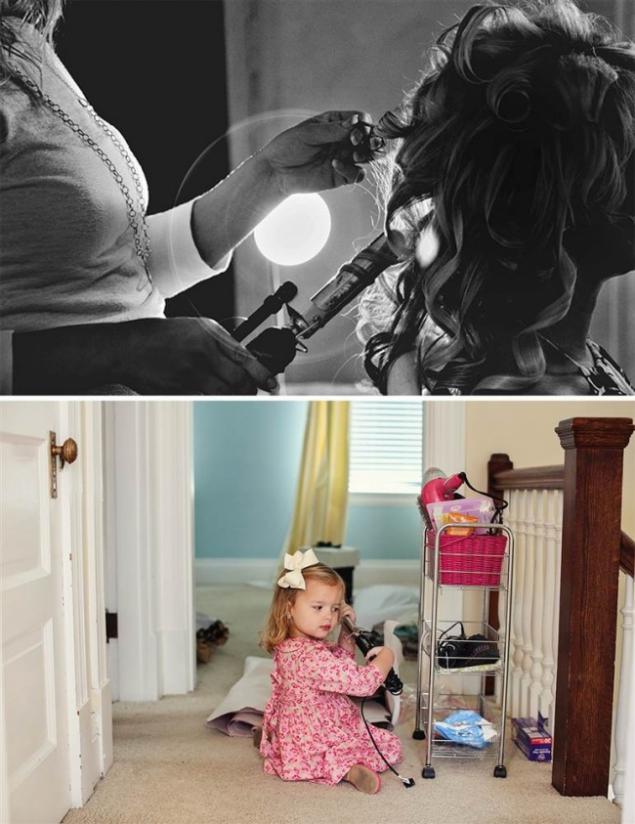 Photographer has an older sister Ali - Melanie.




This angel baby mom calls.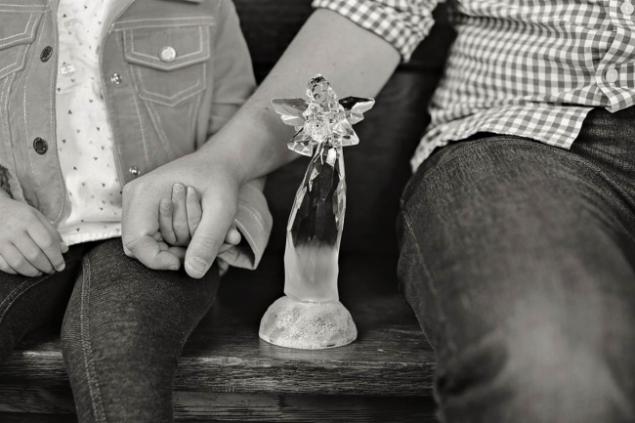 During a photo shoot Olivia's hand dropped a feather. Melanie believes that such a sign serves daughter Ali.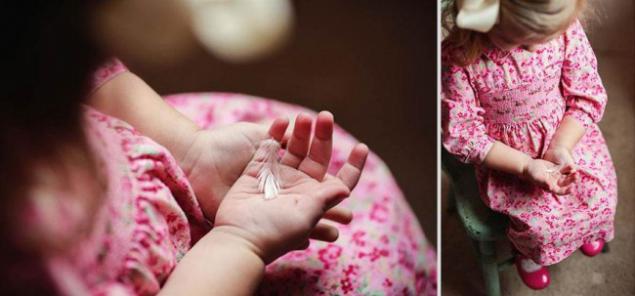 Ben plays the song at his daughter's wedding.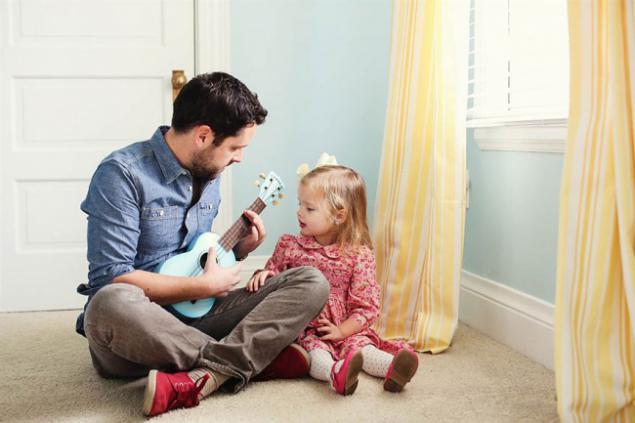 «No matter what happens in our lives, Olivia will know that there is a place where I was the happiest man in the world, though not for long», i> - Ben claims.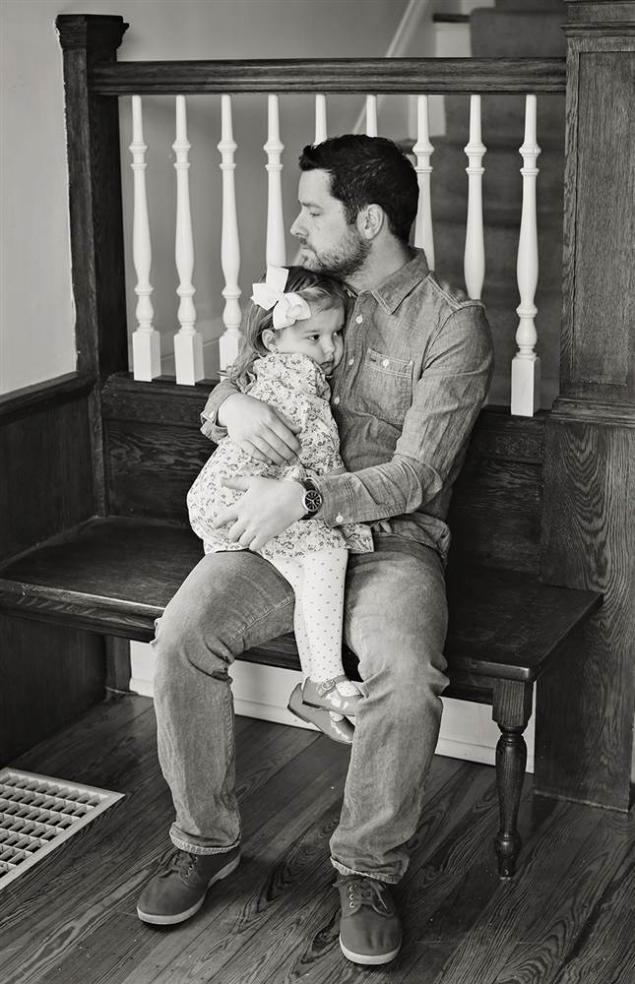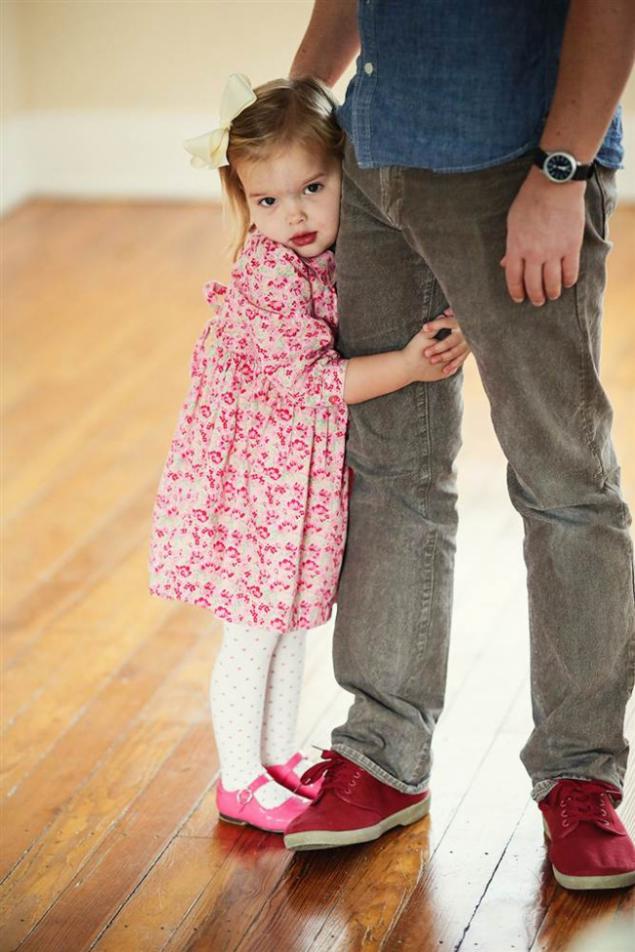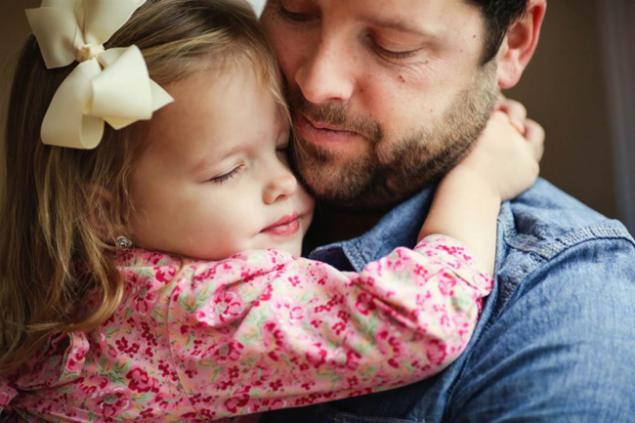 I'm sure your friends will appreciate this touching story.

loft3photography.com/