Are you sure you at least once in his life came across a photo of the abandoned city of Pripyat. Emptied the house, gloomy Karski thrown park ... But in less than 30 years, as the nature of this city takes its toll. And no radiation is not a hindrance to her to collect all their forces and defeat the disease!
In these photos you will not see a grim picture. Only the violence of nature - and nothing else!
The vegetation gets to the walls, taken in the home, displacing everything else ...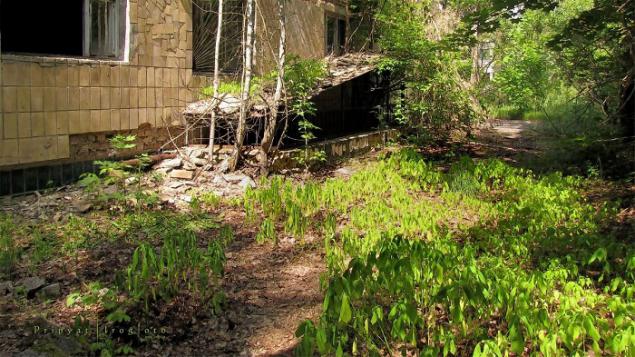 Fills the whole space.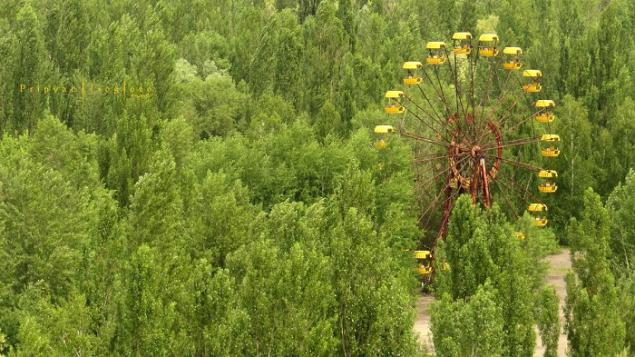 Captures sports grounds, stadiums, amusement parks.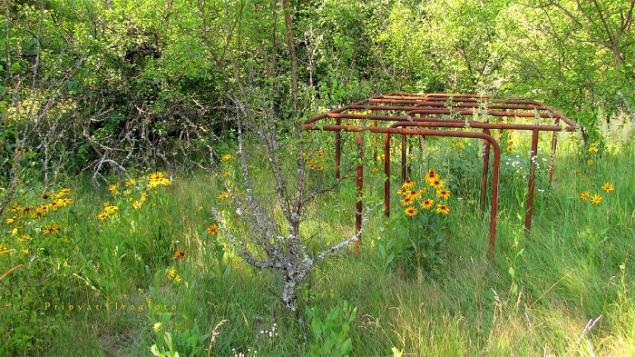 into the building.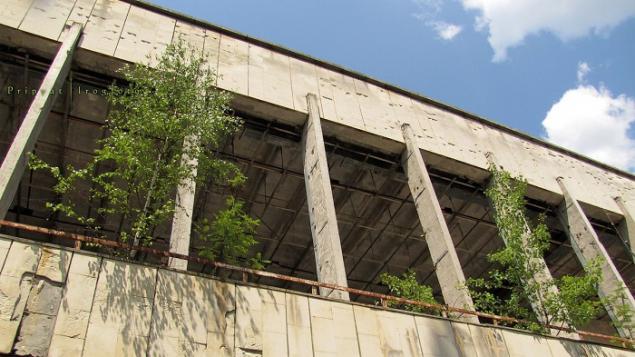 Trees easily overcome all prepyadstviya.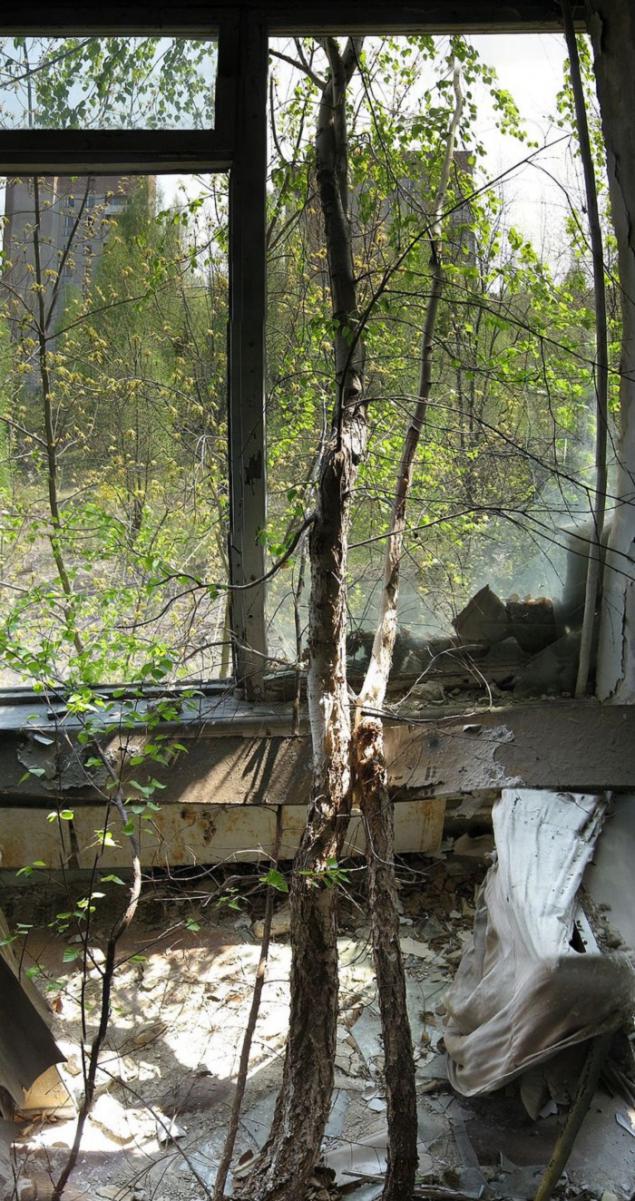 Prorostayut on rooftops ...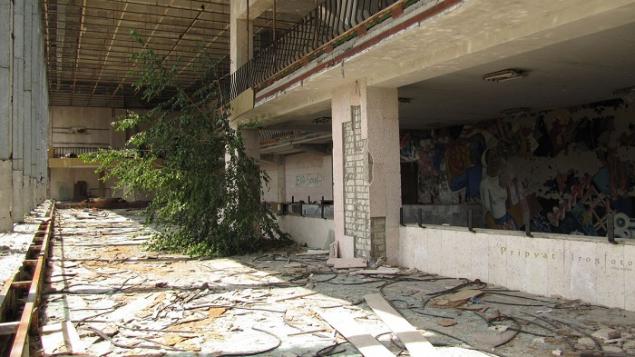 A clear illustration of the fact that to be on the planet after the humans. Scary images, but with a sense of hope. B>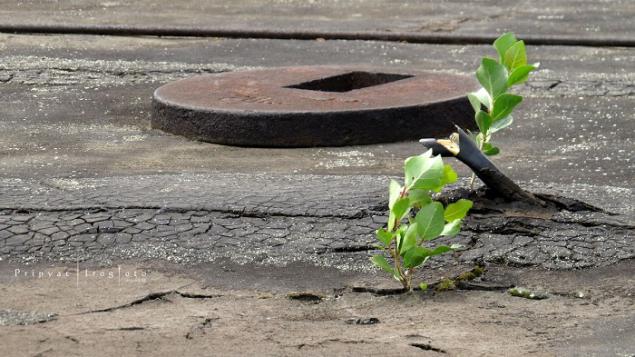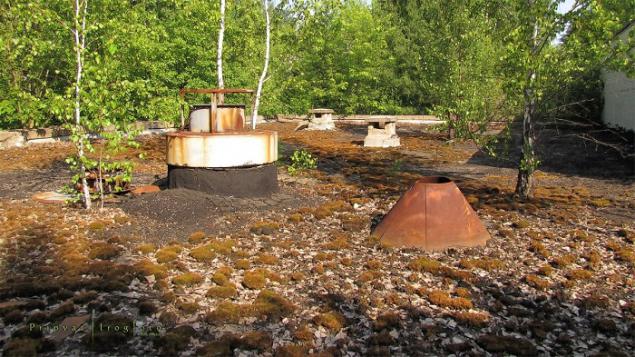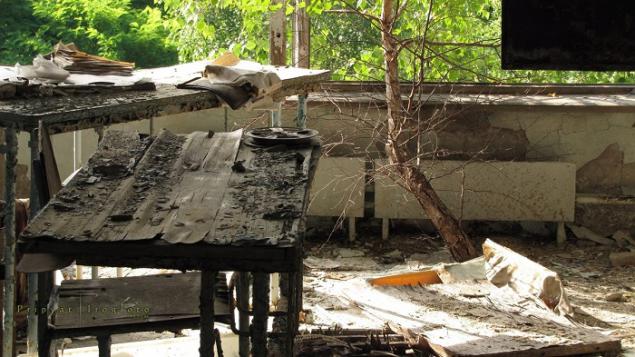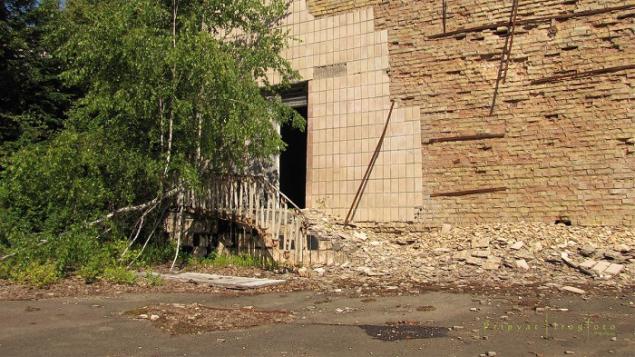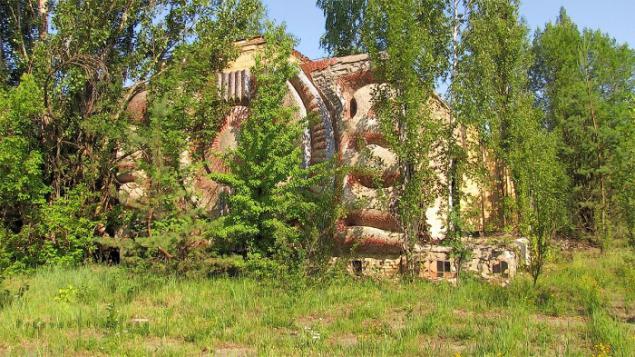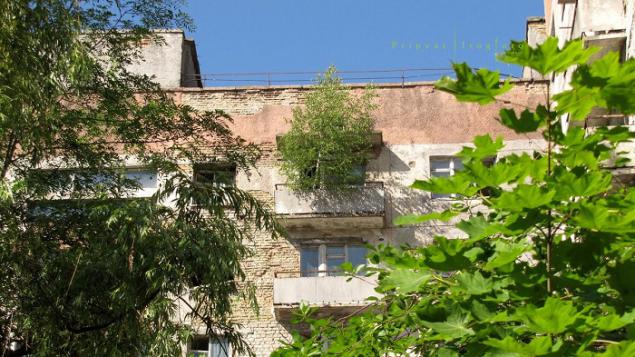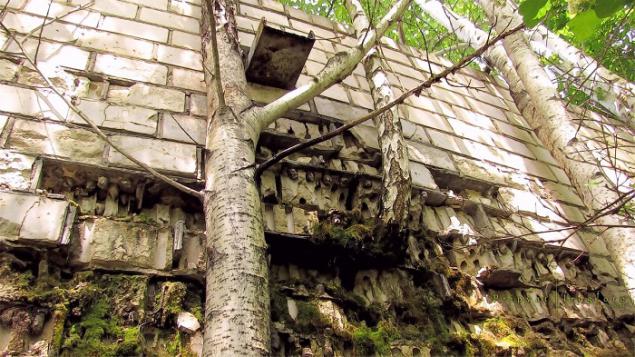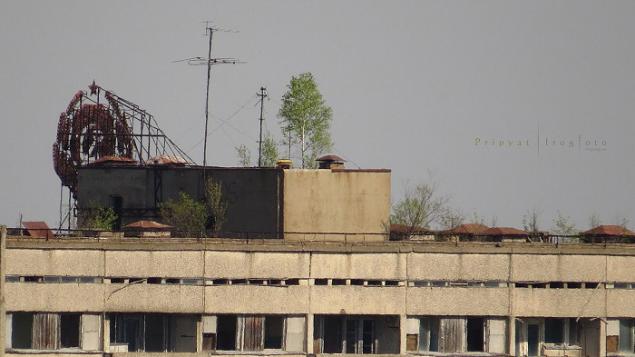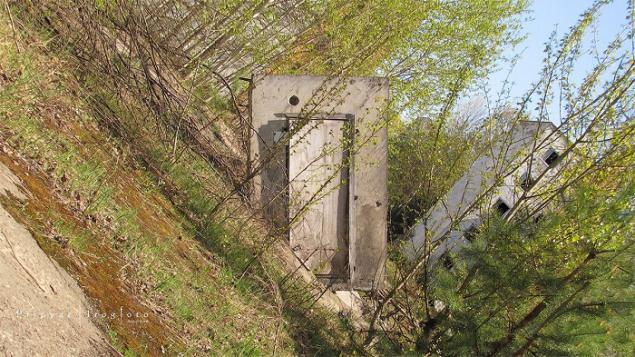 In this photo - a delightful strength and power of nature. Only she can face all the troubles of mankind. Share these photos of Pripyat with your friends!

via ofigenno ru