At first glance, these pictures look like Figure 3-year-old child, but you should put a mirrored cylinder - these plain abstract paintings turn into a real three-dimensional works of art.
This anamorphic art, in which artists deliberately distort their drawings and under certain conditions these pictures suddenly turn into a sharp 3D image. Anamorphic art originated in China and has been very popular in Italy during the Renaissance. This unusual technique of painting even used the genius of Leonardo da Vinci.
It offers you the unique opportunity to look at the best works of modern representatives of anamorphic art.
William Kentridge and Istvan Orosz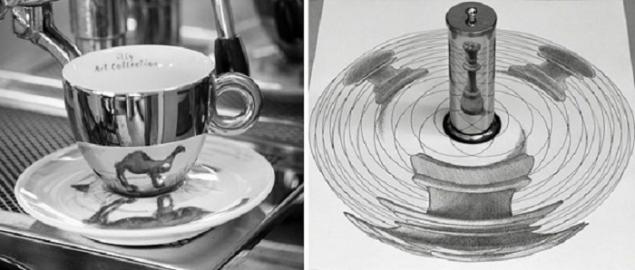 Lisa Mallinson and Istvan Orosz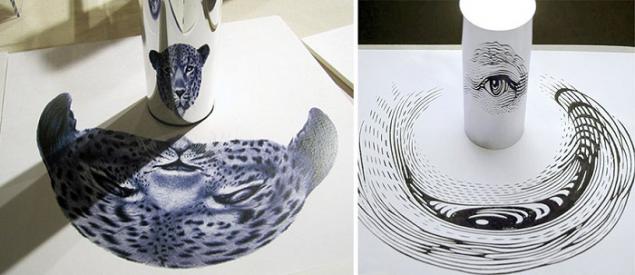 Istvan Orosz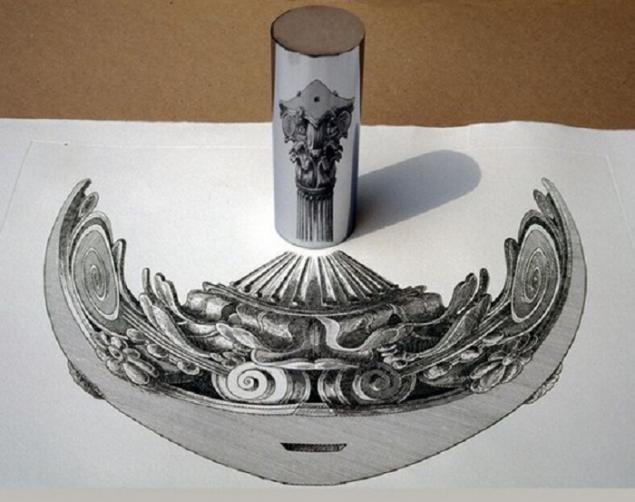 William Kentridge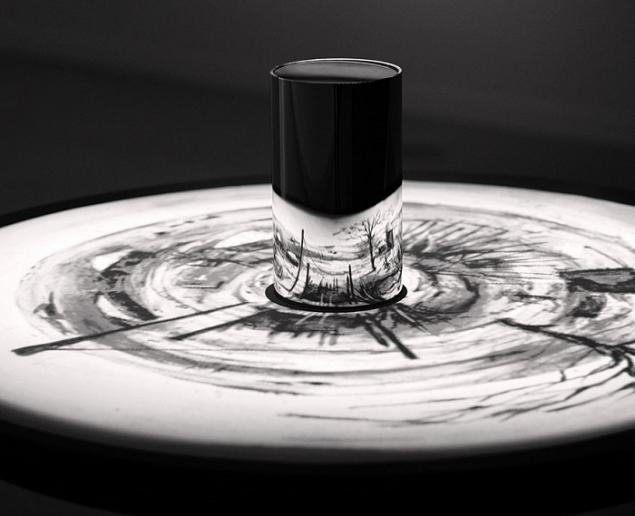 Istvan Orosz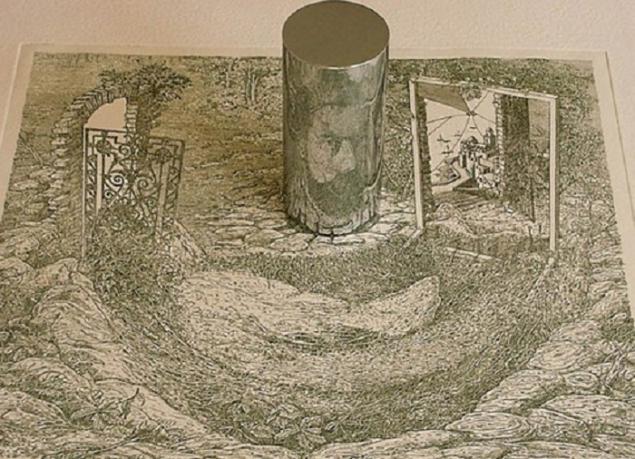 Bugatti Vera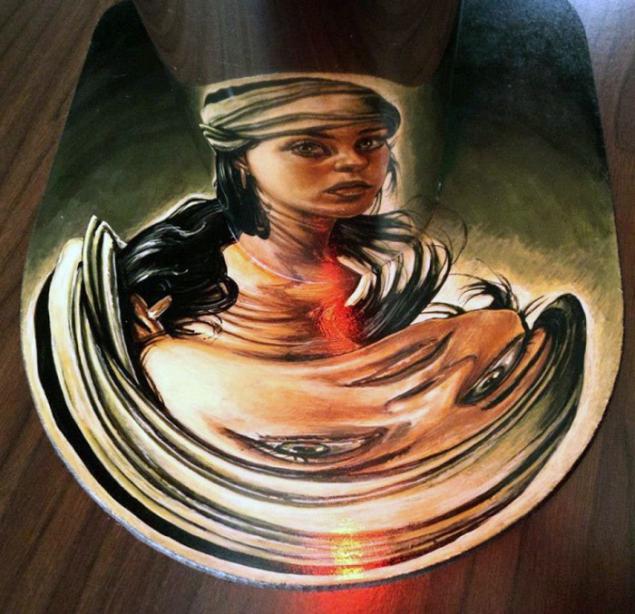 Istvan Orosz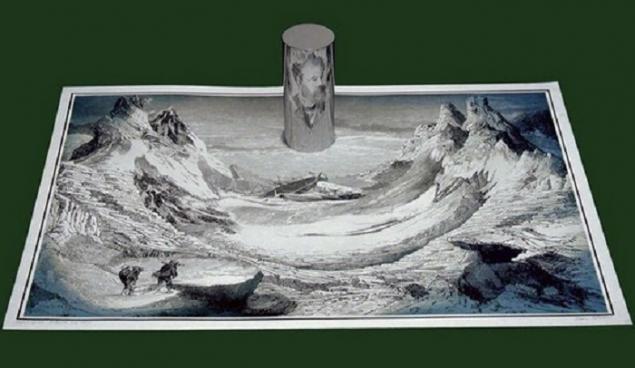 Myrna Hoffman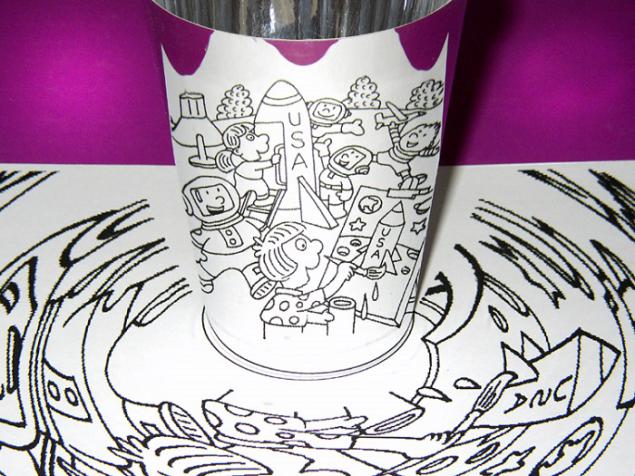 Myrna Hoffman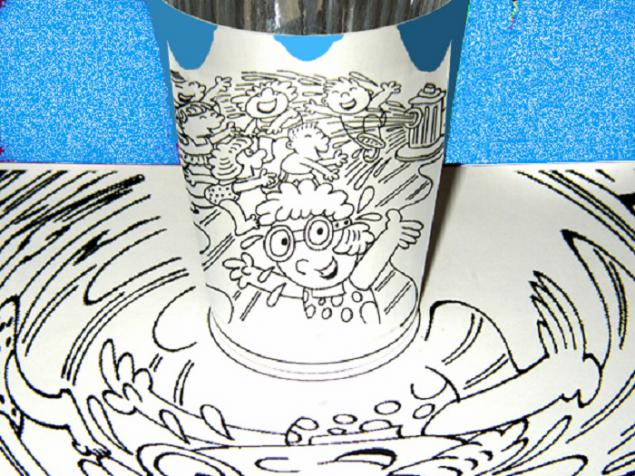 Antonio Soares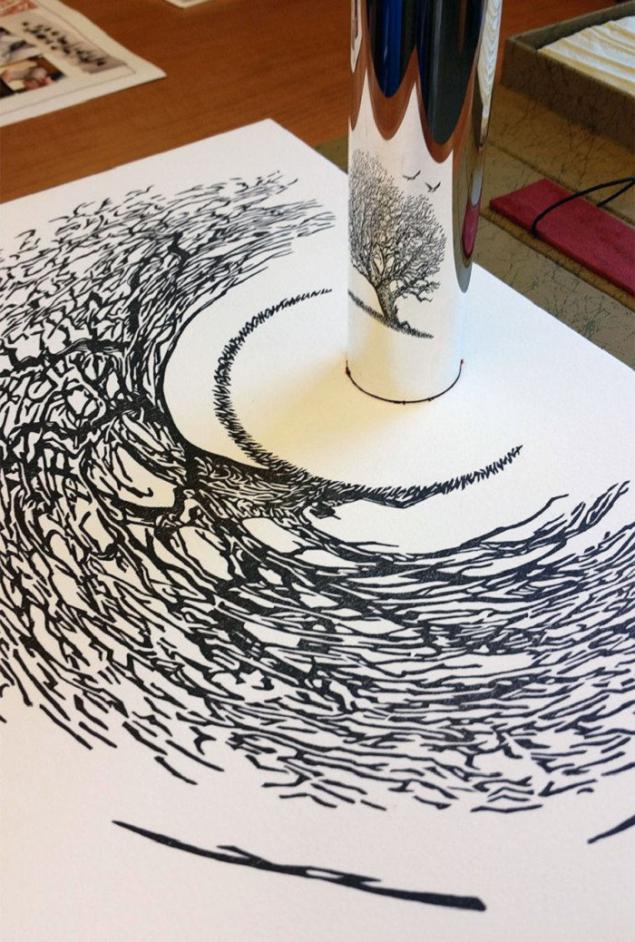 Istvan Orosz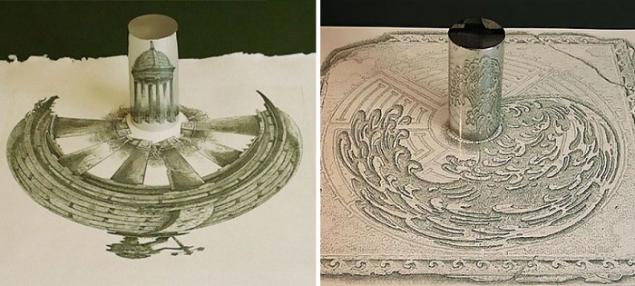 Istvan Orosz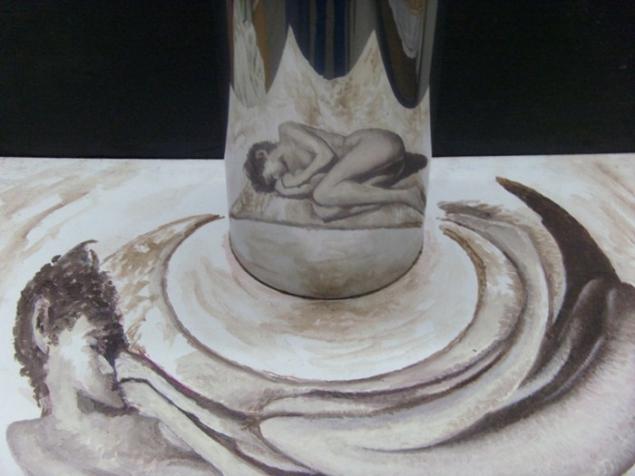 Istvan Orosz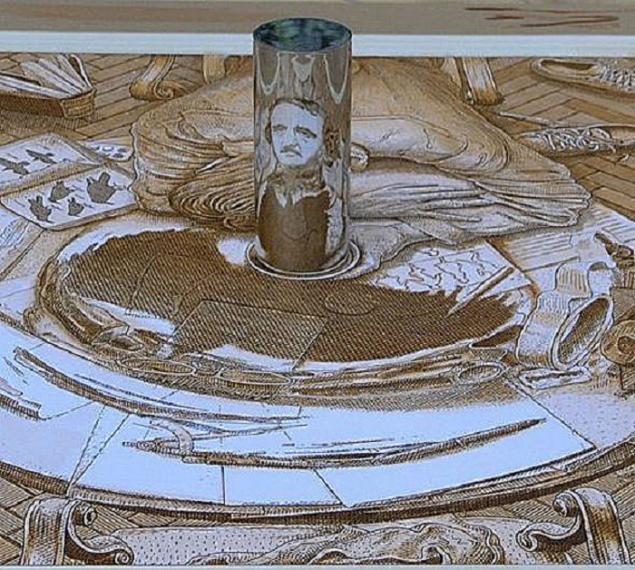 Rex Young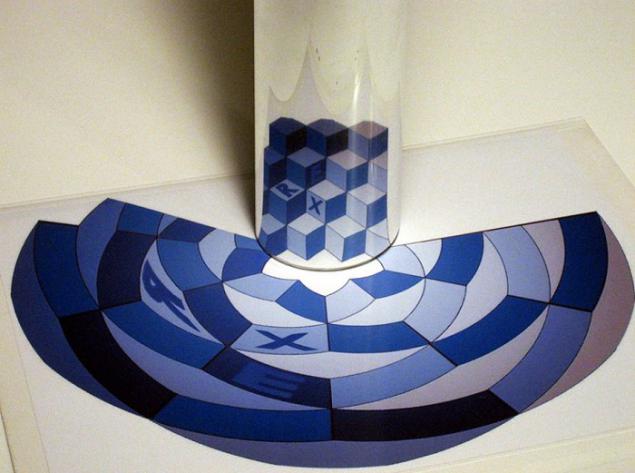 Otar Singh Virdi


William Kentridge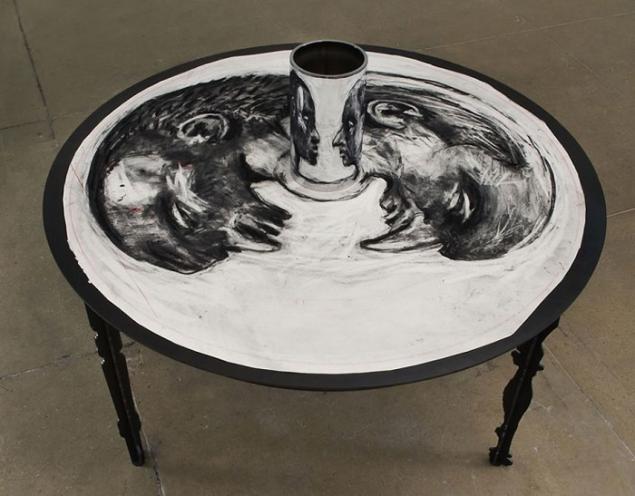 William Kentridge


Jonty Hurwitz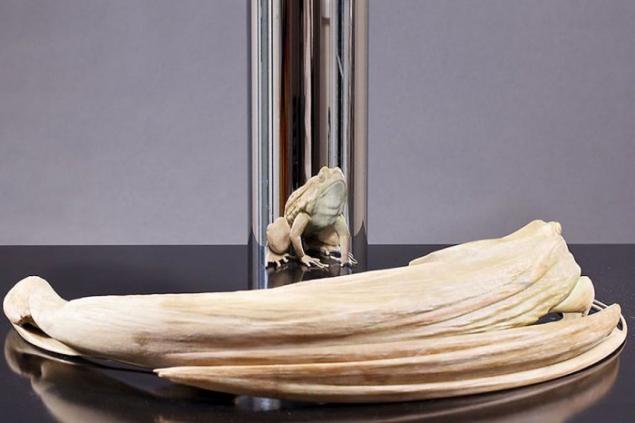 Jonty Hurwitz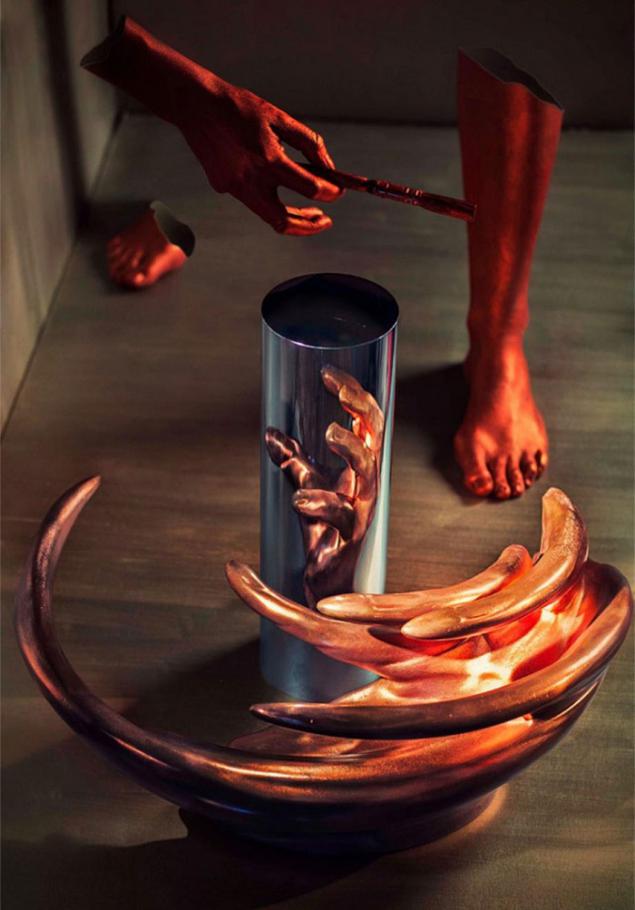 Istvan Orosz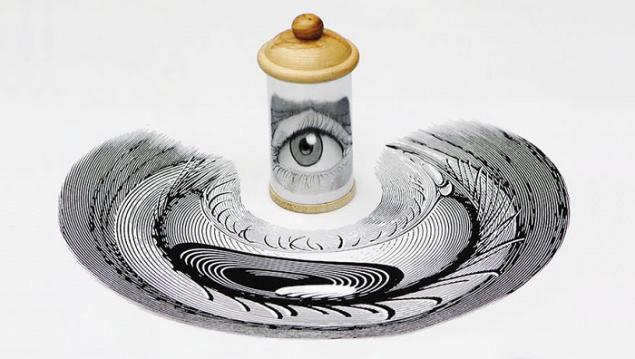 Lori Fossum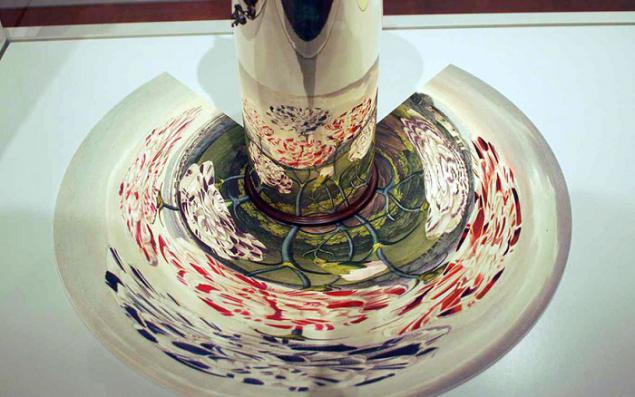 Istvan Orosz




When looking at these blots, you could not even imagine what would happen is! This art requires attention and accurate calculations. One slip - and all the pictures can be thrown down the drain. Show your friends the exciting work - even if they enjoy the work of contemporary artists.

via ofigenno ru