Apparently, the guy took seriously their employees, if they so cruelly over him pinned.
When he left office, they have done with the door to his office following ...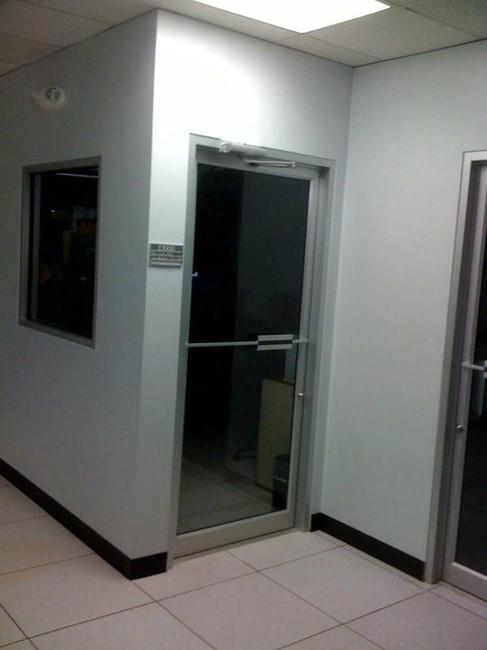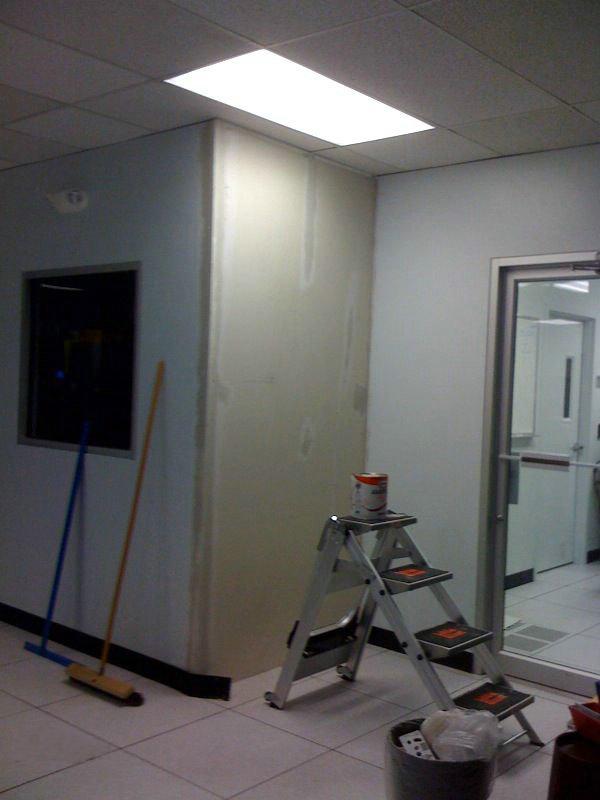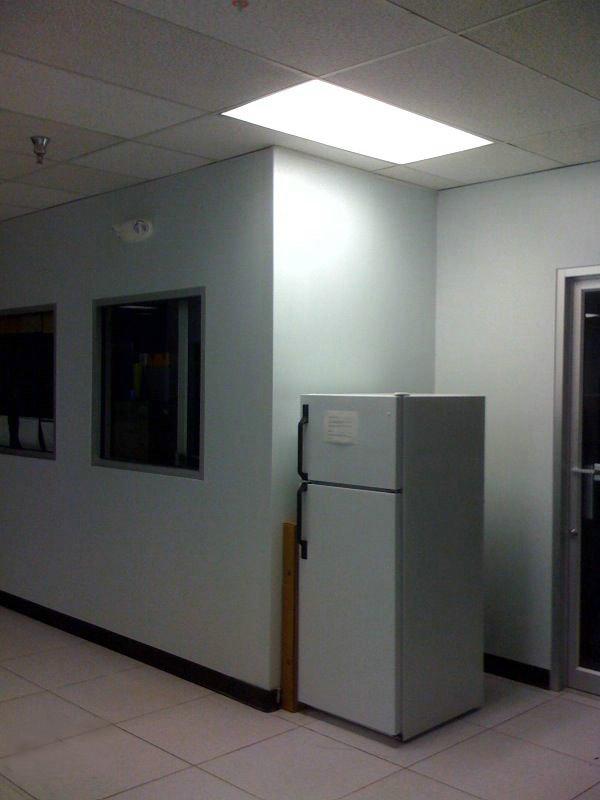 Seeing this, the man complained to his superiors. Received an order to restore the door. But here, the staff annealed ...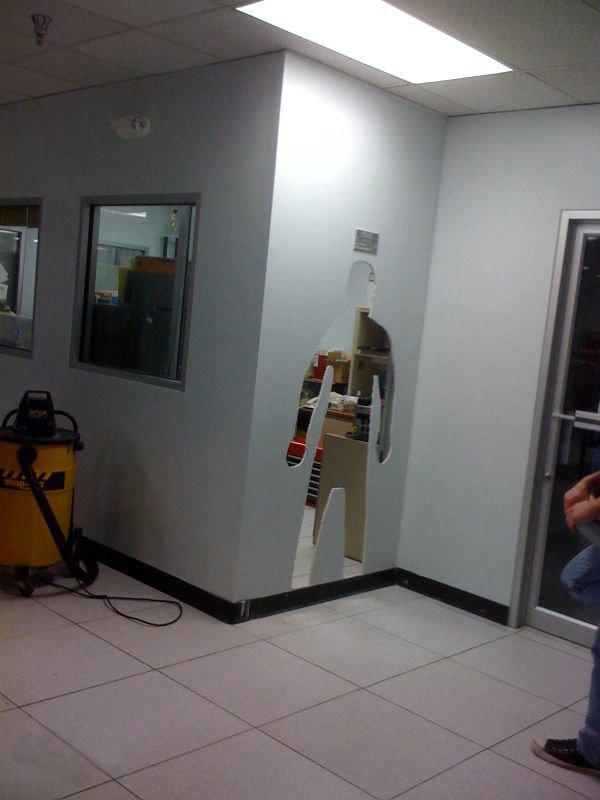 via