Admit it, everyone at least once in a lifetime dream to visit one of the amazing remote corners of the planet, which attract millions of tourists with its beauty. After all, we are very fortunate that we live in a diverse, stunning and magnificent world: such fascinating places on earth at least a dime a dozen. Today the online magazine wants to send you into a fairy tale, showing 20 incredibly beautiful places on our planet, which will impress even the most stale biscuit. Note, many of them - the ancient religious sites. These places of worship are striking in their majesty and power! Look at these photos should be with bated breath - so weird and wonderful objects depicted on them. Delight and only!
1. Pamukkale, Turkey

The stunning natural site, which includes 17 geothermal sources.
2. Halong Bay, Vietnam

It is more than 3 000 islands, cliffs, rocks and caves of incredible beauty.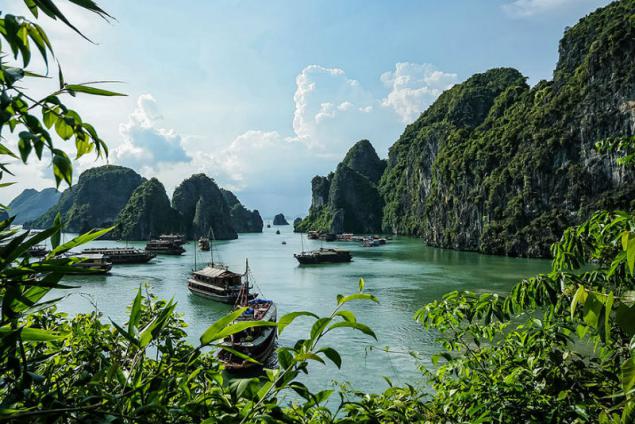 3. Algarve, Portugal

A popular place not only among those who love to bask in the warm sun, but also among Catholic pilgrims.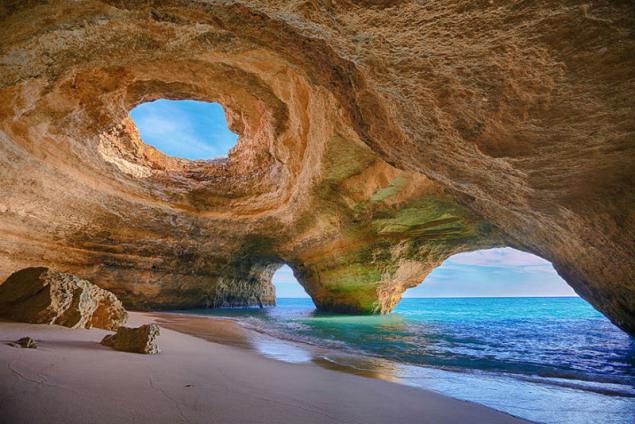 4. Machu Picchu, Peru

The dream of everyone who is interested in the history of ancient civilizations.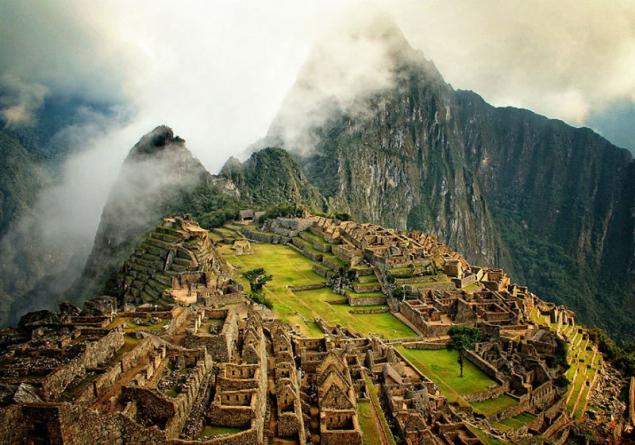 5. Petra

The ancient city, which is full of rock temples.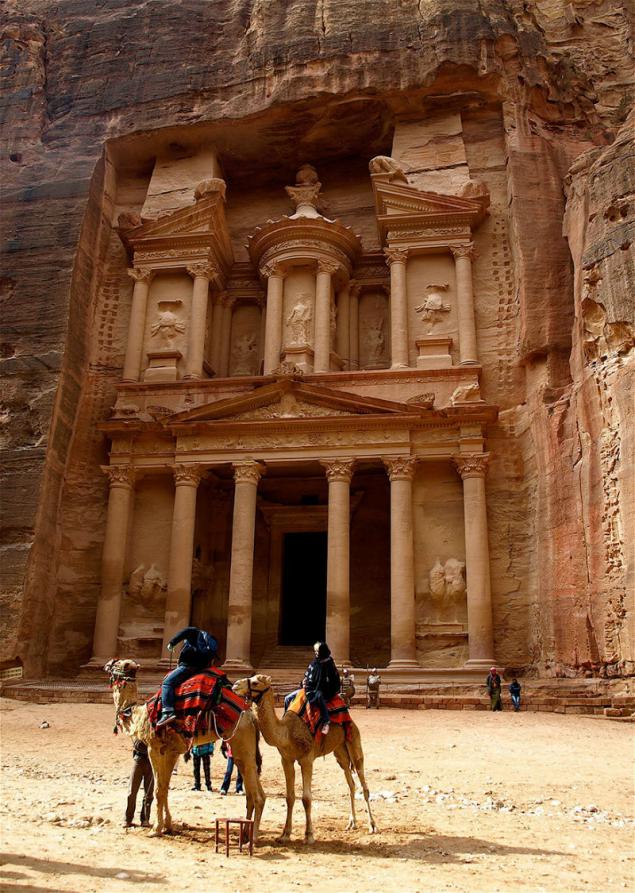 6. Bamboo Forest, Japan

The magnificent natural site, to see that the dream of many people on the planet.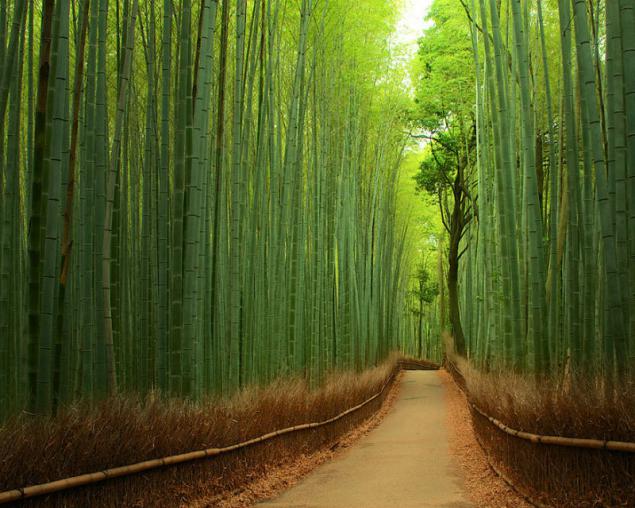 7. Batu Caves, Malaysia

One of the most famous Hindu shrines outside India, where millions of pilgrims come each year.


8. Yosemite Valley, USA

It attracts tourists from all over the world for its picturesque scenery.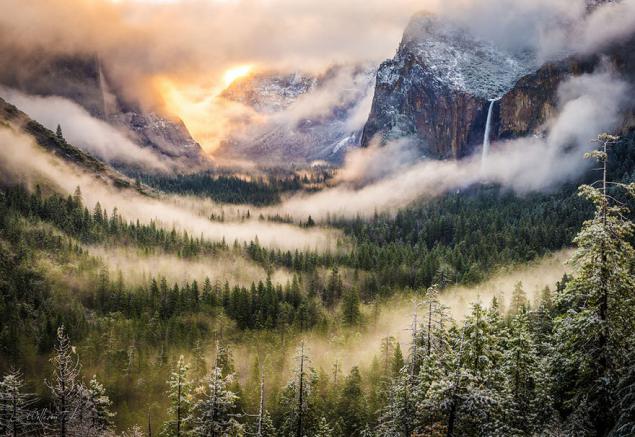 9. Angkor Wat, Cambodia

It is one of the largest ever built places of worship (erected in honor of the god Vishnu).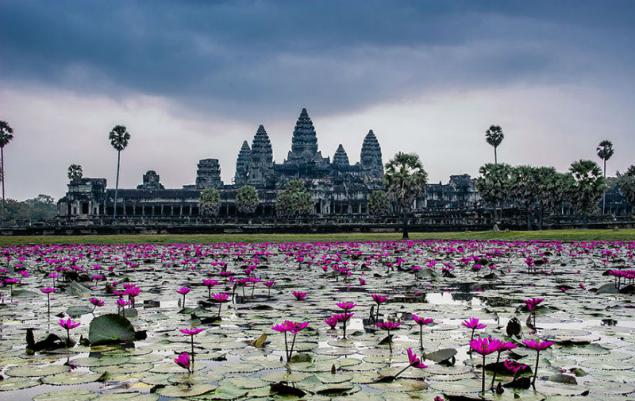 10. Santorini, Greece

Pearl of the Aegean Sea, the island is known for its temples and whitewashed houses.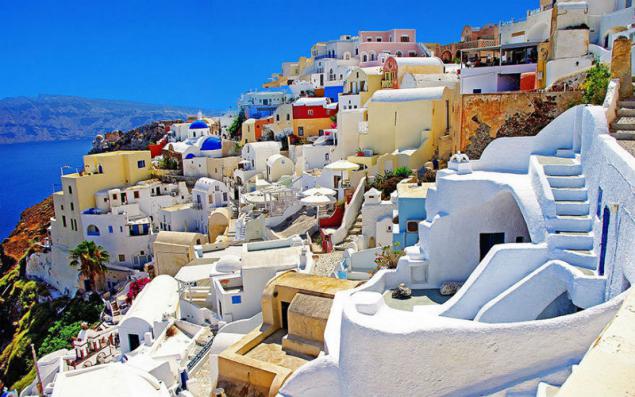 11. Mountain Tianjie, China

A stunning place that is famous for its huge columns of quartz sandstone, reaches a height of 800 m.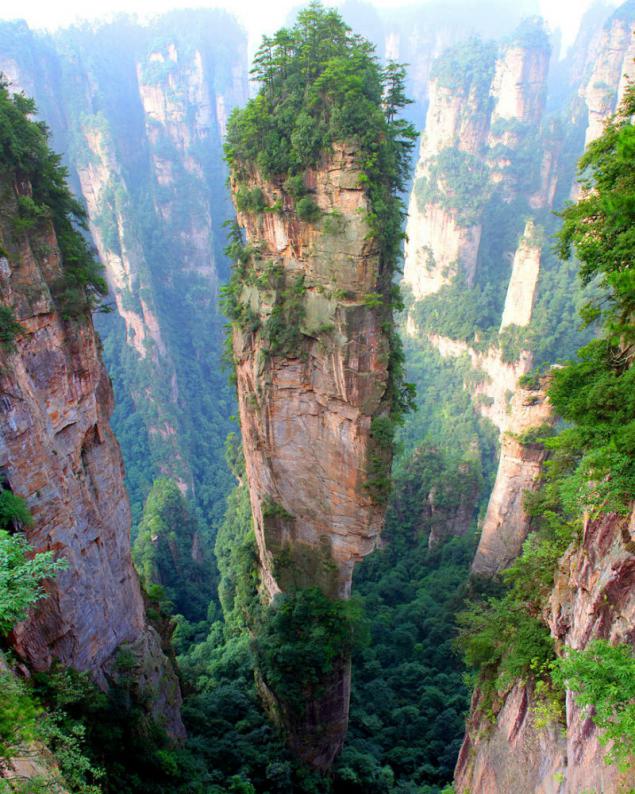 12. Cappadocia, Turkey

It is characterized by an extremely interesting landscape of volcanic origin, underground cities and cave monastery.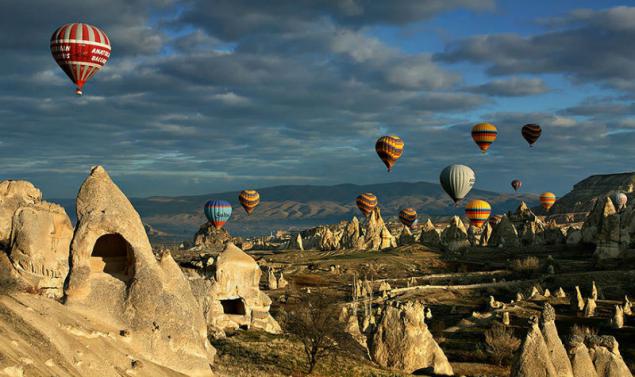 13. Meteora, Greece

Ancient places of worship located on the tops of the rocks.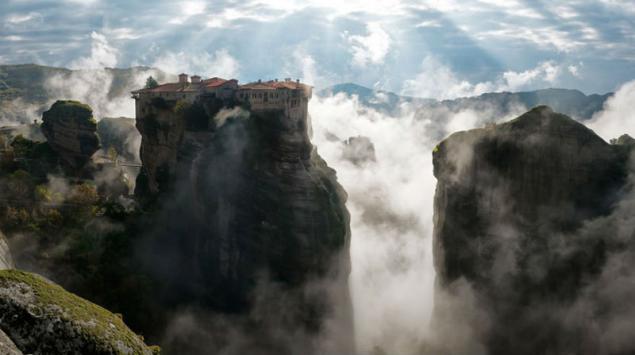 14. Li River, China

The greatness of this incredible body of water is emphasized by the fact that it is surrounded by green hills, and in the distance you can see the vast rice fields.


15. Cave glacier Vatnajökull, Iceland

Object number 1 for those who still dare to visit this fantastic beautiful island country.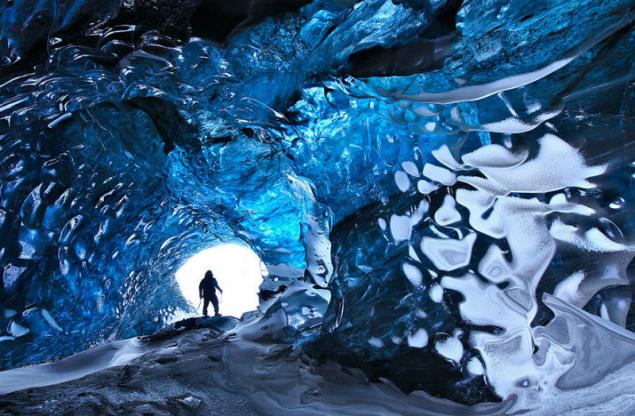 16. Bagan, Myanmar

The archaeological zone with thousands of pagodas, temples, stupas and monasteries.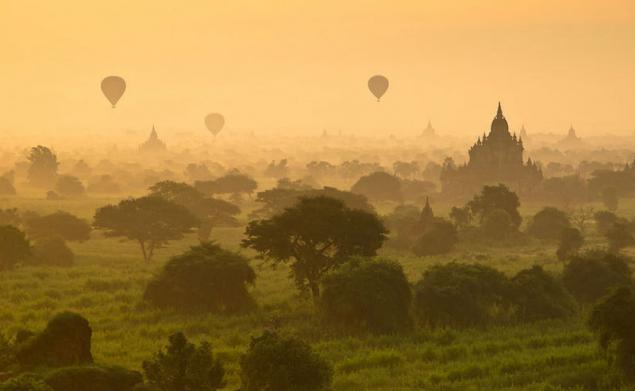 17. Monument Valley, USA

The famous landmark, where they filmed a lot of movies, videos and commercials in the cowboy theme.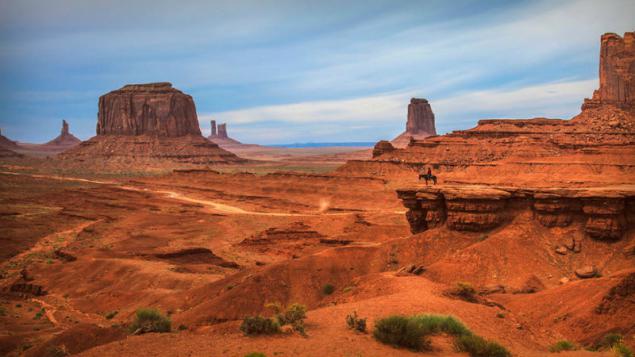 18. Moraine Lake, Canada

The stunning beauty of his pond, located at an altitude of 1885 meters above sea level.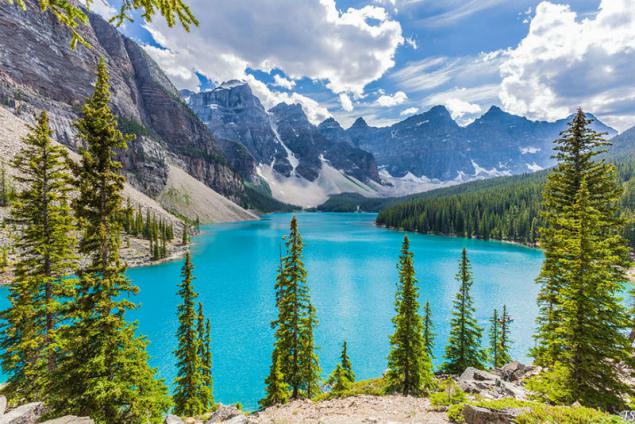 19. Geiranger fjord, Norway

One of the most popular objects of miraculous Northern Europe, a UNESCO World Heritage Site.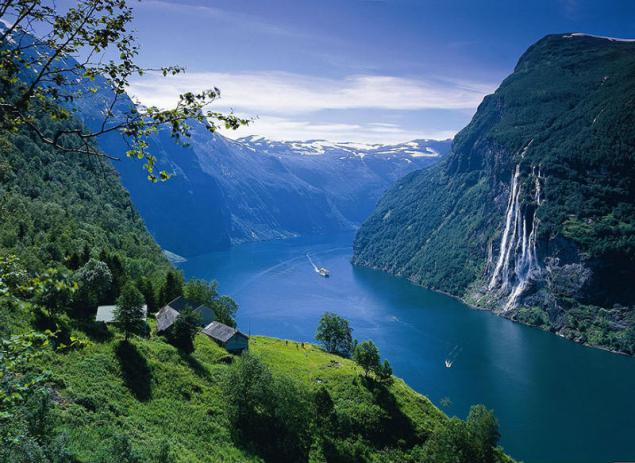 20. Antelope Canyon, USA

This is an amazing place got its name from the brown-red walls, resembling the skin of an antelope.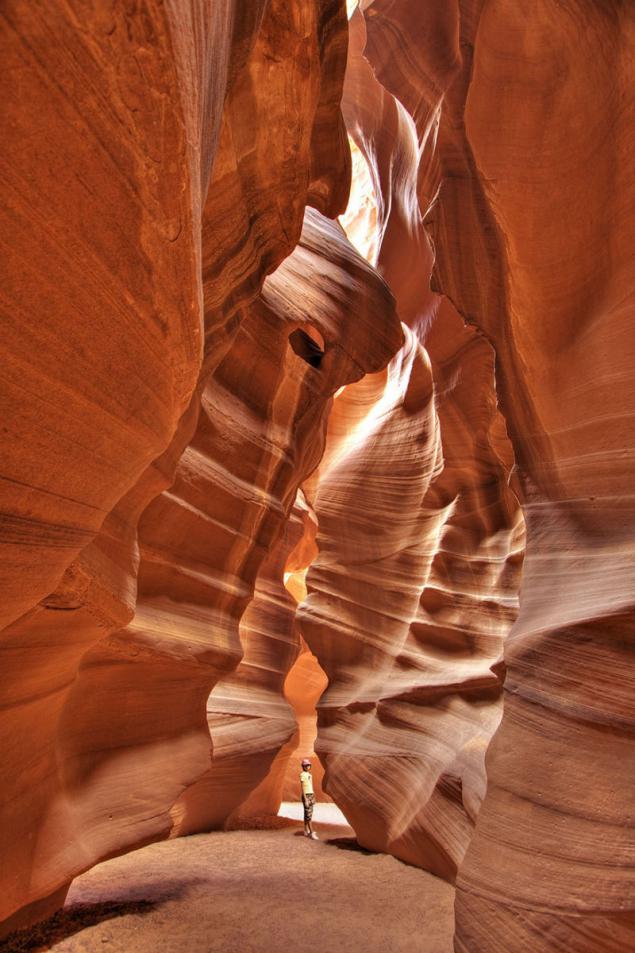 I am still impressed by the beauty of these places. Perhaps a lifetime is not enough to visit all the great places on the planet, but visit at least one of them should definitely! Show your friends fantastic corners of our world - I bet a lot of this collection they have not seen. And to share with us in the comments, what place on earth you'd wanted to go and why.

via ofigenno ru