According to the calendar, it is now slowly coming to the end of the second month in a long-awaited and beloved spring. But queer-weather outside is sometimes tells us a completely different that what was going on outside the window just a couple of days ago, could only be described as the fifth month of winter. People that his words do not climb, joke that it is high time to come up with the fifth season, such a "winter with" or "nedovesnu».
Today, the team has prepared for you a great selection of postcards about spring in all its glory. This is a fantastic time of the year when the next guy can walk in sandals and woman in winter boots. This is a great season, when all sent to the country to plant Her Majesty, the Queen of fields - potatoes. This is an unforgettable time at 7:00 may be hot, and just an hour later it starts to rain, hail and even snow. This is a magical time when ladies in full trying to lose weight in the summer and get rid of its broad bones. In the spring exactly female nature: it is the same unpredictable, spoiled, capricious and sometimes very illogical, as well as all the beautiful half of humanity. This post - about the virtues of spring without embellishment.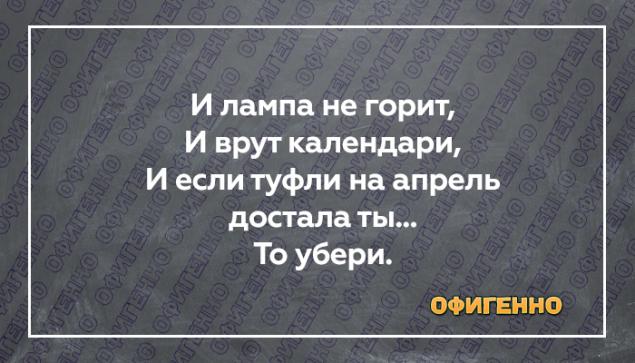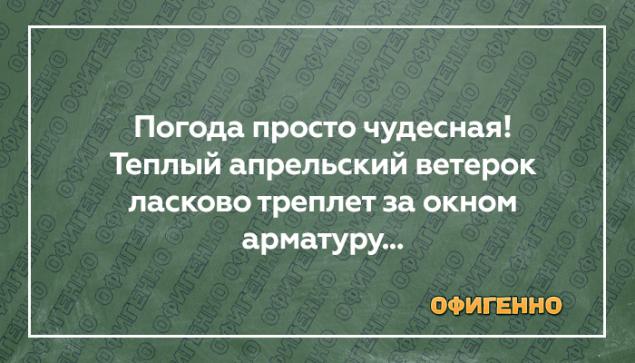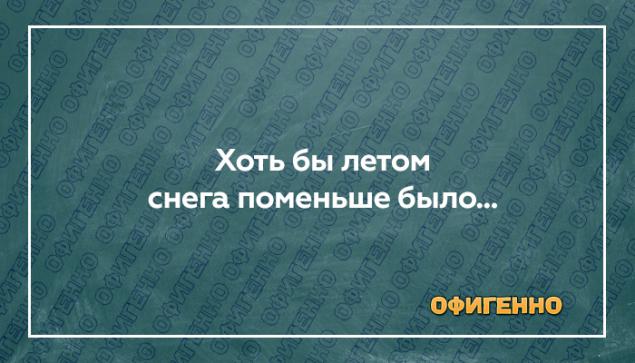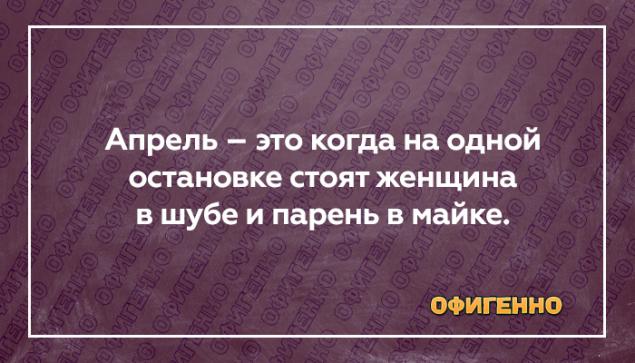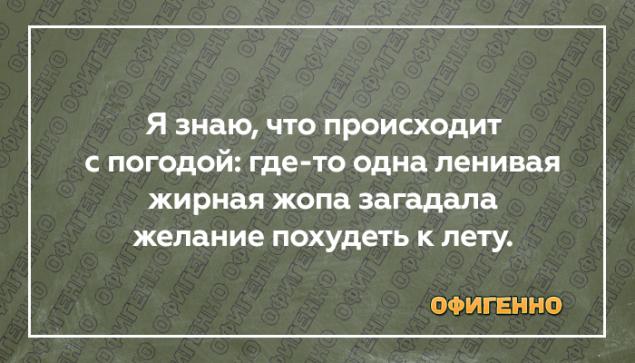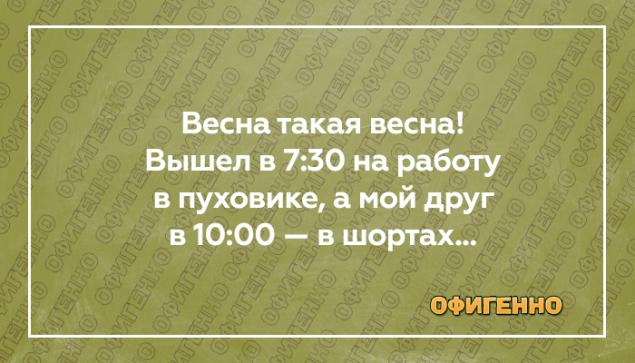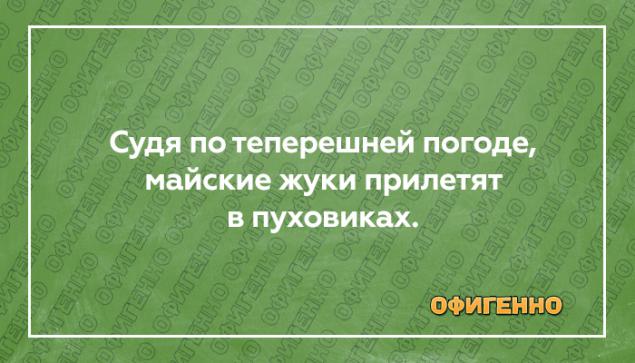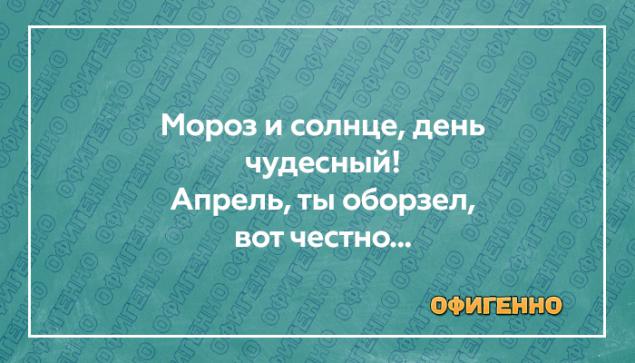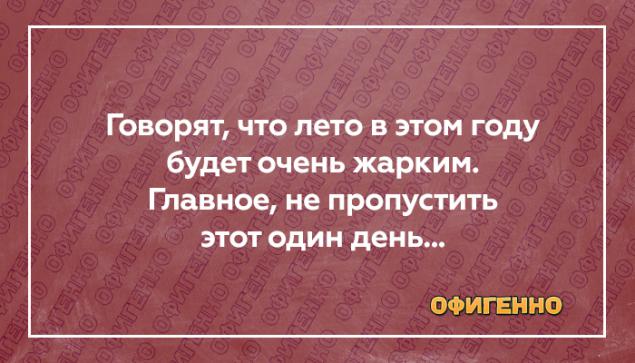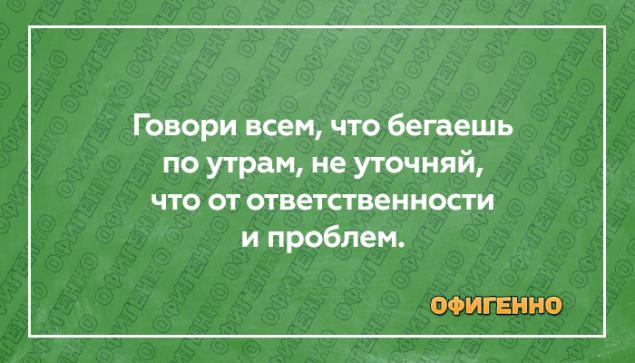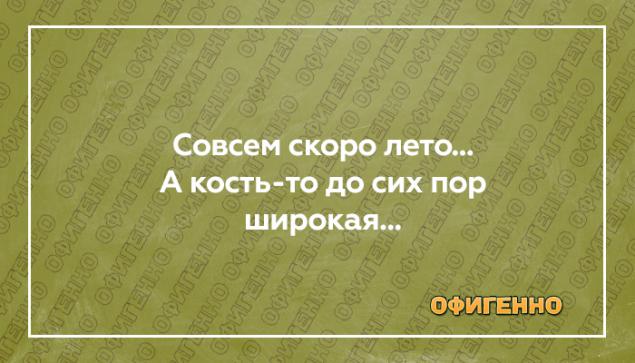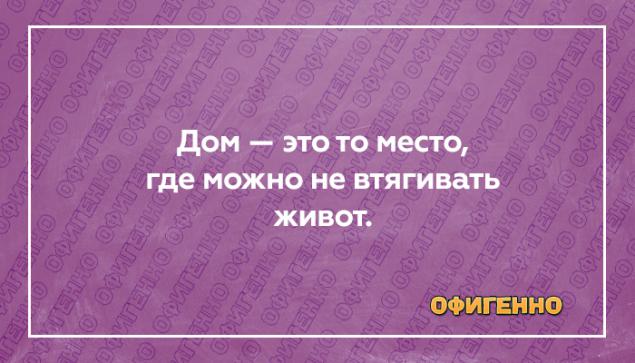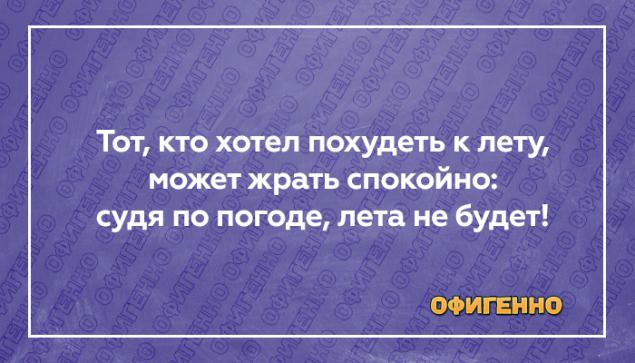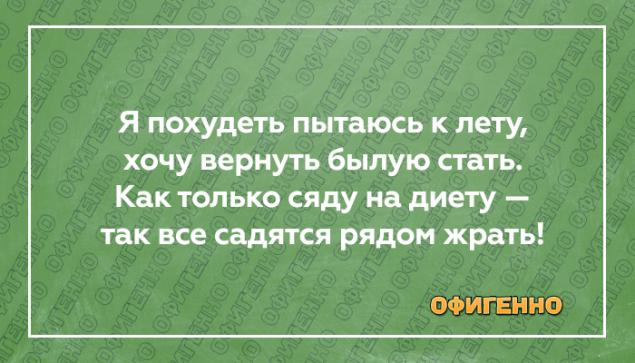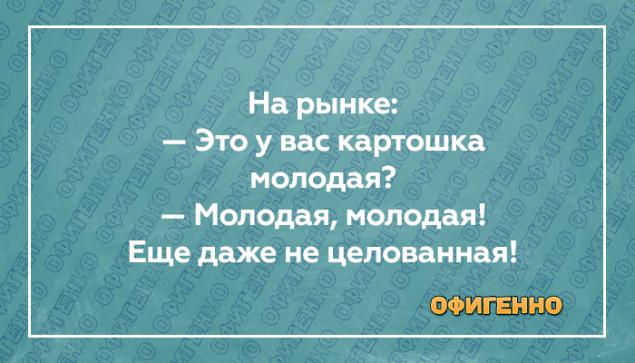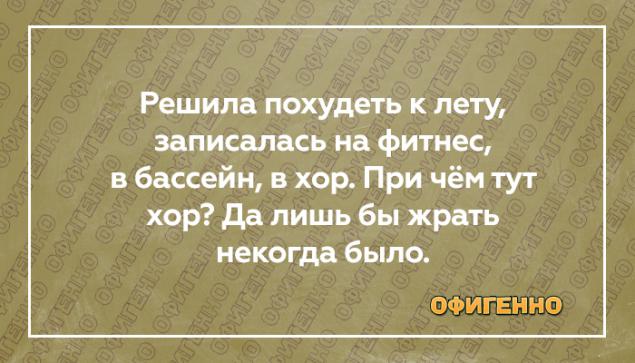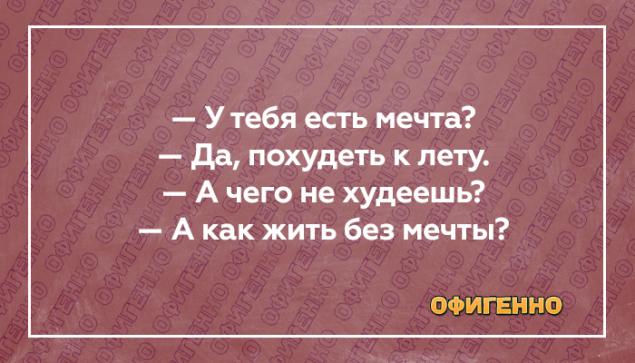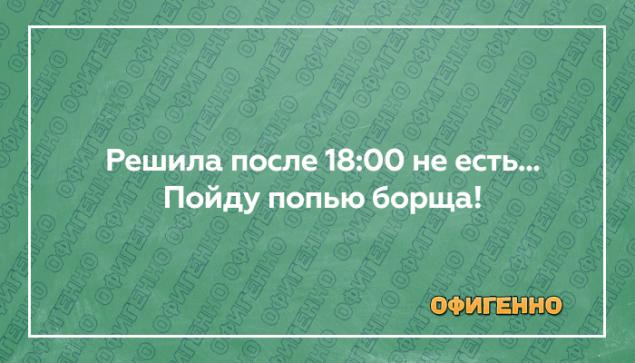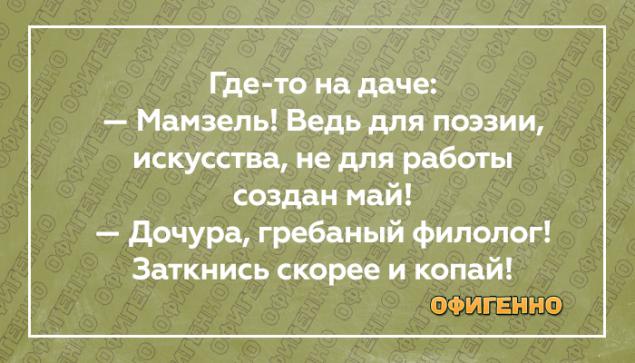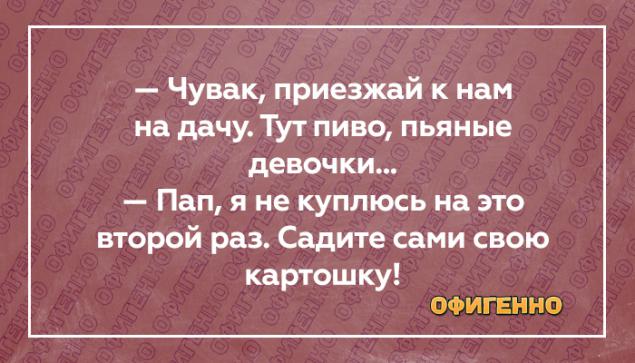 Beliefs and not think. Hopefully these cards you have raised great mood. Do not worry, everything used to be held, not an eternal snow even in April. Let us hope that the long-awaited May Day we will not sledding and skiing. Joking aside, as in the old, good, well-known song sang not for nothing, that is no bad weather. If you find this card very relevant, share them with friends and family.
via ofigenno ru