It turns out that in order to make a really good shots, not enough to be a talented photographer and have a high quality photographic equipment, you should still be lucky and be able to be provided in the right place at the right time and under ideal circumstances. This footage that caught once in a million. Fate does not often grant photographers such chances. Without a doubt, these guys - these lucky people, they were able to hit the target better than any sniper! This 25 bombing of pictures taken at the right time. This purpose you can imagine!
Yes, the environment today is not what it used to ...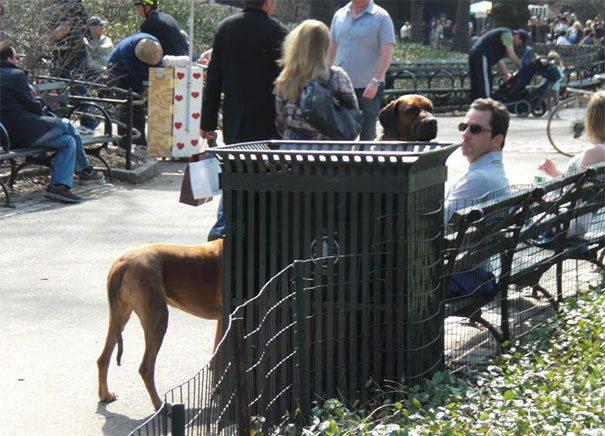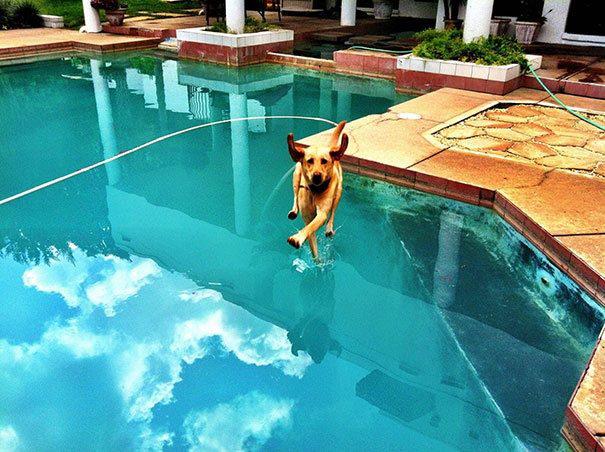 «Somewhere once born beast, no no ...»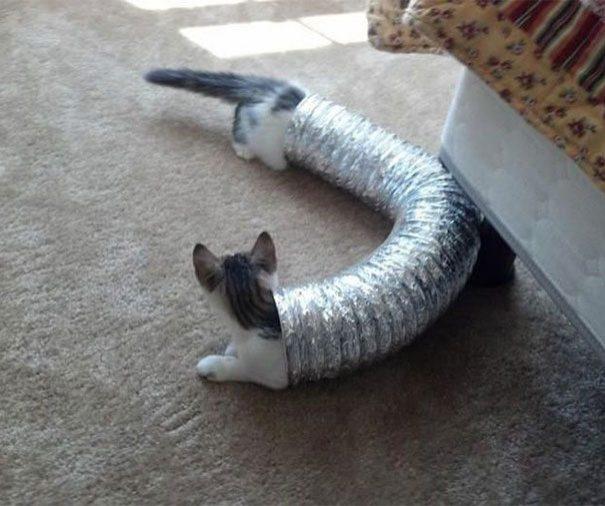 The epic frame!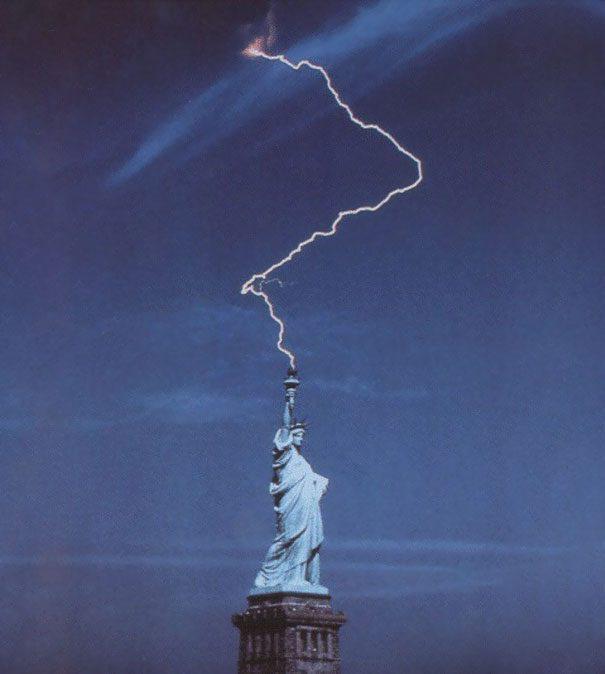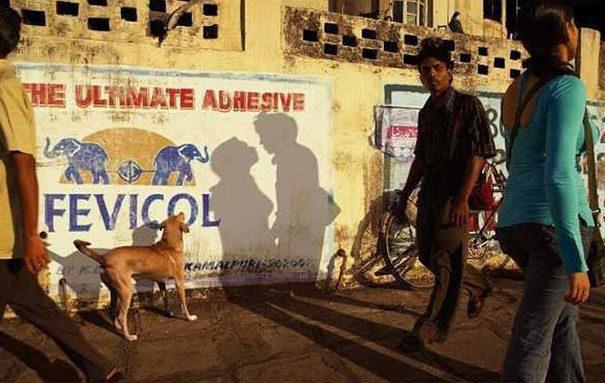 trash sheep.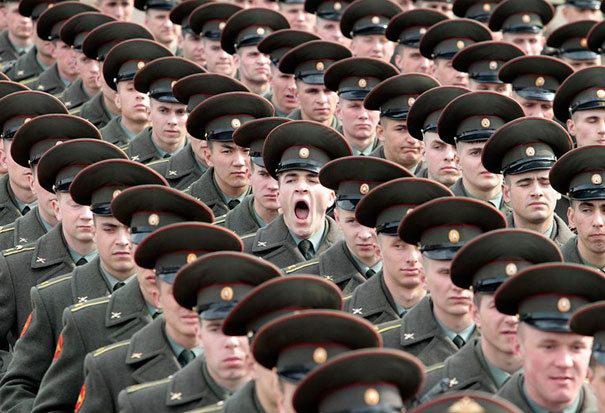 Centaur?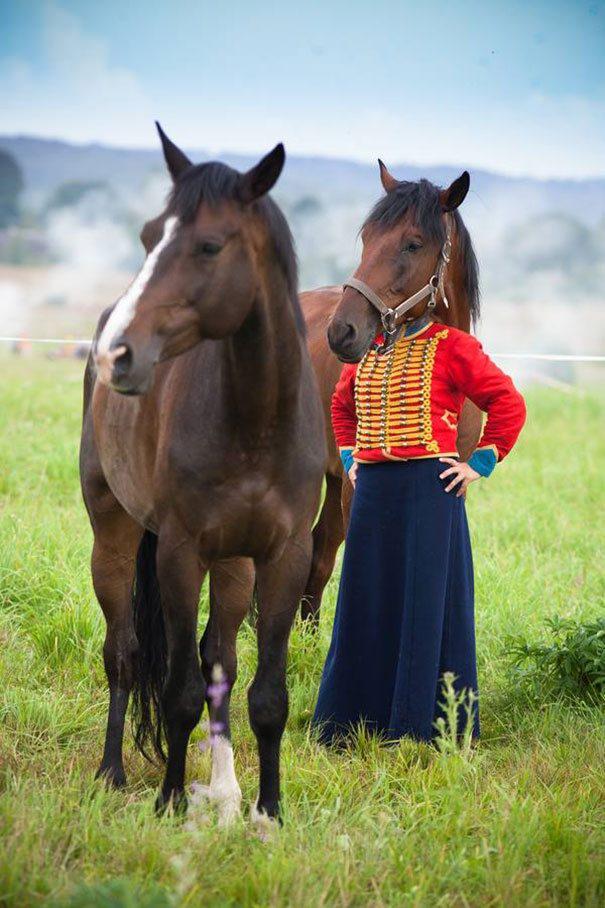 In the meantime ...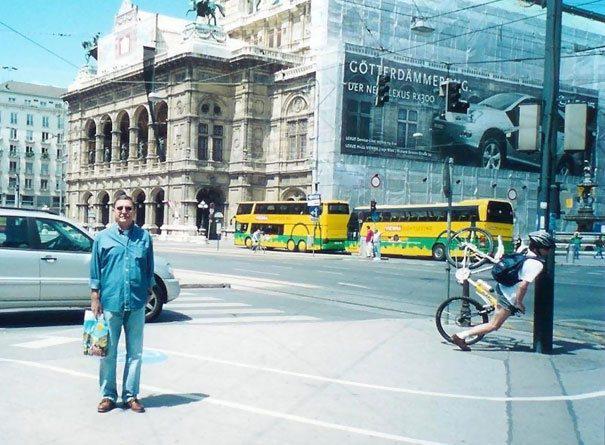 «That's right, son, and you are born!»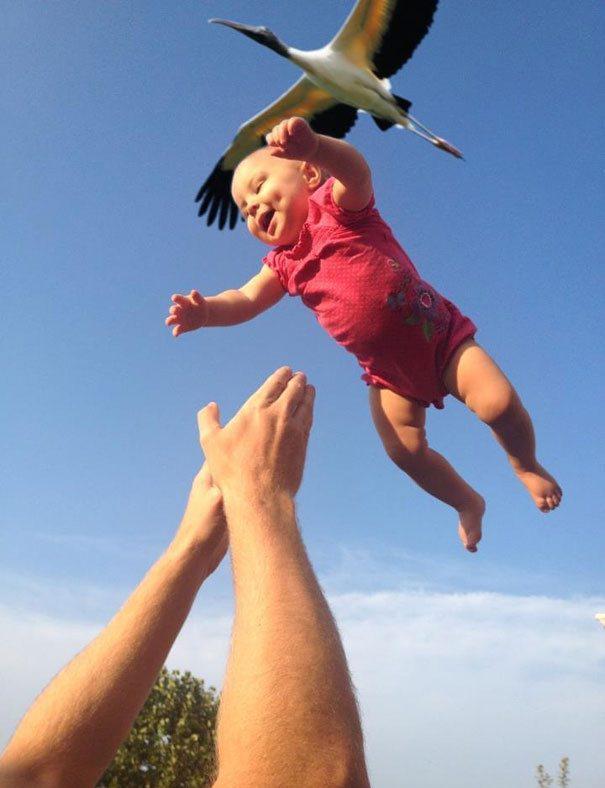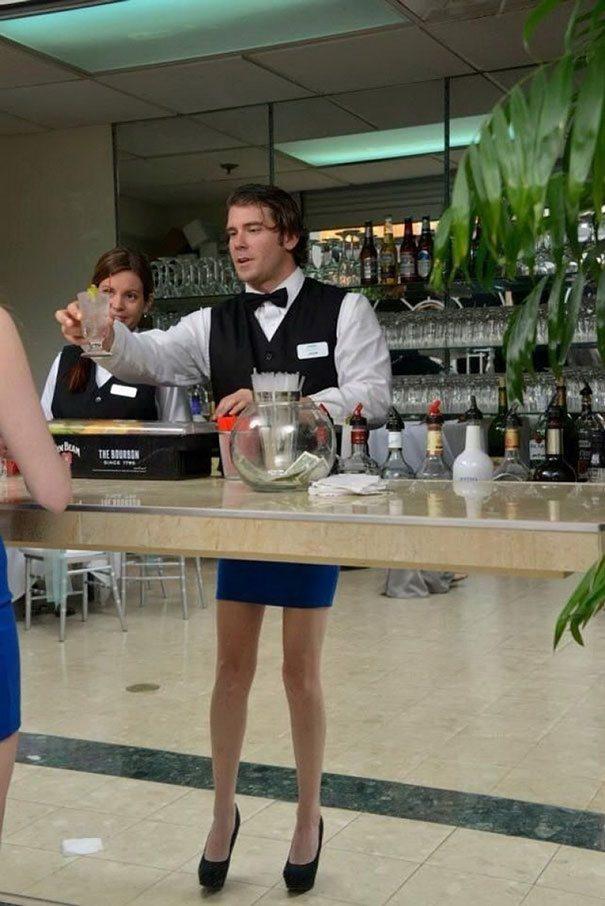 Bus that can lift your mood.

«Whoa!»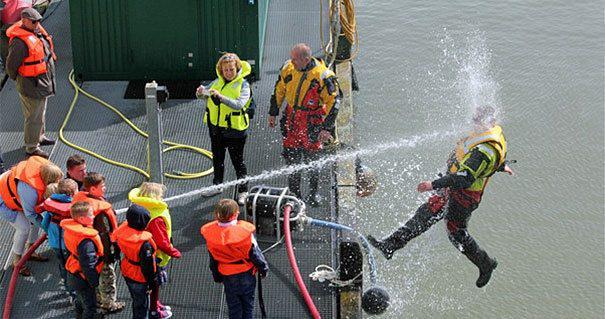 The Dragon.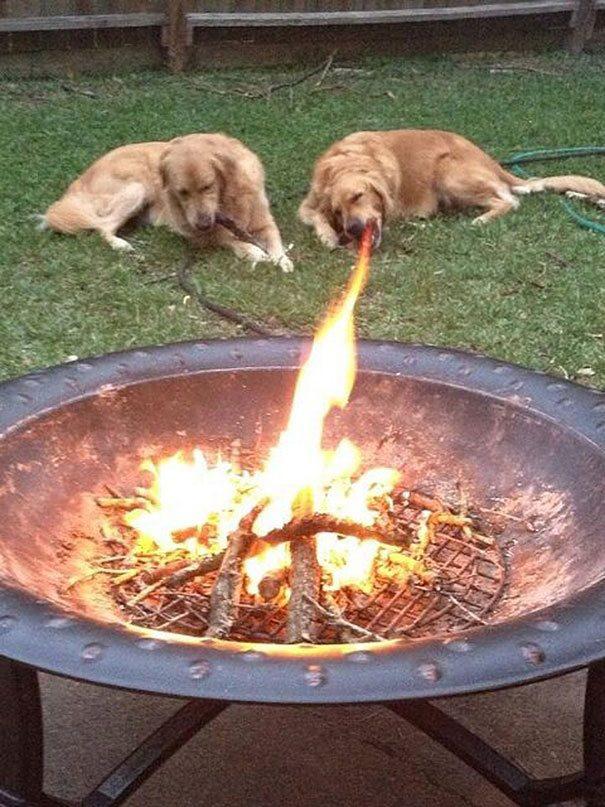 Uh, I would not want to get into the mouth of her!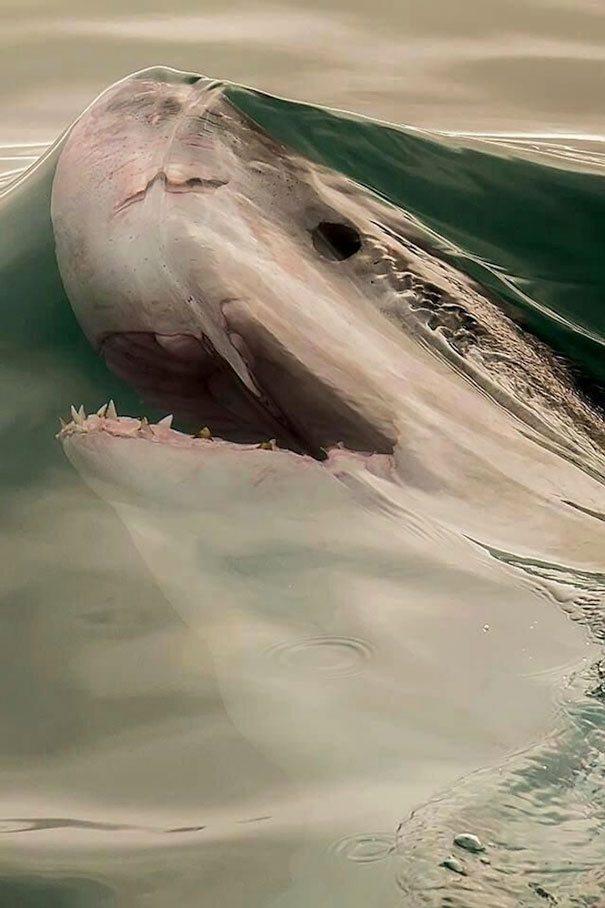 Experiment "," Coca-Cola "and" Mentos »».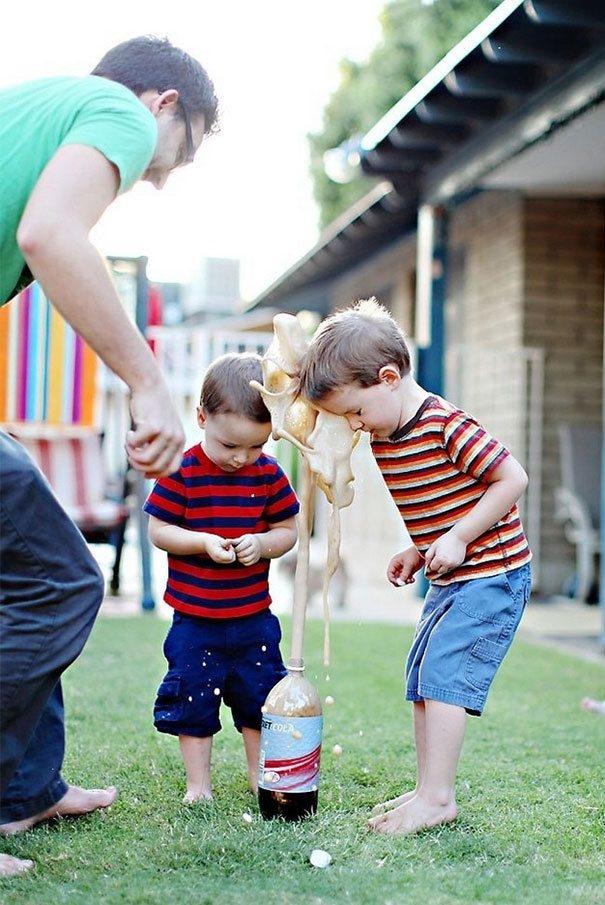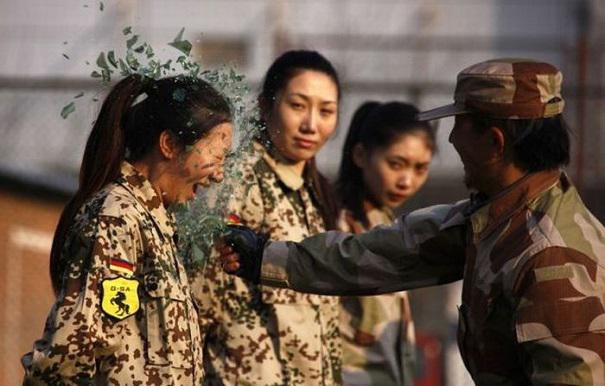 will not envy him!


A skilled acrobat.


Butterfly Flutter.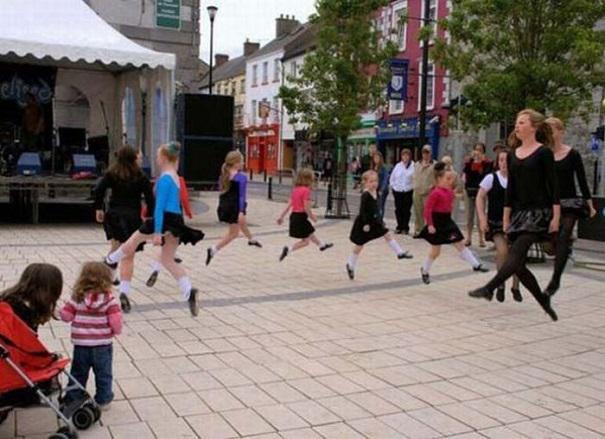 «Do not doubt, of little faith?»

childhood heroes, too, are not the same ...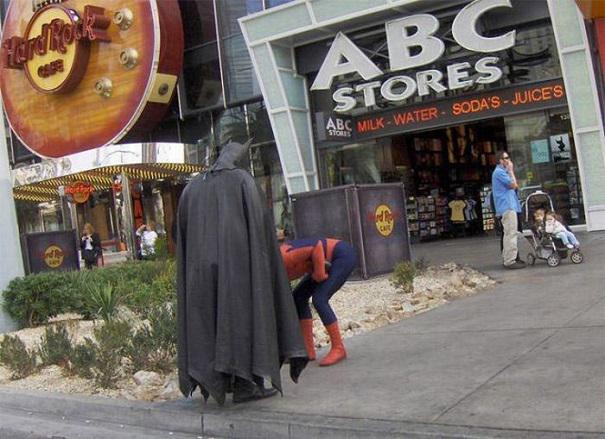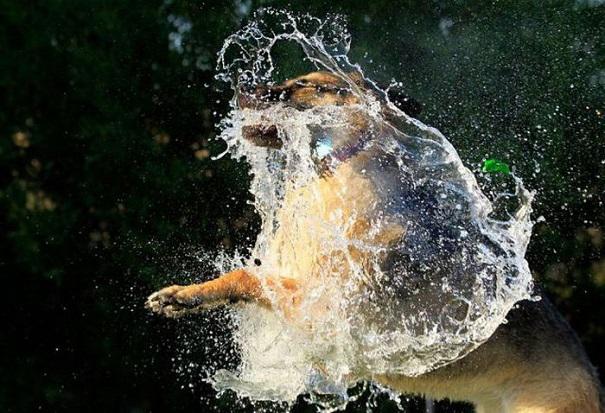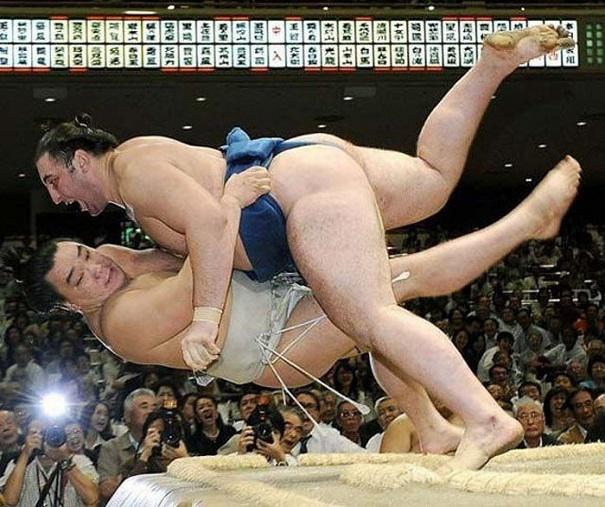 And it is about anything else does not know ...





It is a pity that we do not know the names of the authors of these modest pictures ... We need to be truly professional, to capture such moments! Share these amazing episodes with your friends.

via ofigenno ru