If you complain that he could not sleep because the bed uncomfortable, hot in the apartment and the neighbor behind the wall once started repairs, then look at these children. They have mastered the technique of sleep at a level that nothing in the world can not disturb them. If the dream was a martial art, then all of them would have been a black belt!
Edition
Ofigenno.cc has prepared for you a selection of sleeping children, skills that would be the envy even fire. These pictures can not look without emotion.

A true friend always fills you soft shoulder carotid minute.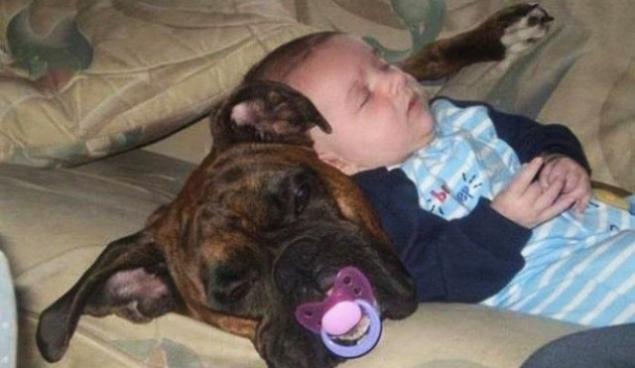 What myagonky curb!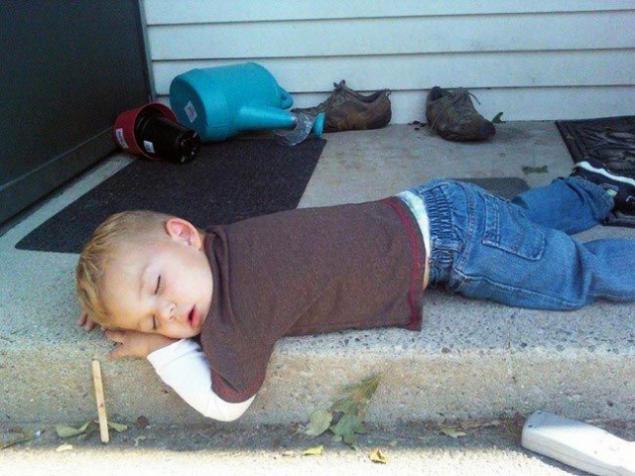 Bench-ups lying eyes.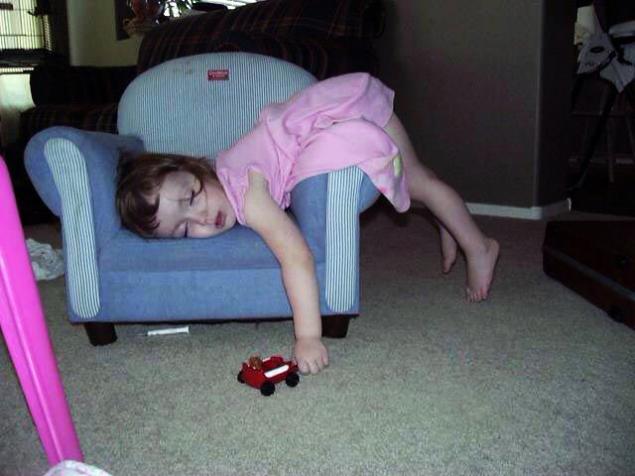 If you want to work - lie down, go to sleep and let it be!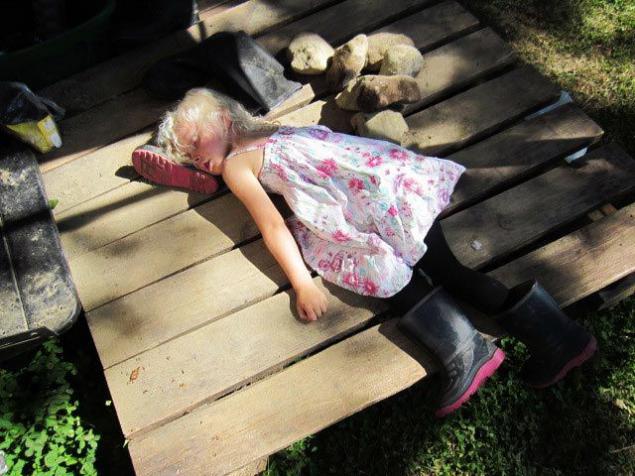 The Fifth glass of juice on morning was more than ...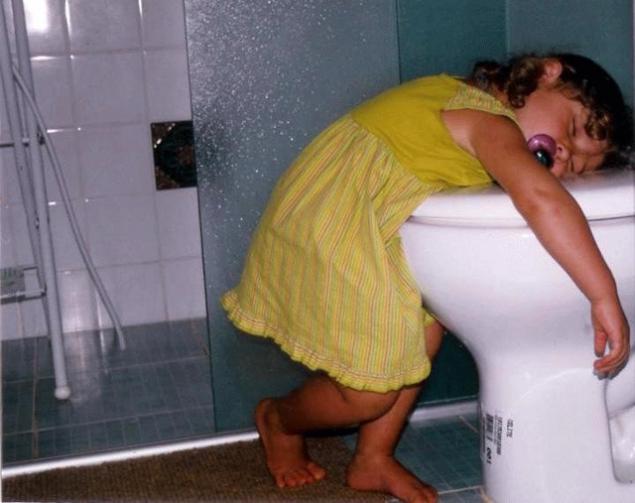 I have a black belt in a dream-fu.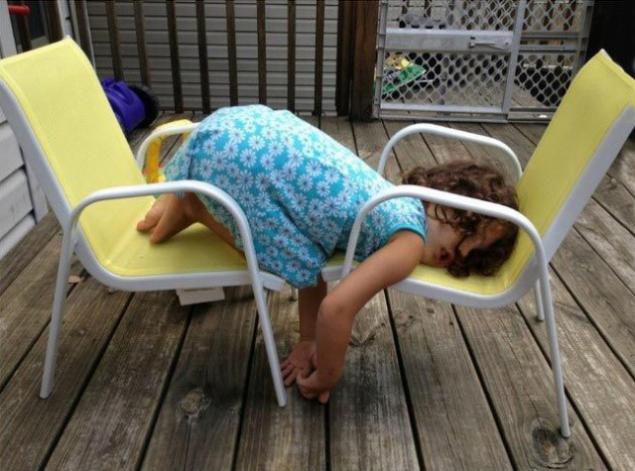 There's always a place to rest.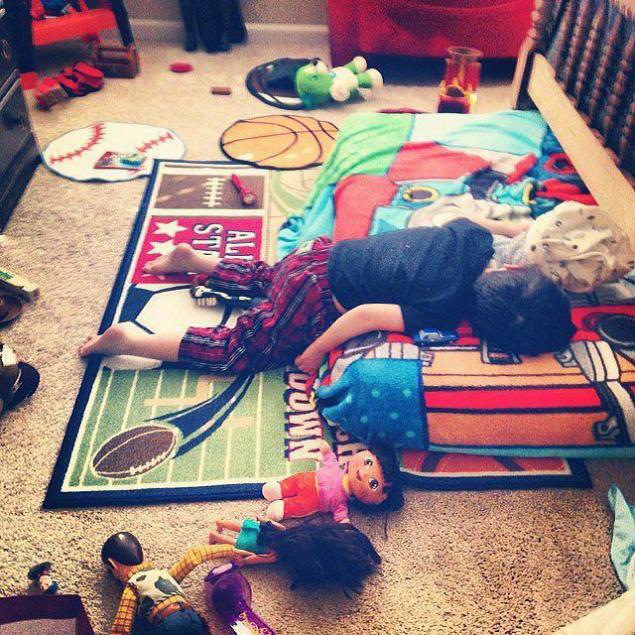 Finish even sleep standing up!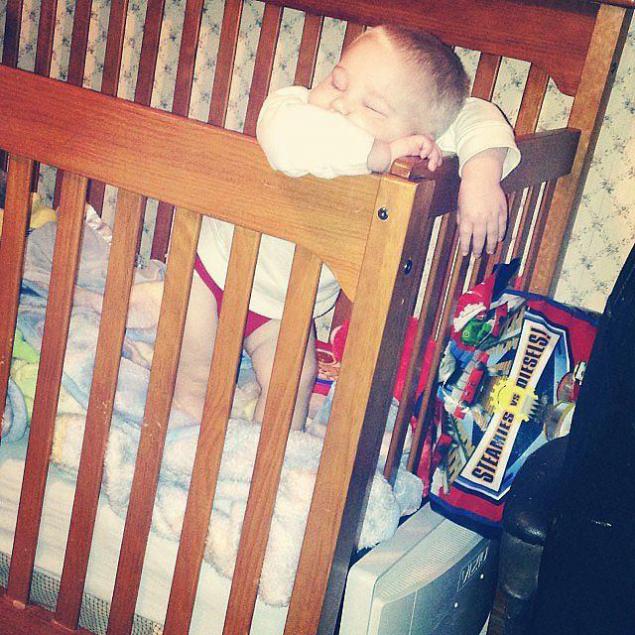 For all the good in this life you have to want to sleep. B>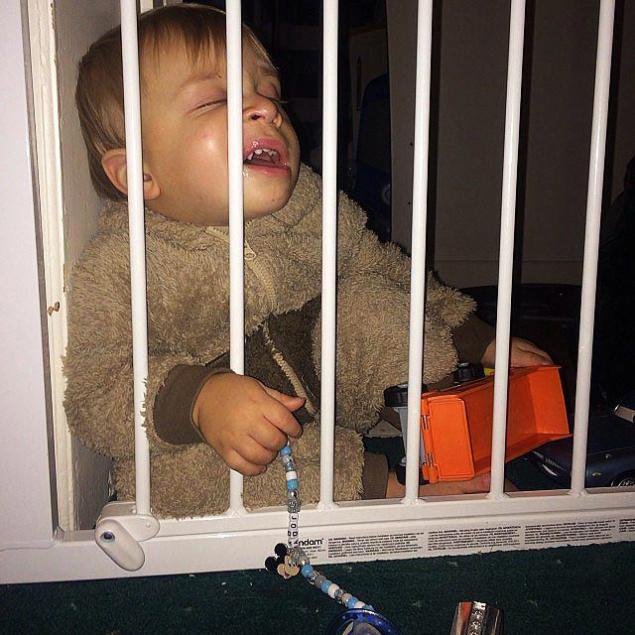 do not sleep all day, all night do not eat - of course you get tired!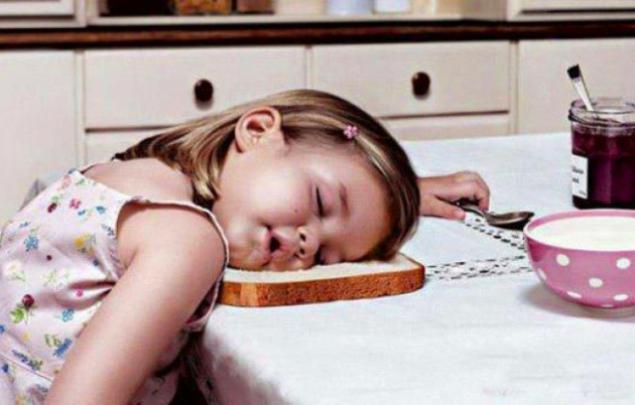 I do not sleep, I slowly blink.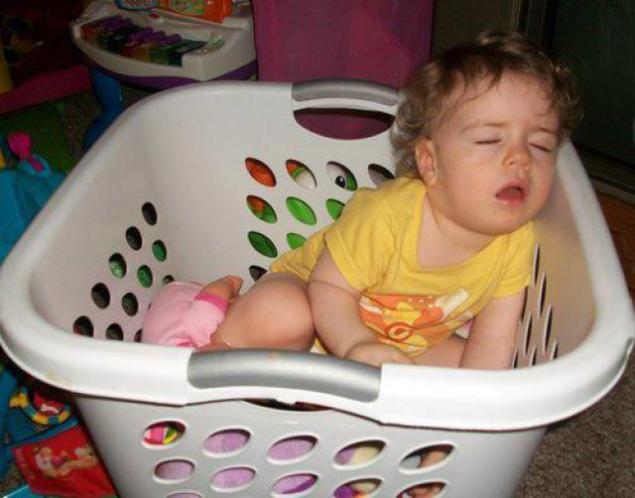 He can do exercises, even in a dream.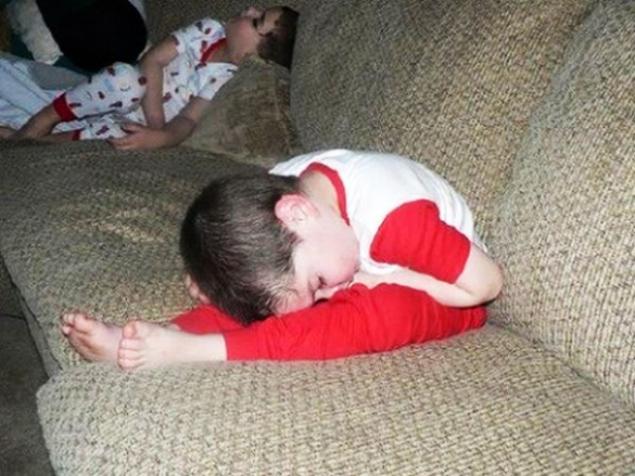 The less you know - better sleep.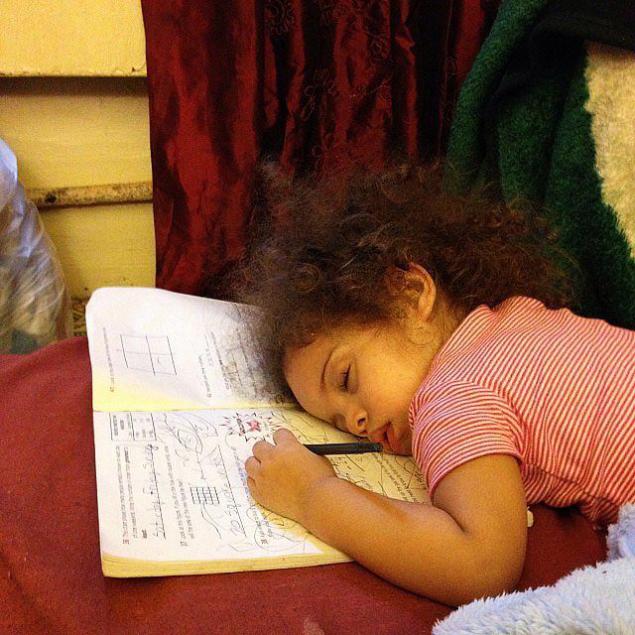 Sleep tired toys ...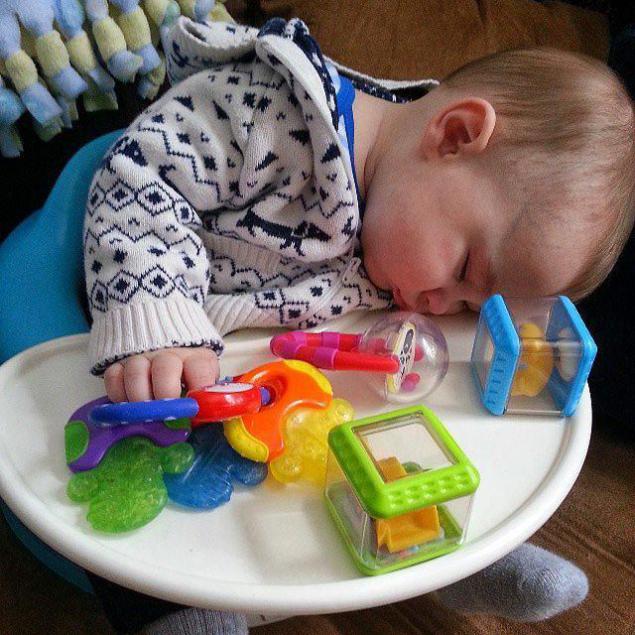 Give me a fulcrum, and I fall asleep!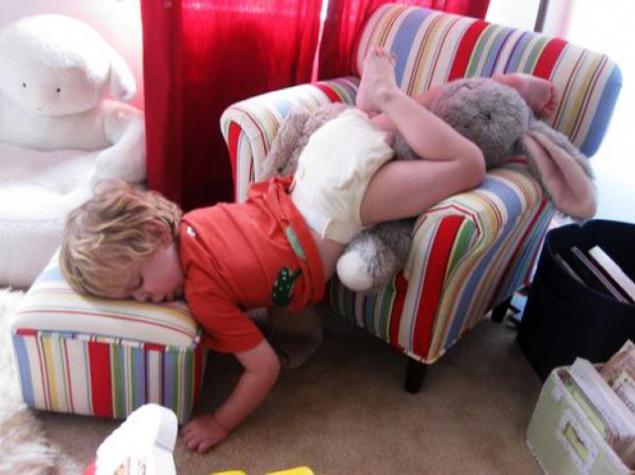 Yes, Mom, I was already awake. Now obuyus, and I go into the garden. B>


This is my cat taught to do so.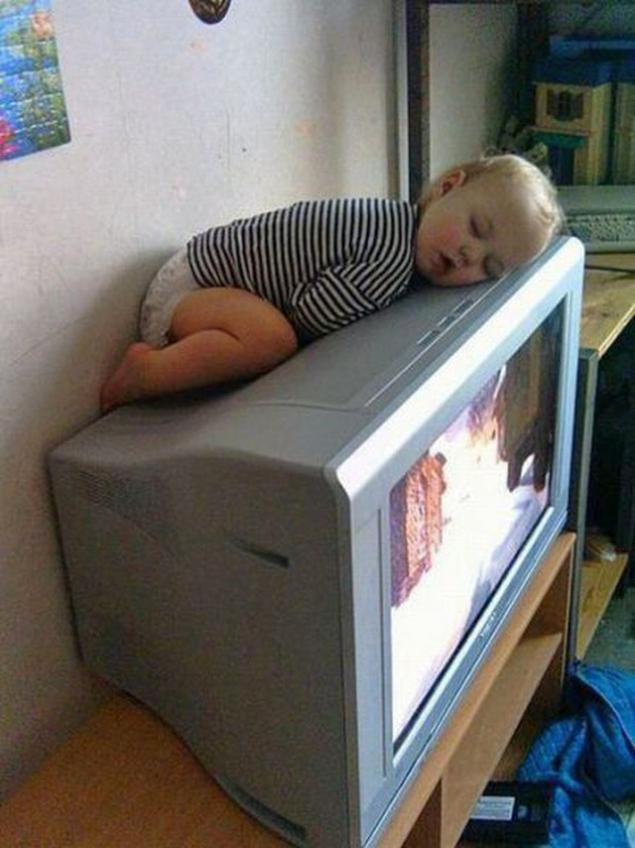 doem when I wake up.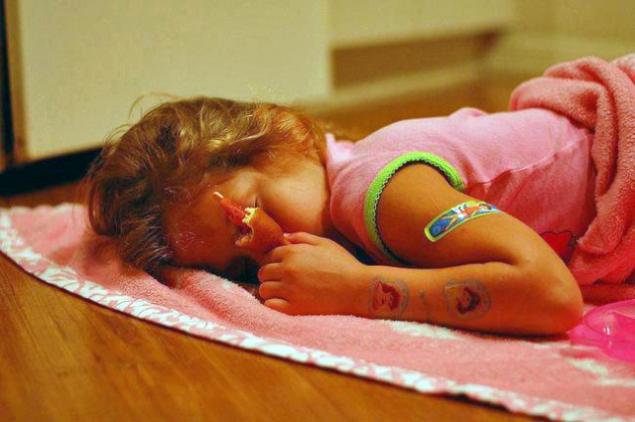 Flat You won again!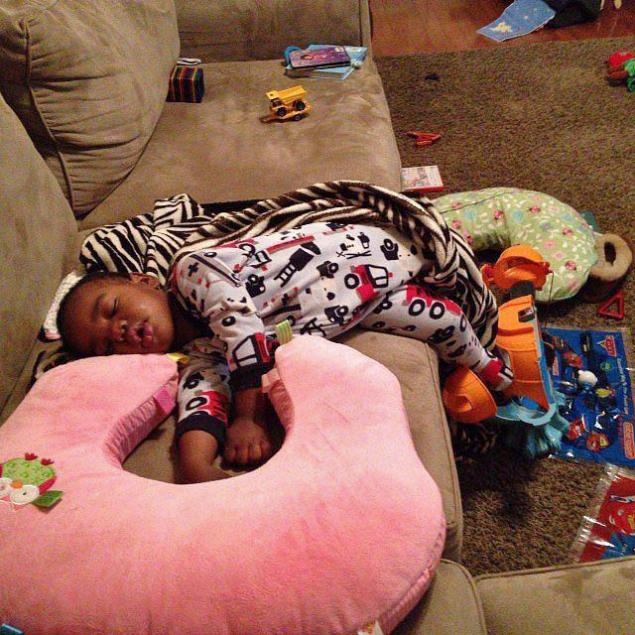 One step, two steps ... it was easier to count sheep.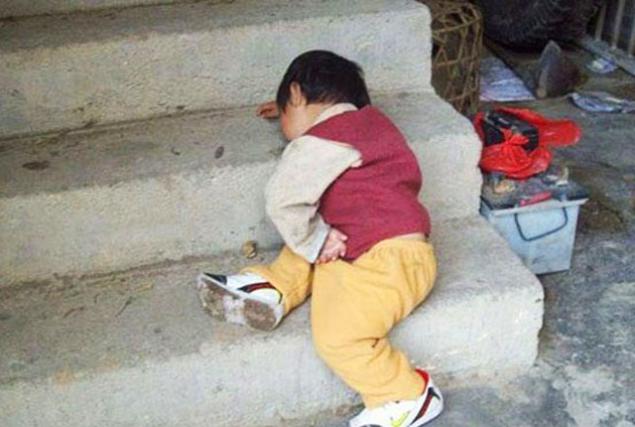 I'm so lazy to climb, I better get some sleep.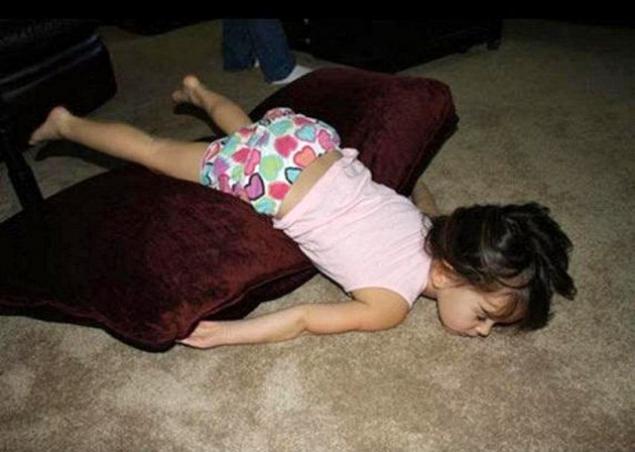 Master Sleep level 80.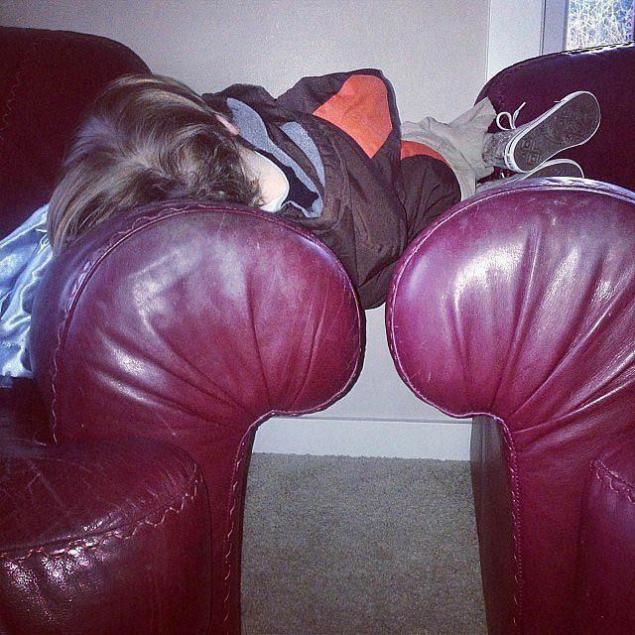 ate, and now you can get some sleep.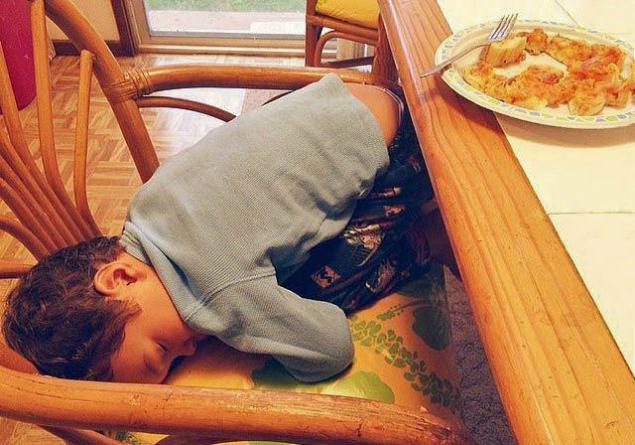 Chick-Ciric, I'm in the house!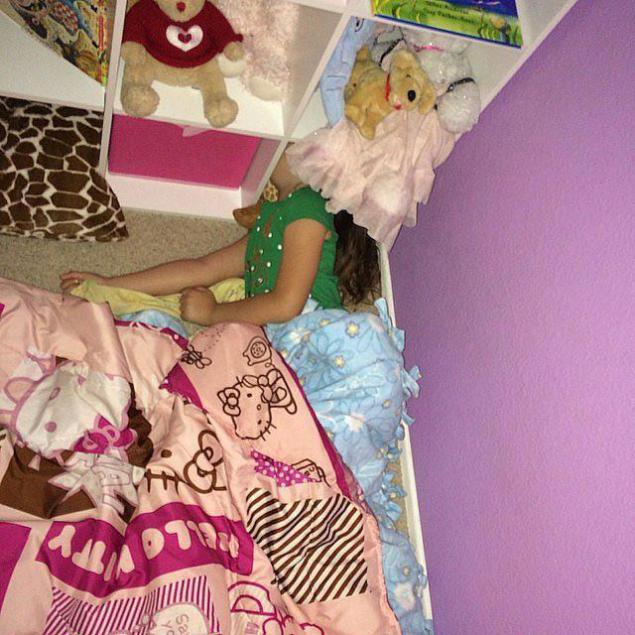 Do not sleep - freeze!




These children - the real guru sleep, and compete in this business with them is useless. But looking at their incredible postures, have a powerful positive charge. And laughter, like a dream, prolongs people's lives. So share these fun photos with your friends, let them laugh too heartily.

via ofigenno ru