Our history hides many secrets and mysteries. After all, we learn only the formal part of it, which takes only the bare facts, carefully filtered variety of censors. As a result, the story becomes dry and dull, and little interest in studying it delivers.
Edition
Ofigenno.cc lift the veil over this living history. Today we will acquaint you with the next selection of rare historical pictures that you will not find in textbooks. These photos were sealed past alive and truthful. The case where one look at a picture tells more than a thousand words.

The sled four zebras in London in 1900.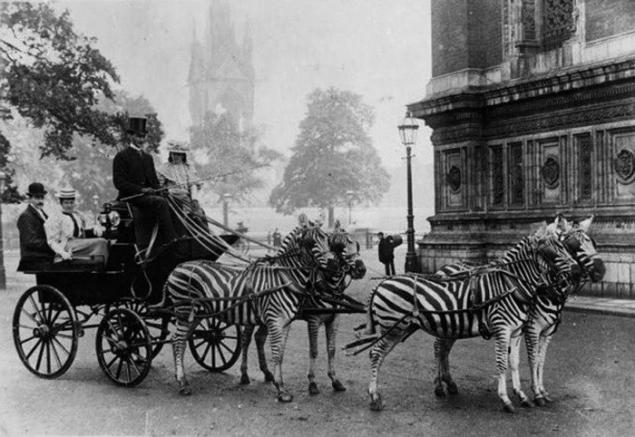 The prisoner before death in the gas chamber. On the forehead logo Westinghouse Electric. USA, 1939. B>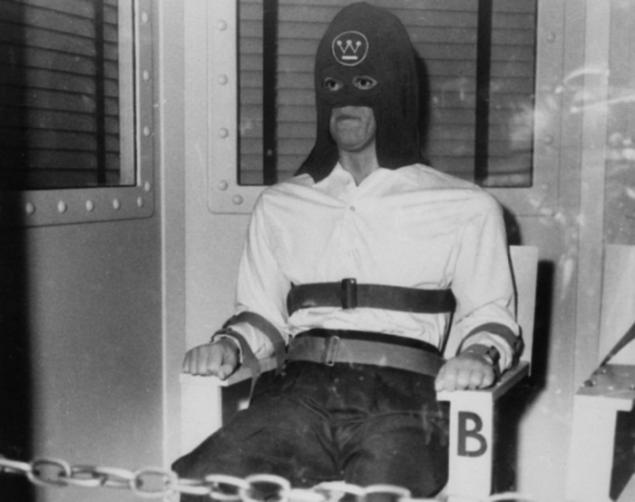 Princess Diana in anticipation of the firstborn, 1982 of.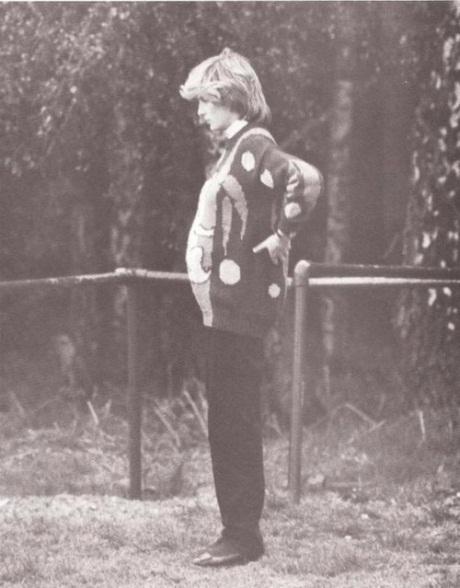 Nirvana's preparing for the show in honor of Halloween. Kurt Cobain wore a suit dinosaur Barney, 1993. B>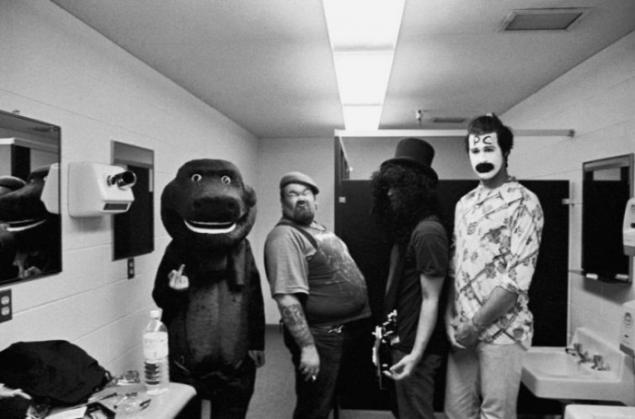 Circus strongwoman Kathy Sandvina nicknamed "Lady Hercules" holds the three men in the air, around 1910.

About one hundred people cast lots to divide the purchased 12 acres of desert sand dunes. Over time, this place would be Tel Aviv. April 11, 1909. B>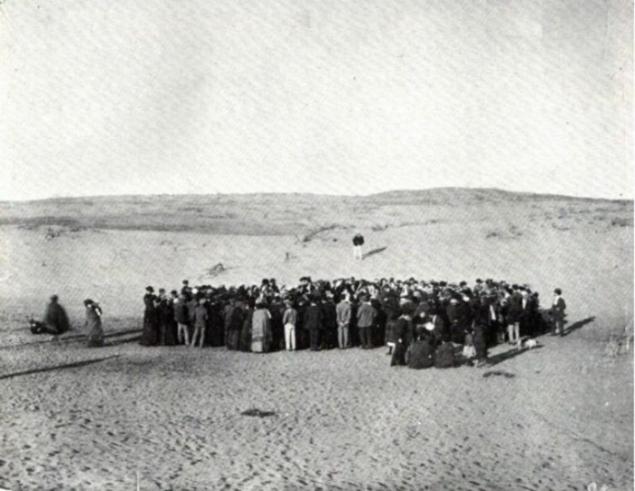 David Bowie travels to the Soviet Union. Photo for memory on the way from Nakhodka to Moscow in 1973. B>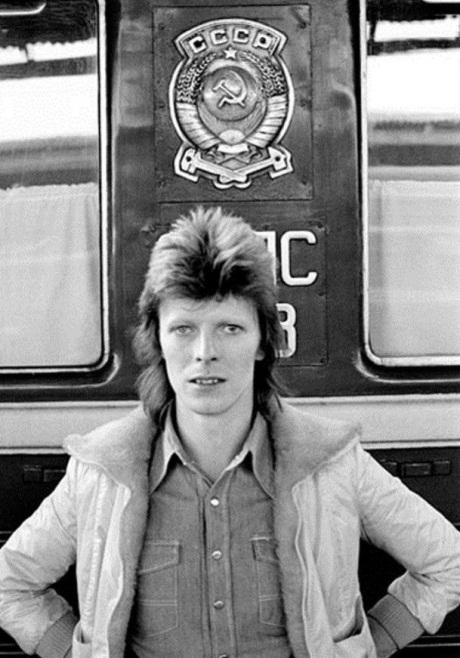 Director Peter Jackson with the actors of the film "The Lord of the Rings: The Fellowship of the Ring" before filming began, 1999.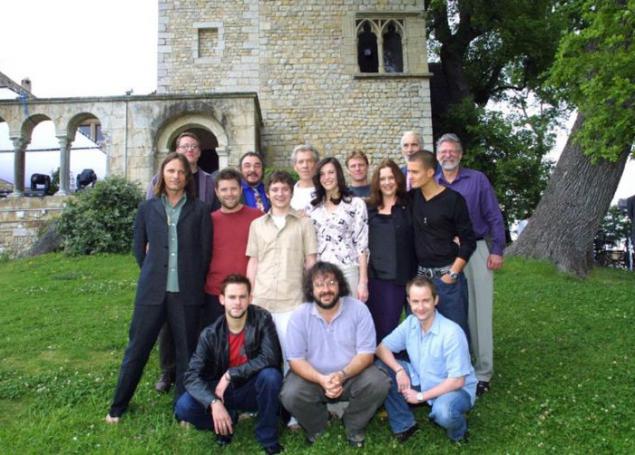 Mark Twain in a dress with her daughter Suzy Clemens staged an impromptu poem "Hero and Leander", 1890.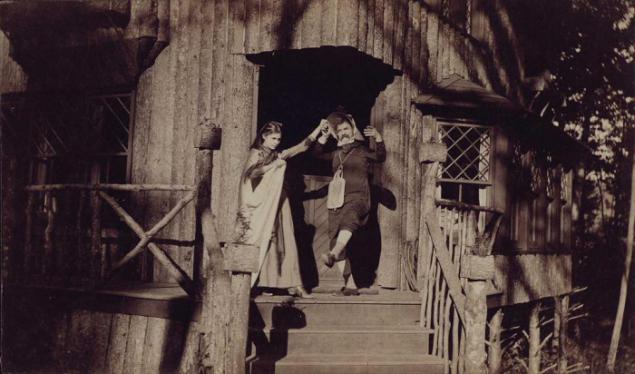 One of the first tests of the electric chair in 1908.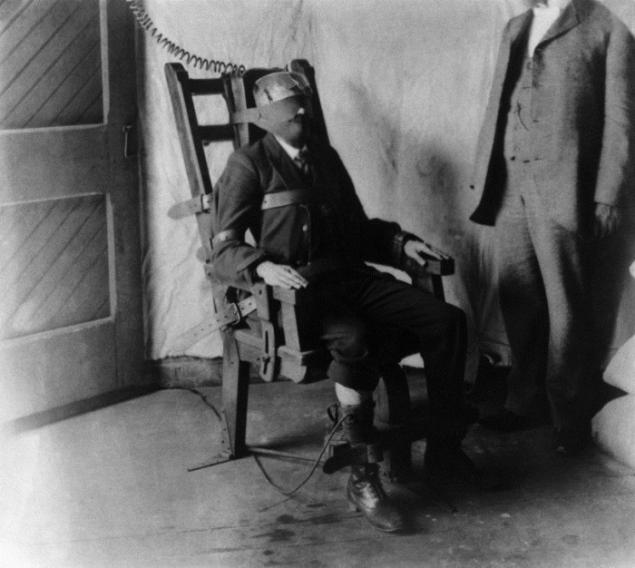 Photo Camilla Sidney Flaya graced a whorehouse in Tombstone, 1880.

Ernest Hemingway flaunts shortly before the Battle of Teruel during the Spanish Civil War in 1937.

Johnny Depp shows a Suprematist composition Ilya Chashnik on his arm, 1990.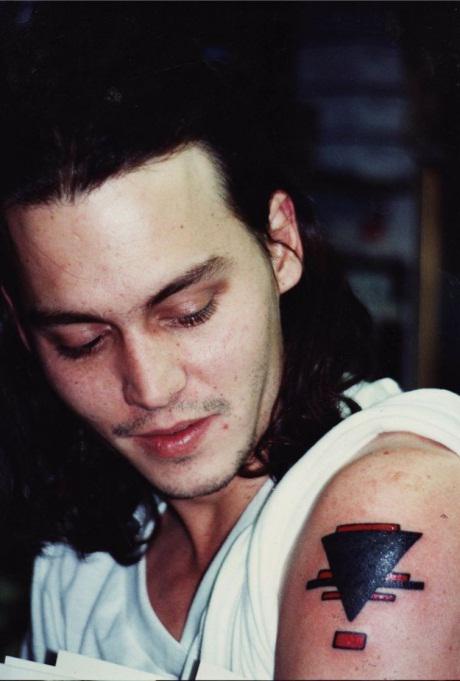 The artist Hans Giger at London's Shepperton film studios developing the scenery for the movie "Alien", from February to November 1978.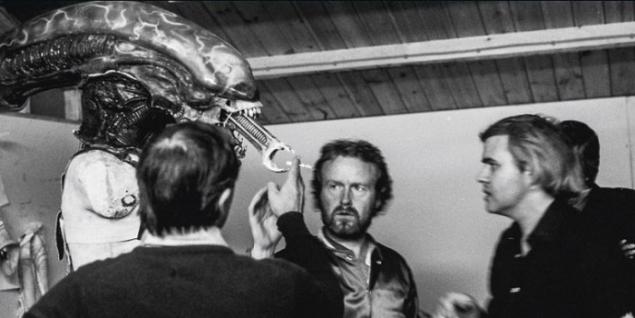 Sid Vicious, who will become notorious punk musician, during his studies at the London School of 1972.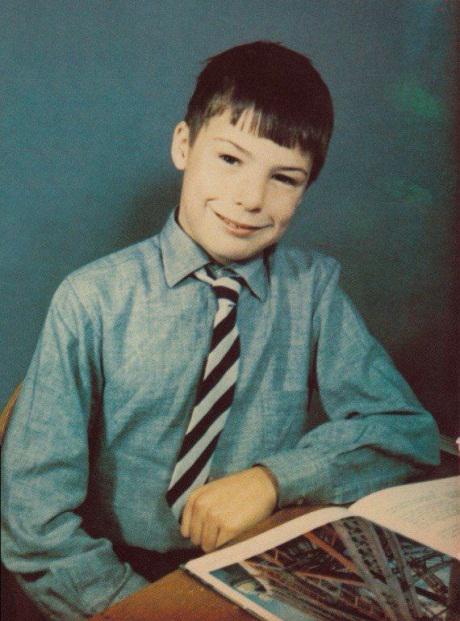 The Empress Elizabeth of Bavaria, better known as Princess Sissi and her personal syringe of cocaine. In the XIX century, the injection of the substance considered best treatment for depression. B>



13-year-old Sherilyn Sarkisian, was arrested for stealing a parent machine. In the future, it will become known as the singer Cher. Los Angeles, 1959. B>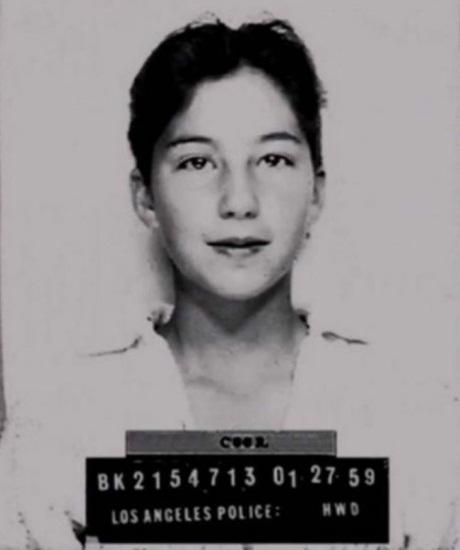 Chimpanzee in kimono pictures of girls in bikinis, 1963.

Vietnamese children go to school in 1972.

Quentin Tarantino near pregnant Uma Thurman in the film "Kill Bill 2", 2003.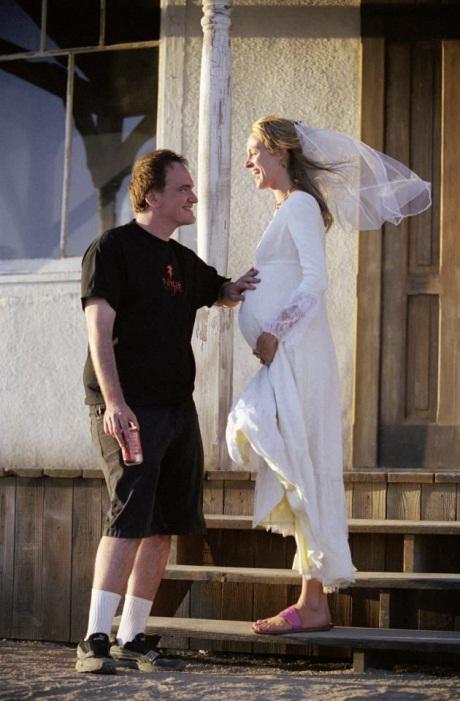 These pictures clearly show that history is not at all what we are studying it in school. Surprise your friends with these pictures, because they are able to talk about the mysteries of the past is much more dusty tomes.

via ofigenno ru