Back in 1985 he was released in rent one of the most iconic films of all time - the trilogy "Back to the Future." Having appeared on the big screen, this motion picture about time travel immediately won the hearts of many people around the world. Undoubtedly, a fascinating story about the adventures of the past and in the future, as well as the unmatched performance of actors was the key to the success of the picture. Heroes were in different times, and in the second part, they are even in 2015. And now, in this future, exactly 30 years later, the editors of
Ofigenno.ss has decided to look at how the actors have changed in three decades. Welcome aboard the time machine, dear readers!

Michael J. Fox, who played Marty McFly.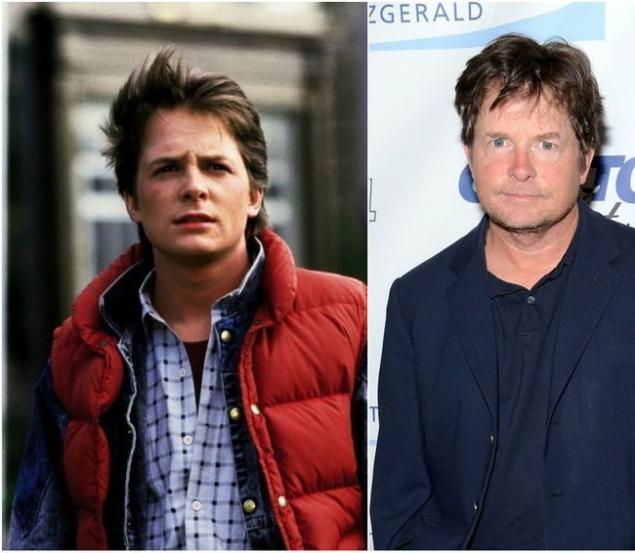 Christopher Lloyd, who played Doc Brown.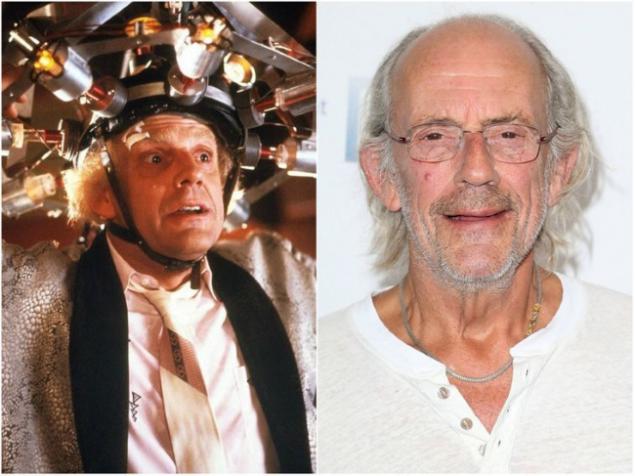 Crispin Glover, who played George McFly.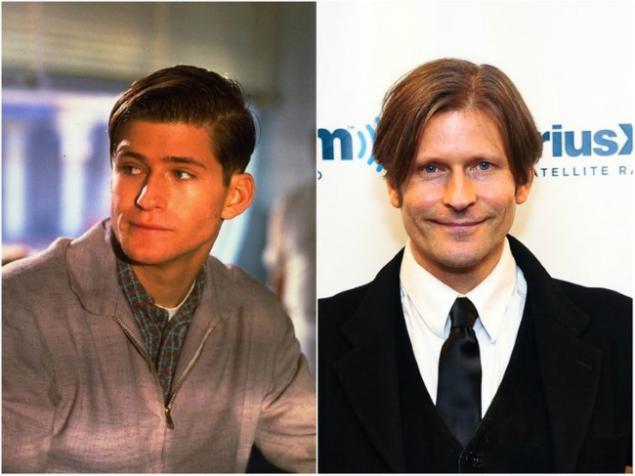 Lea Thompson, who played Lorraine Baines McFly,.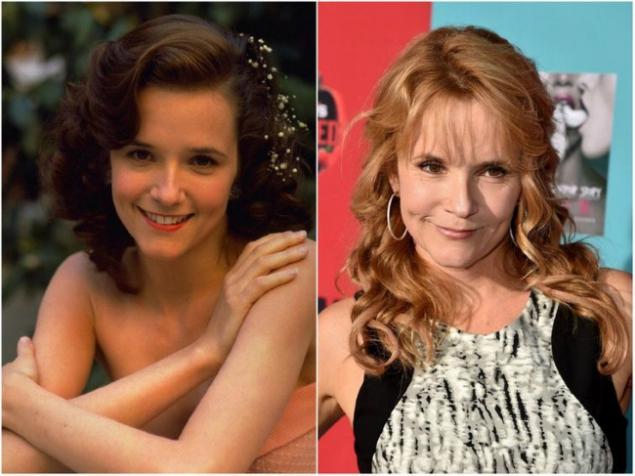 Thomas Frances Wilson played Biff Tannen.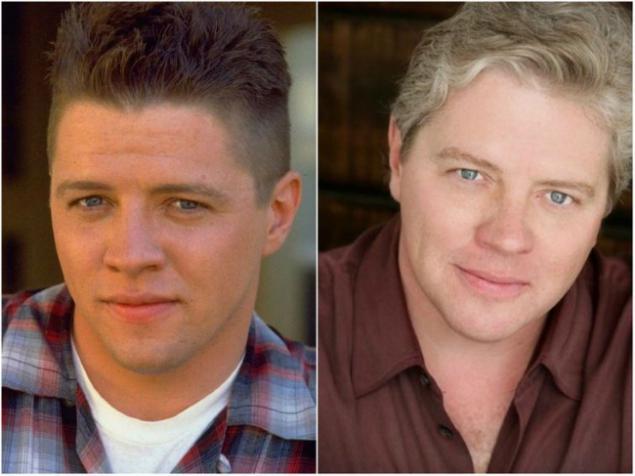 Claudia Wells, who played Jennifer Parker.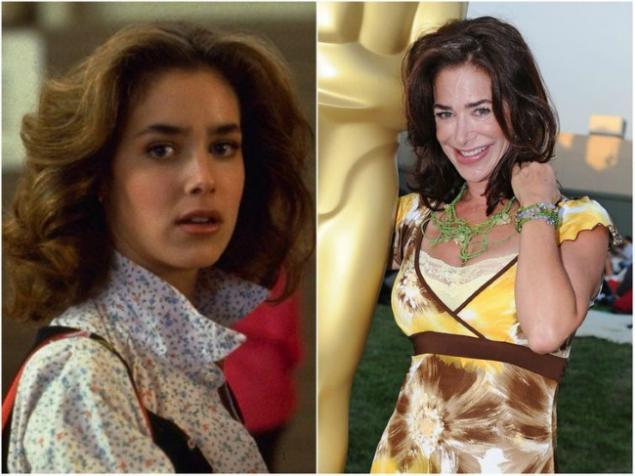 James pushes, who played Mr. Strickland.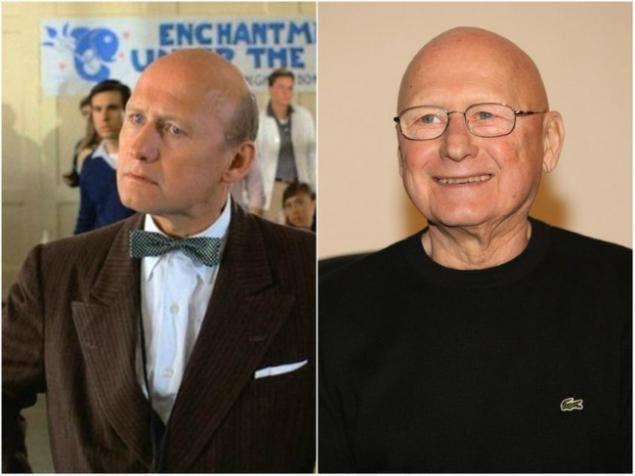 Marc McClure, who played Dave McFly.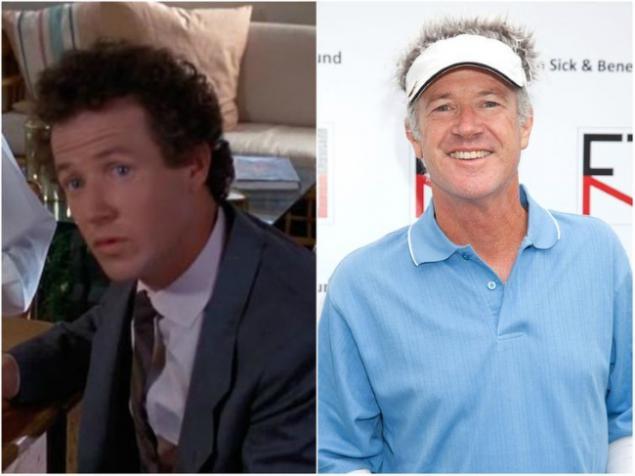 Wendy Jo Sperber, who played Linda McFly.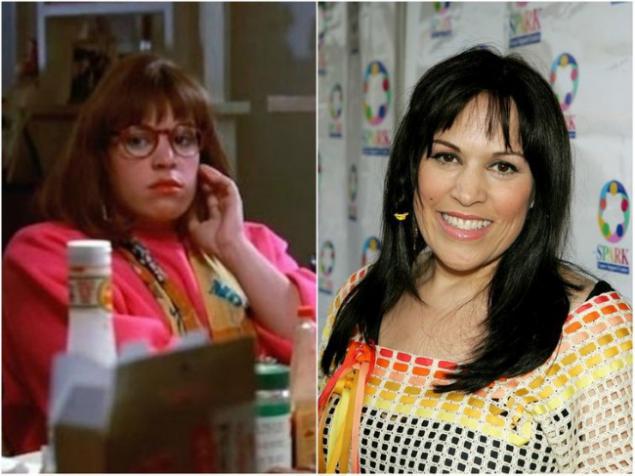 Actors from the films "Back to the Future" became idols of millions. And even 30 years later, they embody the spirit of adventure in time. And your friends remember these heroes? Share with them - they certainly fans of the film.

via ofigenno ru