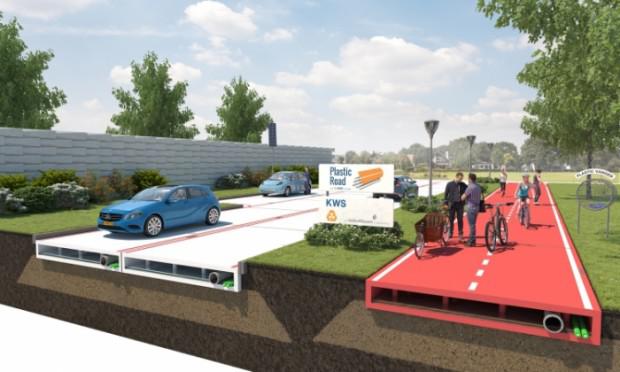 Already in 2018 could occur in Europe first road plastic. Dutch developers claim that they are much more qualitative than asphalt pavement, environmentally friendly, and their construction will cost much deshevle.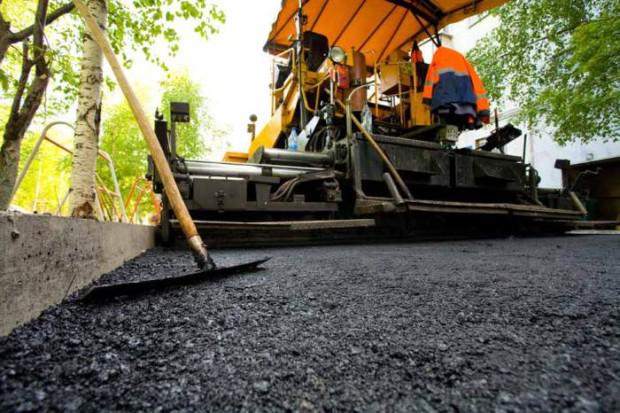 VolkerWessels construction company in the Netherlands has introduced its innovative conceptual design to create a new type of road surface. The project was named PlasticRoad. The new pavement is proposed to create plastic. Now the company is actively testing new coating, and it is possible that in the near future, it will replace the asphalt and pedestrian plitku.V Unlike asphalt roads plastic will have a wide range of qualitative benefits. The first and most important advantage PlasticRoad will their low cost. Creating such roads and sidewalks are mostly from recycled plastic. Production of the coating will also be an excellent source of waste musora.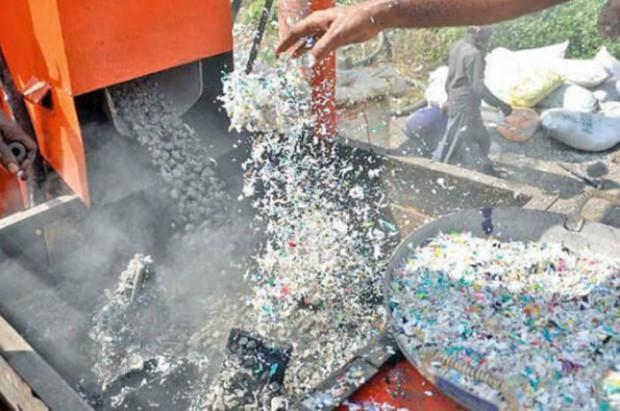 The second advantage - is the rate of production and the accompanying pollution. Installation of plastic roads will take 2-3 times faster than the laying of asphalt coating. The production process is not accompanied by the release of hazardous gases and vapors noise. The third advantage PlasticRoad is their durability. These roads will be 30-40% longer than the latest asfaltnye.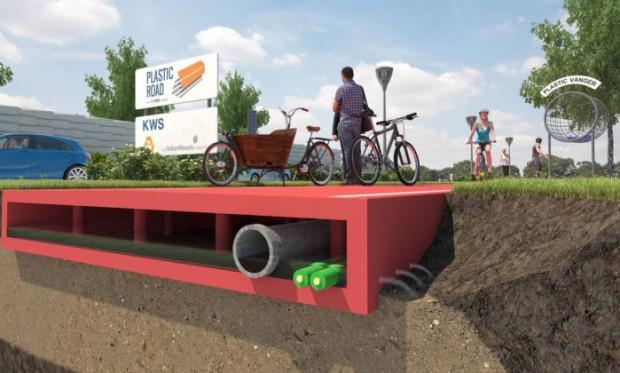 Creators PlasticRoad assured that they have created a road plastic suitable not only for cold countries, but for the hot climate. Roads will withstand thermal loads of up to 80 degrees Celsius. Moreover, they will not accumulate heat as does asphalt. Inside, the pavement is hollow, allowing to carry out repair and easily communication.