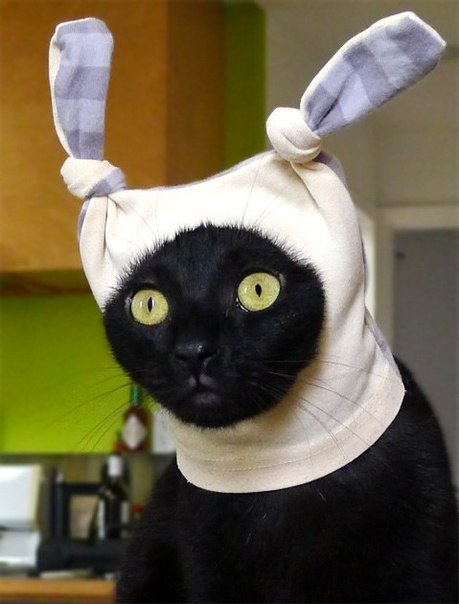 This action, in which there is a connection to the very real human sources of cosmic energy - frequencies.
Today 66 has Cosmoenergetics frequencies, each of which has its own characteristics.
One frequency of the disease being treated and saturated with energy "cocoon" human energy, others neutralize the evil eye, damage, energy parasites, others help fight the fears and complexes, the fourth can save people from any kind of dependence ... What is the frequency of use depends on the needs and requirements of the person. When the desired frequency is selected, it begins Dedication. The procedure provides an experienced operator kosmoenerget (MA), which is due to special knowledge, conducting internal attunement emanations (energy beams) human "cocoon" external emanations of the universe. In this procedure, no big deal, it does not require any intellectual effort, because the work is not with the mind and consciousness of the person and his energy body, which is trained to work energies.
Procedure attunement opens the neophyte's greatest gift -
access to the inexhaustible energies of the cosmos.
What is the procedure of attunement (initiation)?
Procedure Initiation - an interesting and exciting action that has its own special "magic" ritual. Pass it easily and in a short time (2-3mesyatsa) can almost everyone, this is what distinguishes Initiation Cosmoenergy by the same procedures in other energy practices of the past century, where initiation is required a lot of effort and time.
After passing the attunement, the man learns all the details Cosmoenergy: Learn how to work with energy, how to apply and control.
Practice received initiations and training knowledge can already after a short period is usually a few days.
Attunement to undergo the procedure can be individually or in a group (3-5 people) with the use of space characters and crystalline media. It is a limited number of people contributes to a better and competent its passage.
After the initiation of the second channel starts a more serious practical work, you learn to work as a full-time, and at any distance from the object of the phantom and photos.
You can attune several channels of your choice, or to get all the technology to the level of Master of ENT.